This post and photos may contain Amazon or other affiliate links. As an Amazon Associate I earn from qualifying purchases. If you purchase something through any link, I may receive a small commission at no extra charge to you. All opinions are my own.
I've got something different to share with you, FREE 4th of July printables!
If you are celebrating July 4th, I've got bunches of FREE printables that you are sure to enjoy. There are 16 choices…let's take a look at them!
Free Printable 4th of July Party Planning Lists
Use these lists to plan your 4th of July party.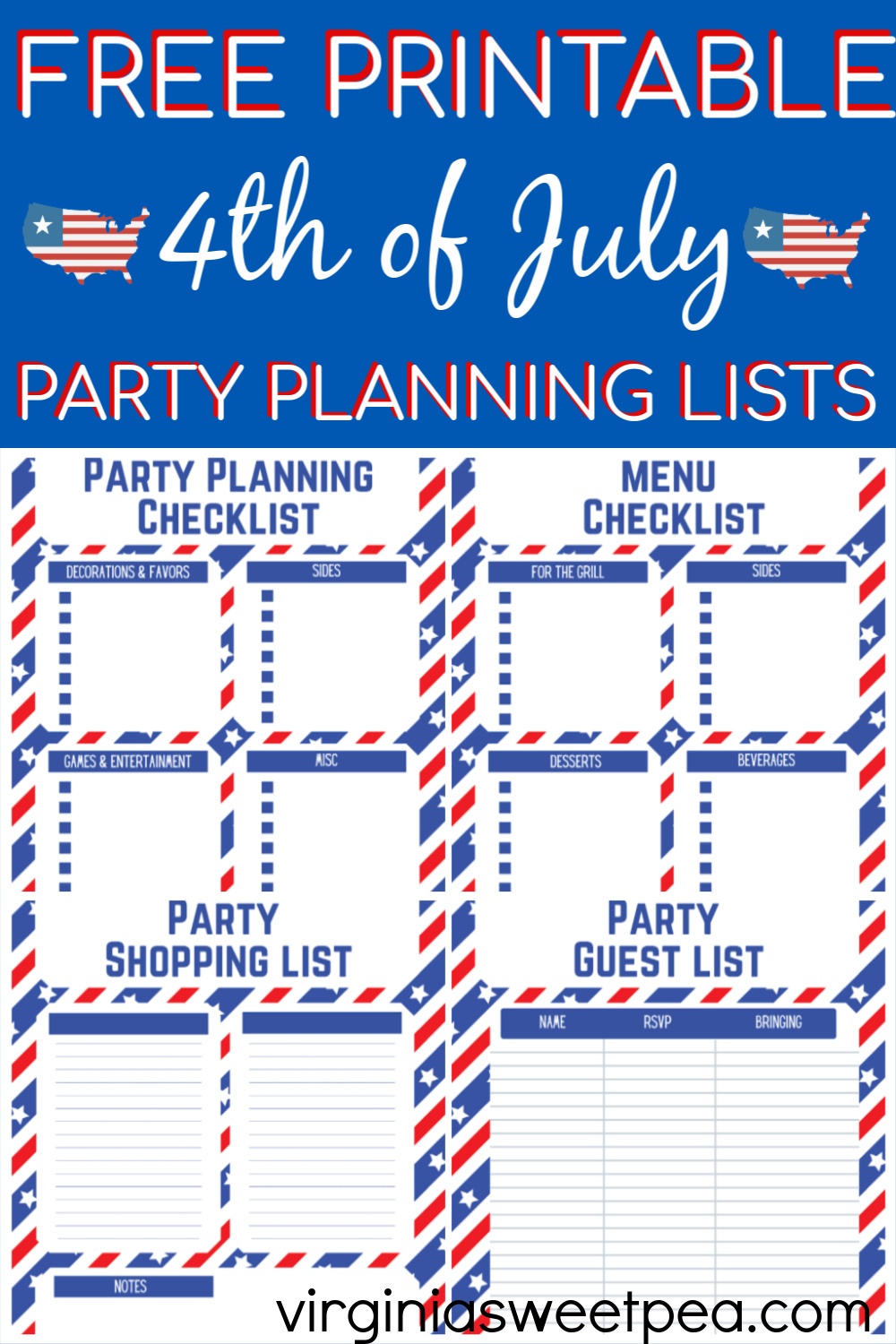 When I'm planning a party or family gathering, I rely on lists to stay organized.
If I don't have a list, I'm sure to forget something!
Are you wondering how to get these free party planning lists?
I'm offering these free printable lists to my blog subscribers.
When you subscribe, you'll get an email whenever I post to my blog, and you'll get access to my FREE printable library that currently has 20+ items.
If you don't yet have access to the library, just click on this button:

If you are already a subscriber, go to the free printable library and enter the password in the email that you received from me.
There's More!
A party isn't a party without invitations and decorations.
Also free to print in the printable library is a party pack.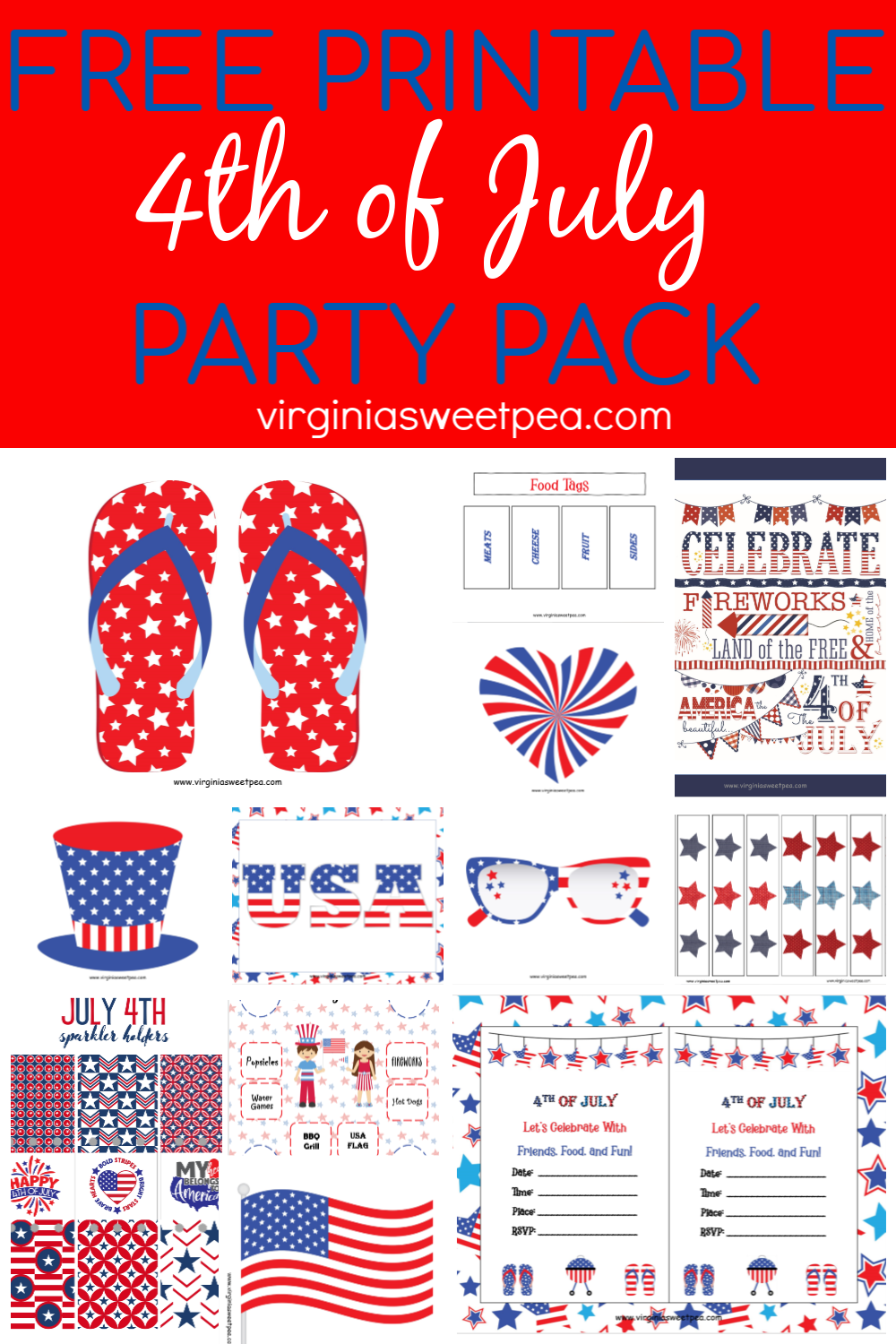 What's Included in the Party Pack?
All of the items below are in the party pack, free to print. My logo won't be over the versions that you'll find in the members-only library.
Invitations
Print the invitations on card stock or regular printer paper and send to your friends and family.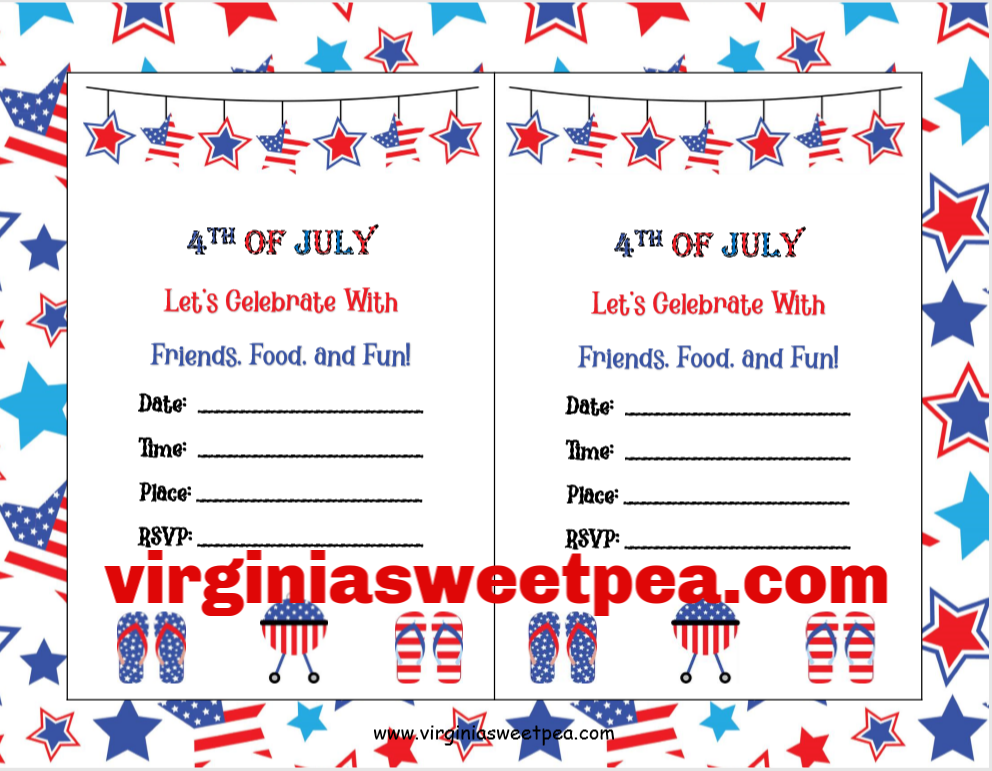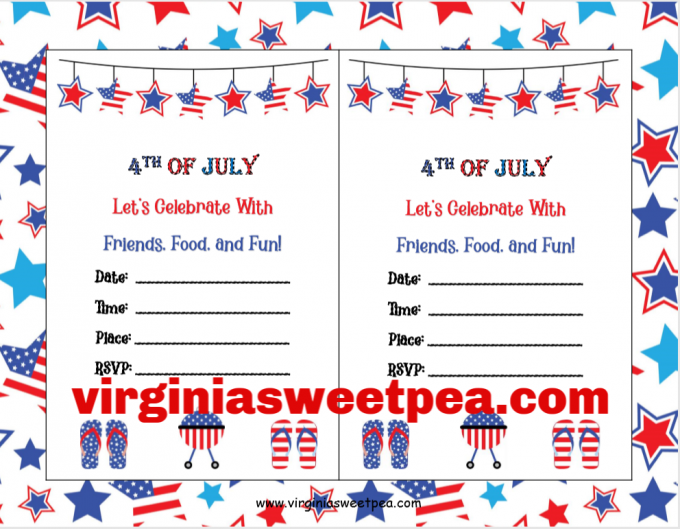 Decorations and Photo Props
Each design below is a separate printable. You can use them as wall or table decorations or as props for a photo booth.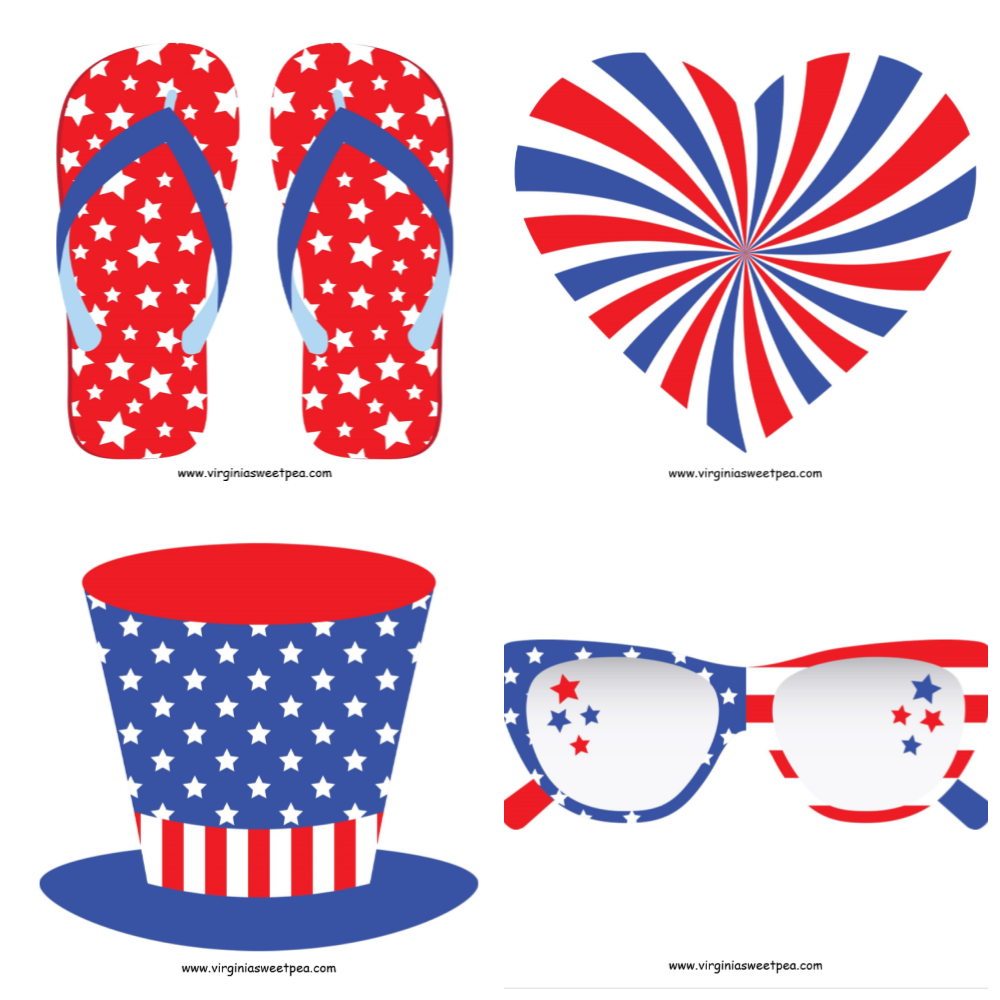 These designs are also each separate printables.
The stars are wraps to use for napkins and eating utensils.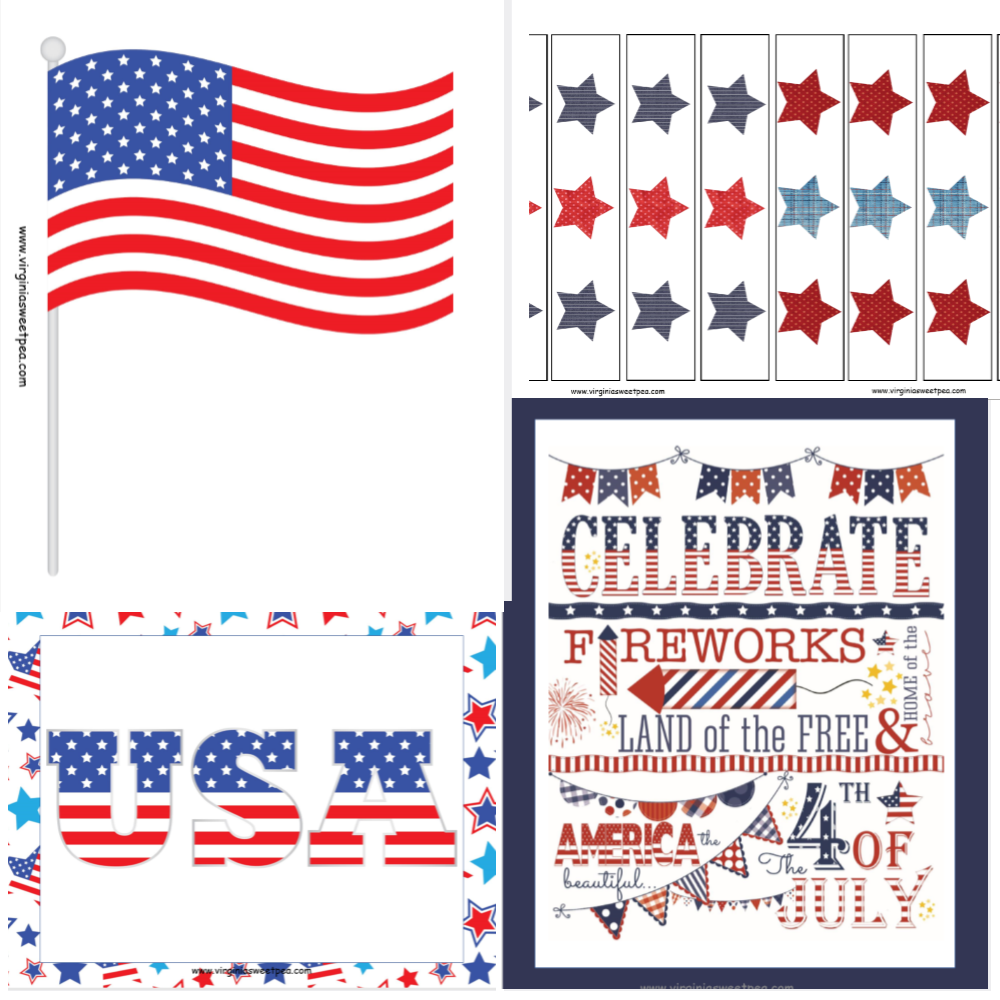 Food Tags
Use these to labels for your party table.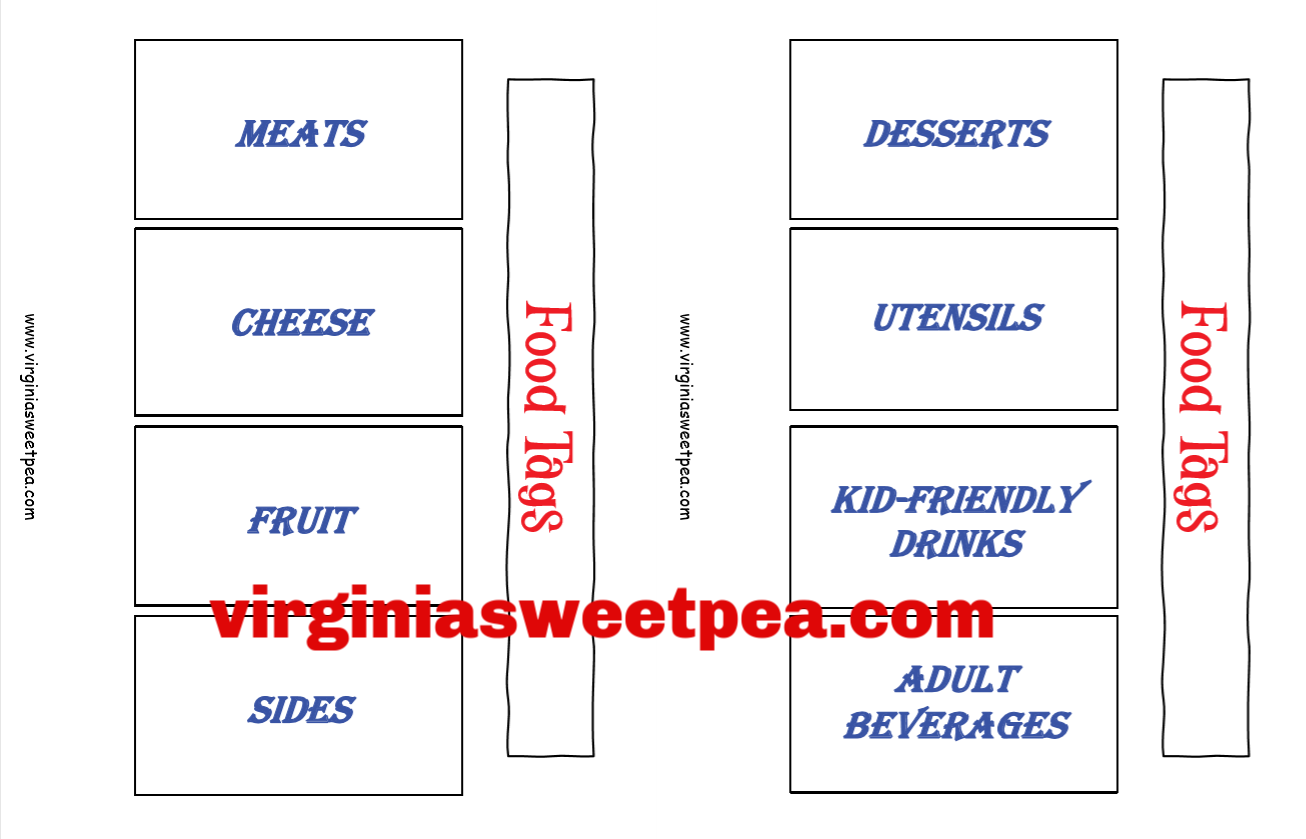 Sparkler Holders
4th of July fun includes sparklers. These sparkler holders are also in the free printable library.
Wrap them around a bunch of sparklers. Each guest can grab a pack to light once it gets dark.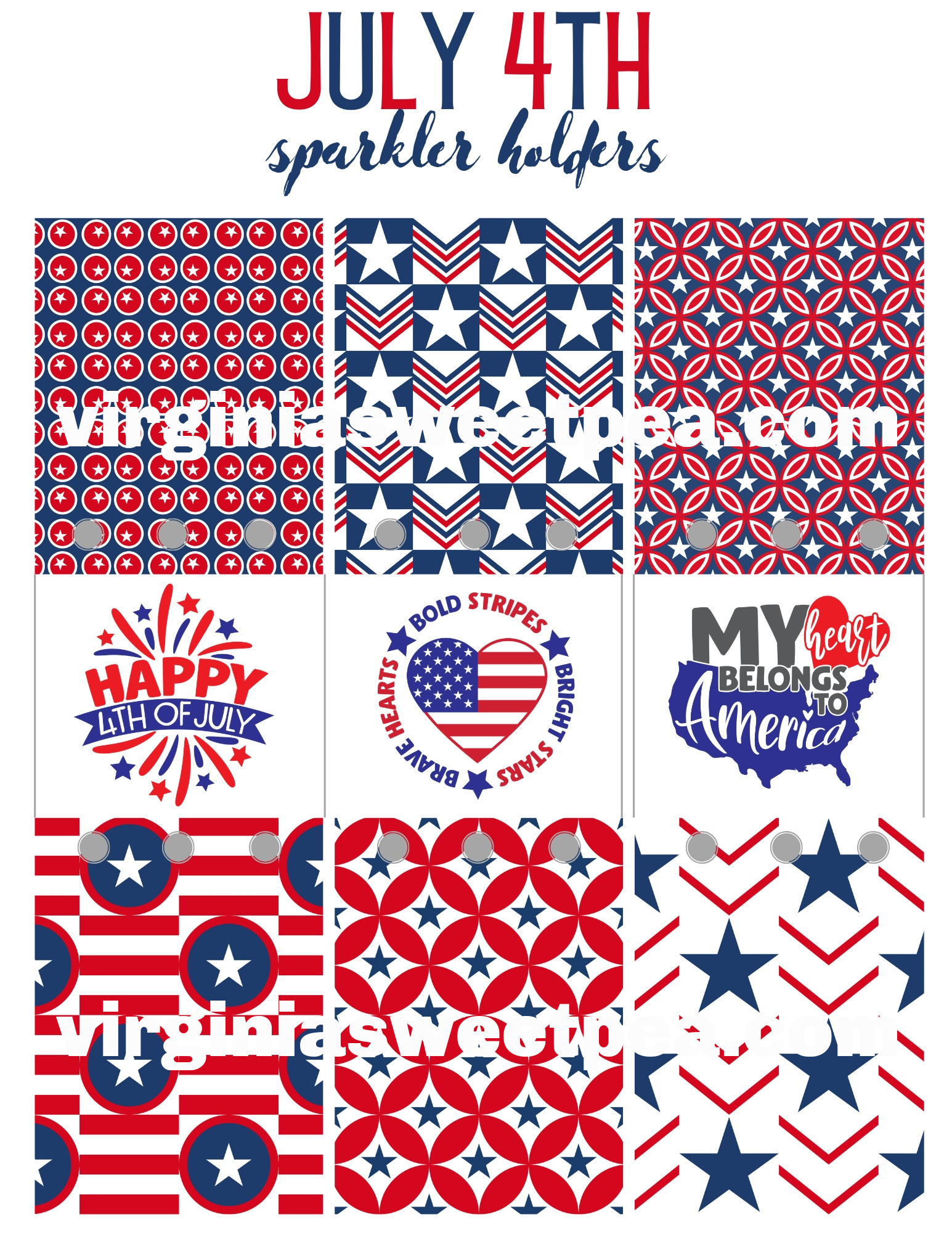 These also can be used to decorate a sparkler box.
Scavenger Hunt
The last item is for the kids, a 4th of July Scavenger hunt.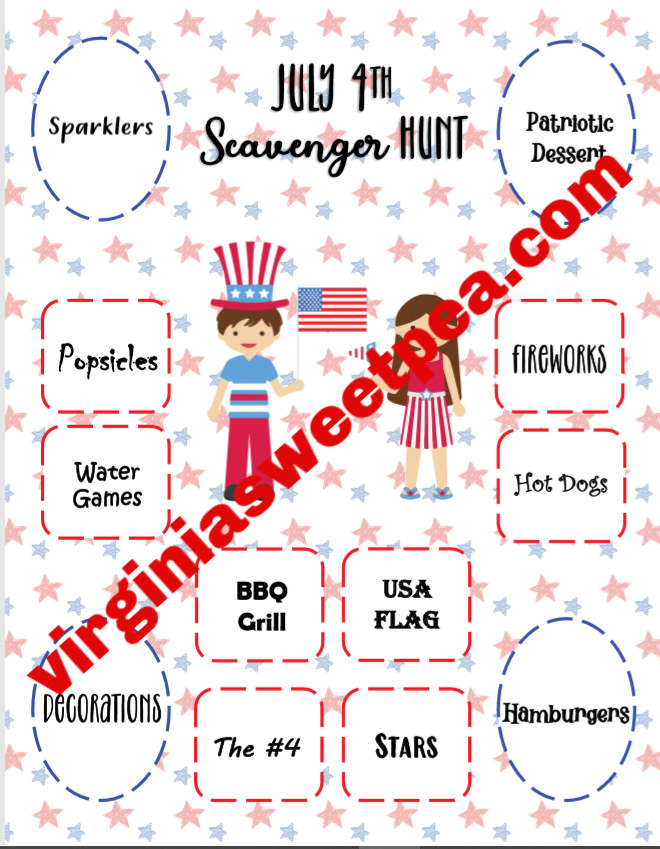 This is another printable in the free printable library.
Enjoy the 4th of July!