Free Printable Healthy Choice Food Tracker
Getting the proper nutrients is vital for your health. Use this free printable food tracker to help.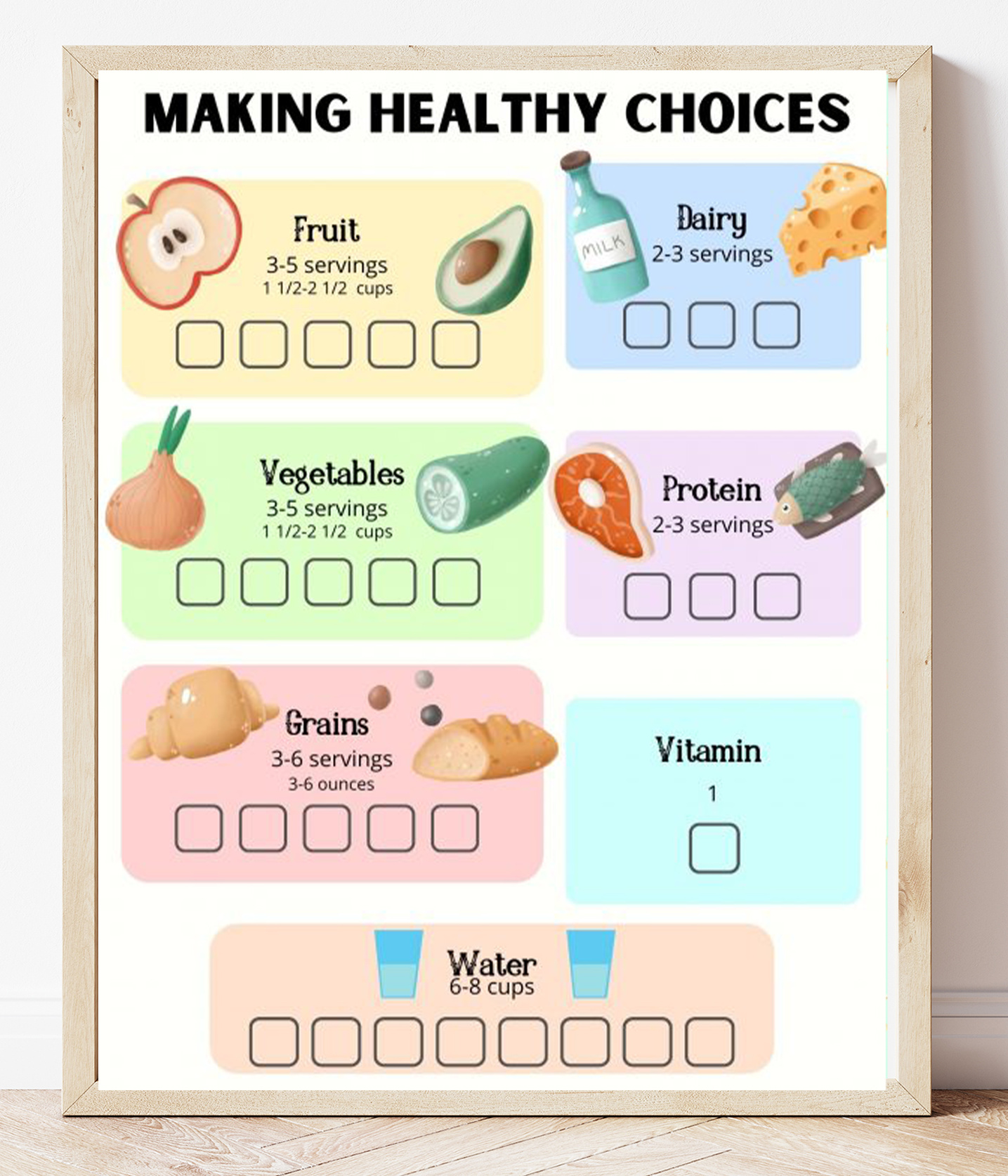 Free Printable Healthy Food Choice Tracker
Checking things off of a list definitely helps me stay on track with my diet. Print this out and use it each day to monitor your food and water intake.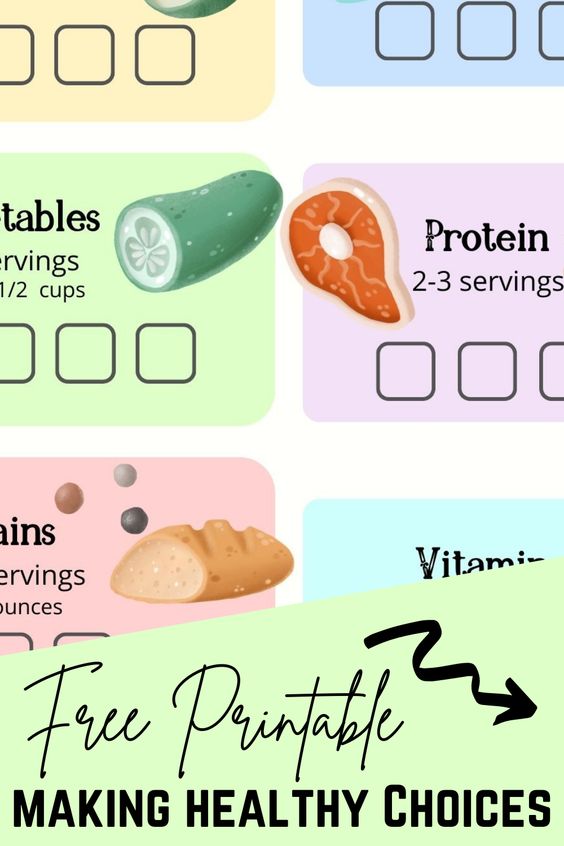 How to Access the Free Printables

If you are already a subscriber, go to my free printable library and enter the password in the email that you received from me.