Free Printable Summer Adventure List
Have the best time this summer making memories using this free printable summer adventure list.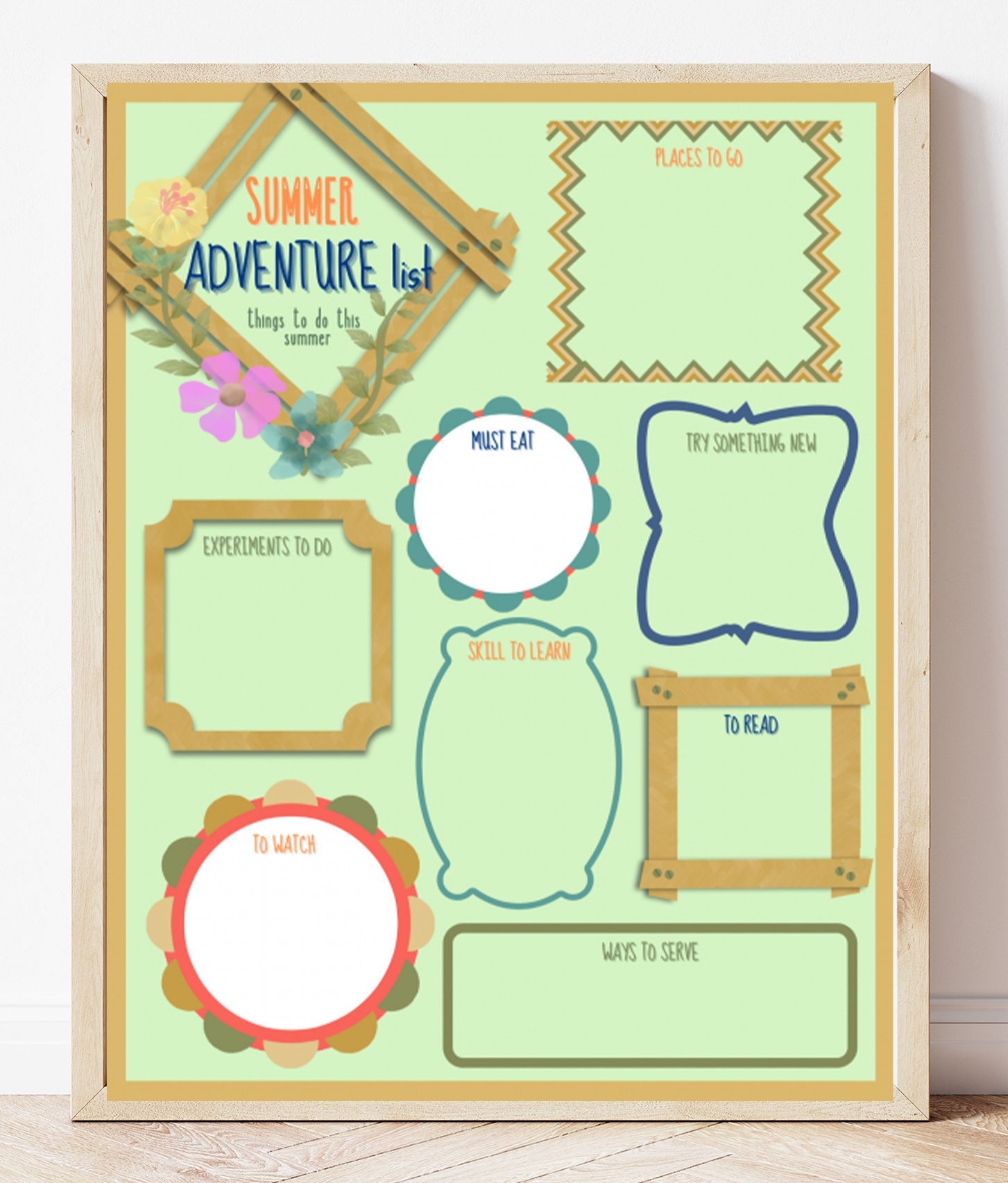 Free Printable Summer Adventure List
Summer is all about doing fun things and making memories. Kids will love listing all of the summer activities that they want to do and then checking the item off of the list as it is completed.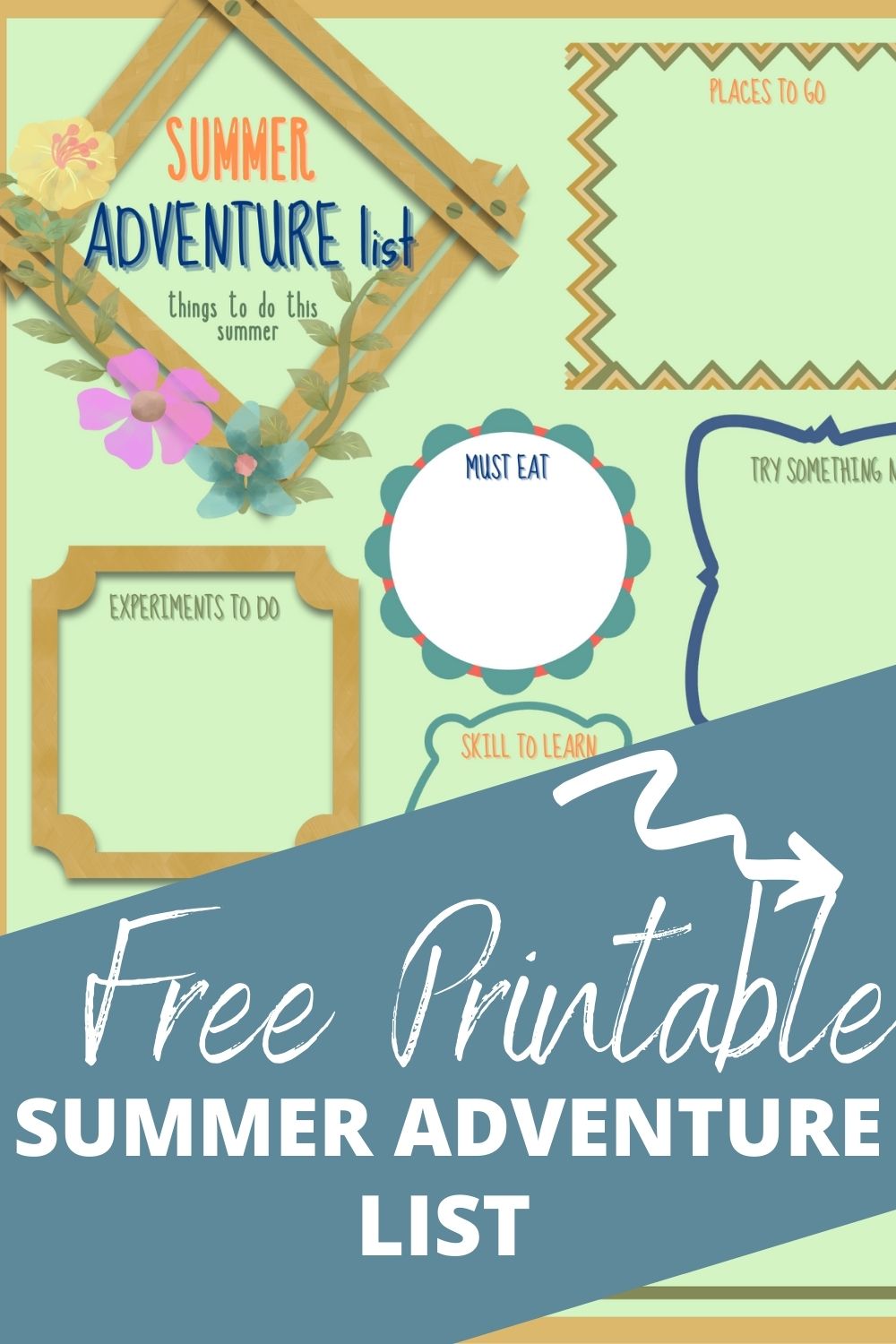 HOW TO ACCESS THE FREE PRINTABLES
This free printable is a perk for my blog subscribers. To subscribe, click on the button below. When you subscribe, You'll fill out a form and then receive an email with the password to enter my free printable library.