12 Healthy and Light Recipe Ideas
Is anyone feeling not so healthy after the holidays? After countless Christmas parties and heavy family dinners, most of us are ready to eat a more healthy diet in the new year. If you are looking for healthy and light recipes to try, I've got just what you need, a collection of 12 Healthy and Light Recipe Ideas from The Cooking Housewives.
I'm looking forward to trying many of these healthy and light recipes and I'll bet that you'll also find a few that you would like to try.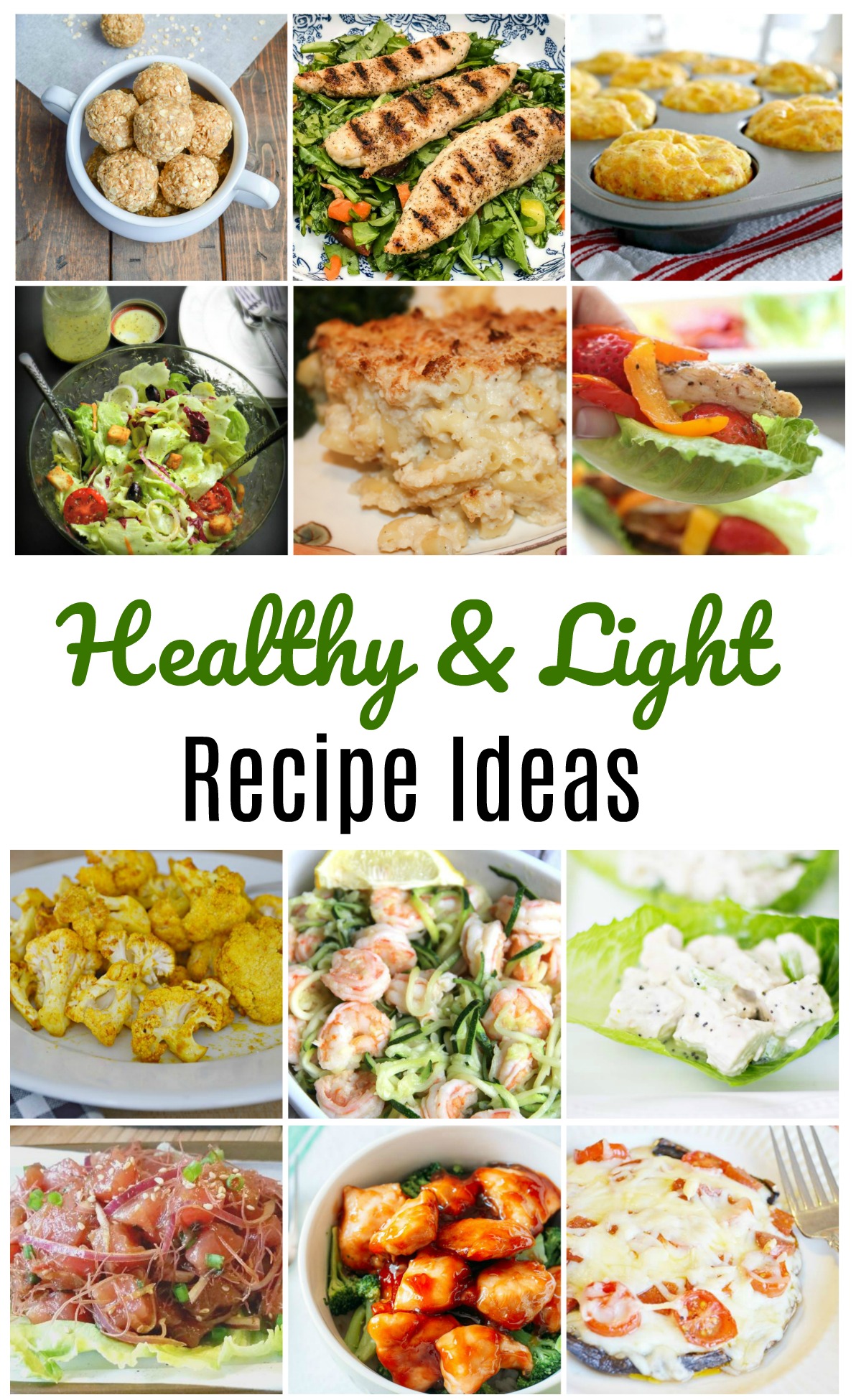 Healthy and Light Recipe Ideas
For this month's Healthy and Light Recipe Round-up, I'm sharing a healthy twist on classic macaroni and cheese. You are probably wondering how in the world mac and cheese could be made not only healthier but also low in calories. My secret weapon for Healthy and Light Macaroni and Cheese is cauliflower. Cauliflower is cooked until soft, pureed, and forms a creamy sauce without the use of milk. Not only is my version of this classic lighter, it also tastes great.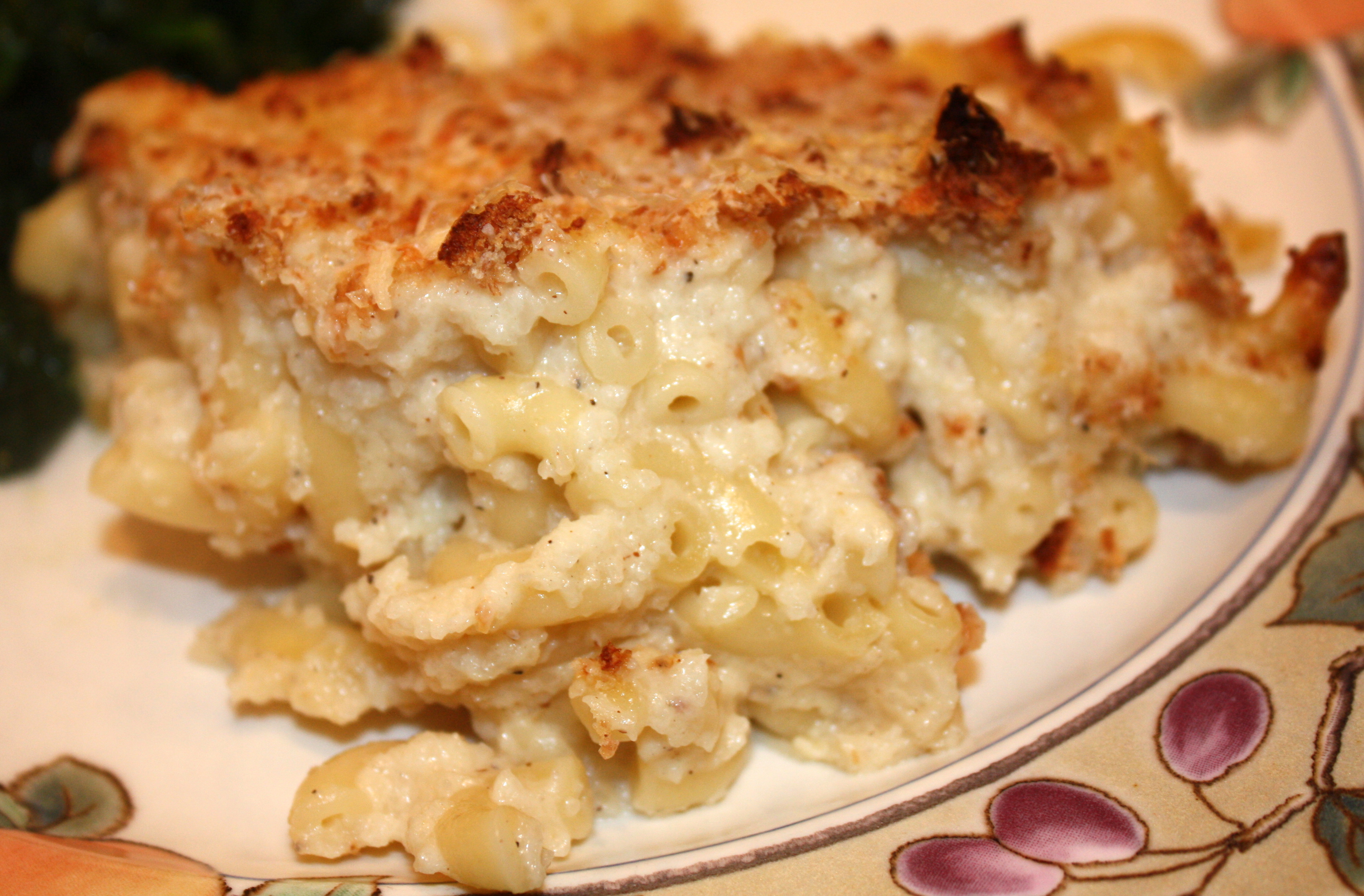 I used Gouda cheese when I make this but it could be made even lighter by using lower-fat cheese. (My favorite lower-fat cheese is Cabot that I buy at Sam's.)
More Healthy and Light Recipe Ideas
I try to cook healthy meals on a regular basis. The following are light recipes that we especially enjoy.
Crock Pot Chili with Chicken and Hominy
Spinach and Blue Cheese Burgers
Baked Shells with Broccoli and Ham (Surprise Healthy Sauce!)
Orange Ginger Chicken and Veggie Stir Fry
Garlicky Angel Hair Pasta with Roasted Broccoli
Who's with me on this?
My grandmother had a refrigerator magnet that said this and I always thought that it was funny. I have definitely been indulging and can feel some bulge. My mind thinks that I'm still a runner who can indulge and make up for it with an extra run or two. Indulging over the holidays was great but now it's time to get back to healthy ways.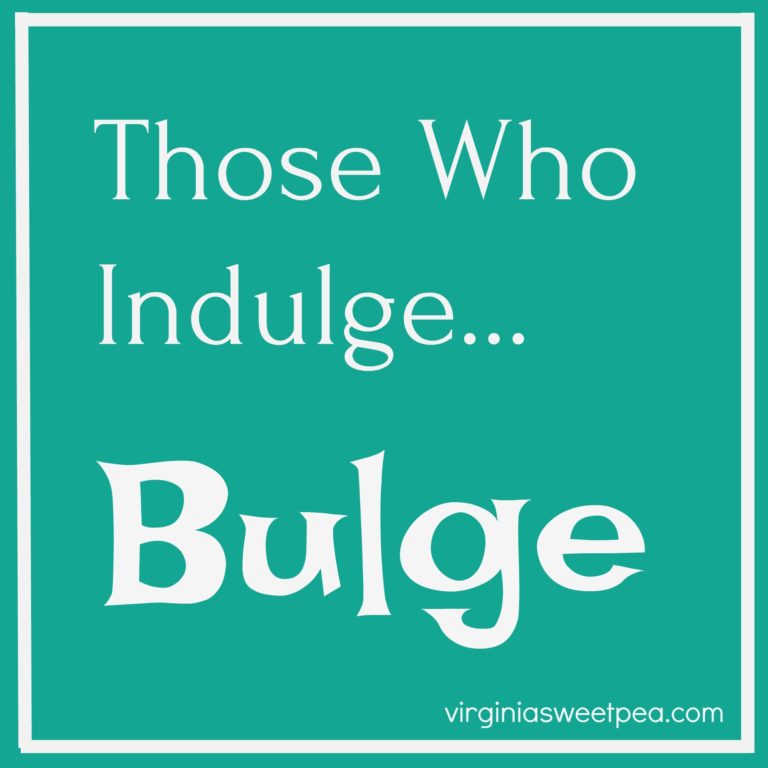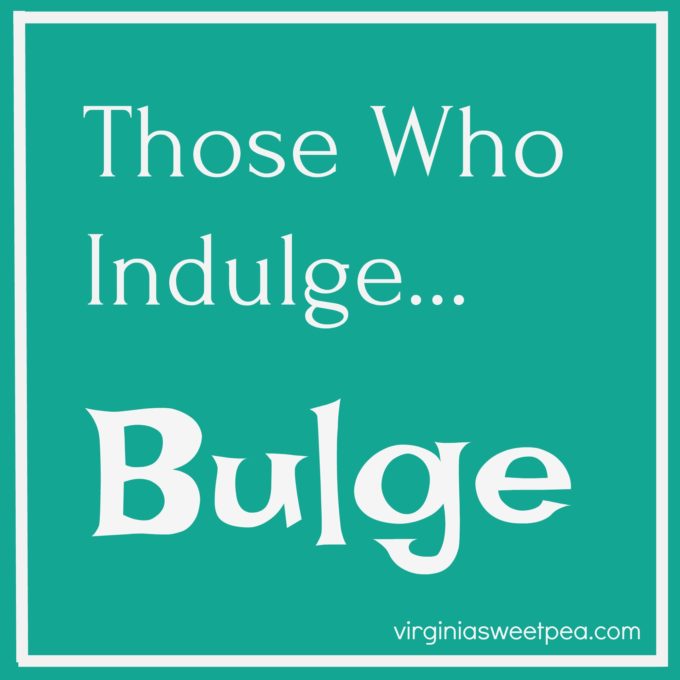 Enjoy the Healthy and Light Recipes shared this month by The Cooking Housewives.