Disclosure: I was provided with a complimentary watch for this review. All opinions are truthful and my own.
When Jord watches approached me about reviewing one of their wooden watches, I knew from the minute that I opened their website to investigate that the answer would be yes.
I had no idea that a wooden watch existed until I discovered Jord. Their watches are hand crafted from 100% natural wood, all sustainably sourced.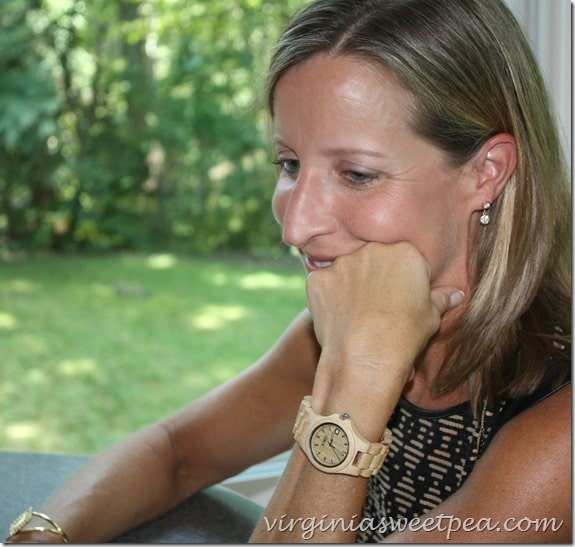 After much deliberation, I chose the Ely Series in Maple. The Ely Series also comes in black, cherry, or natural green and maple.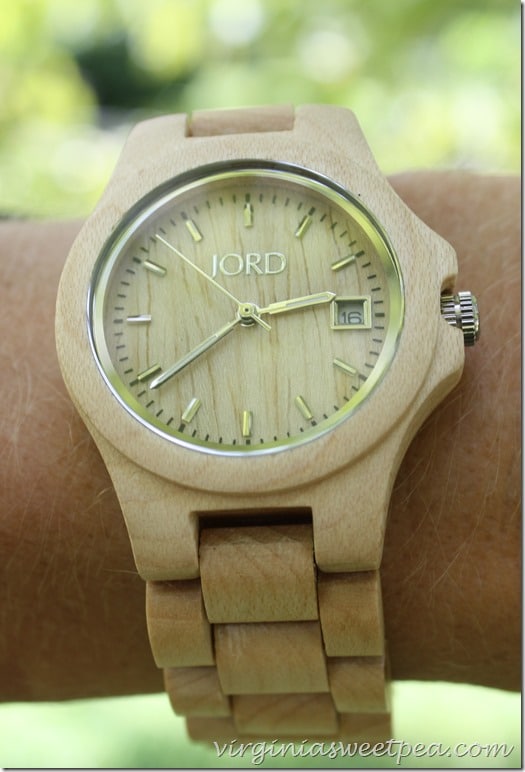 It's been a long time since I've had a watch that isn't a plastic one designed for running. I'm going to really enjoy wearing this when I go back to school in a few weeks. (Do you have any idea how painful that was to type?)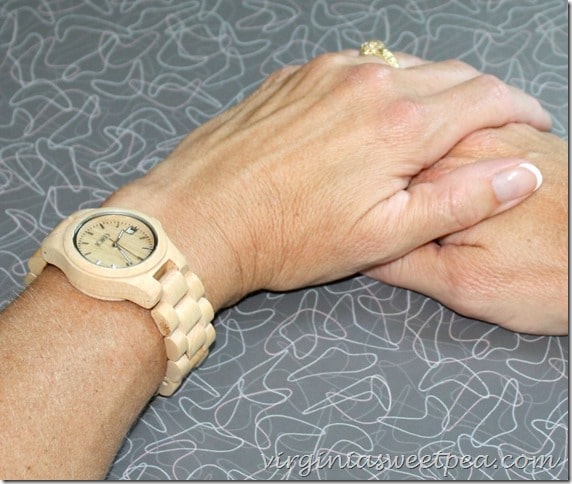 Every friend that I've shown this watch to since receiving it has really liked it. Think about it, how many friends do you have with a wooden watch?
When my watch arrived, Mr. SP immediately told me that he wants one for Christmas. So, ladies with husbands that are hard to buy for, this may be something to consider investigating for your own Christmas list.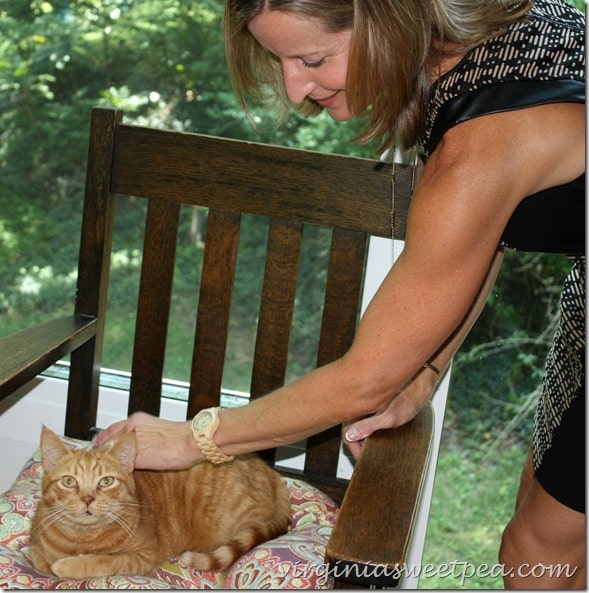 In case you are wondering, my dress is from Stitch Fix. My next box arrives this week, so be on the lookout for a review of what I receive early next week!
Please leave a comment on this post. I will be adding a giveaway as soon as I receive all of the information from Jord. If you comment, I'll let you know when the giveaway is live so that you can come back to enter.