Save and Win with The Home Depot
Have you started sprucing up your yard for spring? I've been on spring break and have been able to accomplish a lot of yard work. I had 25 yards of mulch delivered on the first day of my break and with the help of my husband was able to get it all spread during the week. I also weeded all of the beds prior to mulching them which was a gigantic chore. It feels good to have accomplished this much so early in the gardening season.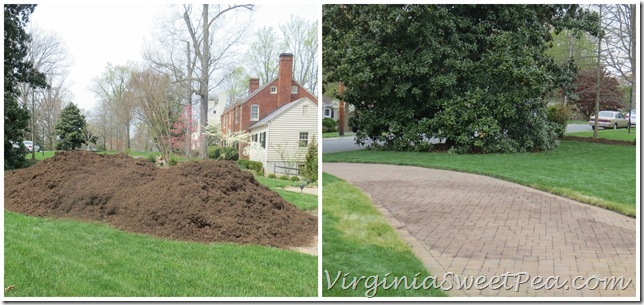 Can you see where the mulch that was on the grass killed some of it? It was there less than 24 hours, but that was enough to do it in. I'll have to head to The Home Depot for some seed and fertilizer to repair those spots.
Speaking of The Home Depot, savings.com is giving away 50 $20 gift cards each day between April 21 and 23. That means that $3,000 in The Home Depot e-cards will be won in just three days.
The giveaway starts April 21 at 9:30 am EST and ends on Wednesday, April 23 at 7:00 pm EST. To enter, submit your email address on The Home Depot page on Savings.com. 50 winners will be selected each day at 7:00 pm and the giveaway is then reset. That means you can enter 3x and you could potentially win $60 in gift cards! Click here to enter!
(Savings.com will notify the winners and send them their gift card code via the email address they use to enter.)
If you shop Home Depot between April 21 and 27, be sure to take advantage of Home Depot's best deal of the year: $10 off purchases of $100 or more. To get the deal, log in to your Savings.com account and grab the deal on the Home Depot merchant page. (Promo Code: SPRINGHD)
I really could use another week of spring break to get a few more projects completed in the yard. My front porch pots would look so much nicer if they were full of spring flowers. I'm hoping to have time to shop after school one day this week at The Home Depot for flowers to fill them.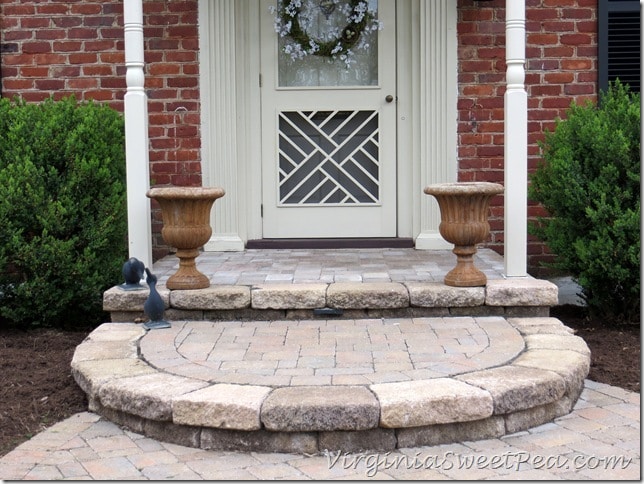 What's on your spring to do list? I'd love to know!