Vintage Art for the Guest Bathroom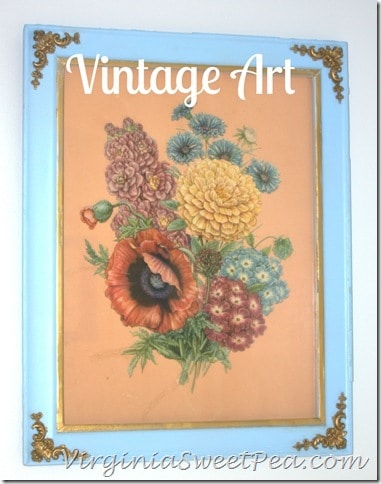 Being off from school has given me time to finish projects that I've been slowly working on all spring, one of which is art for our guest bathroom. A vintage frame found during one of my April dumpster dives perfectly fit a torn but very pretty print also found in the dumpster.
A but of glue took care of the torn pieces on the print. From a distance you can't tell that it is torn. Plus, the tears add to the vintage appeal.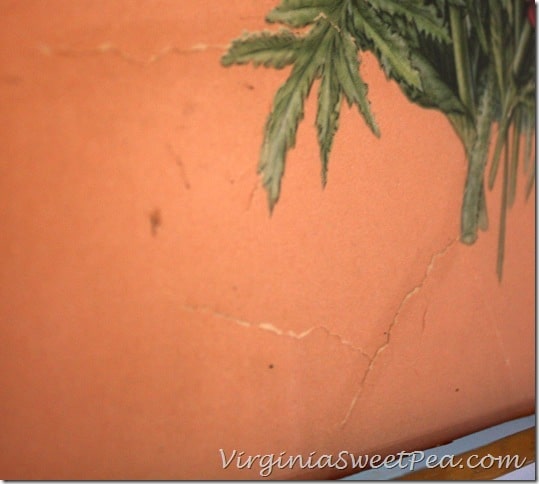 The frame needed a good cleaning and a bit of repair.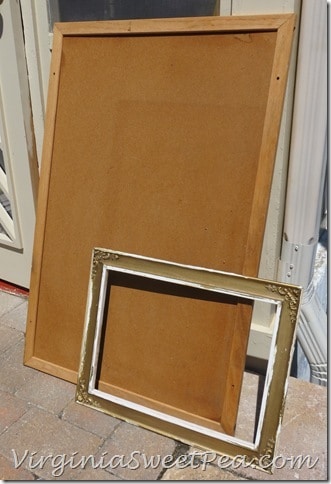 The frame was spray painted with a blue that matches the blue in the flowers. The gold accents came to life with a bit of Rub 'n Buff. The colors in the print coordinate fairly well with the colors in the curtain fabric.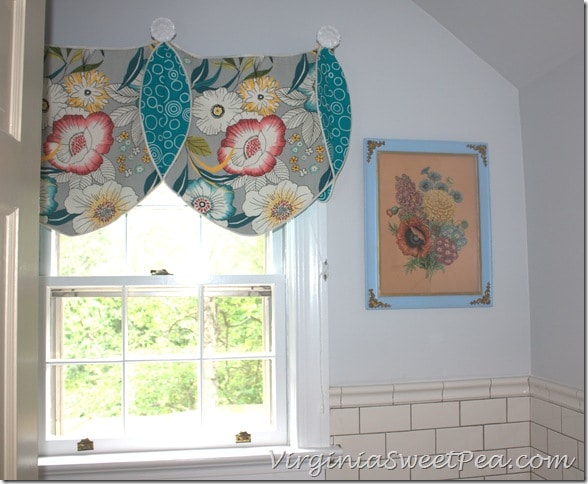 I'm pleased that these two items were saved from the landfill and that I'll enjoy them for years. I'll bet the original owner would be happy to know that someone is enjoying some of her castoff treasures.