Vintage Monday–A Unique Farmhouse Laundry Gadget
I'm back to share more vintage with you. Last week I shared some vintage farmhouse items that my neighbor passed along to me and today I'm sharing another vintage item from the same neighbor's collection, a laundry agitator.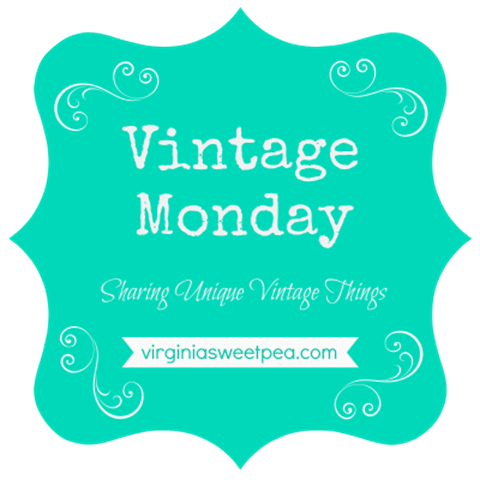 This laundry agitator is from Iowa, like many of the other items that were passed along to me from my neighbor.
Can you imagine filling a tub with water that you had to heat on a wood stove, adding your clothing plus soap that you made yourself with lye, and then agitating the clothes with this tool?
That sounds like a lot of work, doesn't it? The next time you dread doing laundry, think about how hard doing laundry used to be.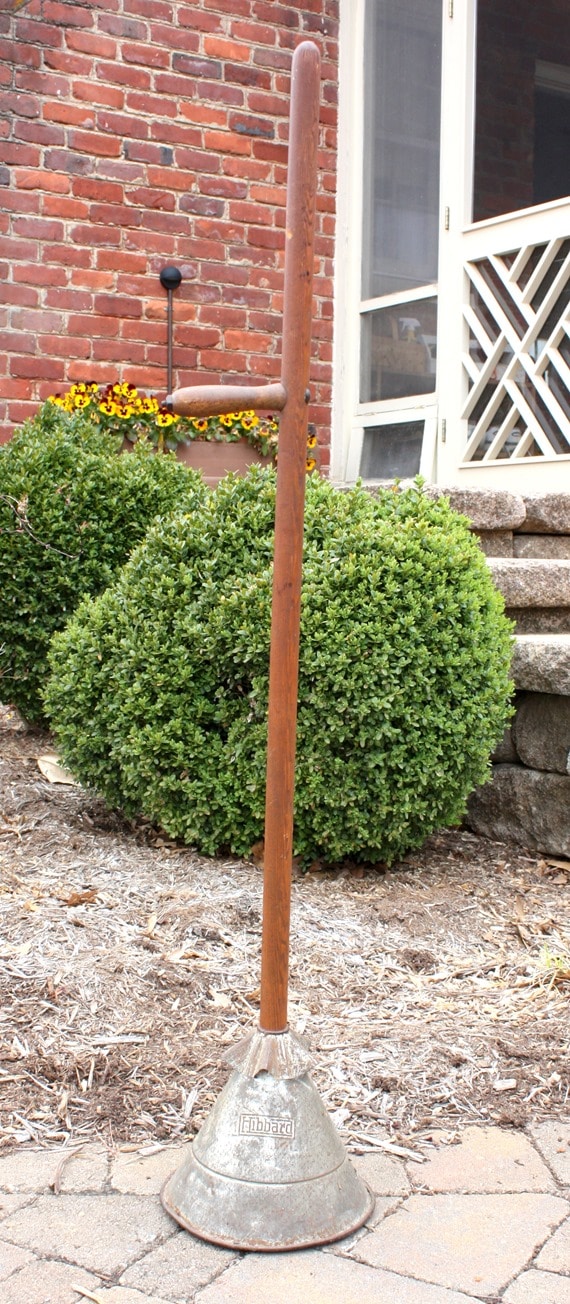 This tool measures 41.5" long and the "plunger" has a diameter of about 8".
I will admit that this gadget gave me a chuckle. Doesn't it look like a toilet plunger?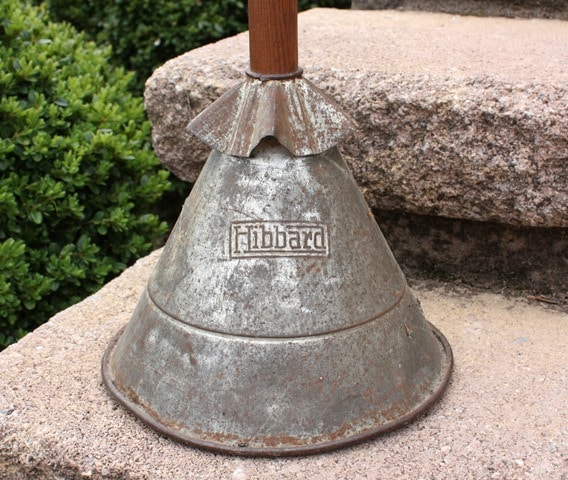 This is the underside of the plunger. I would imagine that this tool was pretty harsh on clothing.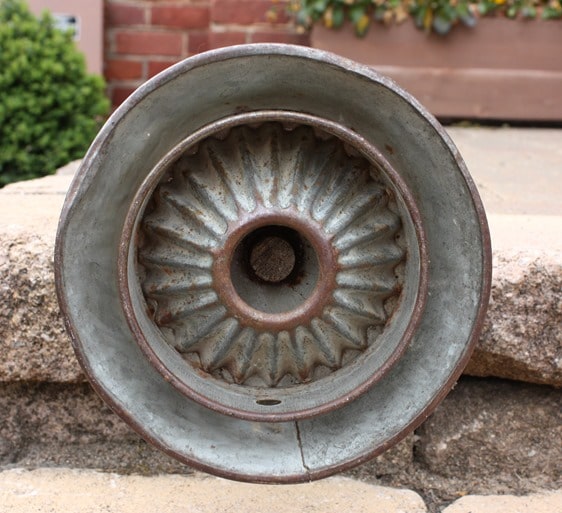 Can you imagine the stories that this tool could tell? I wonder how long it was used and if it was used by one family.
I would imagine when the owner purchased a modern washer that she was more than happy for this gadget to be stored in the barn with other unused farm things.
If you like this, please pin it for others to discover!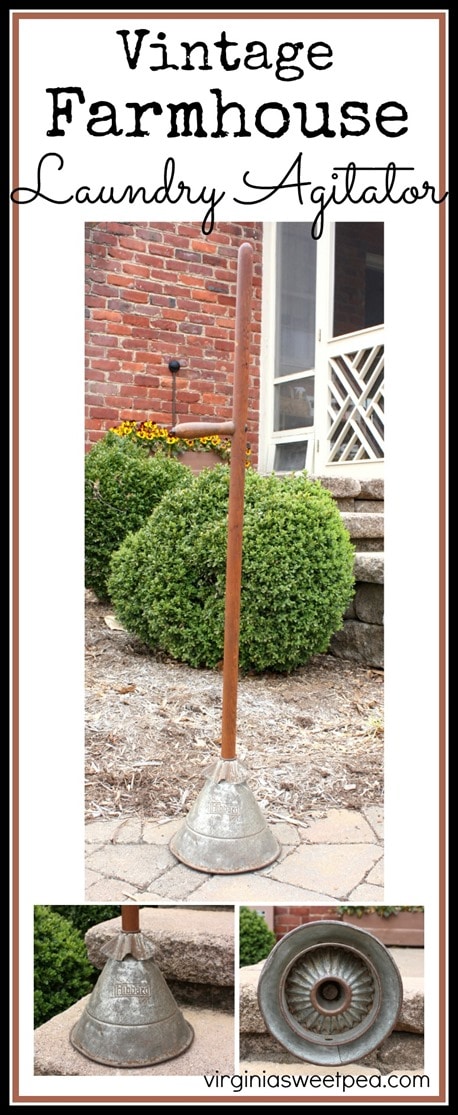 See all of my Vintage Monday posts here.
I'll be back on Wednesday with another Frank Lloyd Wright home to share. When we visited Fallingwater, we were able to see a second home in the area.