Welcome to Best of the Weekend! We are glad that you are here and are starting your weekend with us.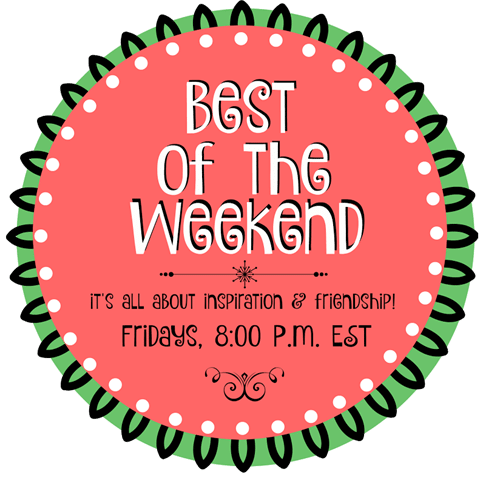 Amy, Ginnie, Cindy,and I enjoy hosting the Best of the Weekend Party each Friday night at 8pm.
If you don't already follow us in some way, we'd love for you to do so.
Amy, Ms. Toody Goo Shoes | Facebook | Twitter | Pinterest
Paula, Virginia Sweet Pea | Facebook | Pinterest | Twitter | G+ | Instagram
Ginnie, Hello Little Home | Facebook | Twitter | Pinterest | G+ | Instagram
Cindy, Little Miss Celebration | Facebook | Pinterest | Twitter | G+
When you link up to Best of the Weekend, your posts are seen on all four of our blogs. Be sure to follow our Best of the Weekend Pinterest board where we pin our features each week.
What I Shared This Week
A fun project started at our lake house this week, a patio and walkway to the dock. We are really excited about this addition and I look forward to sharing progress reports with you.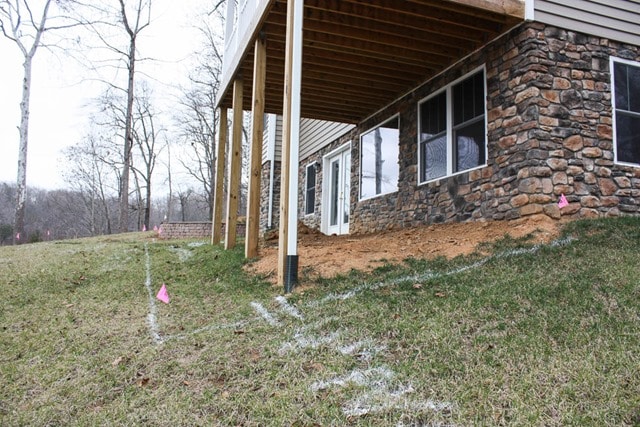 Most Clicked
The most clicked link last week was 8 DIY Kitchen Makeovers from Timeless Creations.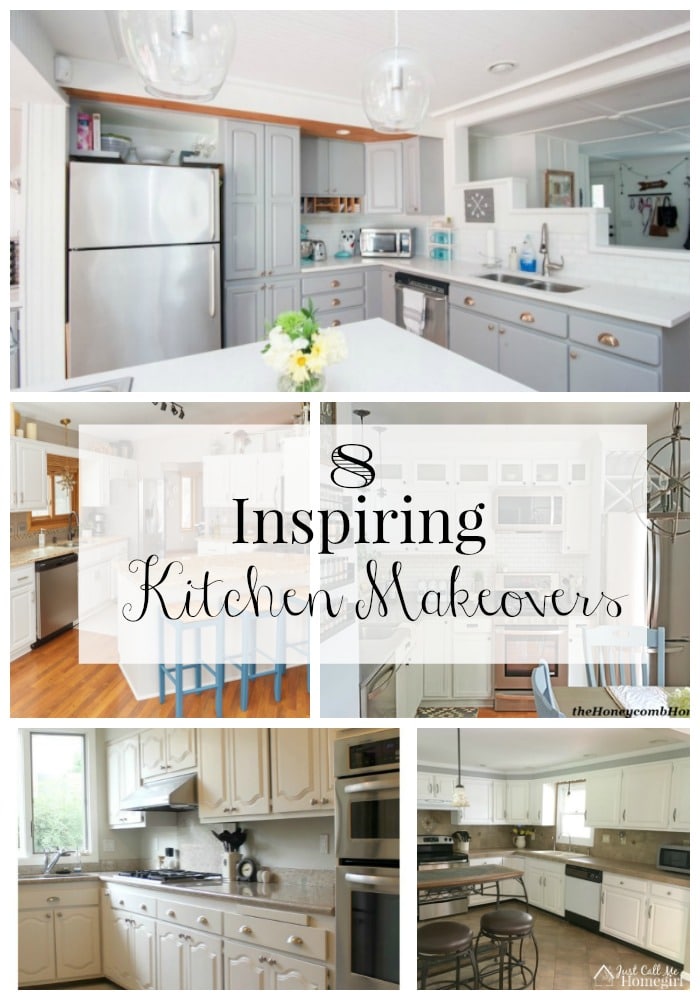 My Features
Have you heard of an Instant Pot? I hadn't until a good friend raved over hers on a recent girls night out. I started reading about the Instant Pot and before I knew it, I had pressed "buy" on Amazon and am loving mine. When I saw Cooking With Curls shared her Instant Pot Pork Carnitas, that post immediately caught my attention. You can bet that I'll be trying this recipe soon.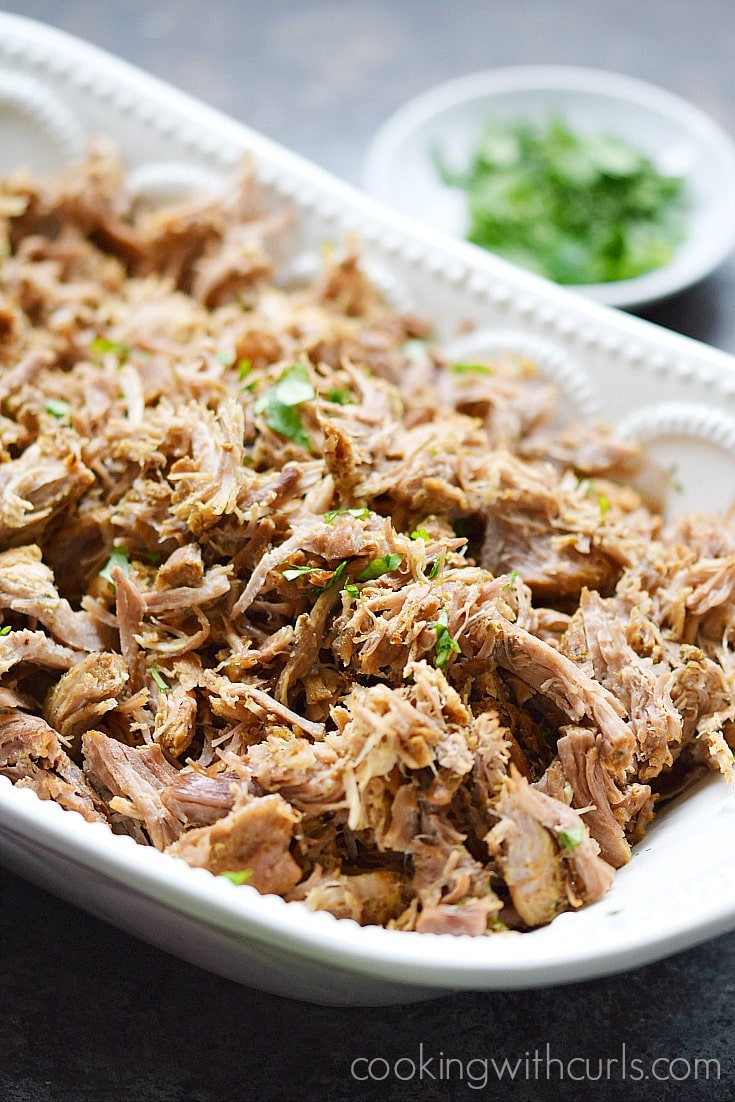 Our Simple Homestead shared Melt in Your Mouth Sugar Cookies. Don't these look good?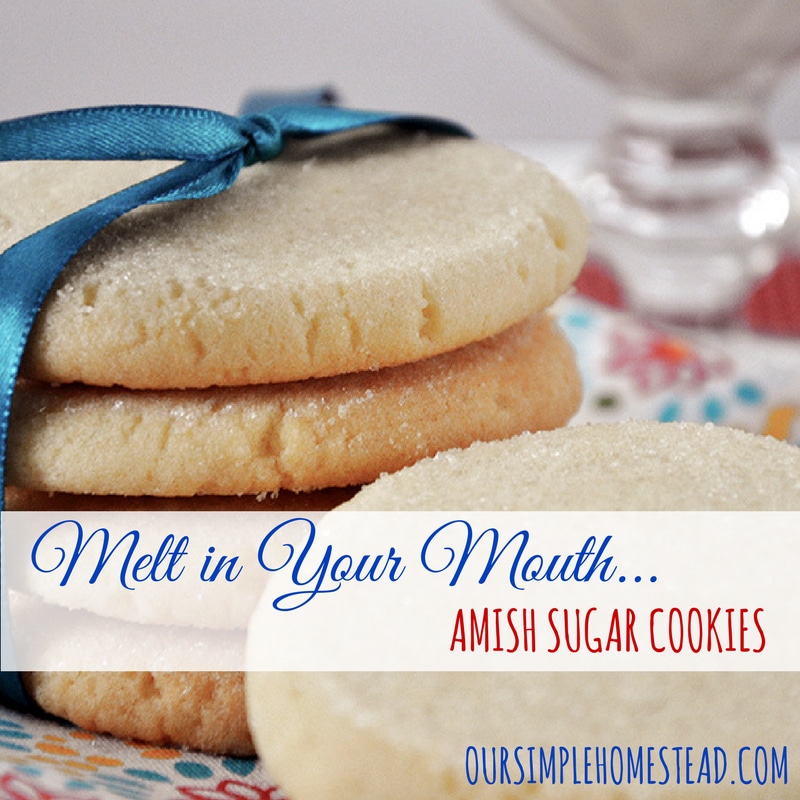 Lolly Jane shared One Pot Pizza Pasta. This looks so good!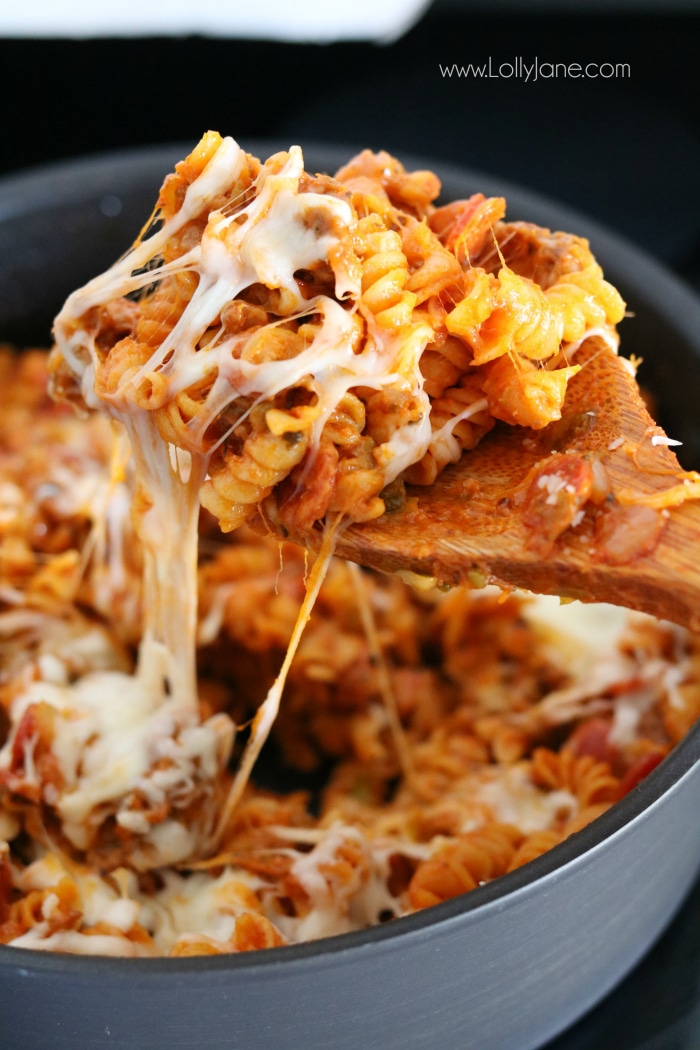 I look forward to what is shared for this week's party.