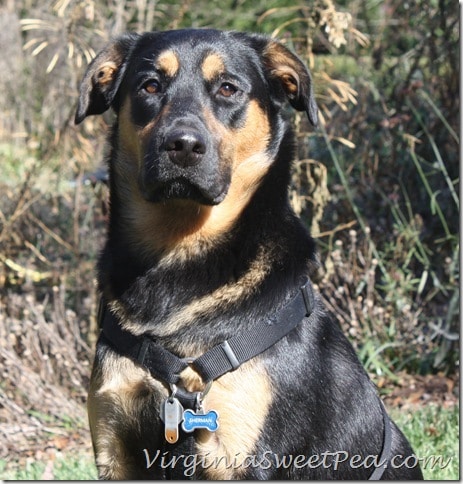 Since adopting Sherman in March, we have been very curious to know what breed Sherman is. The Humane Society advertised Sherman as a Shepard mix puppy but we soon realized that he more closely resembles a Rottweiler.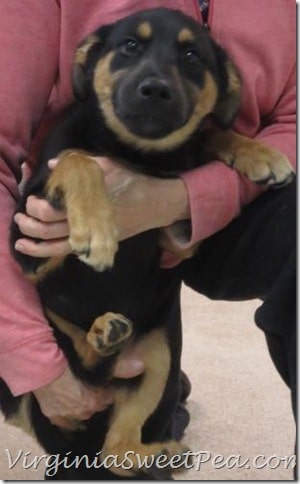 Sheman was a little over two months when we got him. He is a high energy dog and keeps us busy satisfying his exercise needs.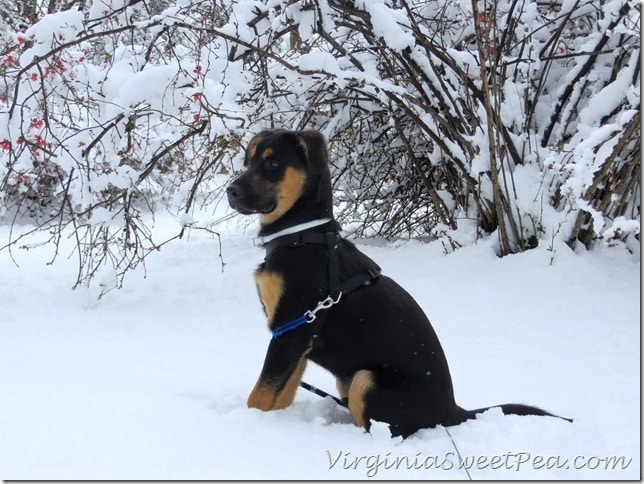 Sherman has really grown in his first year. He will be one year old on January 12.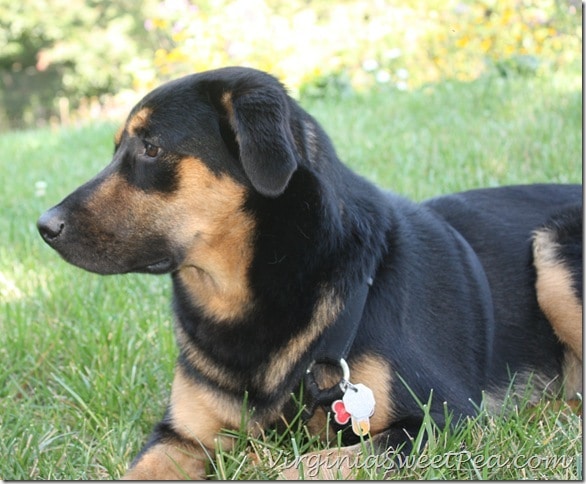 We are lucky to live near many trails with a creek because Sherman loves to swim. In fact, no matter what the temperature, Sherman is happy to take a dip in the creek.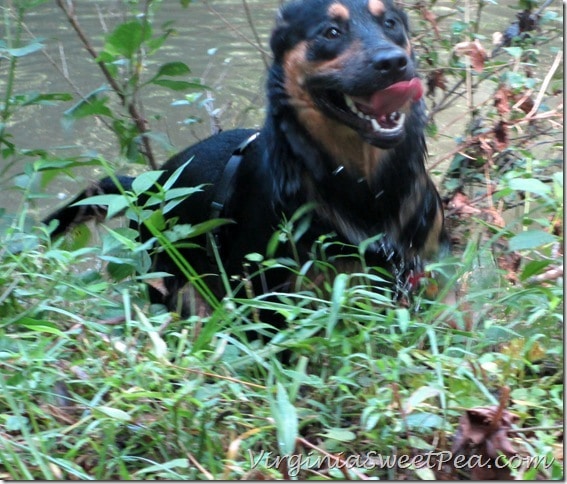 Sherman loves to run and play. His hobbies include chasing deer and squirrels, hunting for moles, and eating. He also loves to get a belly rub.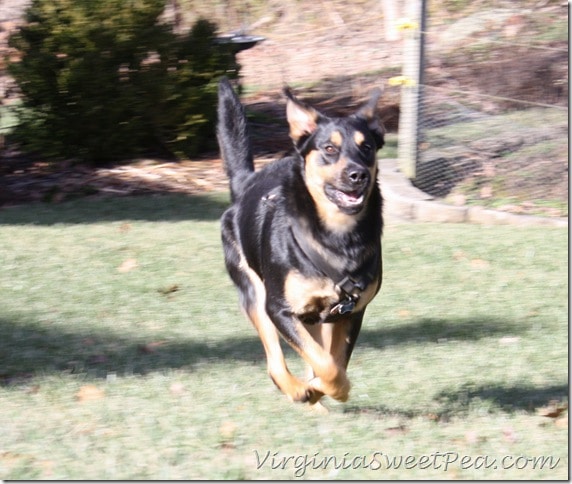 Sherman lives a hard life!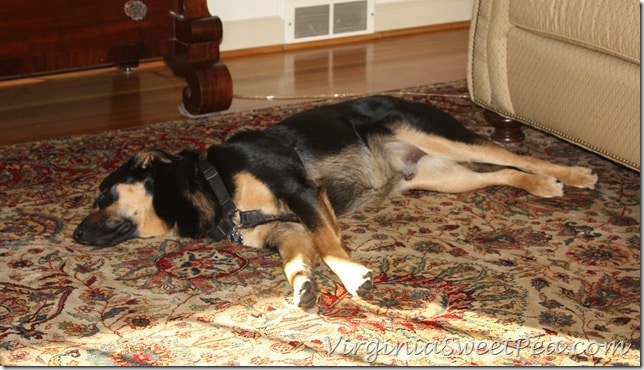 We ordered a DNA kit from Amazon before Christmas to find out Sherman's heritage. When the results come back, we'll know Sherman's heritage through his great-grandparents.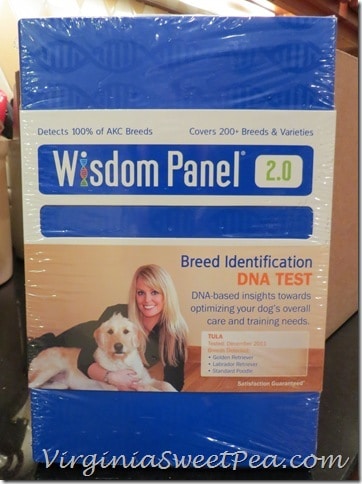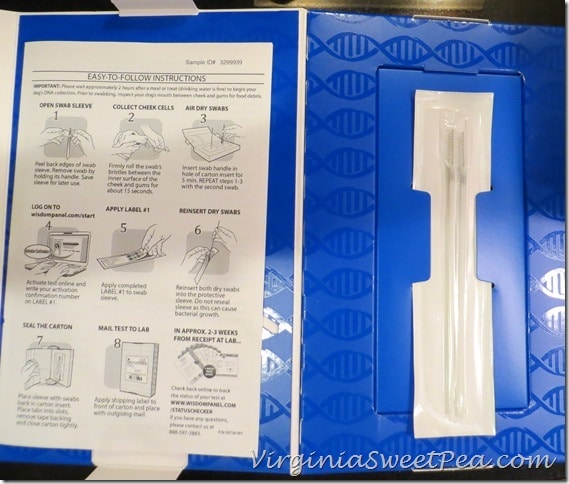 You can see that Sherman was pretty thrilled when the kit arrived.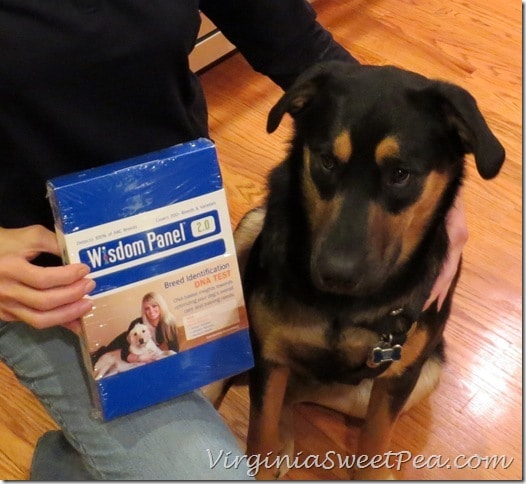 What is your opinion on Sherman's breed? I'd love for you to leave a comment to let us know what you think. The results should be back in the next few days and it will be fun to see who guessed correctly. You can see Sherman's DNA results here.