My Clutch Magazine Feature
Back in August I submitted a project to a local magazine with the hopes that it would be featured in their winter issue or on their blog. It wasn't used in either publication, a disappointment, but I enjoyed using it in my home and intend to use it again for Valentine's Day.
In the fall, the same magazine, The Clutch Guide, invited me to participate in a "Made by Hand" article where five local bloggers shared a project that readers could easily make as a Christmas gift. I was beyond excited to participate and elated when the issue became available locally. I shared my Stamped Washer Christmas Ornament for the article.
You can see my hands holding two ornaments on the right side of the magazine page and the directions on the left side of the page.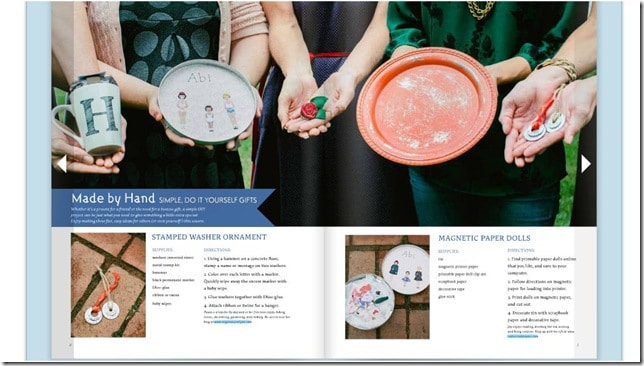 I'm even listed as a contributing writer!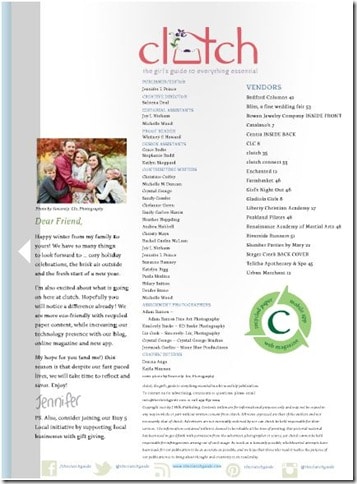 I adore this magazine! My friend writes a "Murse" article for each issue where she interviews a local man and has him hold a purse. (Murse = Man Purse) You might like to scroll through the issue because it's a fun read. I made the brussels sprout recipe in the issue for Christmas Eve and it was awesome.
Check out Clutch and if you like weddings, check out their sister publication, Hill City Bride.
Sharing With:
Wow Us Wednesday at Savvy Southern Style