2013 National Gingerbread House Competition
Our friends Keith and Nicole traveled to Ashville for Christmas and spent a few days at the historic Grove Park Inn. When I found out that they were going, I asked if they would take pictures of the gingerbread house competition. I used to love the HGTV show each Christmas about the competition and wish that HGTV would do it again.
The competition started in 1992 as a way to draw more people to the Grove Park Inn during their less busy season. The adult 1st place will be on display all year until the next year's competition. At that time the winner can come get it or it will be thrown out (they usually retrieve them). All other entries on display are removed in mid-January. The entries must be 100% edible and 75% gingerbread. They are judged by a panel of pastry chefs and other guest judges.
Prepare to be amazed!
Adult Division
First place in the adult competition gets $5000 and some other prizes including free nights at the hotel. Second and third place also get cash prizes and hotel stays.
1st Place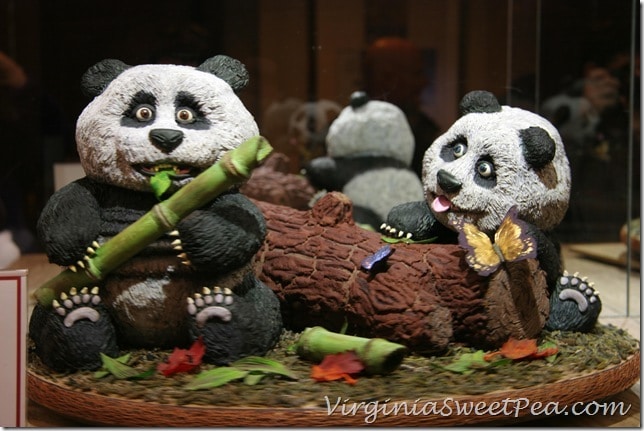 2nd Place
3rd Place (Tie)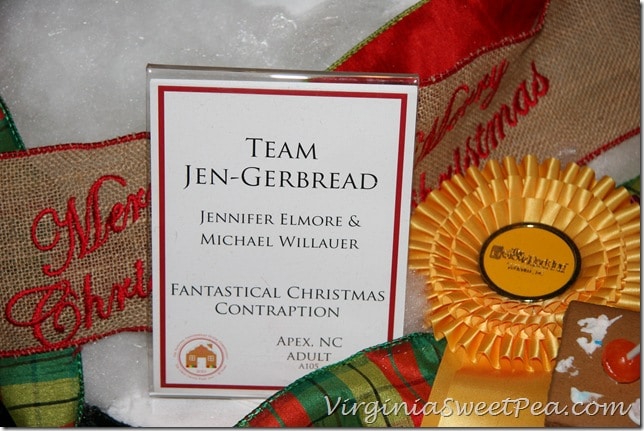 Adult Top Ten
Teen Division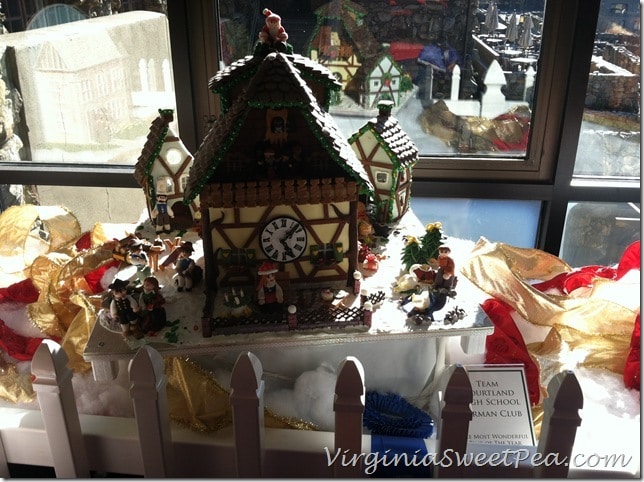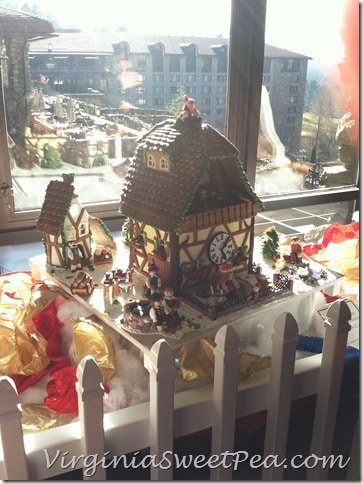 Youth Division
Child Division
The 1st place winner is displayed in this area along with pictures of past winners.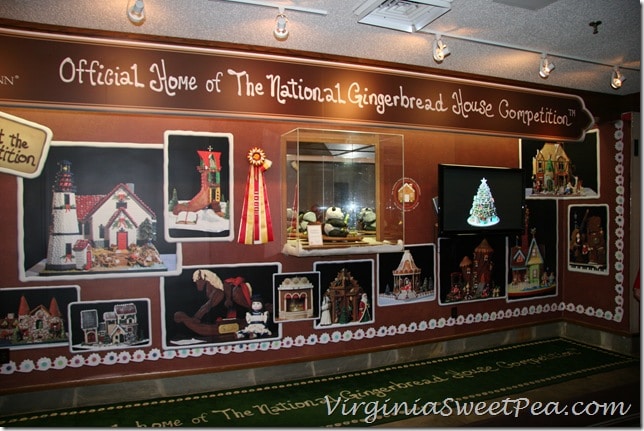 Aren't these simply amazing! I can imagine that people work for months on their entry in the National Gingerbread House Competition. Many thanks to Keith and Nicole for taking pictures of the entries and for allowing me to share them with my readers.
Which is your favorite? Mine is the adult division second place winner.
Have you ever built a gingerbread house? I haven't and probably never will!