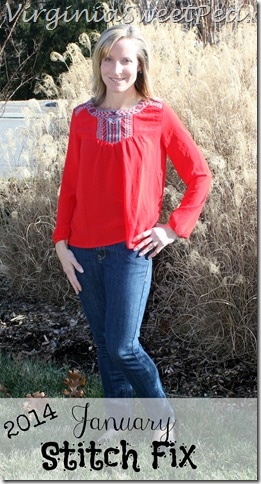 I am a Stitch Fix affiliate and if you make a purchase, I earn a small commission. My love for Stitch Fix is genuine and all opinions are truthful and my own.
My January Stitch Fix box arrived just before Christmas but I didn't think to open it until after the big day. I didn't get any clothes for Christmas, nor did I go shopping after Christmas, so it was fun to get a few new things to wear to school in 2014.
What did I keep this month? I kept this Reeve Lurex top. I like the neckline and the gold flecks in the fabric. you can't tell in the picture, but the sides are gathered and I like that, too.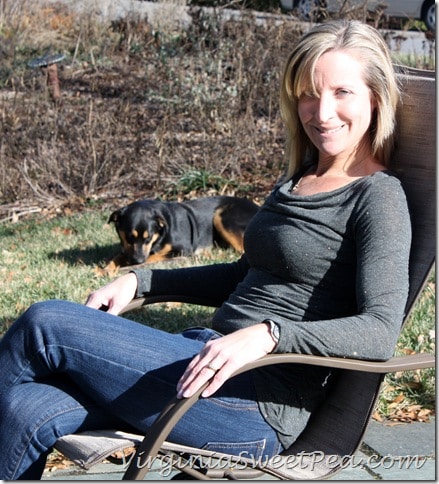 I kept this Rocco 3/4 Sleeve Faux Wrap Dress. My stylist suggested wearing a scarf with it for winter or a colorful cardigan. The fabric of this dress is soft and won't wrinkle. It will be a great dress to stuff into my gym bag to wear on days that I work out before school.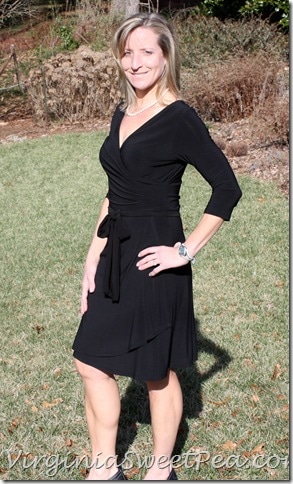 My favorite item in this month's box is this red Caressa Tribal Embroidered Blouse. I like that this looks great with jeans but will also be easy to dress up with a skirt for school.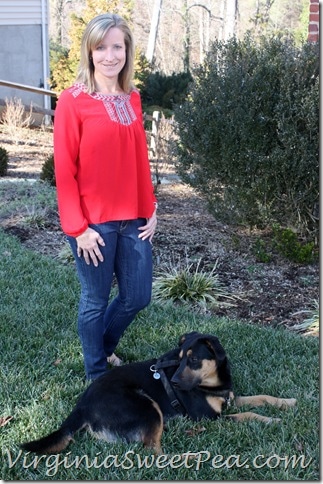 What did I send back? I loved this sweater but couldn't stomach its $98 price tag. Even though I really liked it, back it went.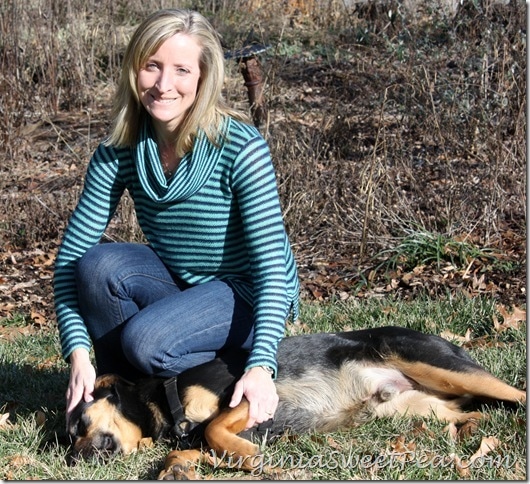 When I pulled this silk back cardigan out of the box, Mr. SP's comment was, "That's just plain weird." After I put it on and went outside in it, he actually liked it. I didn't keep it because I knew I wouldn't wear it much.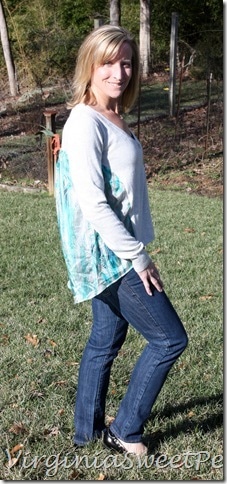 If you are like me and like clothes but don't like to shop, give Stitch Fix a try. I've received a monthly box since August and have added some great pieces to my wardrobe. My stylist often picks things that I'd never try on in a store but end up really liking and keeping.