Antique and Vintage at Blue Sky Cottage
Yesterday I introduced you to Blue Sky Cottage where my mom and I recently opened a booth. Today I thought it would be fun to share the booths from some of the other vendors.
Every single vendor that I've met at Blue Sky Cottage has been so nice. I've met several and look forward to meeting the rest very soon.
If you visit Blue Sky Cottage, my pictures start on the left hand side of the store and wind around to the booths on the right hand side. We'll visit the booths in the basement last.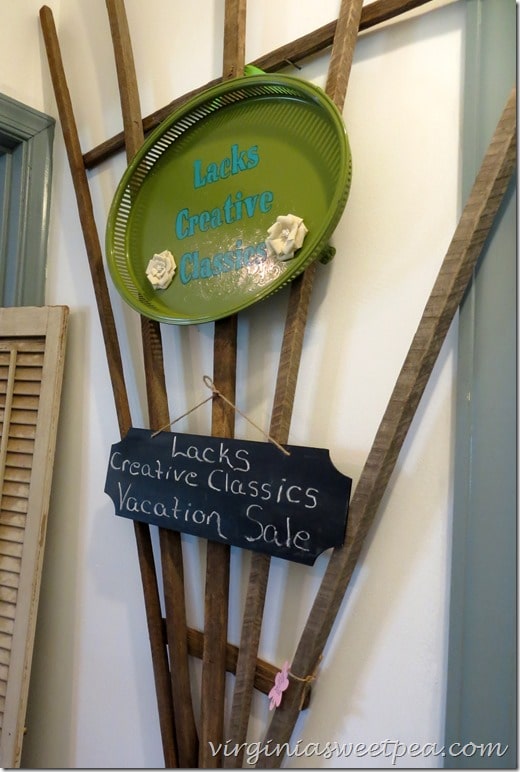 This booth has completely changed since I took these pictures a week ago. Visit Blue Sky Cottage's Facebook page to see the update.
I taught the couple who occupies this shop's daughter when she was in middle school. It's fun to make a connection when I meet each vendor.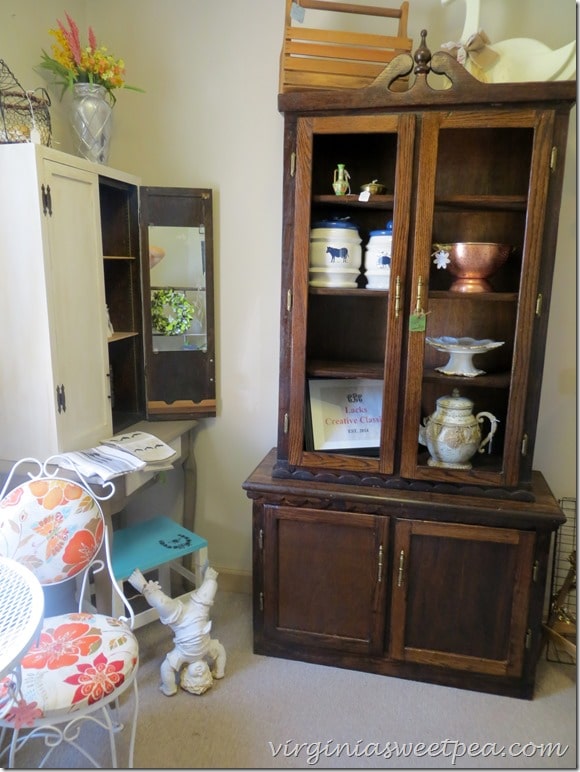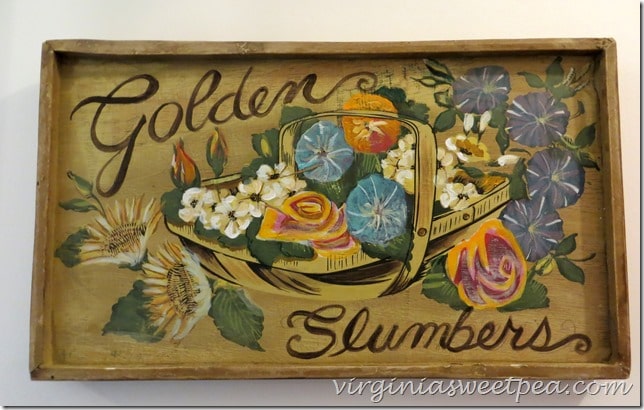 This tiny shop is located in a former closet. Blue Sky Cottage makes use of every available space!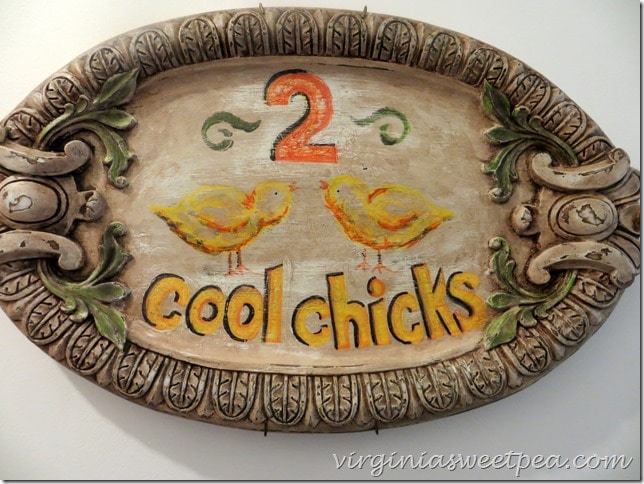 I forgot to take a picture of the sign outside of Nina Bell's shop. Tammy, the owner, is great at creating vignettes and her shop is different each time I visit. Even though these pictures are just a week old, they are already outdated as Tammy has completely rearranged and updated her booth.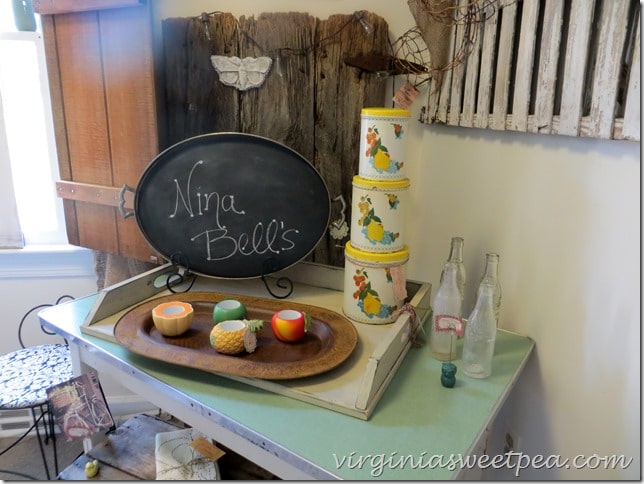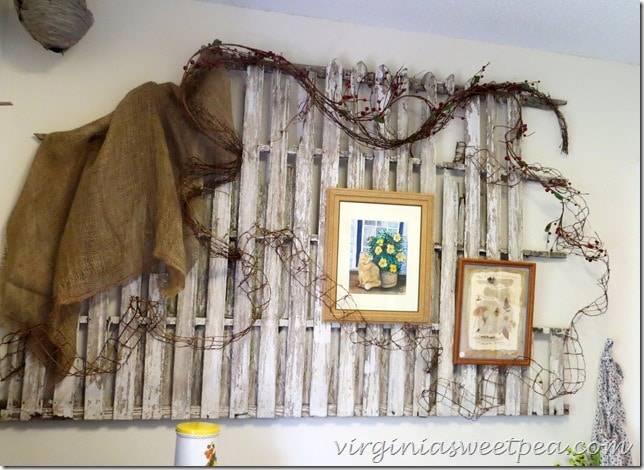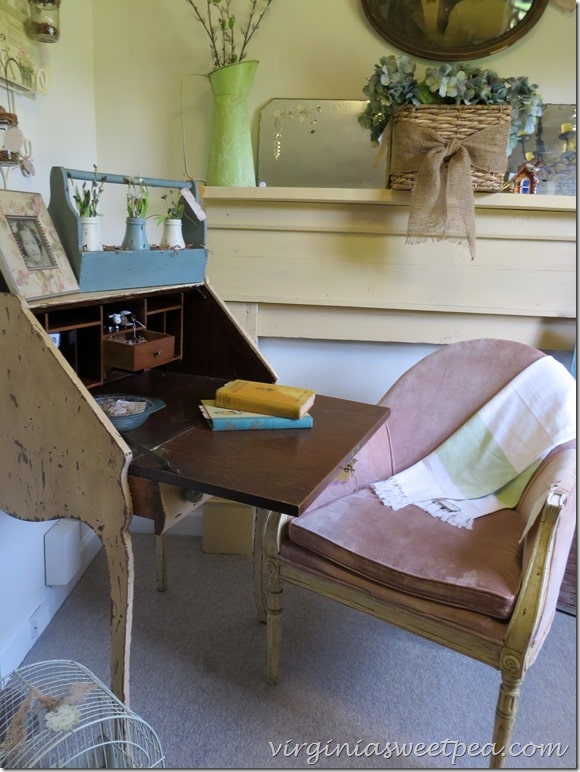 Two ladies share this booth. I taught Joni's son my first year of teaching and I currently work closely with the Dawn at school.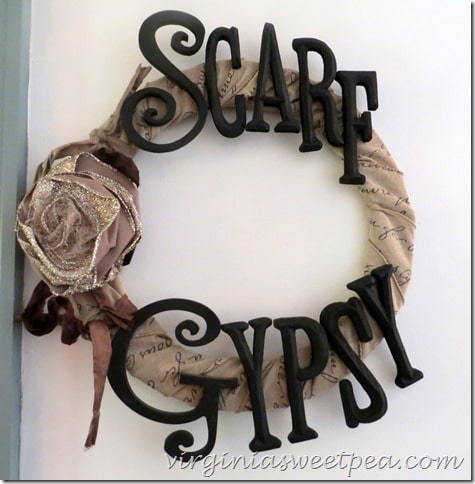 The next booth is mine, Vintique. If you missed it yesterday, you can see pictures here.
The White Brick House occupies a tiny closet. She just opened a second location in a gorgeous old home in Forest, VA that was built for Thomas Jefferson's daughter. Two other vendors including Michelle, the owner of Blue Sky Cottage, also have booths at The White Brick House.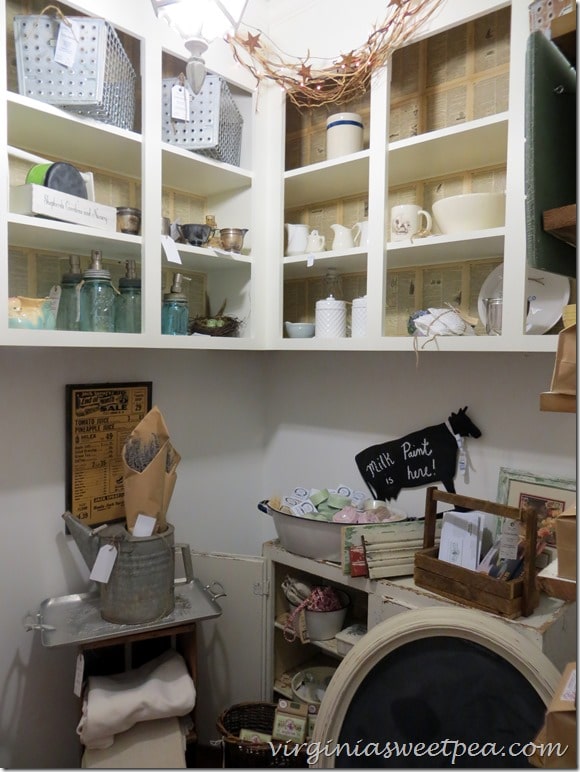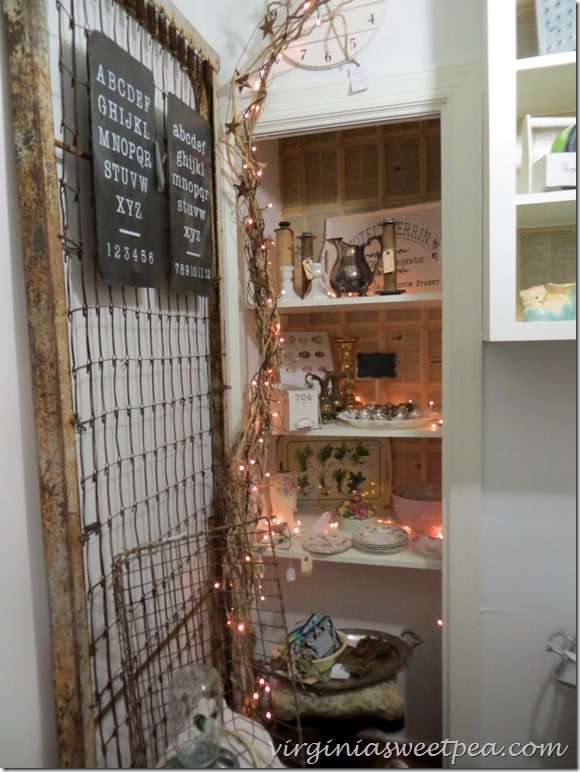 Portobello Road used to be open in Forest, VA and my mom and I loved to visit. We were both delighted to discover it at Blue Sky Cottage.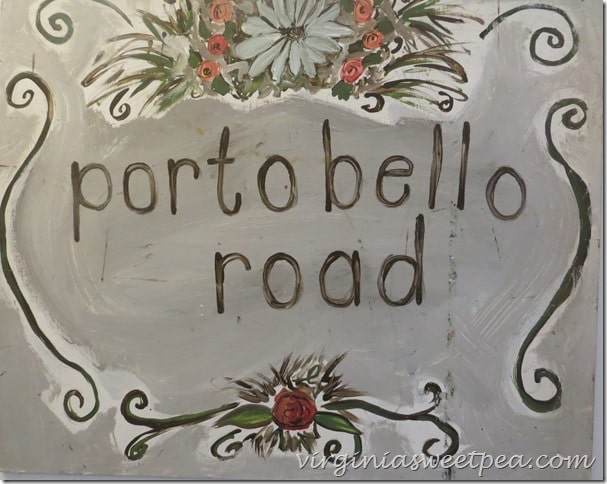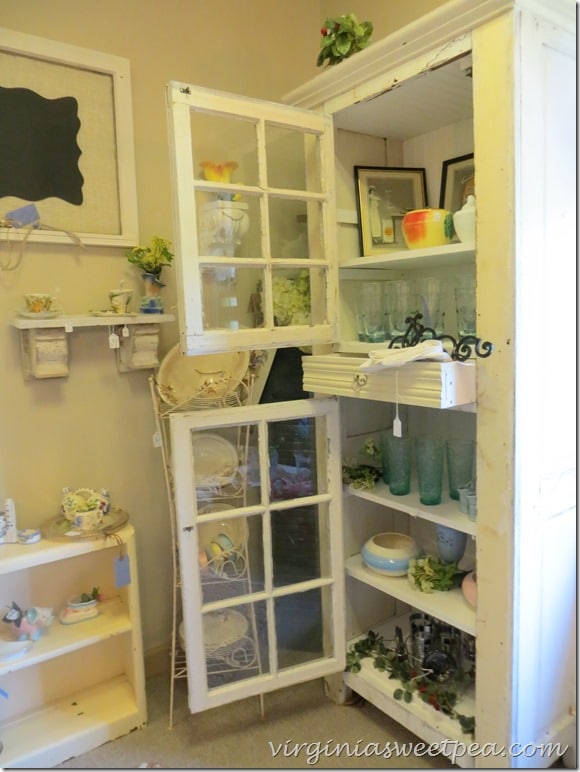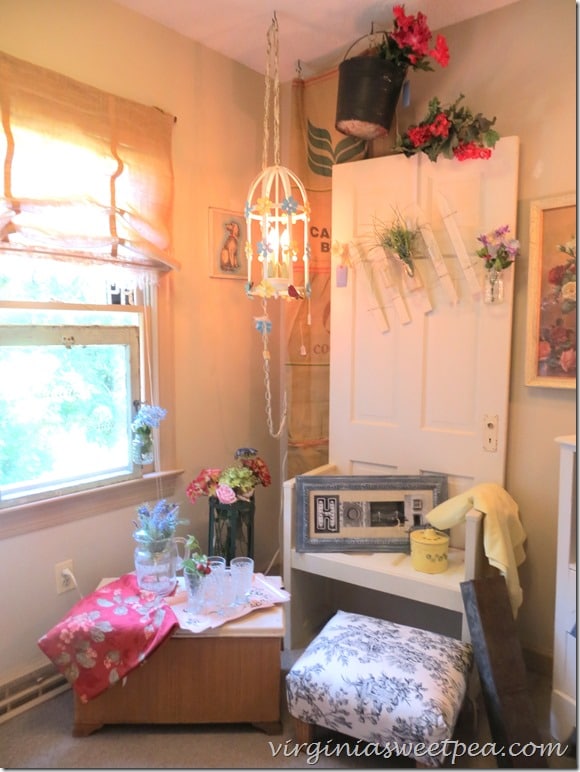 The next two booths are in Blue Sky Cottage's Basement. When you visit Blue Sky Cottage, look for the stairs next to the kitchen to make your way down to the basement.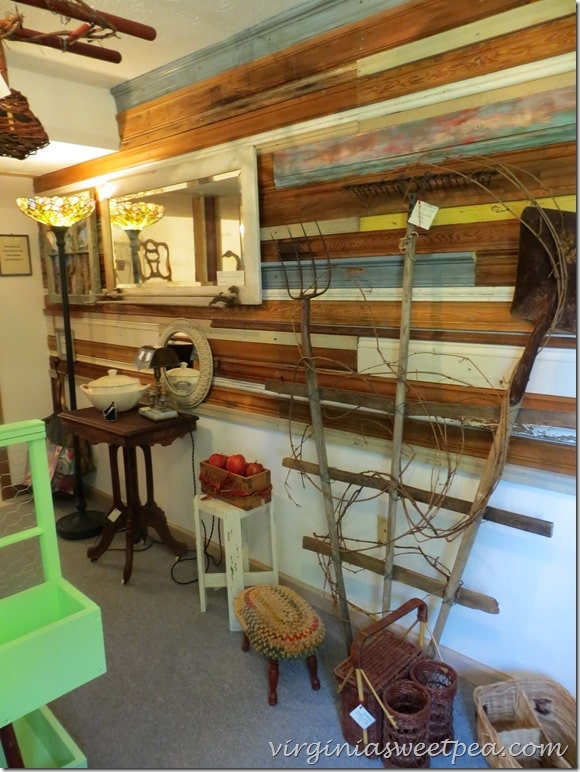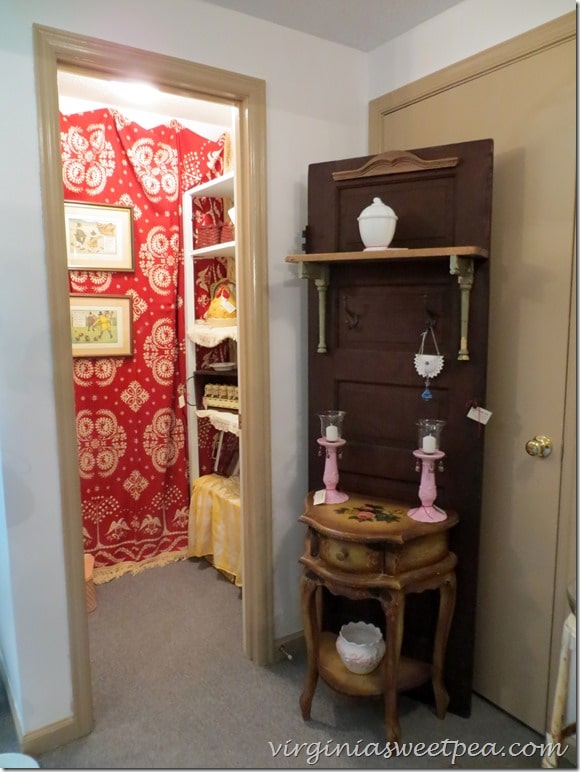 Beyond the Fence moved into Blue Sky Cottage at the same time that my mom and I were moving in.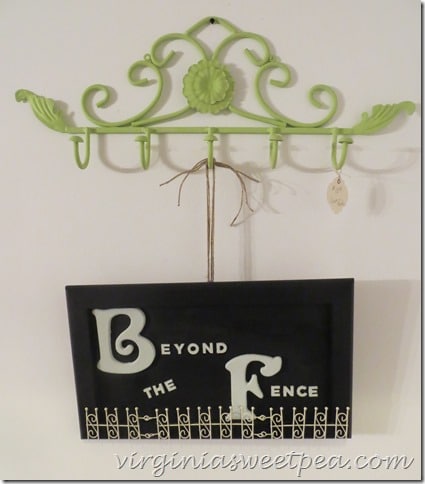 I have a thing for vintage canisters and would love to buy her silver set.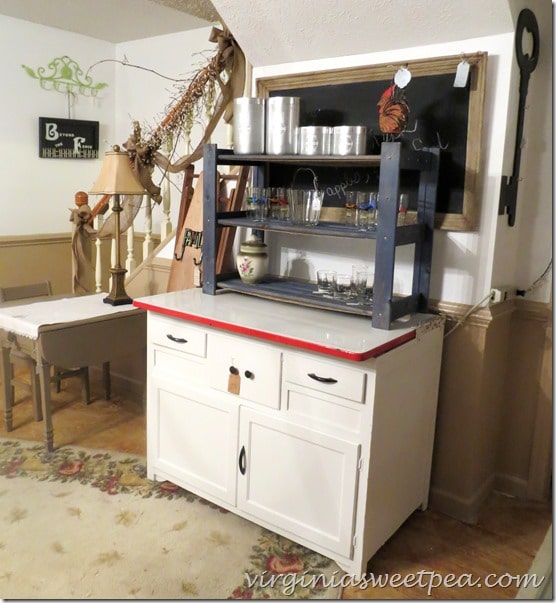 Industrial lovers, wouldn't you love to have these shelves?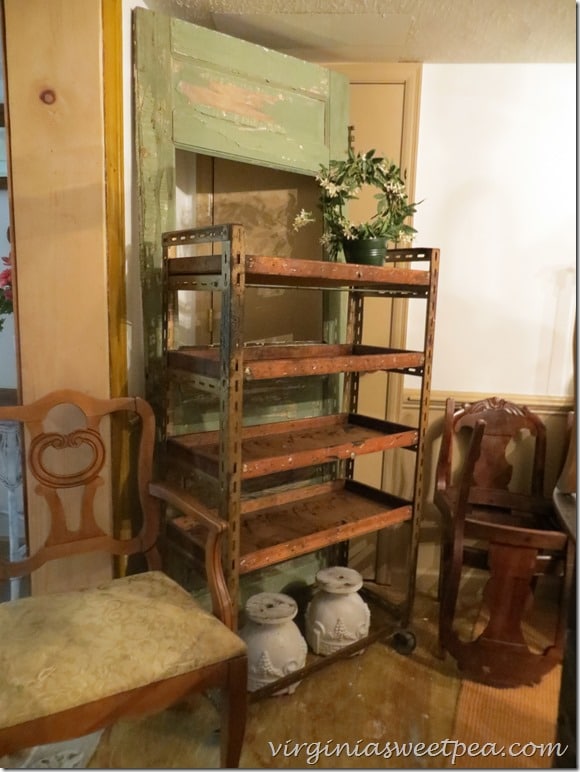 My mom and I are so glad to be a part of Blue Sky Cottage. Be sure to visit if you are in central VA!