Hello and Happy Friday! Welcome to Best of the Weekend! Can you believe that this is the last Friday in July? It's been a great week for me as I've entertained out of town guests this week at the lake. In fact, I just got home after being at the lake for a week, my longest visit there. We usually go for the weekend but this week I was there for the week and now am home for the weekend. I'll be working like crazy this coming week to get all of the things on my "to-do" list complete before I go back to work on August 8. Nooooo!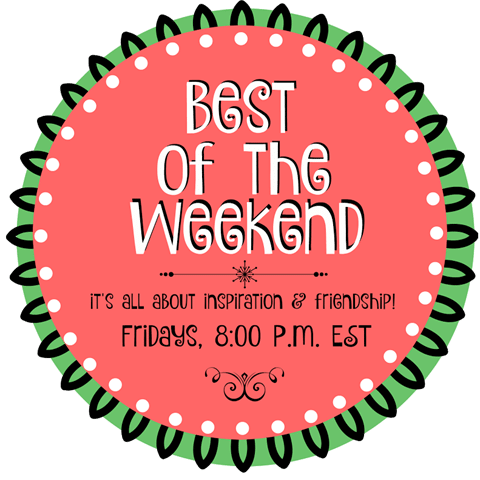 Amy, Ginnie, Jenna, Cindy,and I enjoy hosting the Best of the Weekend Party each Friday night at 8pm.

If you don't already follow us in some way, we'd love for you to do so.
Amy, Ms. Toody Goo Shoes | Facebook | Twitter | Pinterest
Paula, Virginia Sweet Pea | Facebook | Pinterest | Twitter | G+ | Instagram
Ginnie, Hello Little Home | Facebook | Twitter | Pinterest | G+ | Instagram
Jenna, 24 Cottonwood Lane | Facebook | Twitter | Pinterest | G+ | Instagram
Cindy, Little Miss Celebration | Facebook | Pinterest | Twitter | G+
What I Shared This Week
A few weeks ago I showed you what was sent to me from a thrift store by a fellow blogger. 15 of us exchanged items and on Monday we revealed how we repurposed what we received. This challenge took a lot of time and I'm really happy with what I did with my items.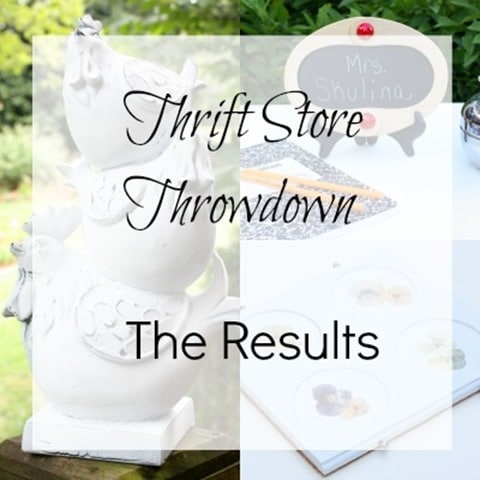 I'm sharing my next Stitch Fix box on Monday, but did something different this month, I shared an unboxing video. Click on over to see what I received this month.

Most Clicked
Last week's most clicked link was Crock Pot Peach Cobbler by Meatloaf and Melodrama.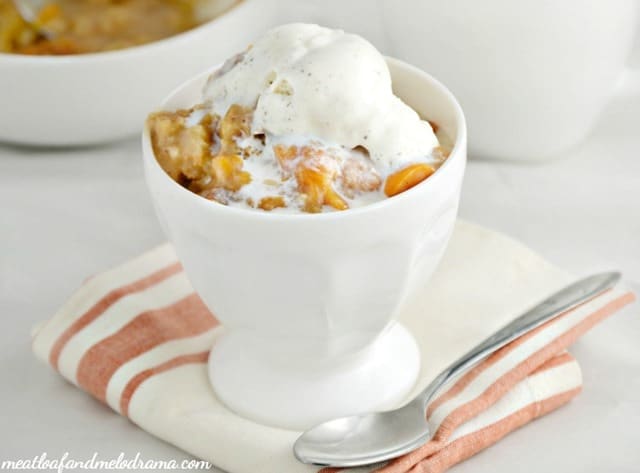 My Features
Rhonda from Ramblings of a Southern Girl shared her ideas for Using Tole Trays in Your Home.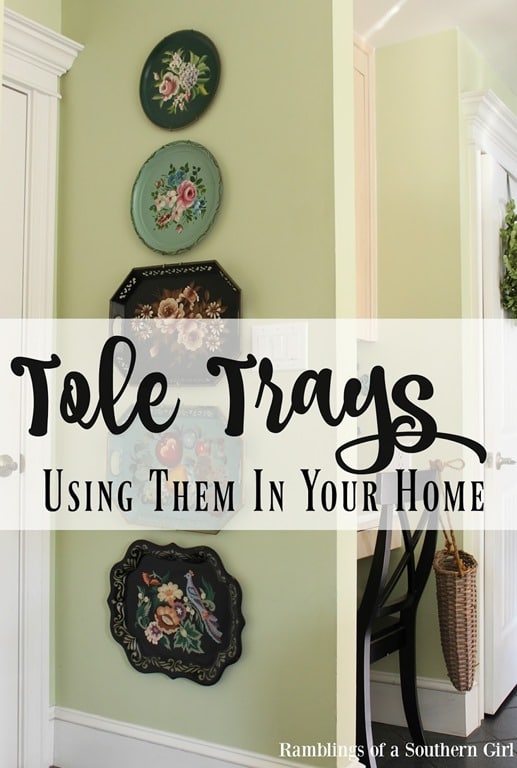 Lucy from Patina Paradise shared her Upcycled Wooden Spool Table with Graphics.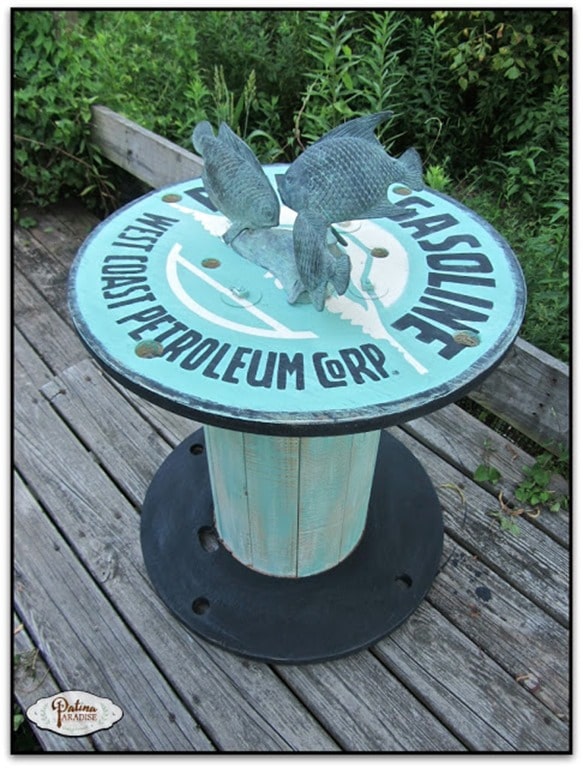 Pillar Box Blue shared how she made a Nightstand from a Wine Crate.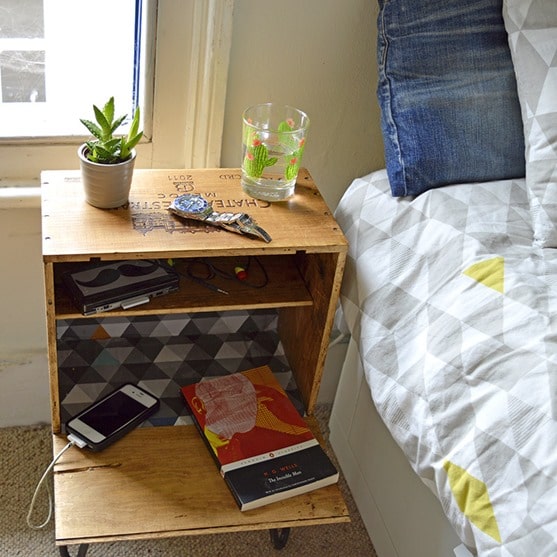 Dwan from Momma DJane shared her Camping Scavenger Hunt Printable.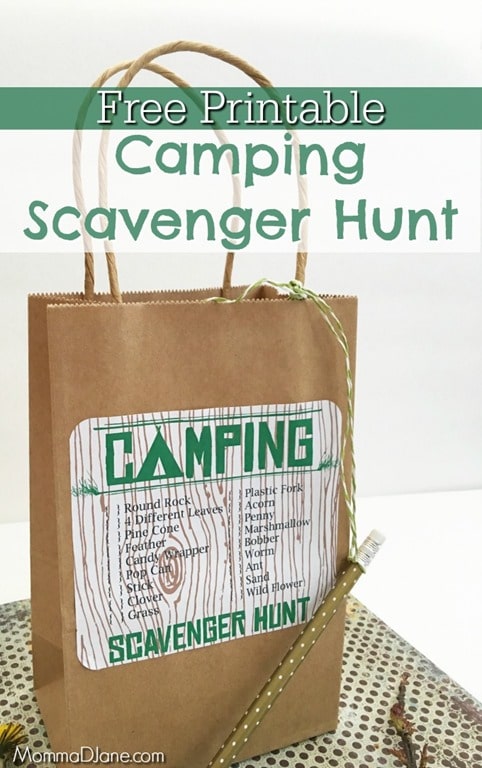 I look forward to seeing what is shared this week for Best of the Weekend.