Stitch Fix #38 – Sneak Peek
I truly can't believe that July is almost over. Sob! My Stitch Fix box came at the end of last week and I thought I'd try something new, sharing the items I received with a Stitch Fix sneak peek video.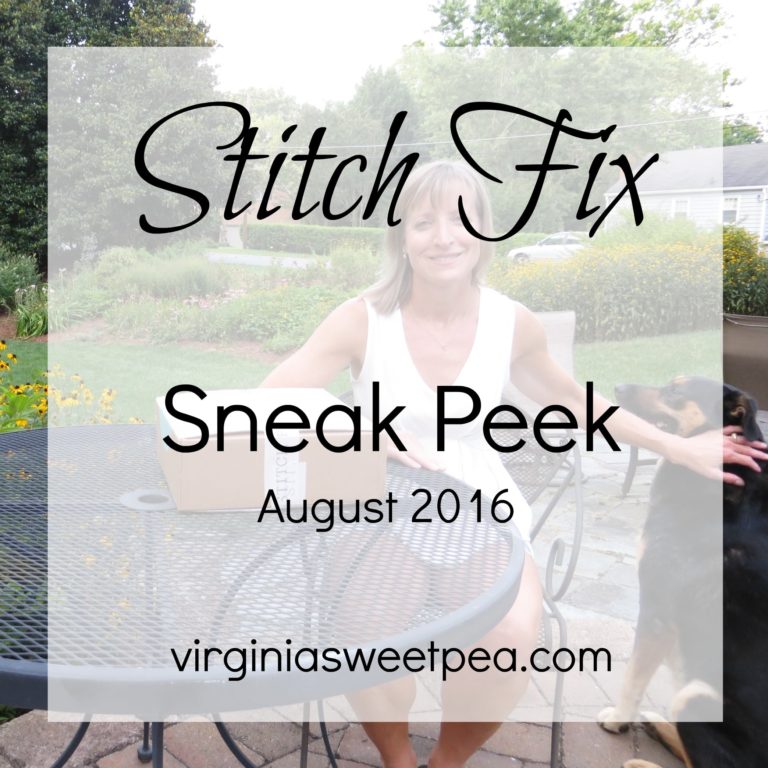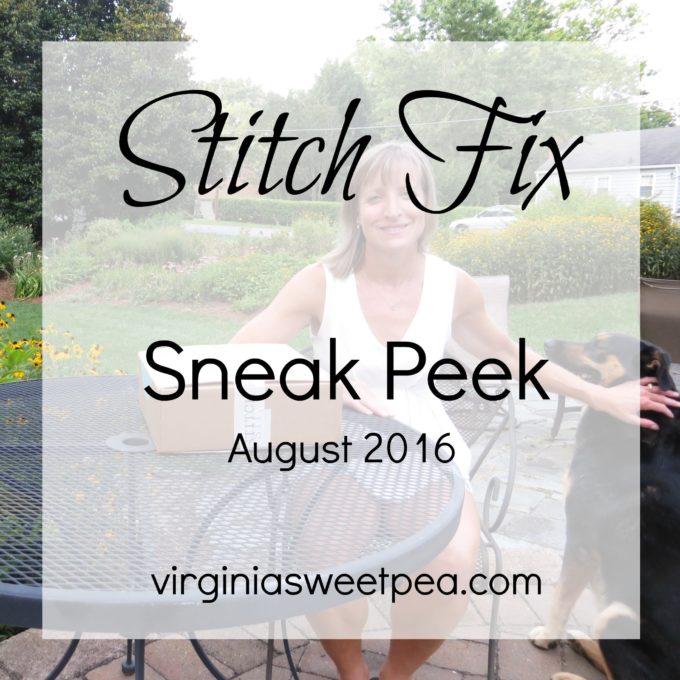 I used to share exercise videos on my blog (click here to find them all), so doing a video isn't something that I mind doing. I would love to learn how to edit my video but for now I'll be satisfied with a simple upload to YouTube. Please leave a comment if you know an easy way to edit video.

Yes, I am southern. 🙂
I am a Stitch Fix affiliate and if you make a purchase, I earn a small commission. My love for Stitch Fix is genuine and all opinions are truthful and my own.
I'll be back on August 1 with a full review of the Stitch Fix shipment.
You can see all of my Stitch Fix reviews here. This shipment is number 38!
**Stitch Fix links are referral links. If you schedule a shipment using my link, I get a credit.**