Happy Weekend! Friday night is my favorite night of the week because I can look forward to two days off from work and because it's time for the Best of the Weekend Party.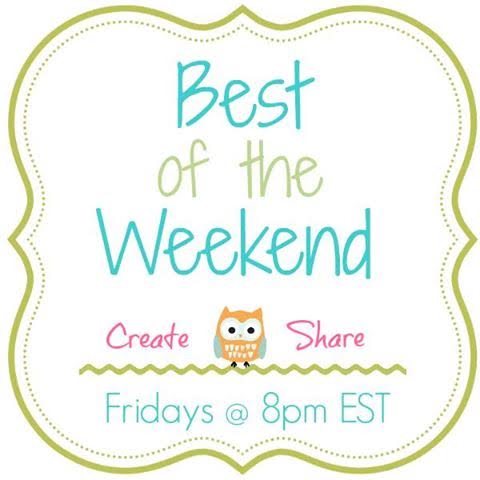 I'm delighted to join my friends Amy, Ginnie, Jenna, and Cindy as a Best of the Weekend Hostess.


If you don't already follow us in some way, we'd love for you to do so.
Amy, Ms. Toody Goo Shoes | Facebook | Twitter | Pinterest
Paula, Virginia Sweet Pea | Facebook | Pinterest | Twitter | G+ | Instagram
Ginnie, Hello Little Home | Facebook | Twitter | Pinterest | G+ | Instagram
Jenna, 24 Cottonwood Lane | Facebook | Twitter | Pinterest | G+ | Instagram
Cindy, Little Miss Celebration | Facebook | Pinterest | Twitter | G+
What I've I been up to lately? We've had two weekends in a row of rain here in Virginia. The weekends are when I have time to be creative and also when I have time to photograph my projects to share with you. I have several projects that I can't wait to share with you, I just need a nice day when I can take them outside to take pictures. It's supposed to rain here Saturday (grrrr…) but Sunday is looking much better. I've got my fingers crossed that I can take the pictures that I've been looking forward to taking for weeks now.
This week I shared how to rewire a lamp. I'm so glad that I can do this myself and not have to wait until my husband has time to help me like I used to do!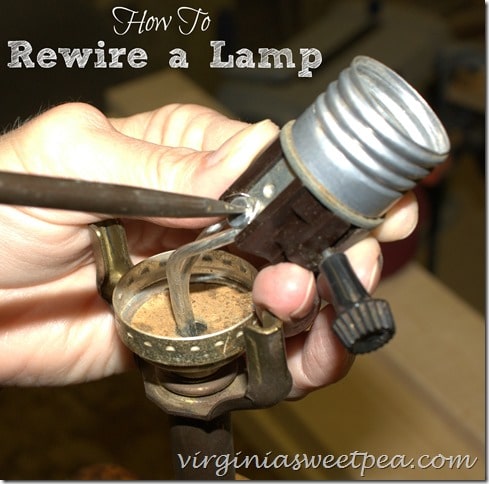 I shared a round-up of eight dinner ideas that caught my eye from last week's party on Wednesday. I can't wait to add these into my meal rotation.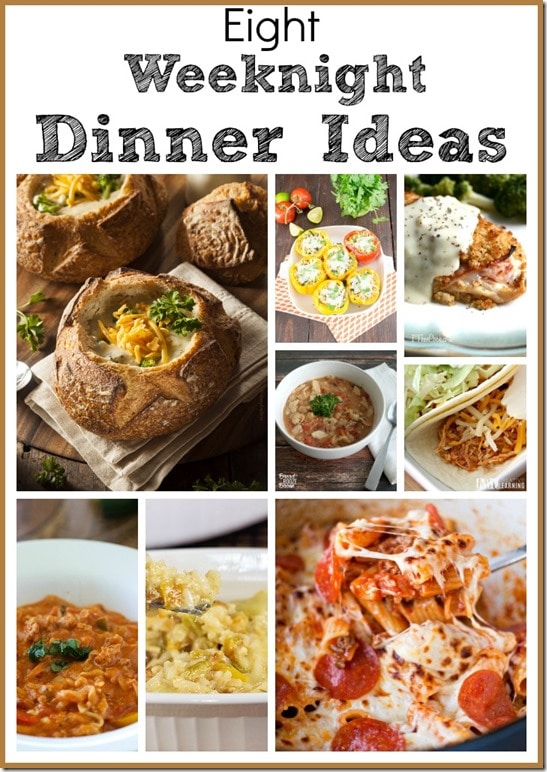 Feature Time!
Our most clicked link from last week was Murder Mystery Dinner Party from Giggles Galore.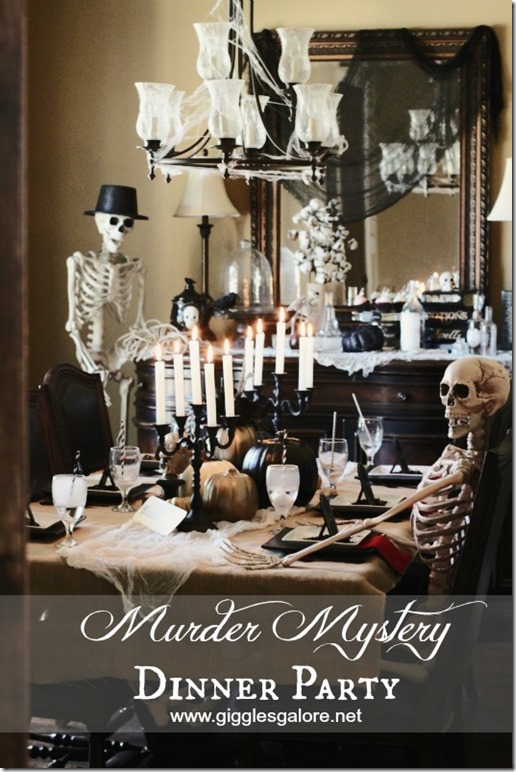 My Features
Ally from Mr. Wilson and Me did a great job of making over a dresser using Annie Sloan paint. Isn't this a pretty piece?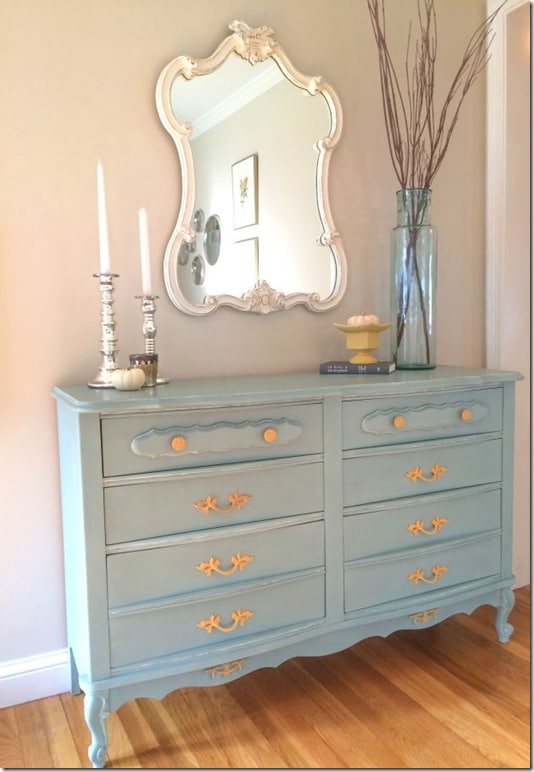 French Dresser Makeover with Annie Sloan Chalk Paint
Can you believe that these cute faux acorns are made from plastic Easter eggs? I love this idea shared by DeeDee of Clover House.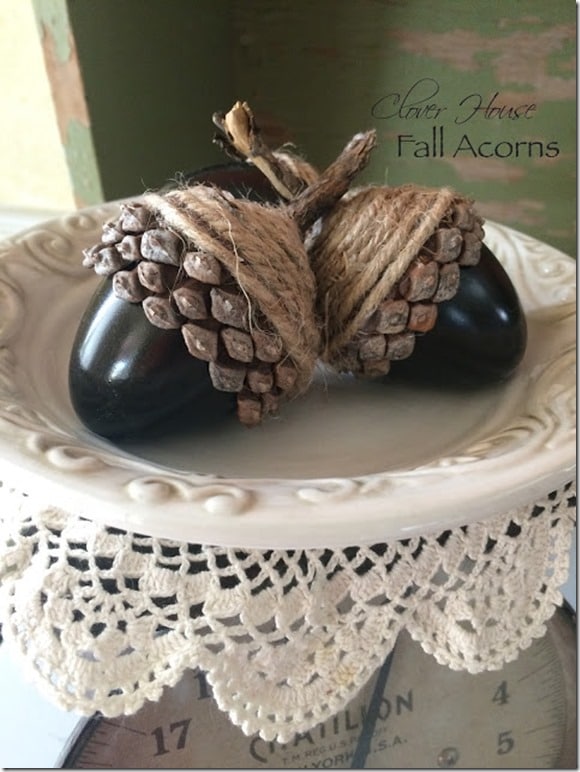 Aren't these Pumpkin Pie Cookies from Munchkin Munchies cute? They'd be almost too cute to eat!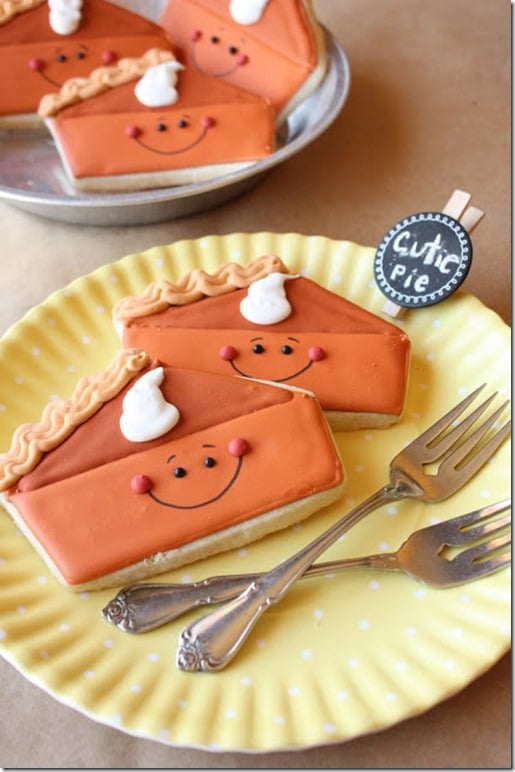 Pumpkin Pie Decorated Sugar Cookies
Cindy from DIY Beautify shares how to print on burlap and also how she made this cute pillow.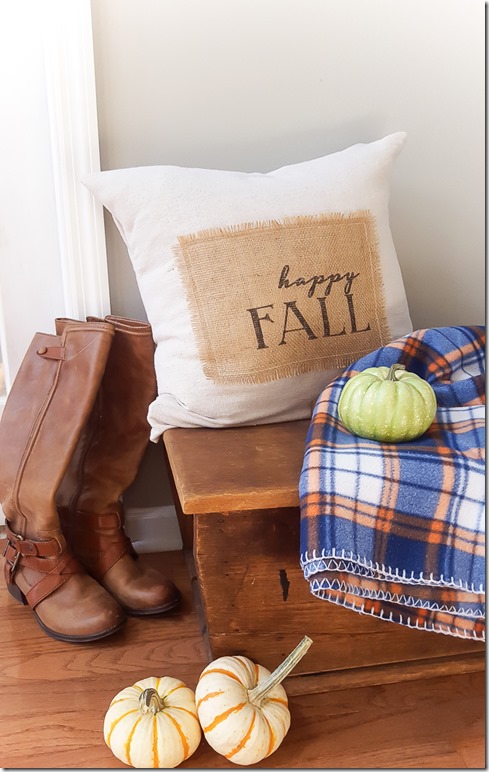 I'm looking forward to seeing your projects for this week!