Welcome to Best of the Weekend! We are glad that you are here and are starting your weekend with us.
This is the 200th Best of the Weekend party! I joined in as a hostess well after the party began and am so glad that I did. I really enjoy looking through the projects each week and picking a few to feature. It's always a tough decision!
It's birthday celebration time this weekend for me. Today is my mom's birthday and tomorrow is Mr. SP's. Fun!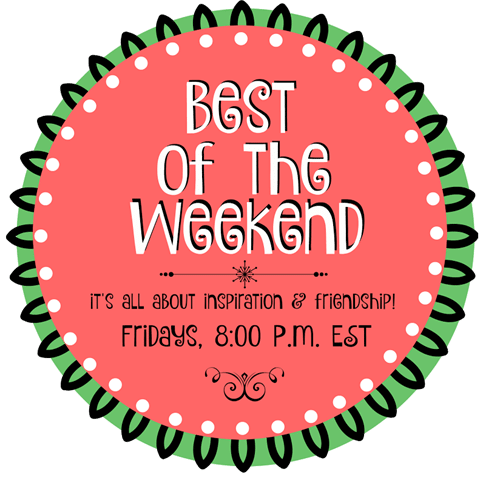 Amy, Ginnie, Cindy,and I enjoy hosting the Best of the Weekend Party each Friday night at 8pm.
If you don't already follow us in some way, we'd love for you to do so.
Amy, Ms. Toody Goo Shoes | Facebook | Twitter | Pinterest
Paula, Virginia Sweet Pea | Facebook | Pinterest | Twitter | G+ | Instagram
Ginnie, Hello Little Home | Facebook | Twitter | Pinterest | G+ | Instagram
Cindy, Little Miss Celebration | Facebook | Pinterest | Twitter | G+
When you link up to Best of the Weekend, your posts are seen on all four of our blogs. Be sure to follow our Best of the Weekend Pinterest board where we pin our features each week.
What I Shared This Week
For Vintage Monday I shared my dad's 1942 copy of The Tale of Peter Rabbit.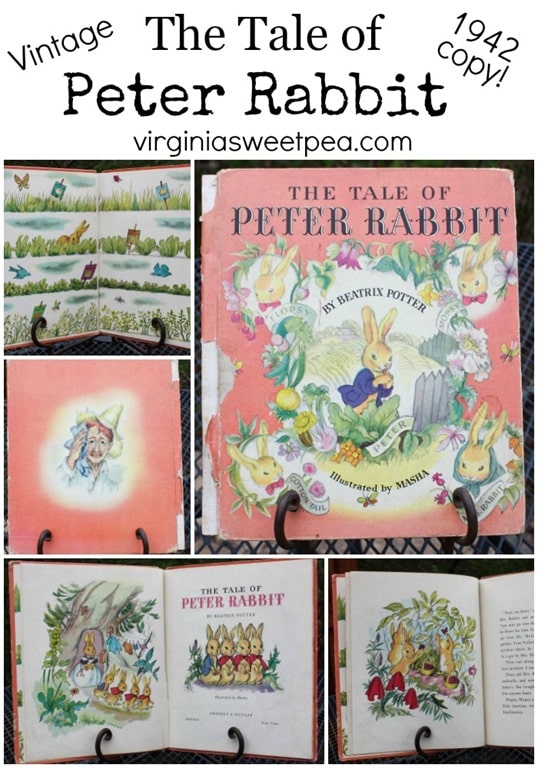 My April Stitch Fix box came and I shared the goodies I received this month. I loved it all and had a hard time deciding what to keep.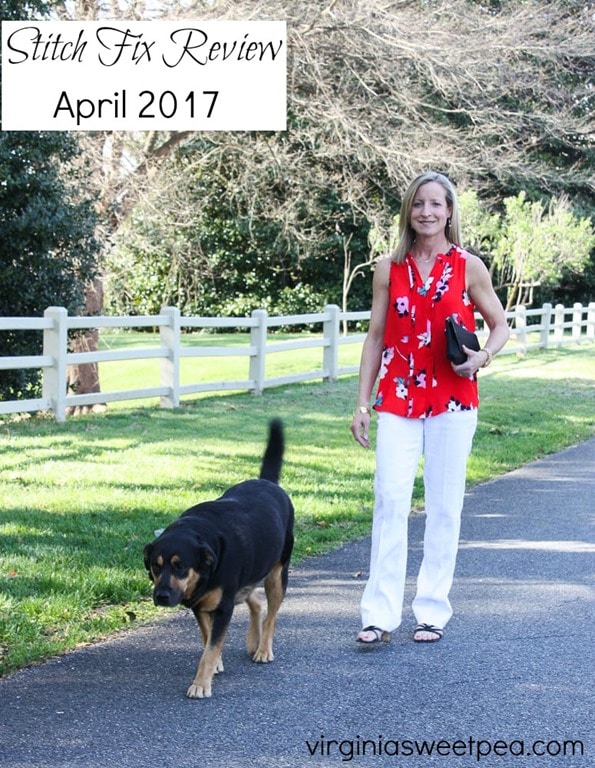 Most Clicked
The most clicked link from last week's party was Kitchen Organizing, A Hanging Basket that Changed My Life from Grandma's House DIY.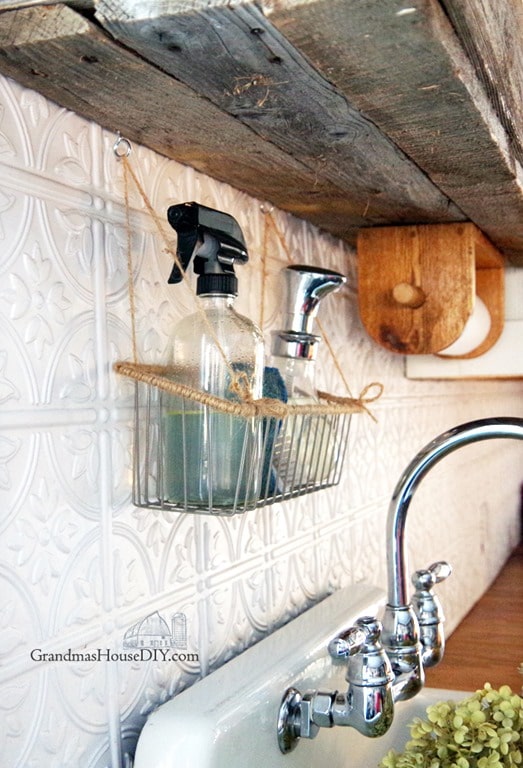 My Features
Repurpose and Upcycle shared how she updated a bedroom with Shiplap using no power tools.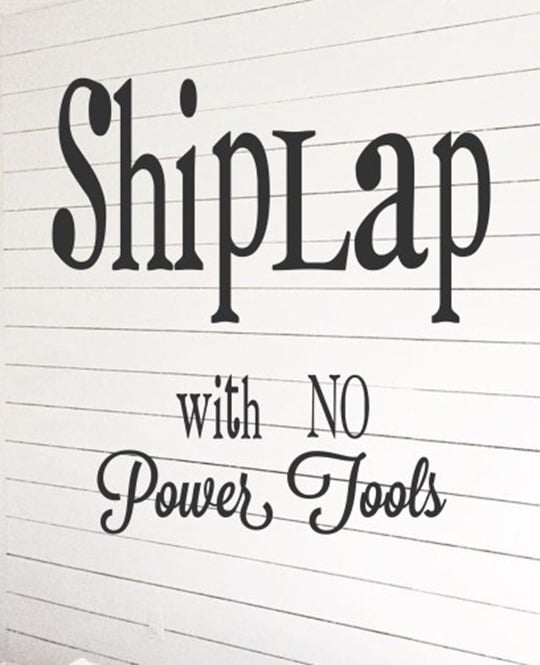 Just Measuring Up shared how they replaced their old and leaning mailbox with a new one.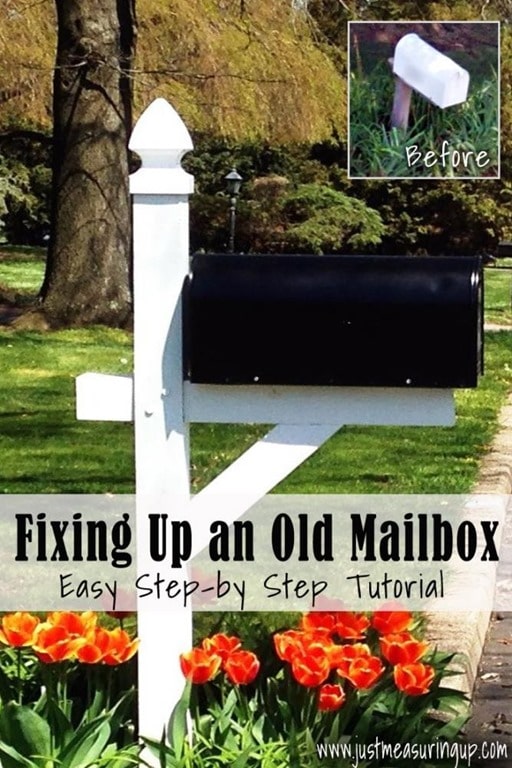 Sew Historically shared how she updated a t-shirt with lace.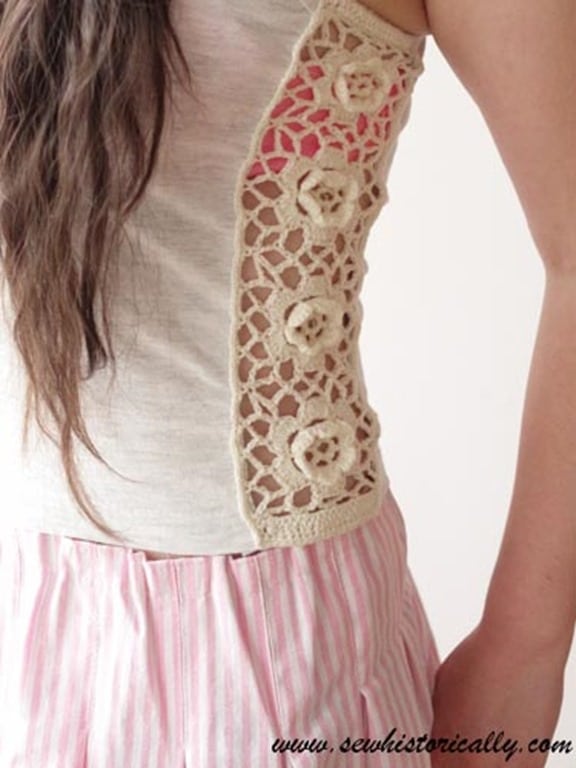 A Vintage Green shared her March finds from an estate sale. This items was said to be a rug beater but when Joy researched it, she found out that it is actually a pot scrubber. If you like vintage, you will enjoy seeing everything that she purchased at this sale.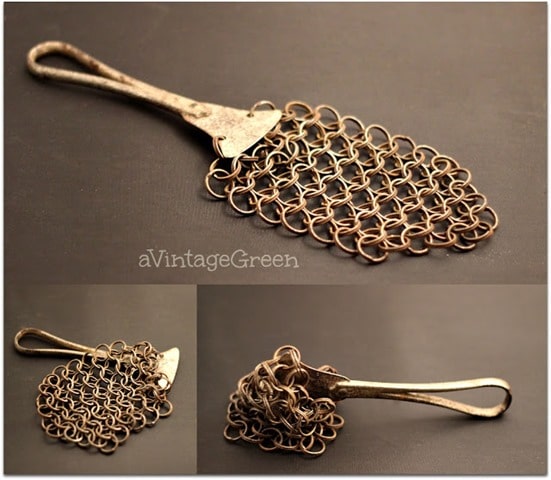 I look forward to seeing what is shared at this week's party!