It's the weekend!
This week has been a busy one with too many after school activities including an evening fall festival at my school. Although tiring, the fall festival was fun for the kids and Sherman, my dog, got to attend. My kids loved seeing him! A fellow teacher had her miniature horse at school all day long and he even came into my classroom. It's nice to break up the monotony of school with a fun day like this.
We'll tackle the yard and the leaves this weekend and install a handmade mantel at almost completed lake house. I can't wait to share the mantel with you, we constructed it using a beam from a carriage house that used to stand on the farm where my grandfather grew up. The farm is still in operation today and the carriage house was torn down in the 1970's to make way for a garage. My grandfather actually dismantled it on his summer vacation.
Enough about me, let's get this party started!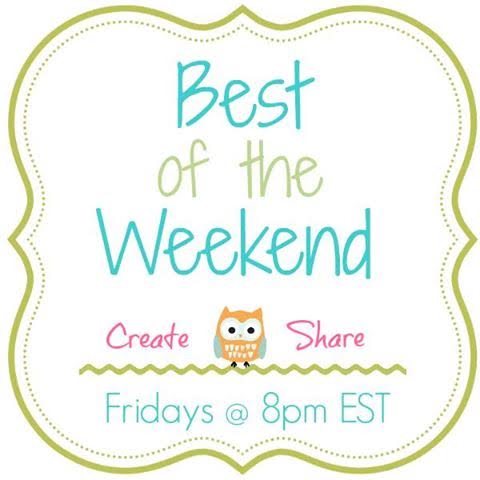 Amy, Ginnie, Jenna, Cindy,and I enjoy hosting the Best of the Weekend Party each Friday night at 8pm.


If you don't already follow us in some way, we'd love for you to do so.
Amy, Ms. Toody Goo Shoes | Facebook | Twitter | Pinterest
Paula, Virginia Sweet Pea | Facebook | Pinterest | Twitter | G+ | Instagram
Ginnie, Hello Little Home | Facebook | Twitter | Pinterest | G+ | Instagram
Jenna, 24 Cottonwood Lane | Facebook | Twitter | Pinterest | G+ | Instagram
Cindy, Little Miss Celebration | Facebook | Pinterest | Twitter | G+
On Monday I shared the contents of my 29th Stitch Fix box. I love receiving my box each month and eagerly anticipate seeing what clothes my stylist picked for me. The sweater shown here is so soft and has the cutest lace elbow patches.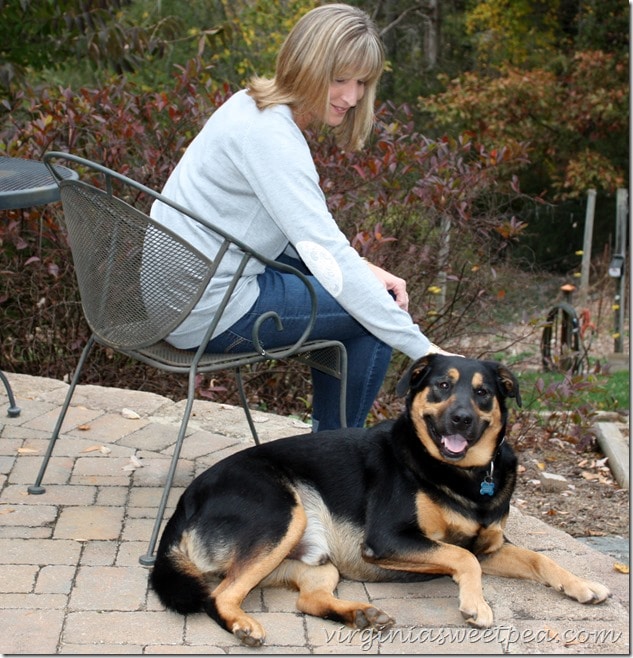 October 2015 Stitch Fix Review
My mom saved a few Halloween costumes from the 1970's and I shared them on Thursday. My tiniest 6th grader was my model. The kids couldn't believe that when I was a kid that we thought these costumes were great.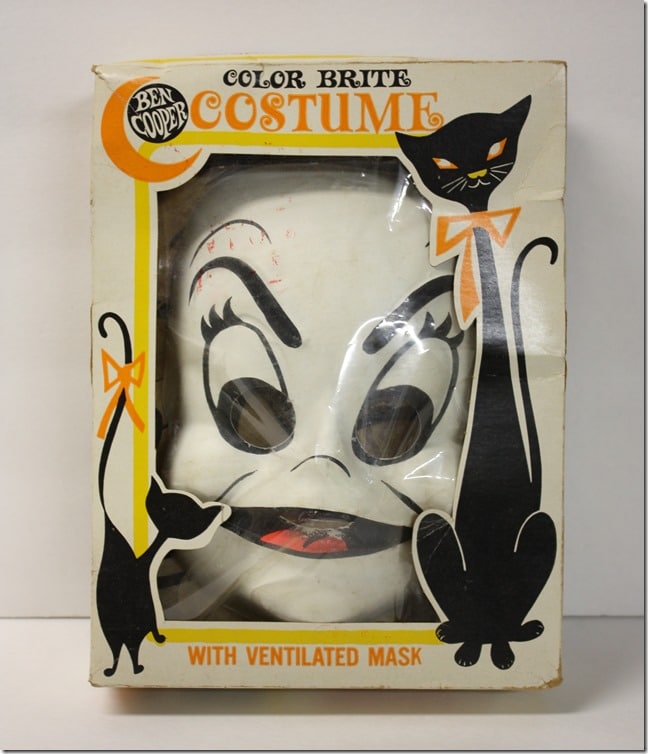 Vintage 1970's Halloween Costumes
Most Clicked Link
Adult coloring books are all the rage right now. Rather than buy a book, print off a few pages using the link's found on Angie's post.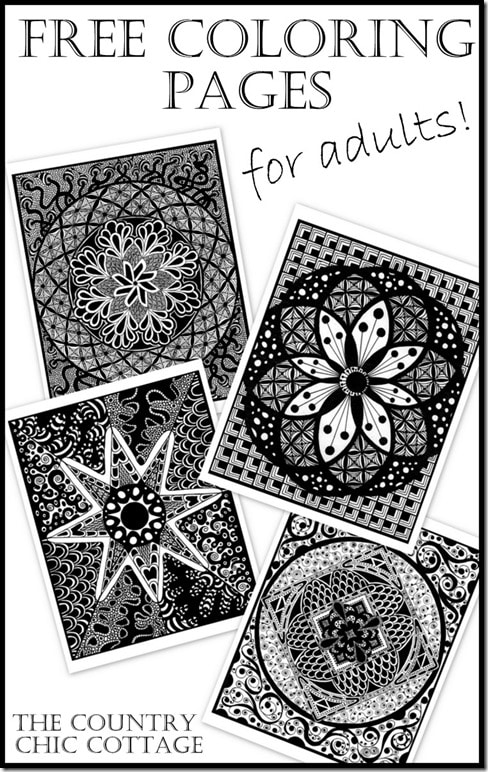 Free Coloring Pages for Adults
My Features
Deb from Cooking on the Front Burner created a Butternut Squash Orzo Salad with a Maple Vinaigrette that looks so tasty to me. Her dish is one of my pins that I'm sure to actually make.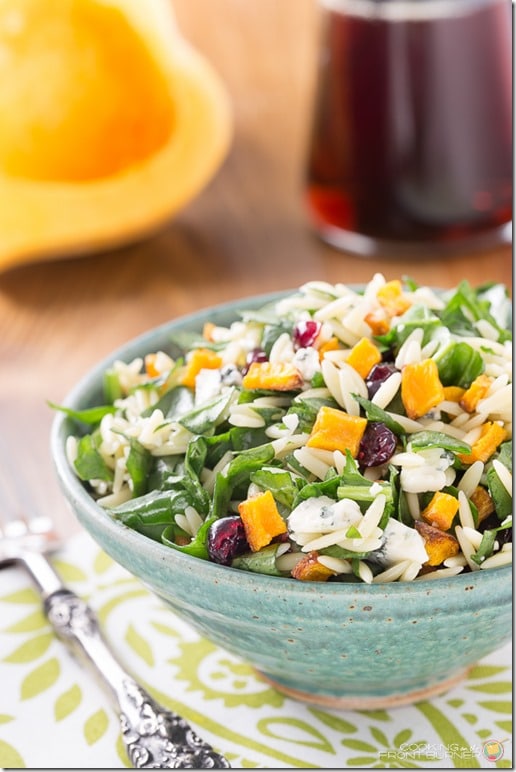 The Coconut Head's Survival Guide shared a fall home tour. I loved this framed Saturday Evening Post cover from October of 1945.
Fall Home Tour
Susan of This Makes That shares step-by-step instructions for how to make a fall centerpiece.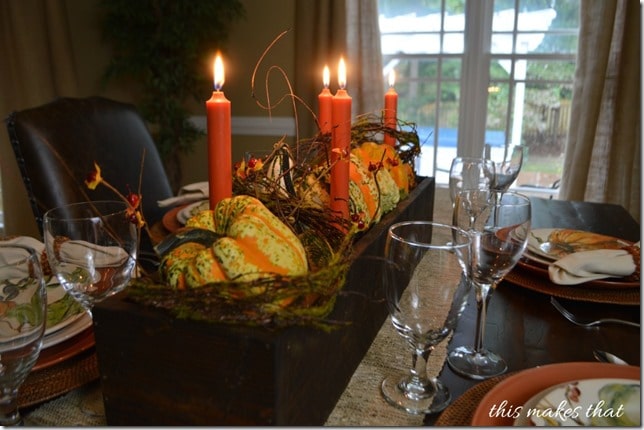 How to Make a Fall Centerpiece
Now it's time to add your post to this week's party!