Burlap Rabbit Door Hanger for Spring
Winter is over and spring is finally here. Hurray! I'm welcoming the season with a rabbit door hanger that I crafted for my front entry.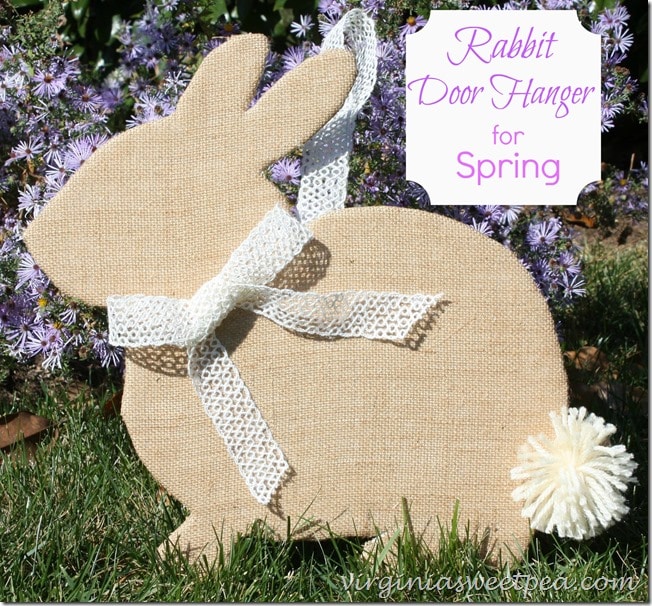 How to Make a Rabbit Door Hanger
Making a Rabbit Door Hanger is an easy project. If you make one, in no time, you'll have your own to welcome spring and your guests.
Materials Needed:
Foam Core Board
Burlap
Spray Adhesive
Scissors
Exacto Knife
Yarn
Ribbon
Instructions:
Draw the silhouette of a rabbit on the foam core board. If you aren't artistic, print an image of a rabbit from the Internet to use as a guide or find one in a child's coloring book.
Cut a piece of burlap slightly larger than the rabbit cutout.
Spray one side of the foam core rabbit with spray adhesive. This will be the front of your rabbit. Apply burlap to the foam core, pressing it down and smoothing it out with your hand.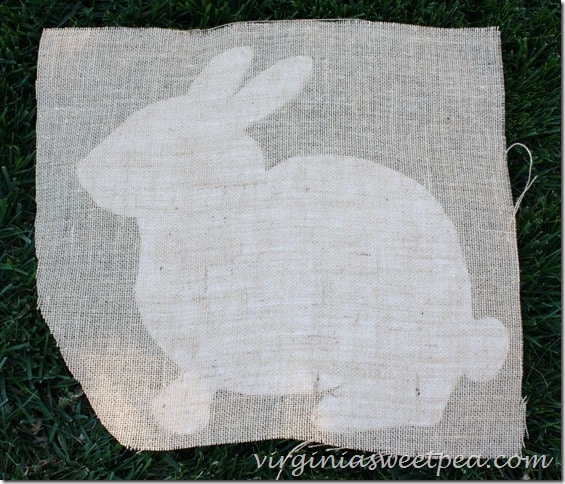 Flip the rabbit over to the back side. Trim along the outside of the rabbit, leaving enough burlap to fold over and affix to the back of the rabbit. Cut slits in the burlap to allow it to fold neatly over the curves.
Spray the edges of the back side of the rabbit with spray adhesive and fold the burlap pieces over, pressing so they stick.
Tie a pretty ribbon around the rabbit's neck.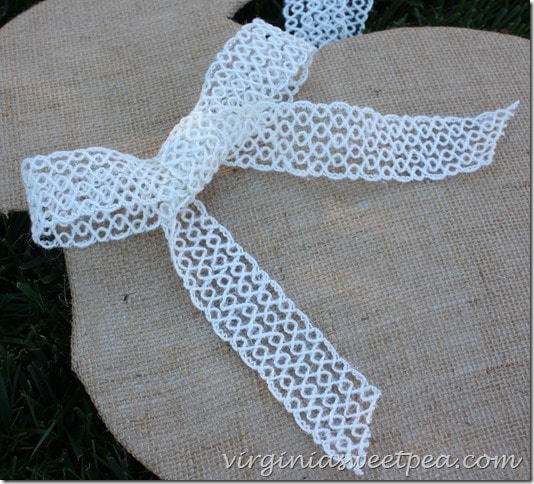 Make a pom-pom out of yarn and tie it onto the rabbit for the tail.
Glue or staple a loop of ribbon to the back of the rabbit for a hanger.