It's my pleasure to once again be a guest host for Thrift Score Thursday.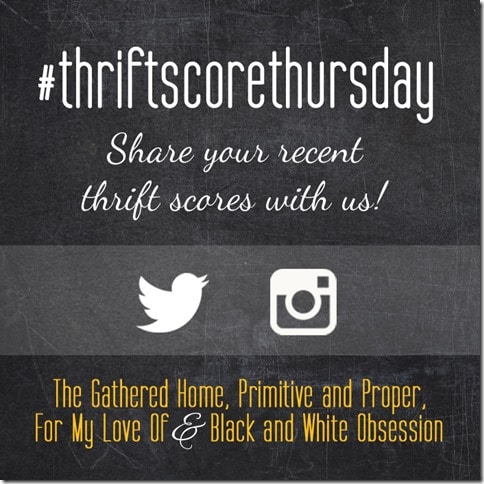 If you aren't familiar with Thrift Score Thursday, Brynne from The Gathered Home, Trisha from Black and White Obsession, Corinna from For My Love Of and Cassie from Primitive and Proper share thrifty finds each week.
Anyone can participate in Thrift Score Thursday. On Instagram or Twitter, tag your finds with#thriftscorethursday. I love to search #thriftscorethursday on Instagram to see what has been shared. I'm virginiasweetpea on Instagram if you'd like to look for me.
My Features
I was introduced to Everything But the House, an online estate sale, at Haven blogger's conference that I recently attended. megvandorn recently bid on this gorgeous dresser and won the auction. This is going to be so pretty in her home.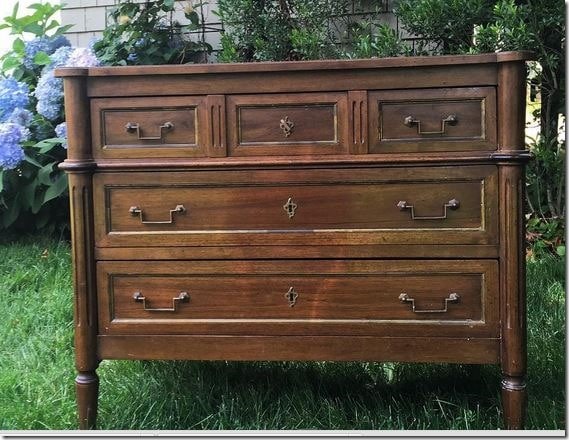 Itsallinthedetailblog scored these bar stools for just $30 each. Don't they look nice with her pretty kitchen island?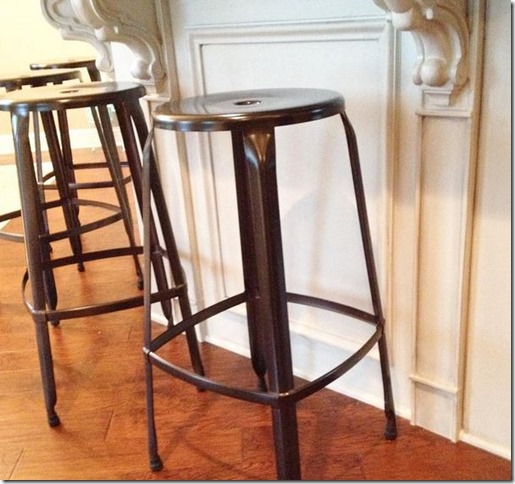 ageekforchic found this vintage chinoiserie print at an out of the way thrift shop. I know she was glad that she stopped there.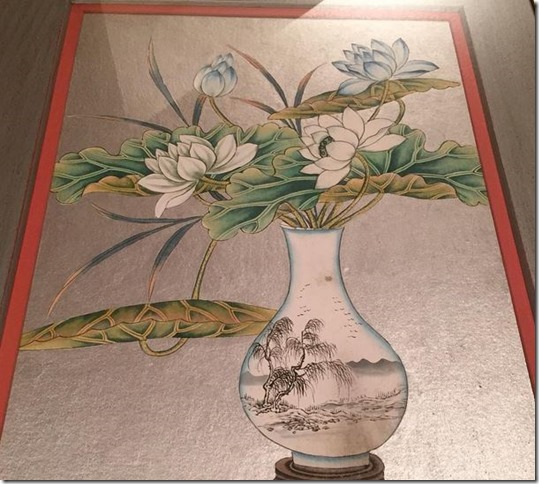 My Finds
I scored this desk at Goodwill for just $20. I fell in love with the detail on the drawers and front and had to have it. I've already made some repairs on it, sanded it and primed it for painting. I'm waiting on a few supplies to come in the mail to complete its makeover and hope to share it with you soon.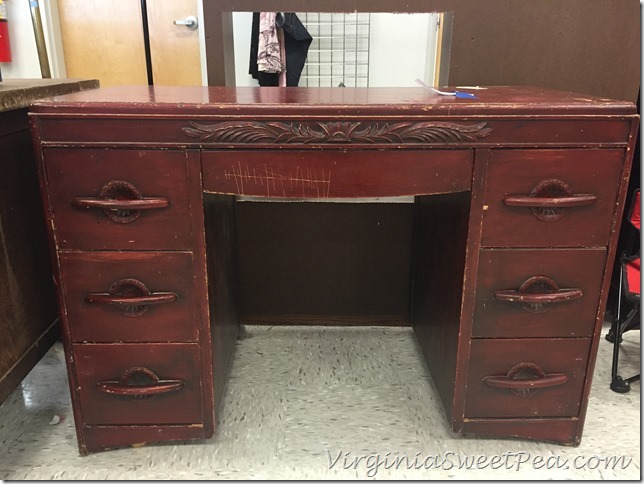 I also found this table at the same Goodwill also for $20. It's a new table but I think will sell in my shop that is opening this Saturday. Yes, I'm finally getting a shop of my own. My mom and I are teaming up for this adventure and could not be more excited about it.
I struggled to get this table into my car but luckily one of the legs fell off as I tried to jam it into the front seat. The leg was an easy repair after I got the table home. I'm hoping to complete its makeover soon.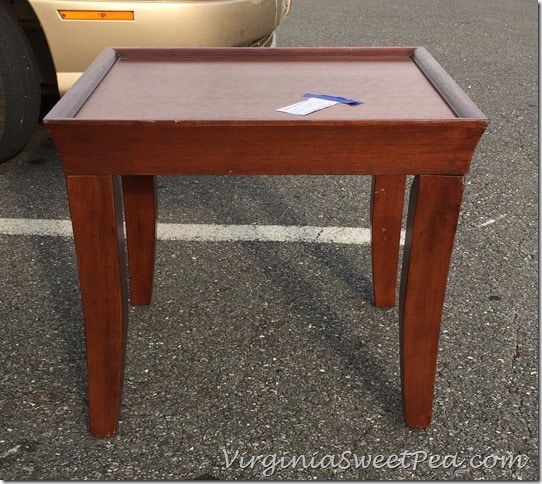 Now go check out more thrifty finds and be sure to tag your own finds on Instagram and Twitter with #thriftscorethursday.
Click on each picture or the links below the pictures to check out what the Thrift Score Thursday gals found this week and to see their features.

Blog // Twitter // Instagram

Blog //Twitter//Instagram