Cooling Off with Iced Tea After a Long Doggie Walk
This shop has been compensated by Collective Bias, Inc. and its advertiser. All opinions are mine alone.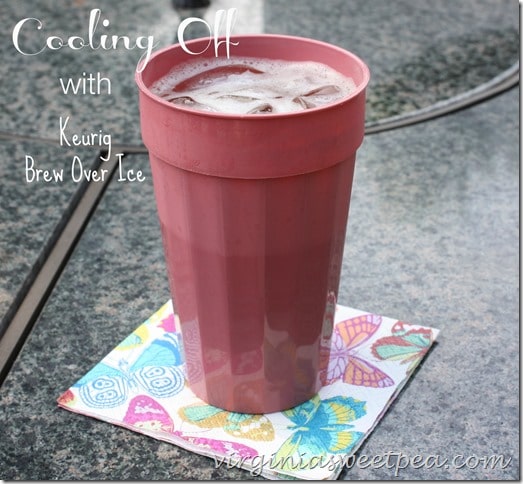 Our dog, Sherman, requires a lot of exercise. He gets at least a two hour walk in the morning and sometimes a walk that long in the evening. It takes a lot of time but the exercise is good for all of us. July in Virginia is hot. Sherman cools off on a walk by jumping in and out of the creek, but Mr. SP and I don't have that luxury. (Well, we could…but we don't!) When we get home from a long weekend walk, we like to relax on the patio with a refreshing drink. We sometimes get tired of water or our usual lemonade and recently tried iced tea that we brew in our Keurig. After a long walk, a fresh iced tea really hits the spot!
Saturday's walk really tired Sherman out. After walking, hunting for mice, and having a rousing play session with his doggie friend Rosie, Sherman was ready for a nap!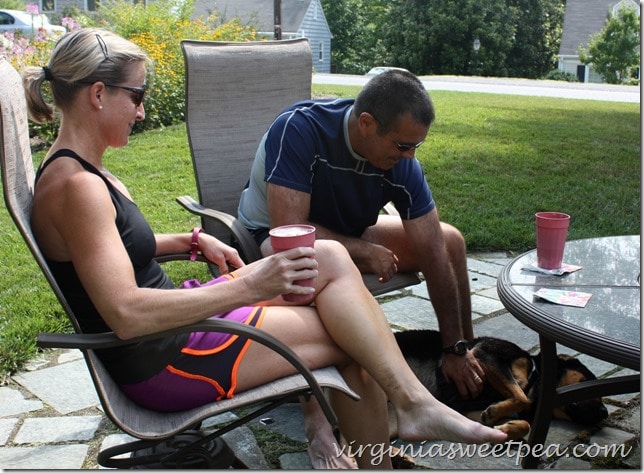 Sherman was ready for a nap and I was ready to sit down after being on my feet for such a long time!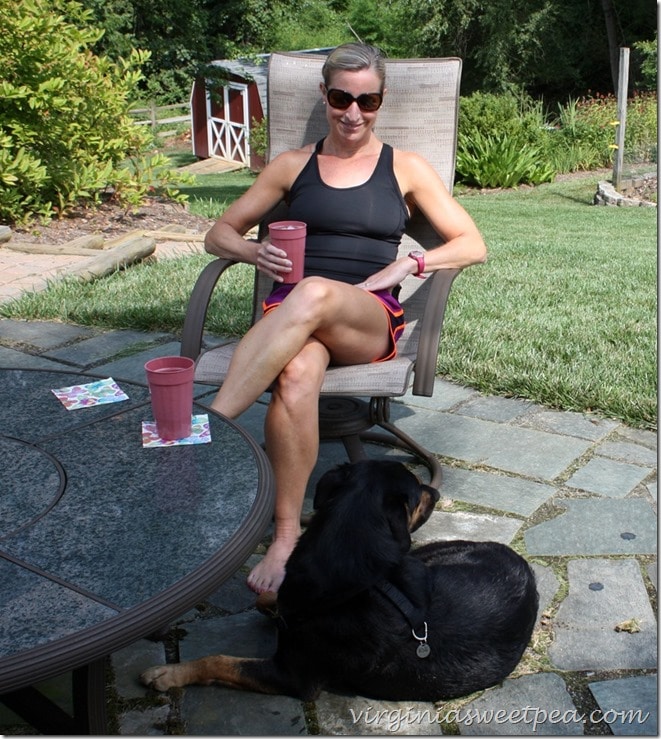 On a recent grocery trip to Walmart, I picked up two boxes of iced tea to prepare in our Keurig. We both are glad to have these on-hand for refreshment on our hot Virginia summer days.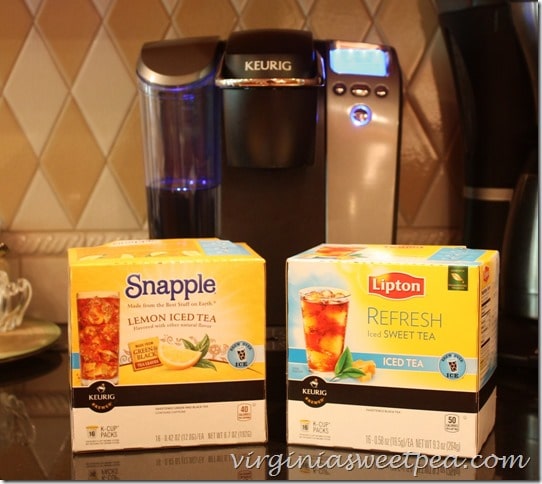 There are many available flavors and your store probably carries even more varieties than my local Walmart.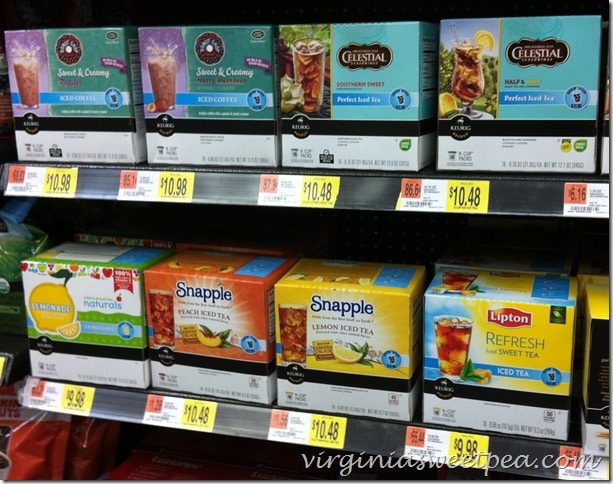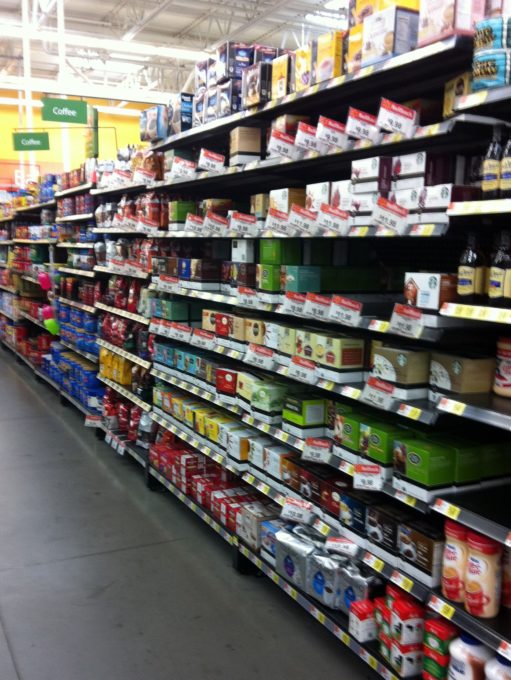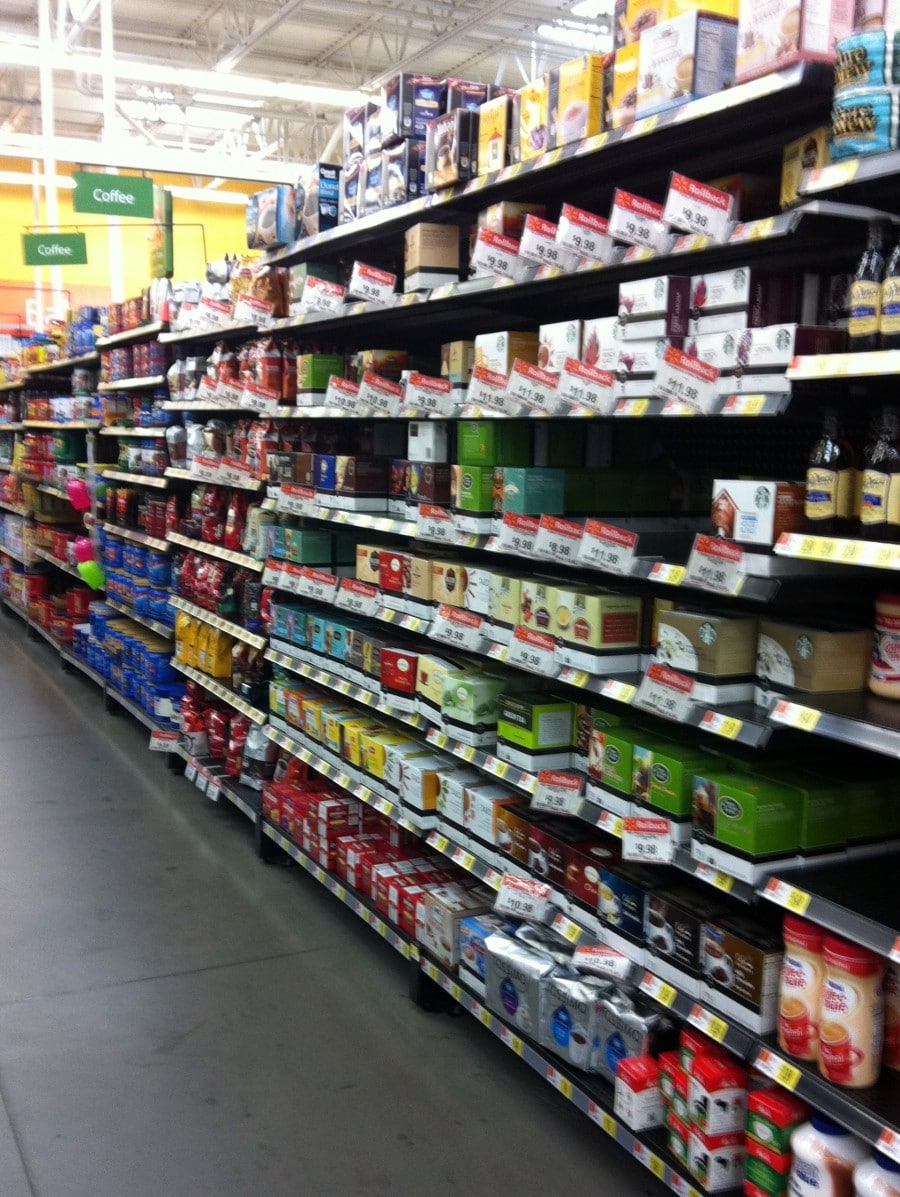 Use the 6 oz or oz setting on your Keurig for the best taste and be sure to brew your iced tea in a plastic cup.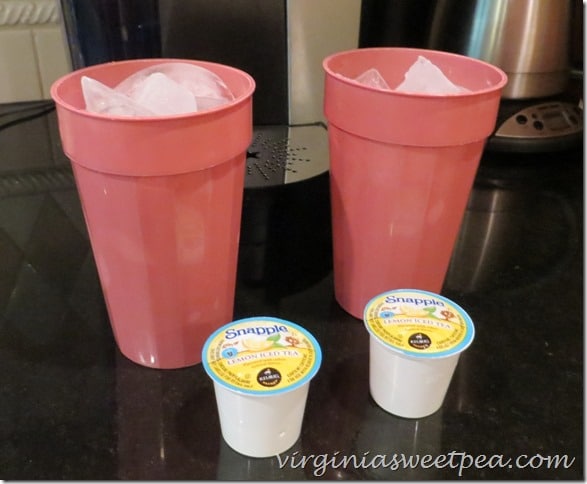 Fun Fact:
I didn't know until I was an adult that people drank any beverage other than iced tea with dinner. Not a meal went by that Mama didn't make a pitcher of fresh tea for an evening meal. My grandmothers made tea, so did all of my aunts, and so did the moms of all of my friends. When I went away to college, I realized that people drank beverages other than tea for dinner.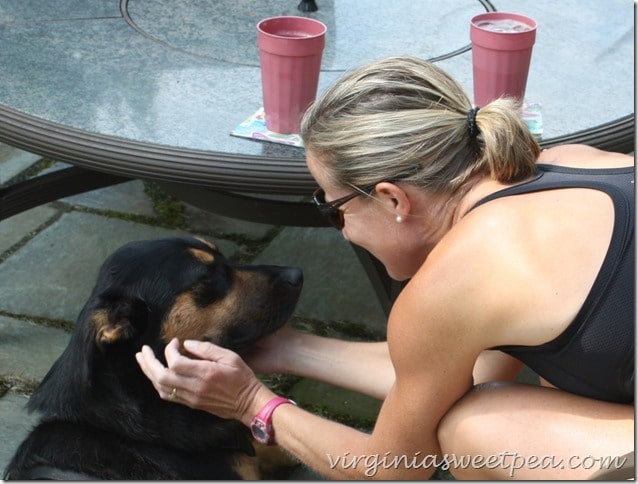 Snapple #BrewOverIce has just 40 calories per serving and Lipton Brew Over Ice Sweet Tea has 50 calories. We won't break the calorie bank enjoying these beverages this summer.
What beverages do you enjoy in the summer? #CollectiveBias #BrewItUp