My first memory of Russian Tea was my grandmother bringing it to our house along with tin after tin of cookies when she came to visit at Christmas.
Granny packaged her Russian Tea in a Sanka bottle and we enjoyed an occasional cup the rest of the winter.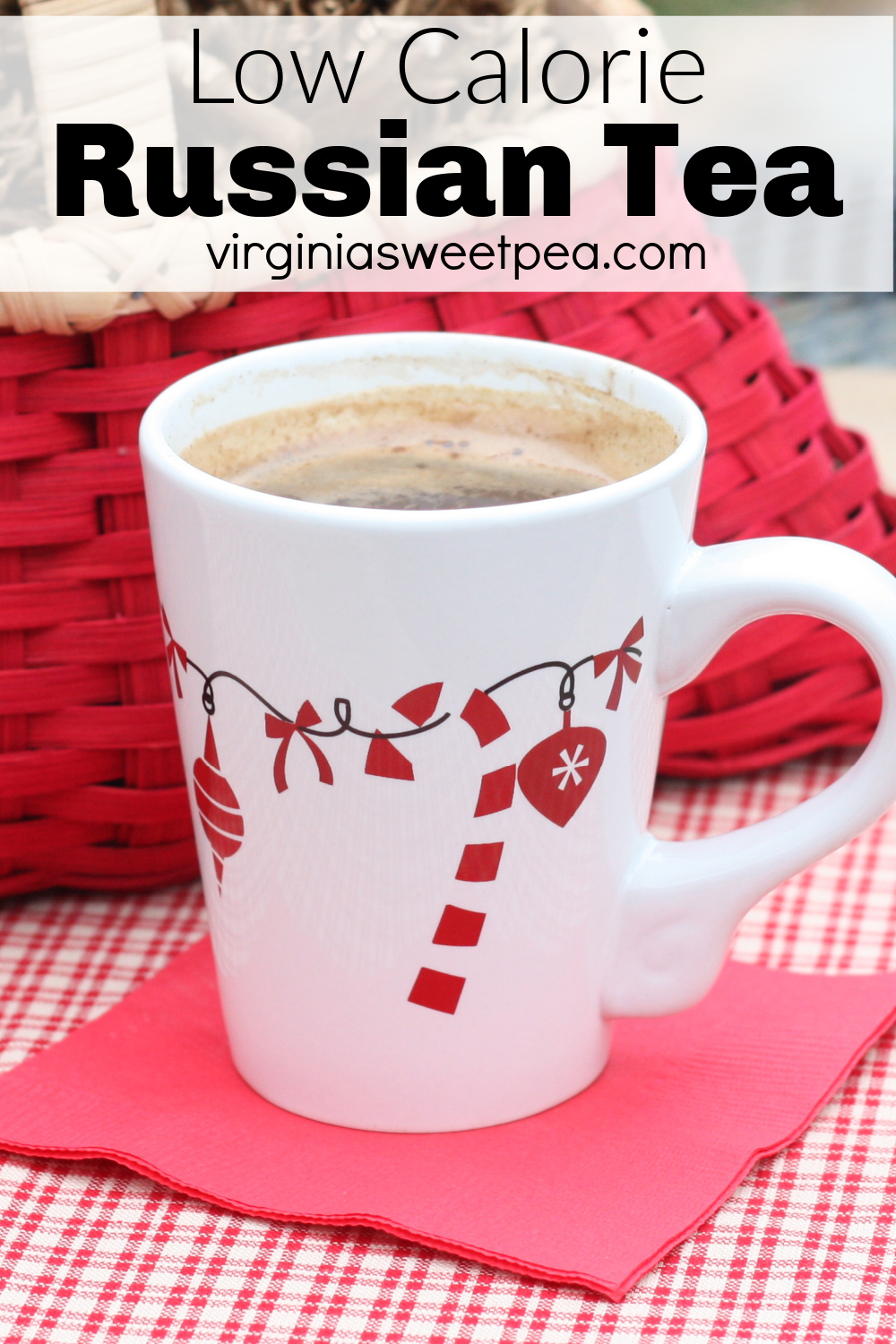 Low-Calorie Russian Tea
I love to drink Russian Tea but I hate to drink my calories.
I'd rather spend my calorie budget on food to eat! My dilemma was solved after concocting a Russian Tea recipe that is not only tasty but is also low calorie.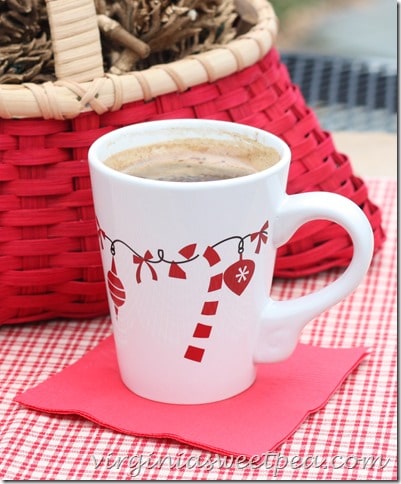 Traditional Ingredients
If you aren't familiar with Russian Tea, it traditionally is a combination of instant tea, Tang, lemonade mix, sugar, cinnamon, and cloves.
To make this tea, a tablespoon (or a little more) is added to a mug of hot water. The size of your mug will determine how much of the mixture you'll need.
I typically heat my water using my Keurig which makes it super easy to enjoy this beverage. Of course, heating water in a tea kettle works just as well or even in the microwave.
If you are curious about the name of this beverage, this article from Southern Living gives some history on its name and when the recipe became popular.
How I Made it Low-Calorie
My low-calorie version uses unsweetened instant tea, Crystal Light lemonade and orange drink mixes, cinnamon, and cloves.
This drink is so tasty and it makes your home smell wonderful. You won't break the calorie bank with this fragrant and flavorful hot drink.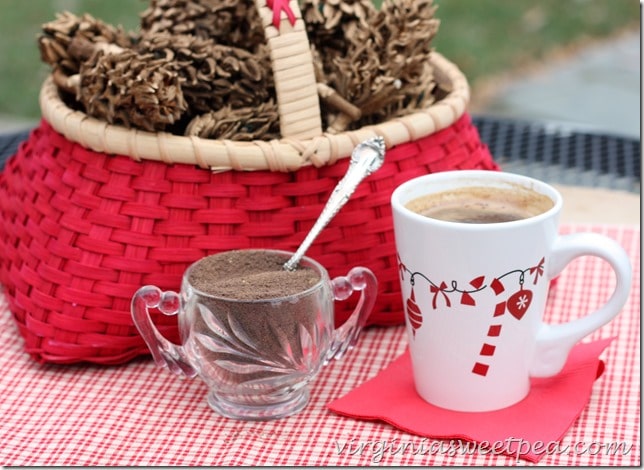 I have been enjoying a cup of this drink almost daily since before Thanksgiving.
Being decaf makes it a warm beverage that I can enjoy in the evening without risking not being able to sleep.
Low Calorie Russian Tea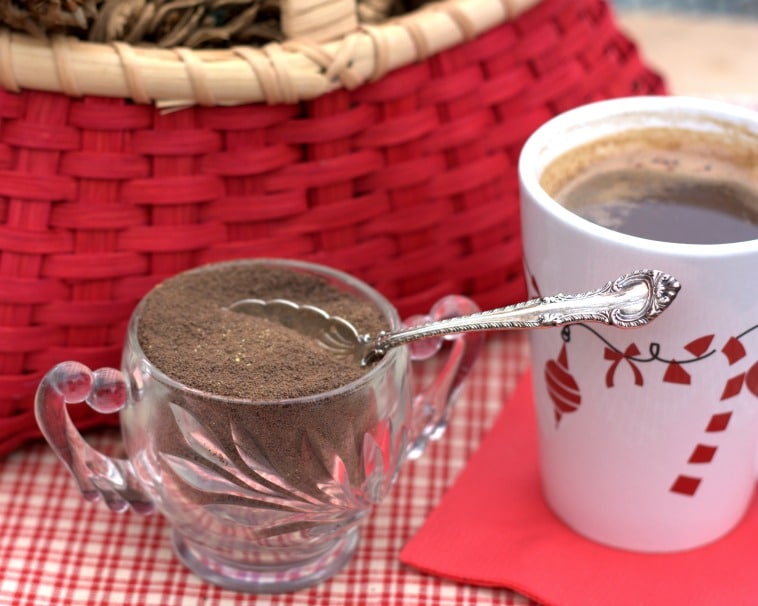 Enjoy Russian tea without the calories.
Ingredients
1 (3 1/3 ounce) jar sugar-free instant iced tea (I used decaf)
4 packets Crystal Light orange drink mix (I used Walmart brand)
2 packets Crystal Light lemonade drink mix (I used Walmart brand)
4 teaspoons ground cinnamon
2 teaspoons ground cloves
Instructions
Mix all ingredients together in a large bowl.
Package in individual jars for a gift or store in the instant tea jar if keeping for yourself.
Mix to taste: I use a heaping sugar spoon and another half a sugar spoon for a large coffee mug.
If you like this low-calorie beverage, you might also like these