How a Teacher Prepares for Cold Season with Bigelow Tea #americastea
I am a member of the Collective Bias® Social Fabric® Community. This shop has been compensated as part of a social shopper insights study for Collective Bias and its client.
It's cold, cough and flu season. Since I'm a teacher and work with over 100 students each day, getting a cold is almost unavoidable. To keep from getting sick, I remind myself daily to wash my hands frequently and to keep my hands away from my face. These tips have helped to keep me well over my 23 year teaching career. Any teacher knows that it is much easier to go to school than to try to arrange for a substitute to take your place. My students hate it when I'm not there, so I only miss for being sick when it's absolutely necessary. To help me survive a day when I'm not feeling my best, I made a teacher survival kit with a selection of Bigelow Tea and Hall's Cough Drops from Walmart.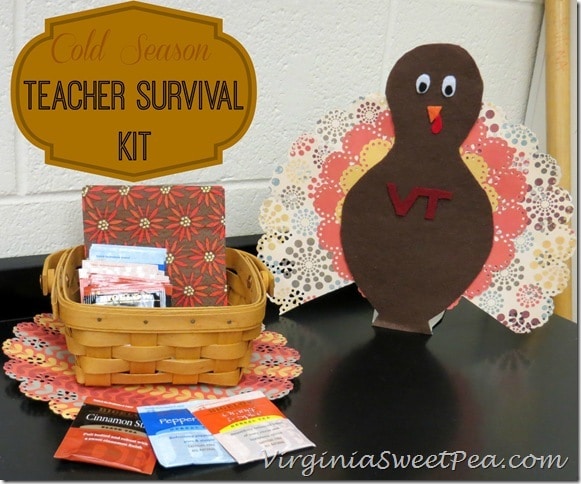 This display is behind my desk in an area that students can see but can't access. If my throat is sore, I can quickly grab a cough drop to soothe it.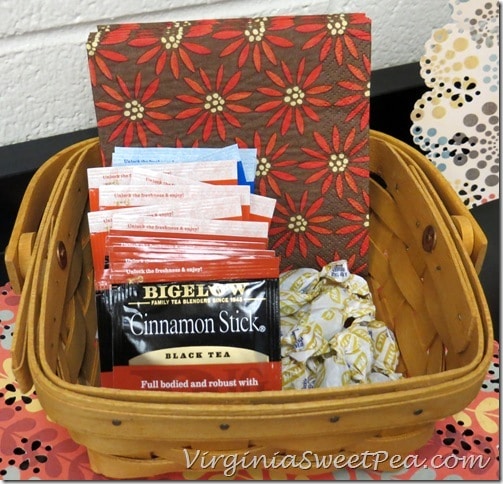 Grading never ending papers is much more pleasant while sipping a cup of hot tea. My favorite right now is Cinnamon Stick. Not only does it taste good, it smells good, too.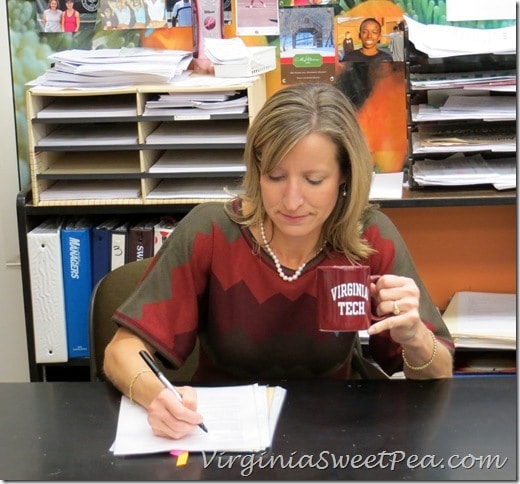 All of the talking that I have to do can be hard on the throat, particularly if I have a cold. Sipping hot tea keeps me going when I'm feeling my best. It also is a treat when I feel good!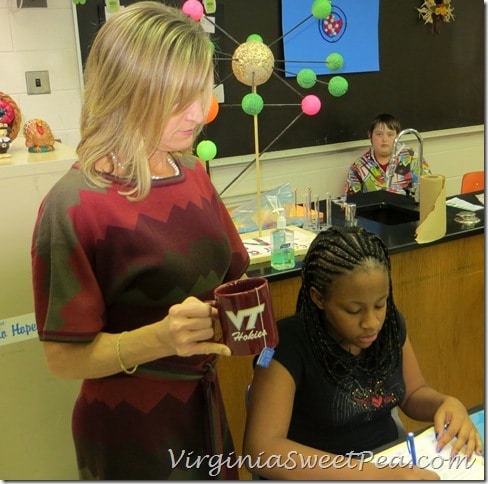 I shopped for my Bigelow Tea at Walmart. Cinnamon Stick, Peppermint, and Orange and Spice flavors will be much enjoyed all winter. To celebrate American Education Week this week, each day the teachers get a special treat. Thursday is a "Bring Your Mug" coffee and tea bar in the teacher's lounge. I'll share my teas with the other teachers on that day.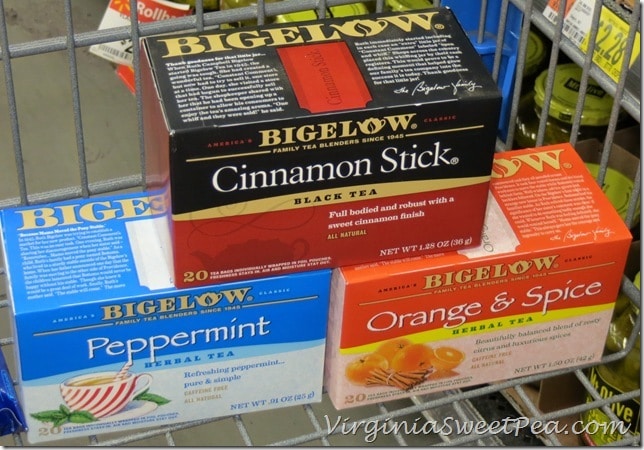 My husband tends to get a sore throat more than I do and he often shares cough drops with his co-workers, so I purchased four bags of Halls to make sure that we have enough for the winter at home and at work.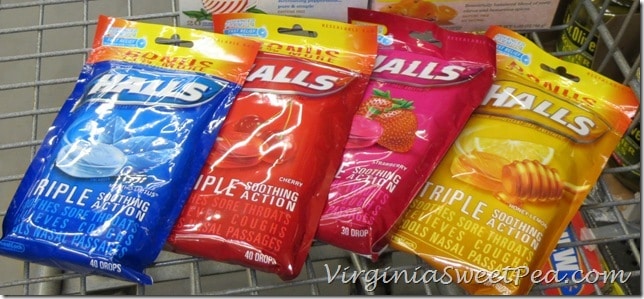 After a long day of work followed by a workout, curling up on the sofa with a cup of tea is so relaxing.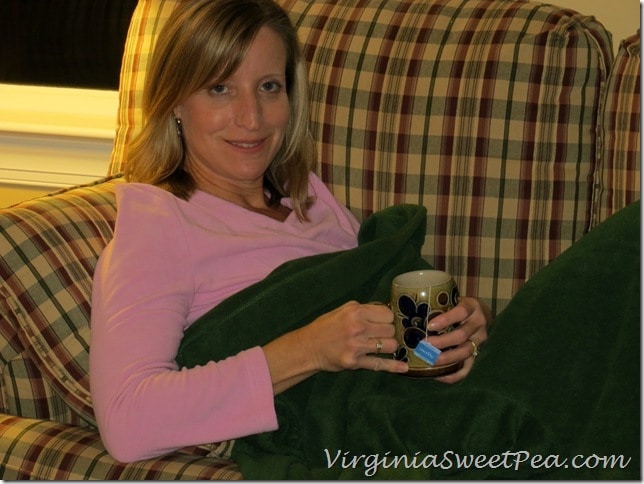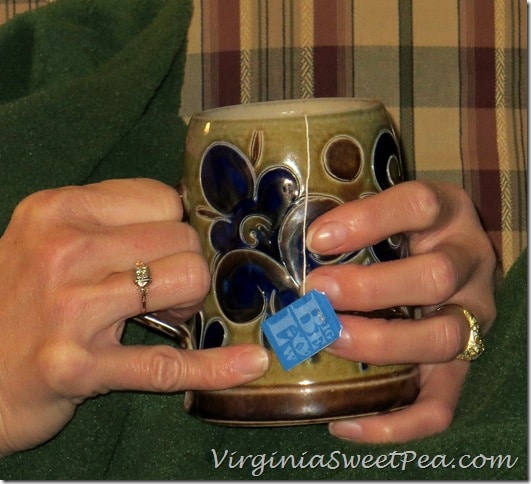 I first tasted Bigelow Tea when I was a waitress during college. The tea was stored in a beautiful wooden chest. When a customer ordered hot tea, we brought them a cup and saucer, a small tea pot full of hot water, and the tea chest from which they made their selection. When we had slow times in the restaurant, I used to enjoy a cup of tea.
Do you enjoy hot tea?
For more information visit about Bigelow, visit them on Facebook, Twitter, or their Blog. More information about Halls Cough drops can be found on their website. My Google + album documents my shopping experience.
Visit Bigelow Tea on Pinterest for more inspiration.