Easy and Healthy Fish Tacos
Easy and healthy fish tacos are a great recipe to make when you need a quick & easy meal. Dinner will be on the table in just 15 minutes!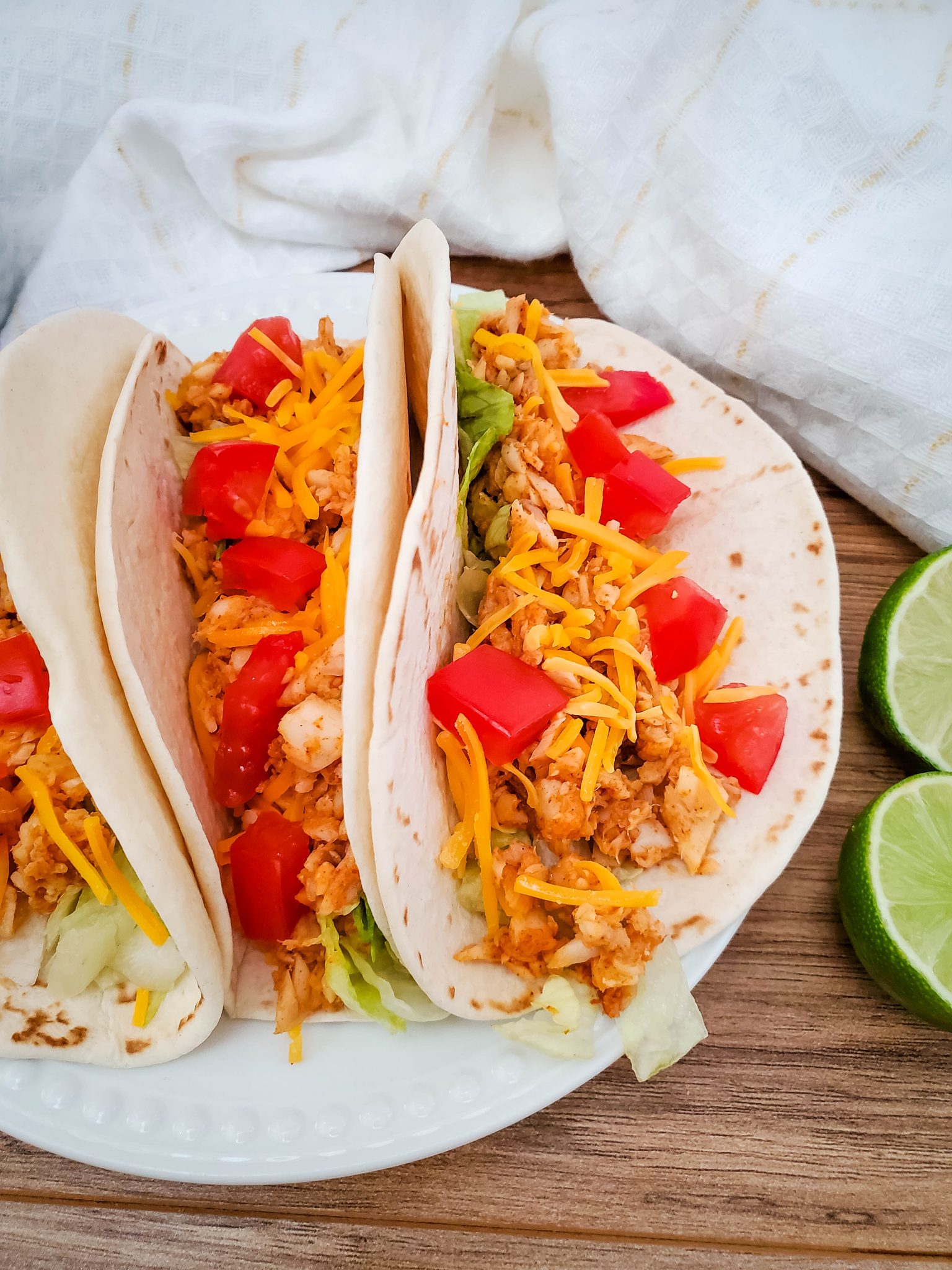 Easy and Healthy Fish Tacos
I used Tilapia to make my fish tacos but feel free to use the fish of your choice.
Ingredients
Seven ingredients are all you need to make this recipe.
1 lb tilapia filets
2 T taco seasoning
8 small flour tortillas
½ cup lettuce, chopped
½ cup shredded cheddar cheese
1 tomato, diced
Fresh limes or lime juice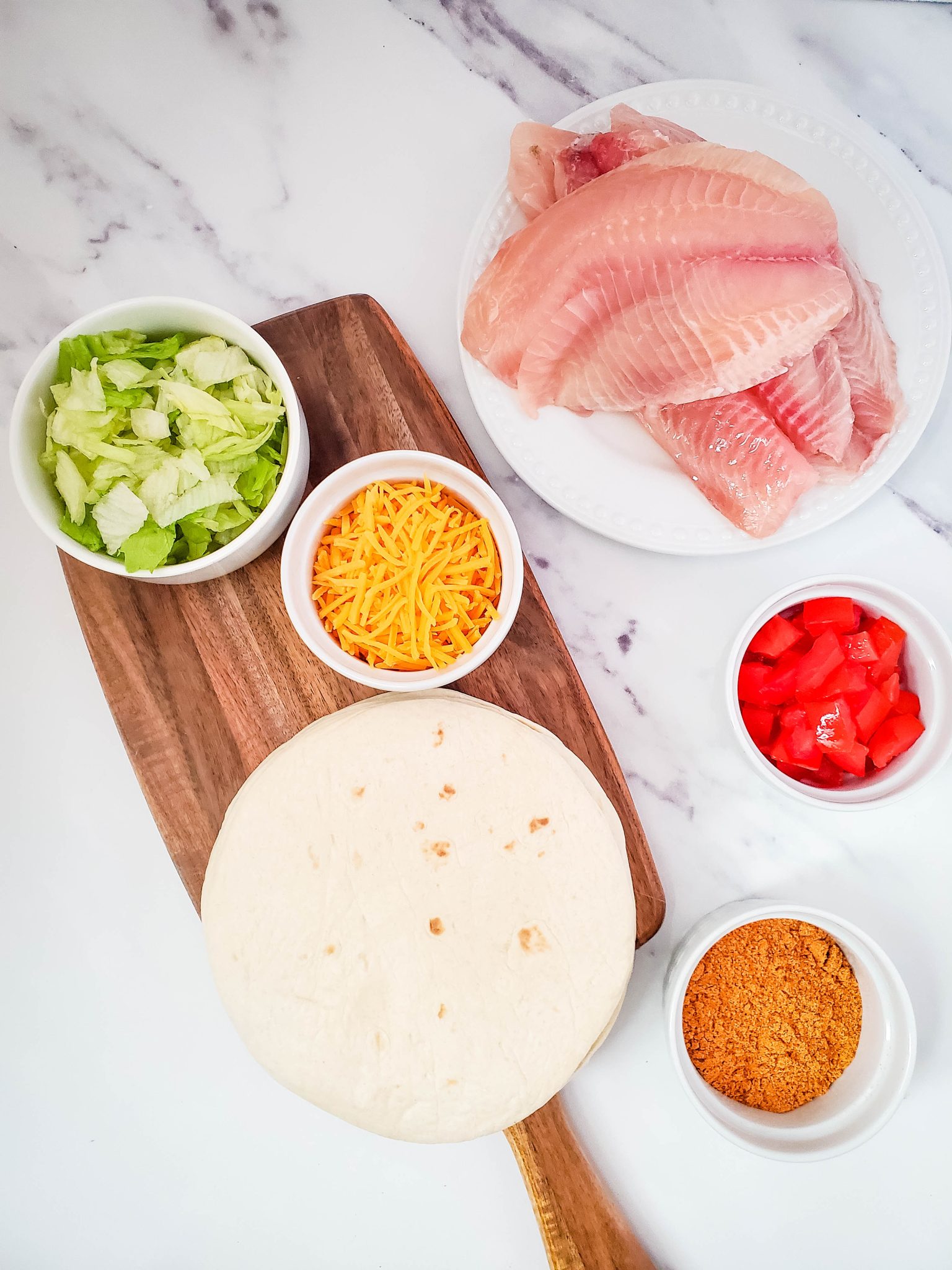 Instructions
Add fish to a medium skillet and cook over medium-low heat, breaking the fish up with a spatula as it cooks.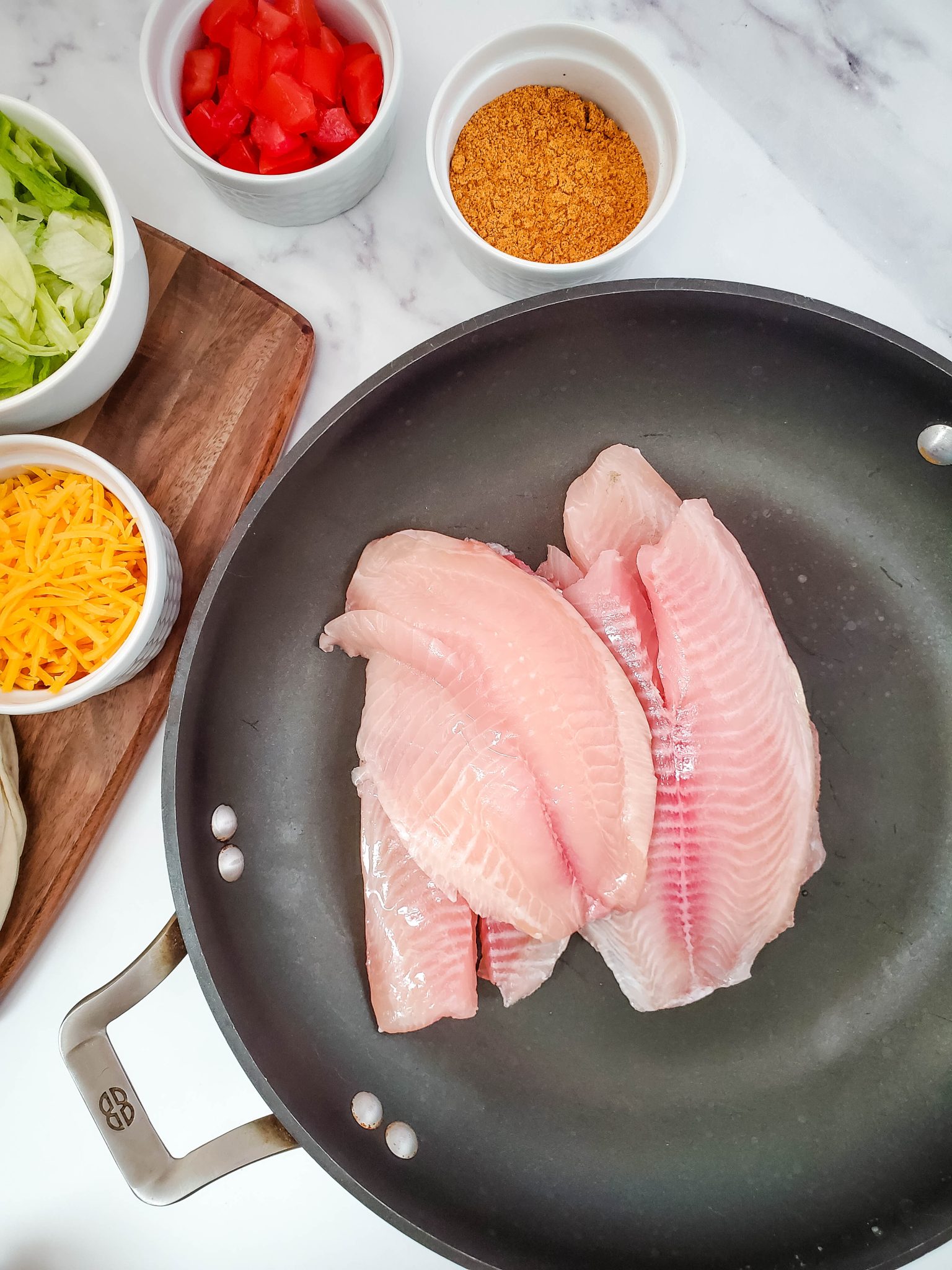 Once the fish is fully cooked, add taco seasoning.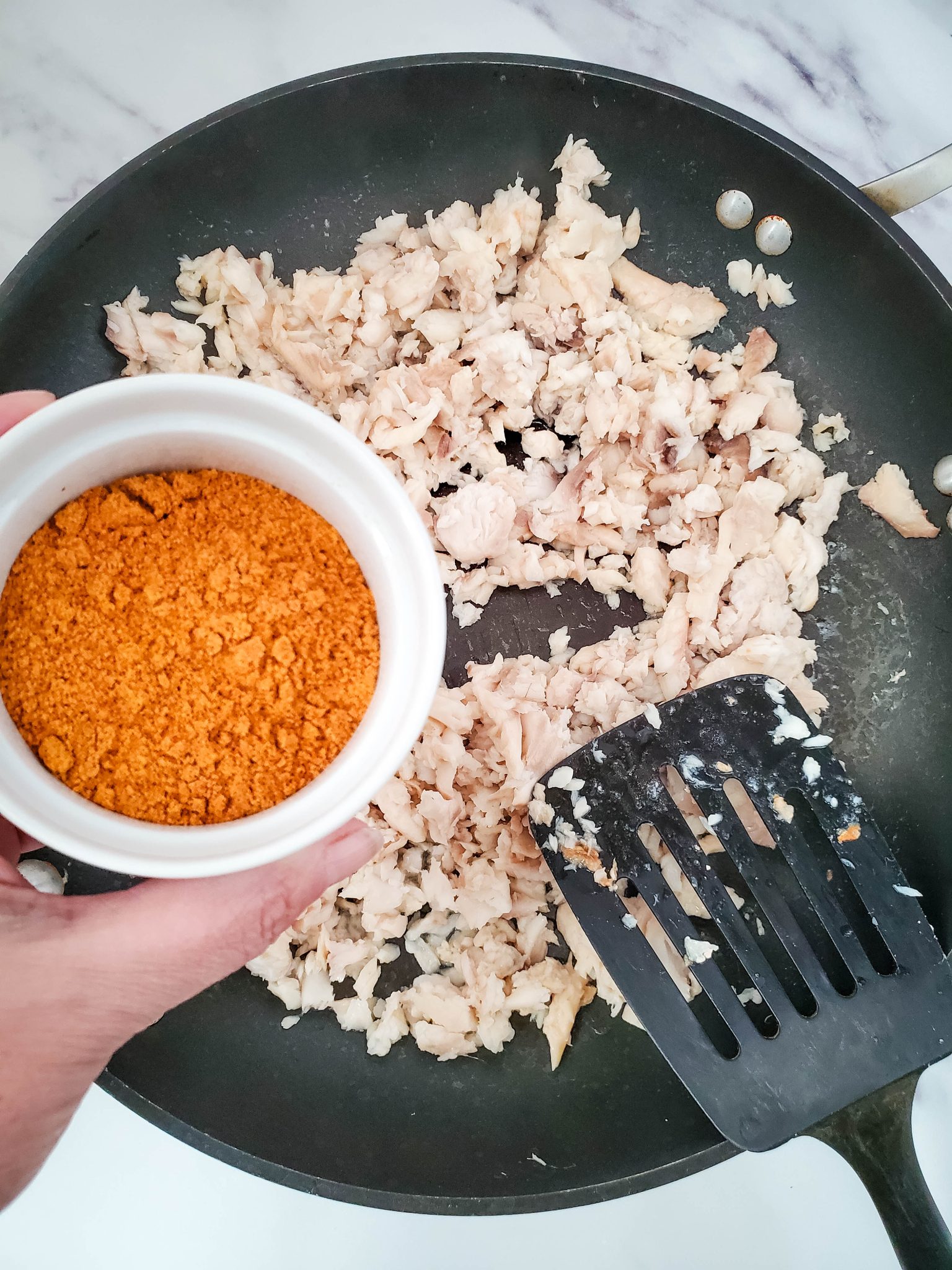 Stir until taco seasoning evenly coats the fish.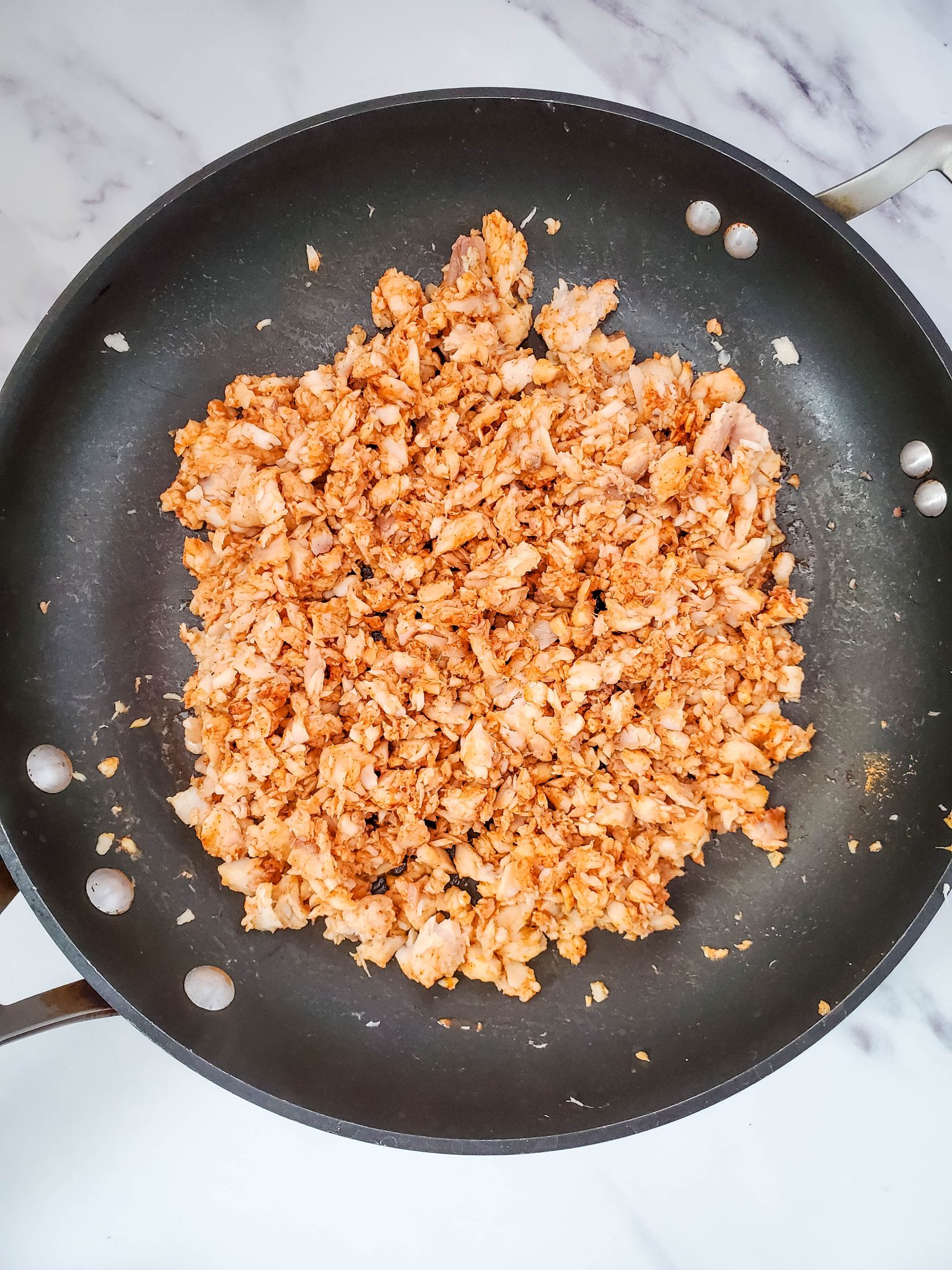 Heat tortillas in the microwave for 30 seconds to warm. Put tortillas into taco stands and add shredded lettuce.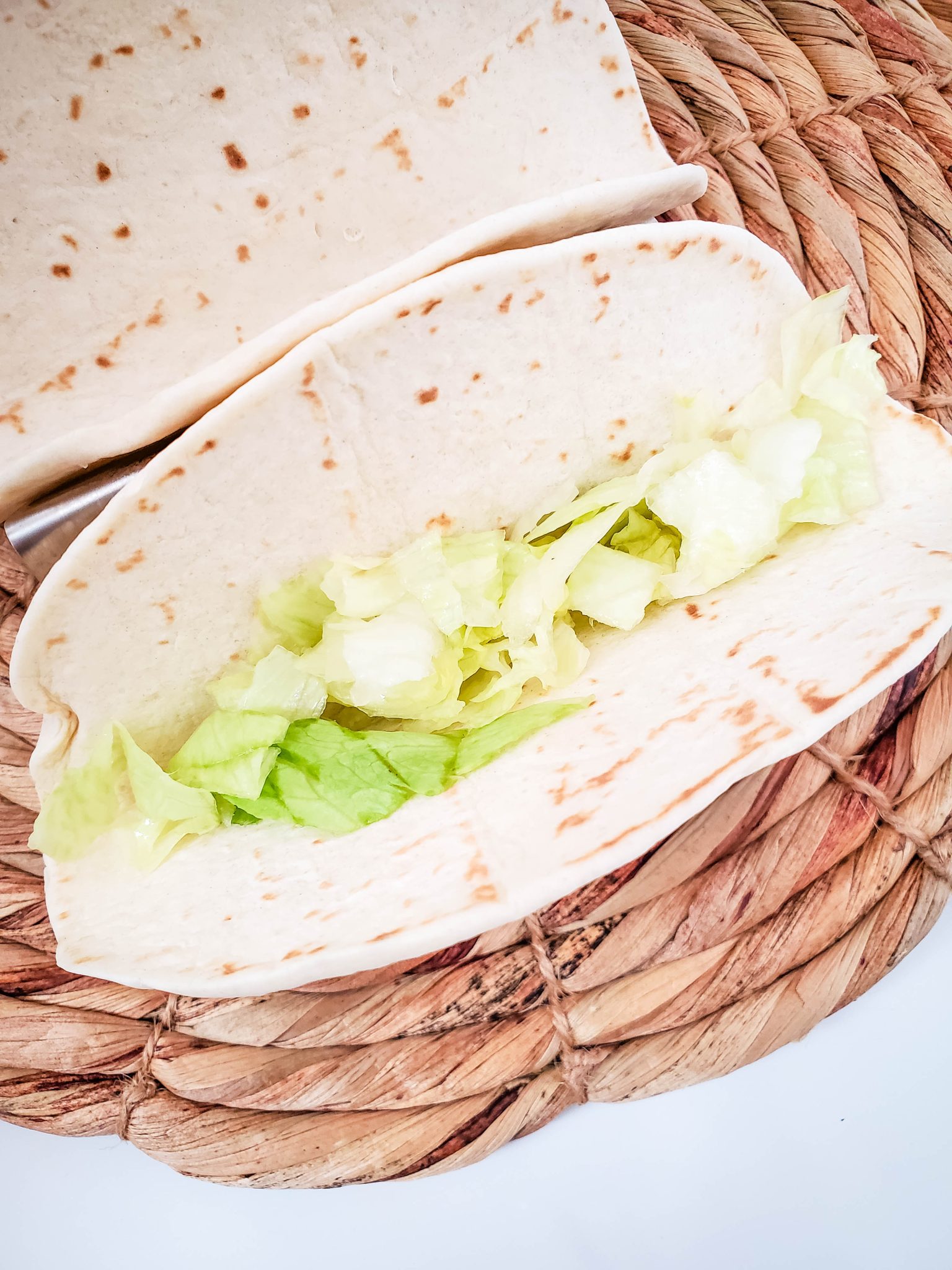 Next, add fish.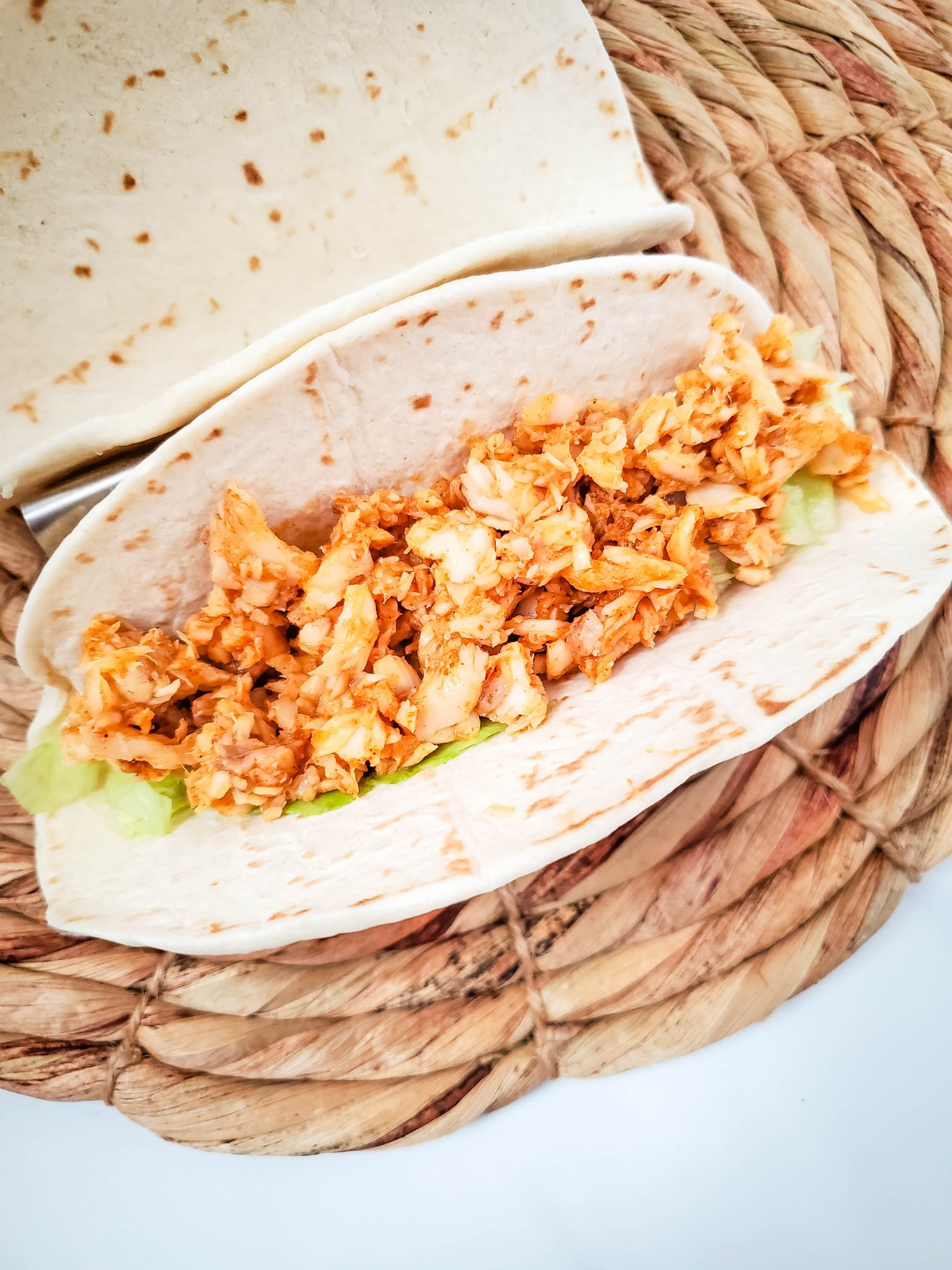 Then add cheese.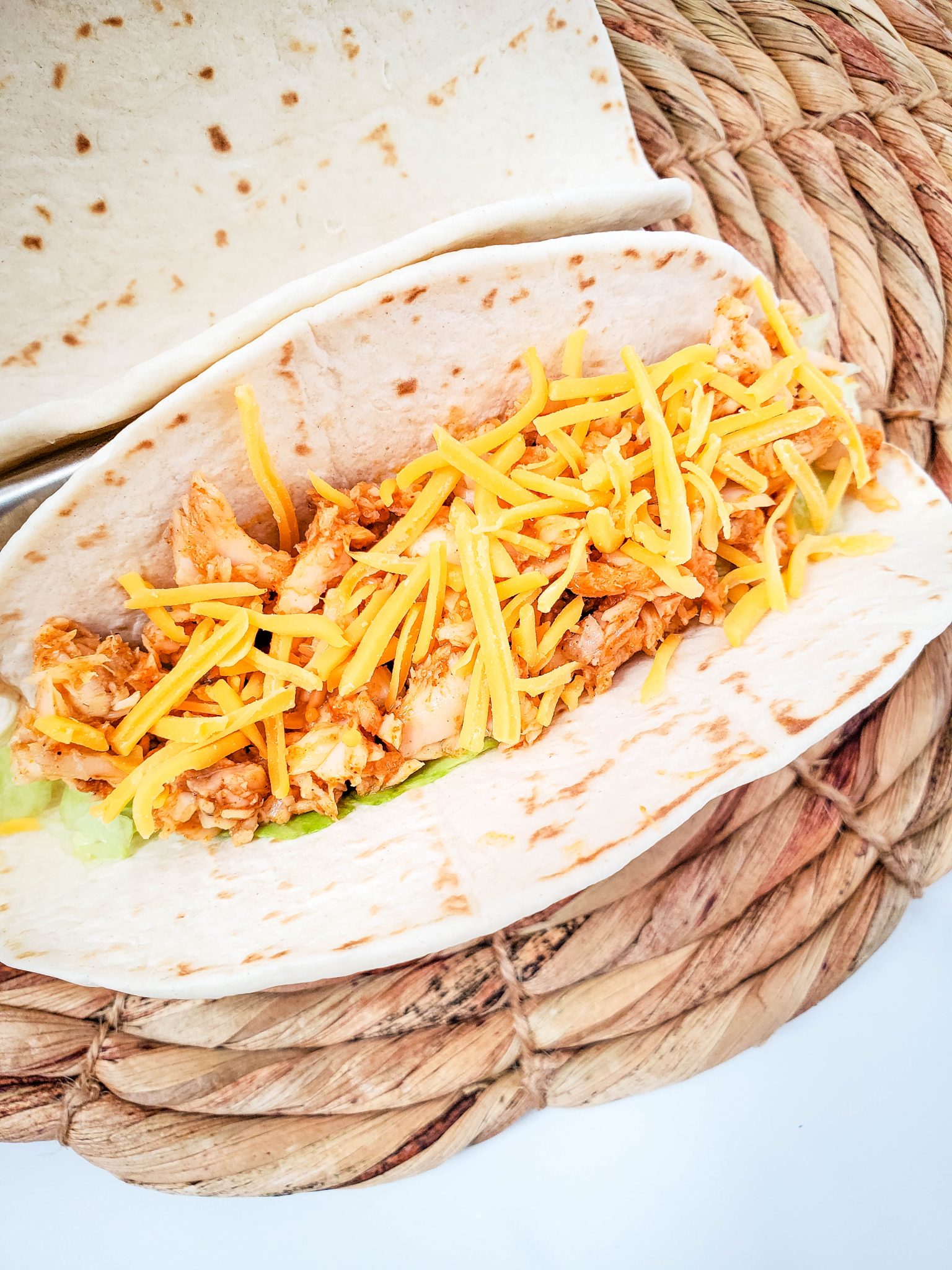 Finally, add tomatoes and lime juice, if desired.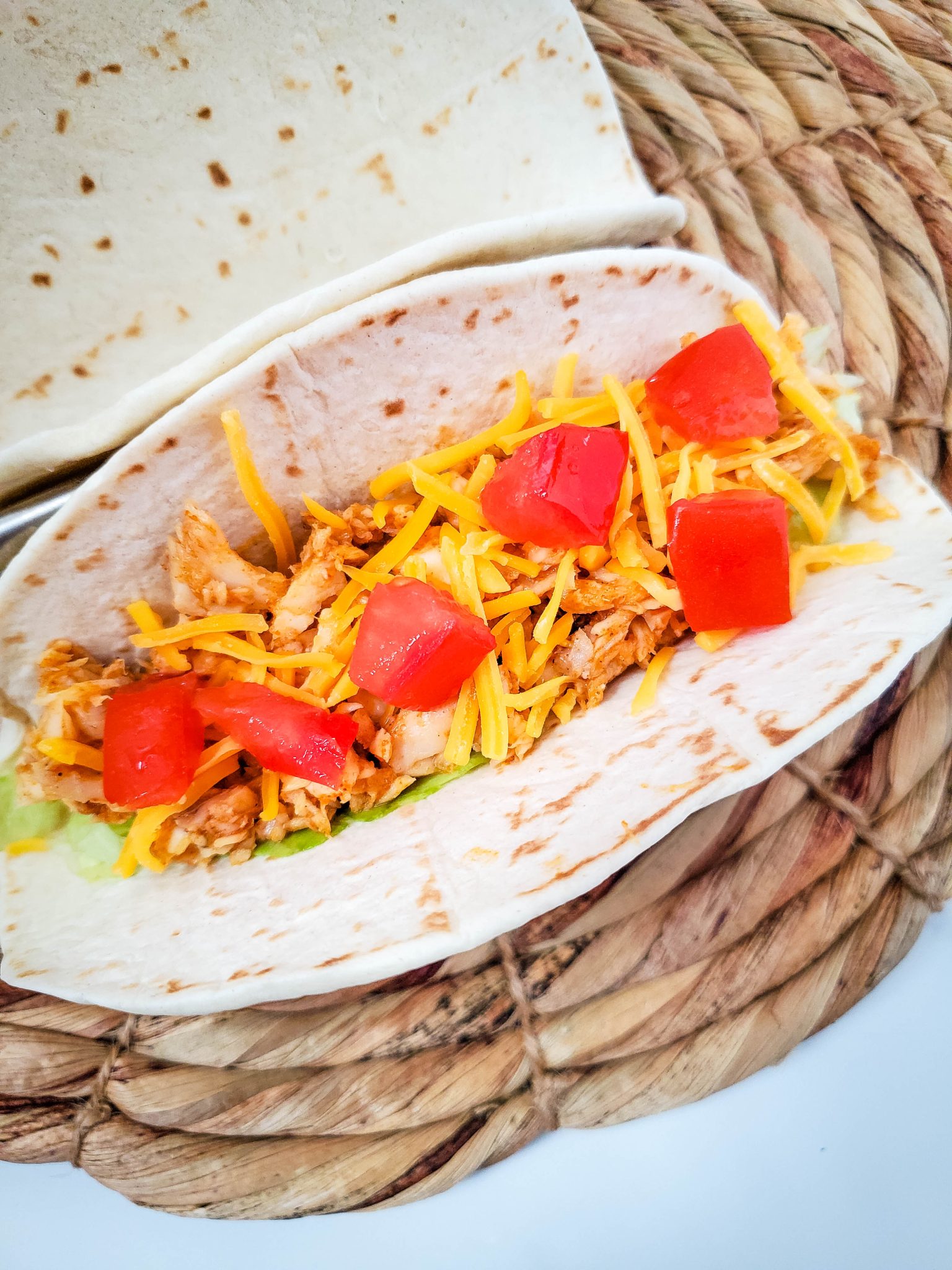 Serve and enjoy!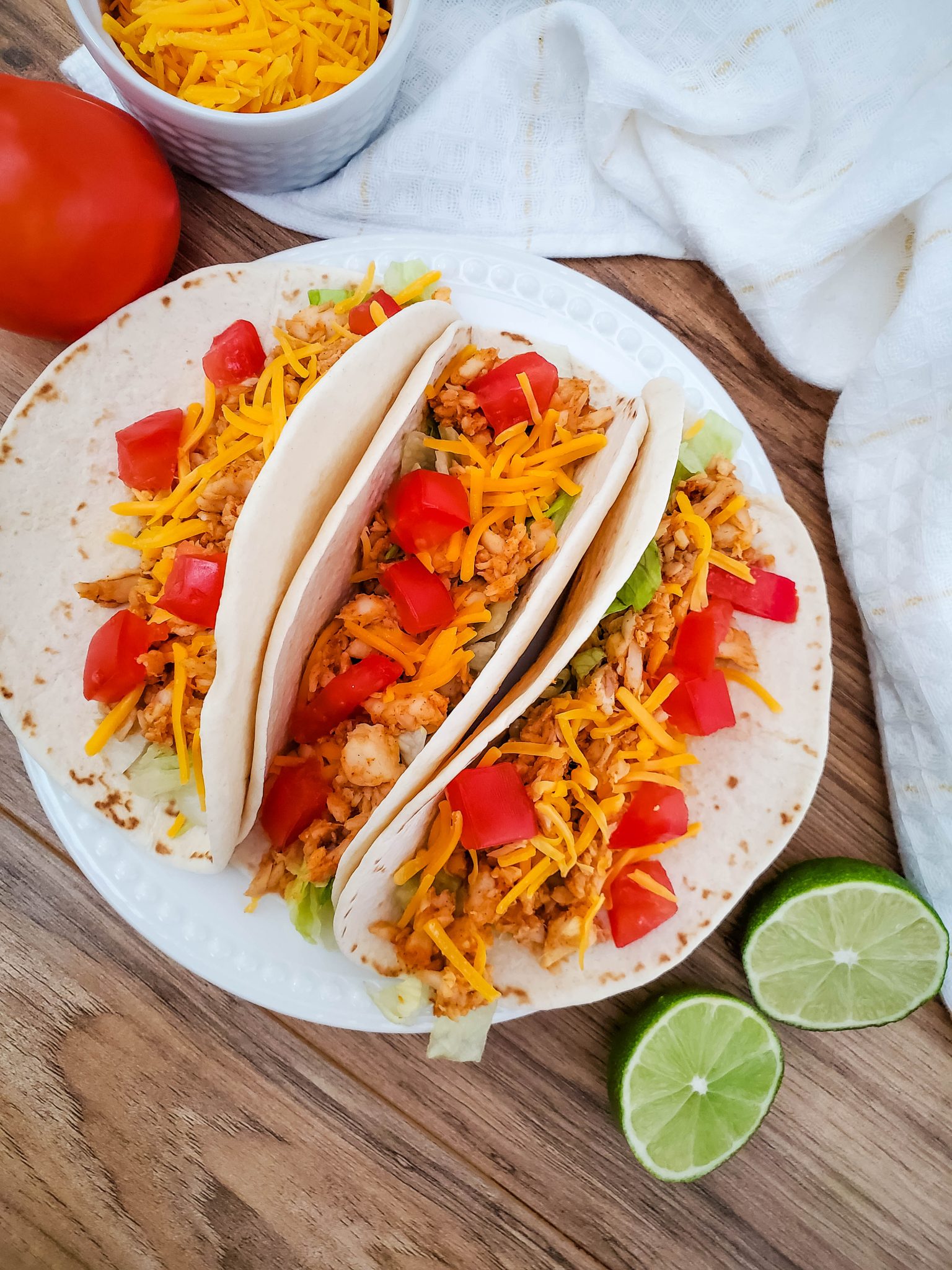 Pin It!