How to Make Pumpkins and Gourds Shine for Display
Happy Friday! For today's Home and Decor Encore, I'm sharing how to make pumpkins and gourds shine for display.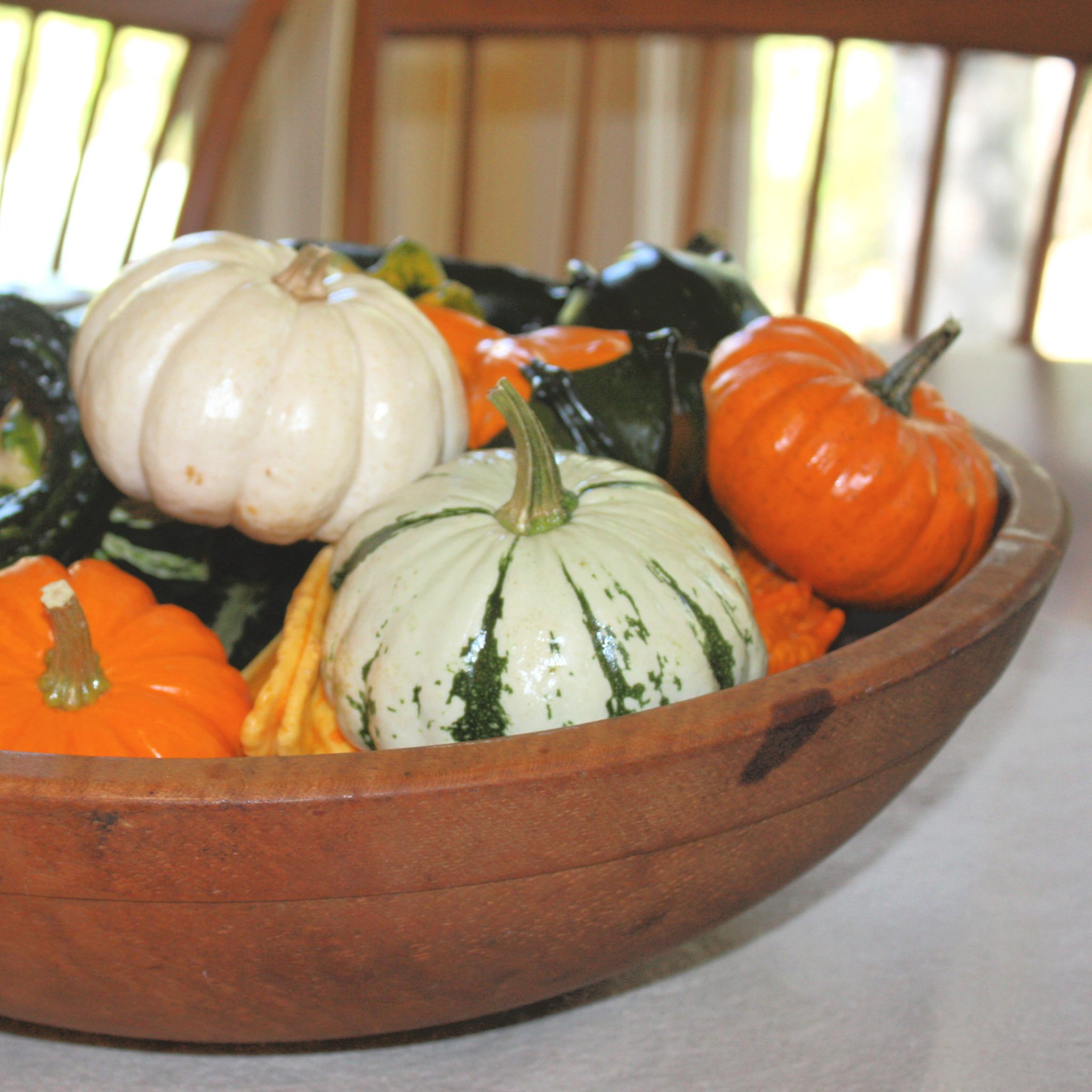 Not only will the pumpkins and gourds shine, but they'll also last longer as well.
Don't throw out your gourds at the end of the season! Did you know that you can dry them to use year after year?
I have a huge collection of dried gourds that I enjoy using every fall for decorating.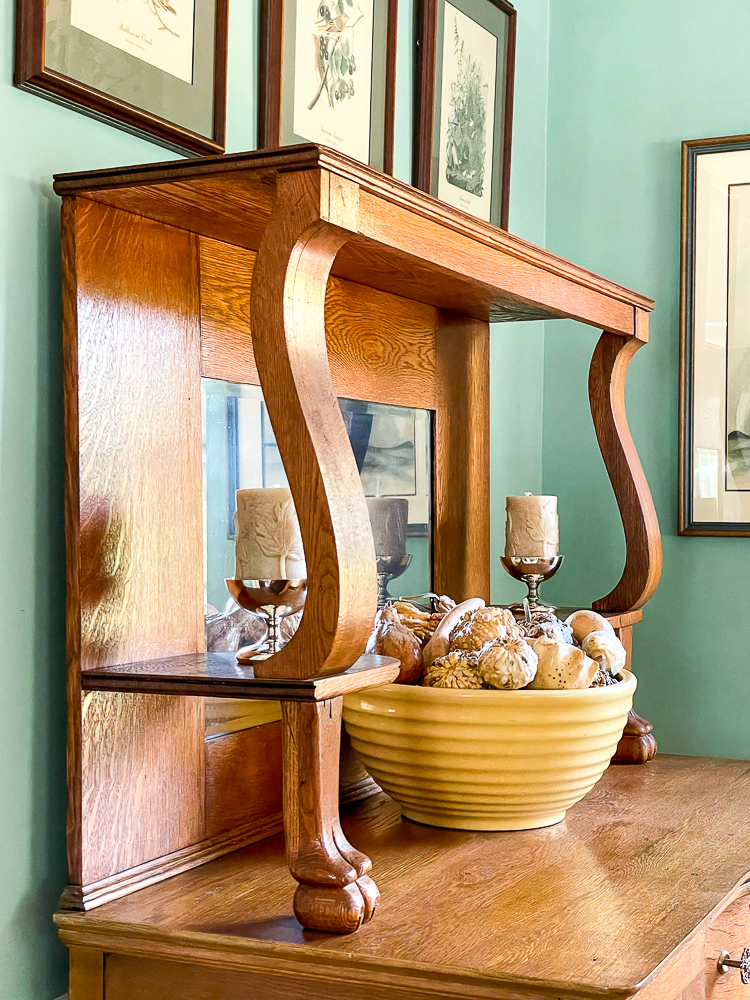 Let's see what the other ladies are sharing this week!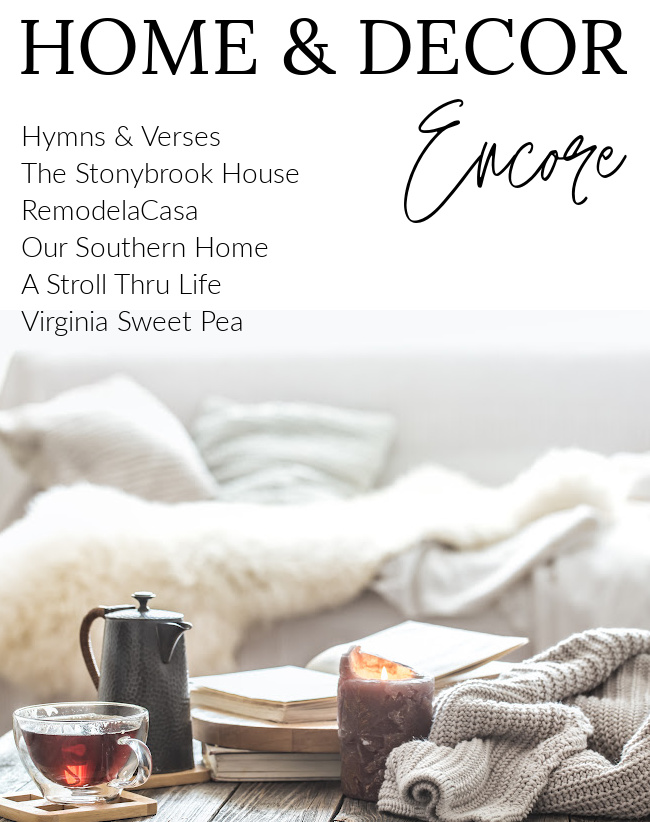 HYMNS & VERSES | IKEA RAST HACK
THE STONYBROOK HOUSE | BENCH MAKEOVER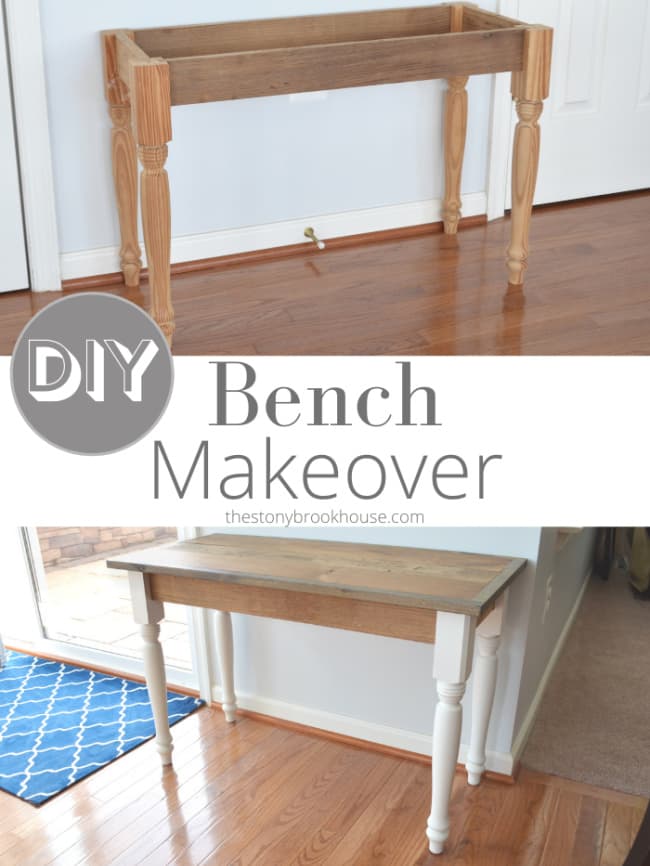 REMODELACASA | GARAGE & MUDROOM MAKEOVER
OUR SOUTHERN HOME | HOW TO PAINT A BASKET
A STROLL THRU LIFE | FALL PORCH AND PATIO
VIRGINIA SWEET PEA | HOW TO MAKE YOUR PUMPKINS SHINE