Living with Stage 4 Lung Cancer – January 2022 Update
In my last cancer update, I shared that I would start a clinical trial in January and have chemo to tide me over until the trial begins.
Like I usually do when I post a cancer update, I'm including pictures of living my best life.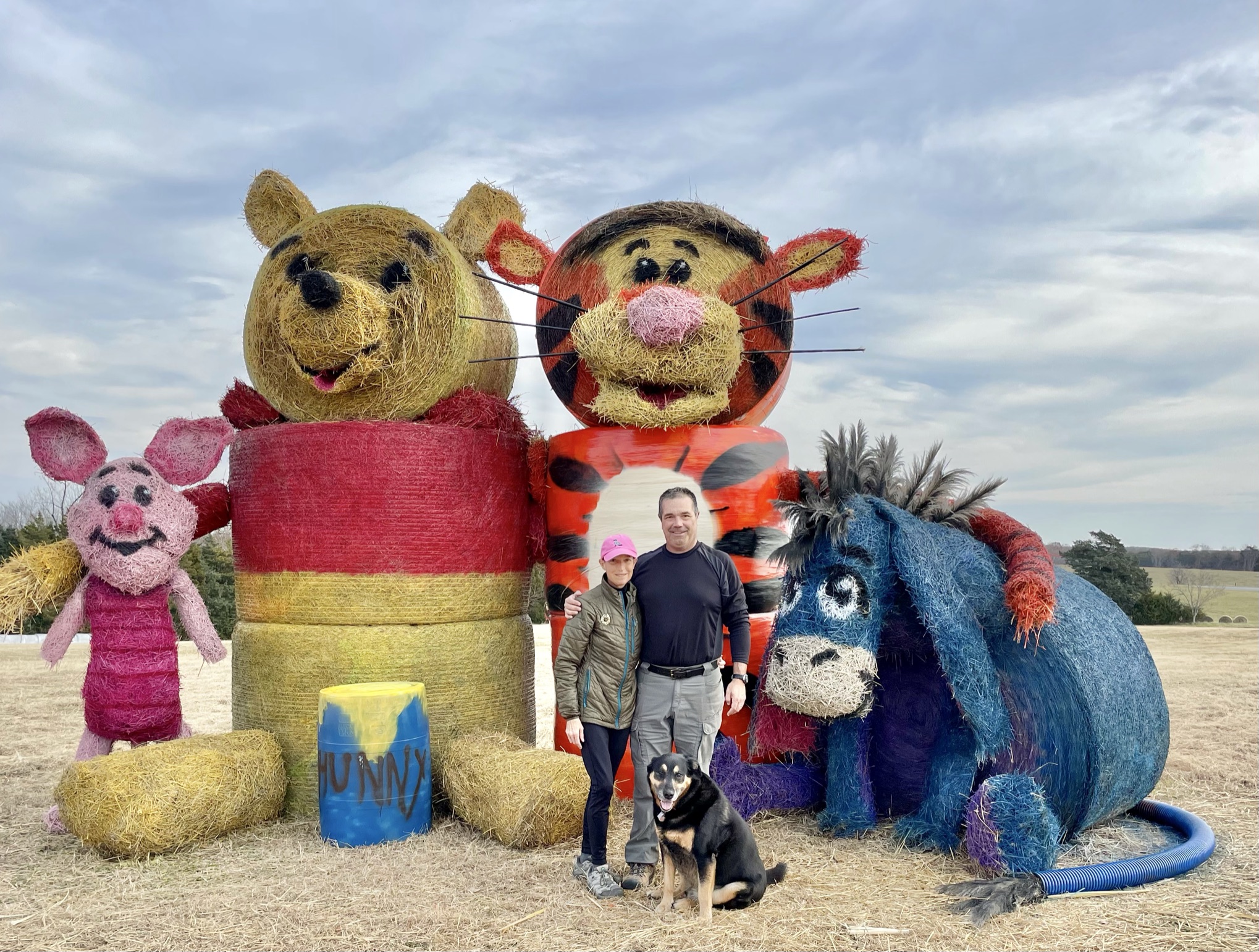 January 13th was my five-year cancerversary. When I was diagnosed in 2017 January 13th was Friday the 13th. I am so grateful to still be here.
The first two chemo sessions went well and I noticed an improvement in both my balance and the hearing in my right ear.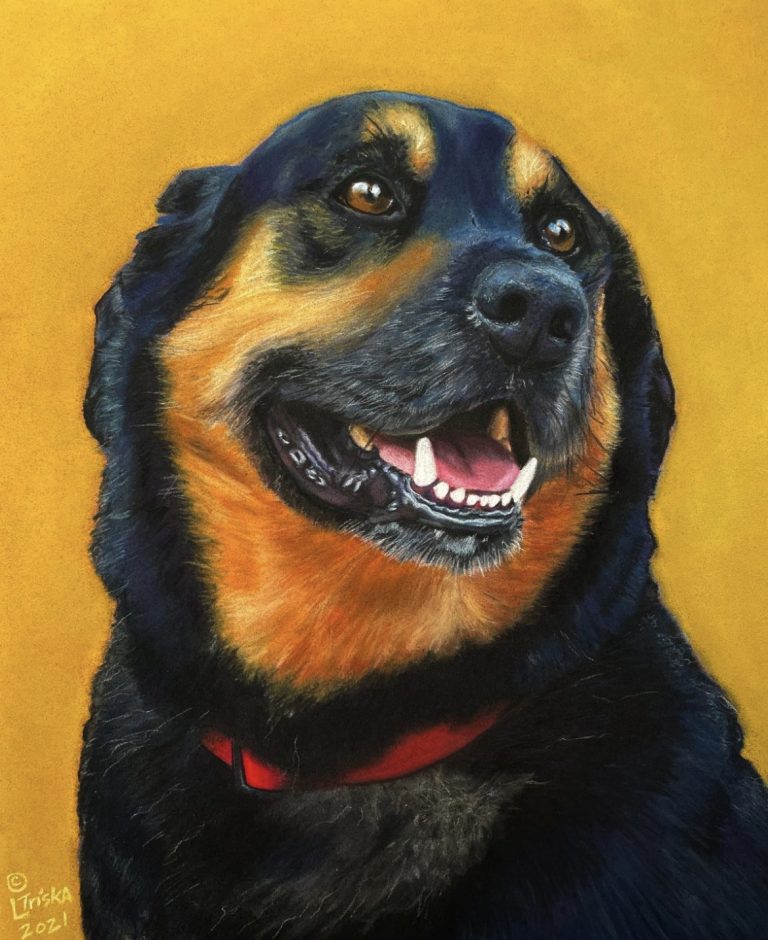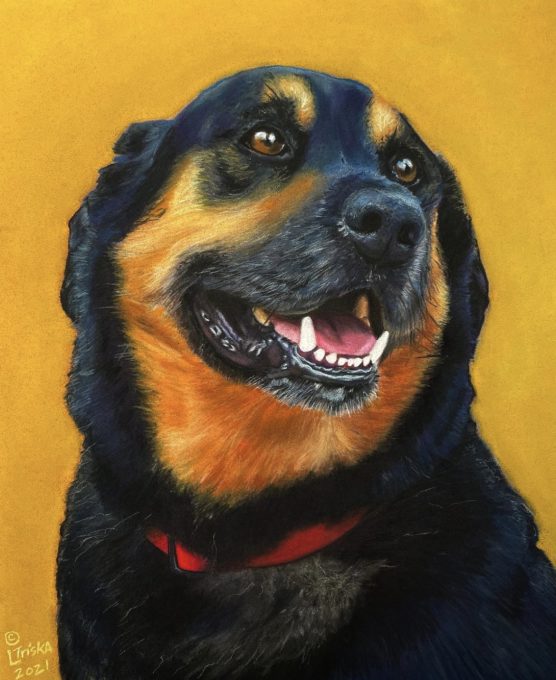 The third chemo session wasn't as easy. Two days after the infusion, I was on the sofa with no energy and having a hard time eating anything other than pureed soup or yogurt.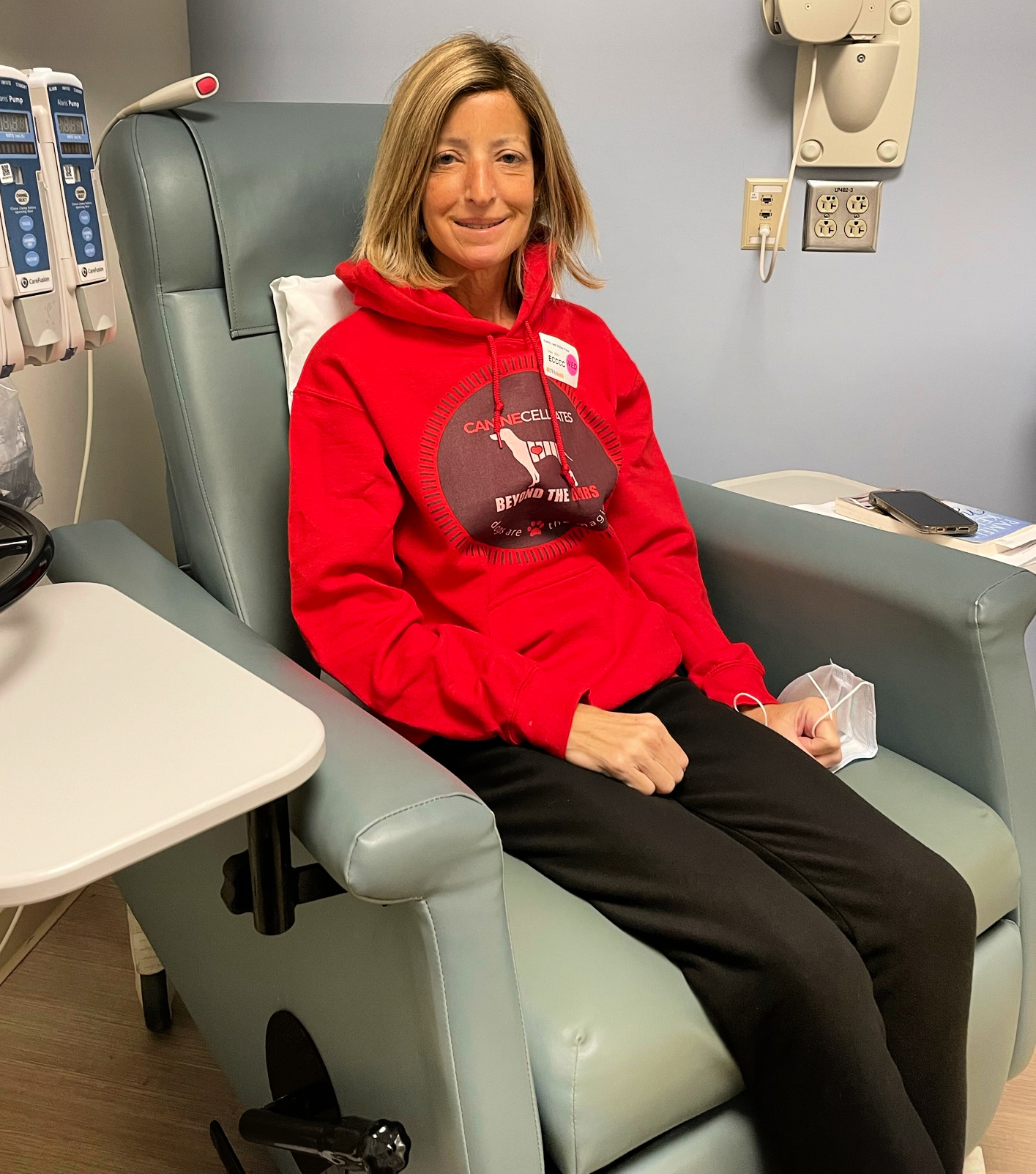 After a week, I went back to UVA for an infusion of liquids which make me feel slightly better.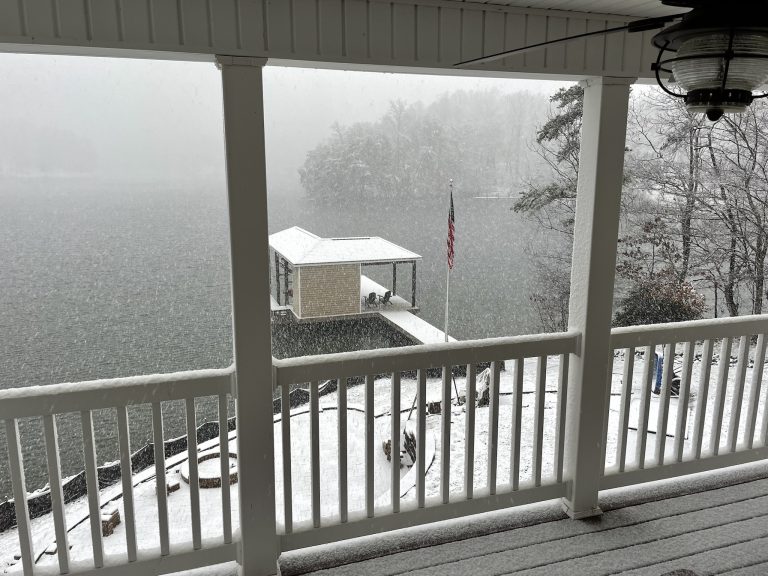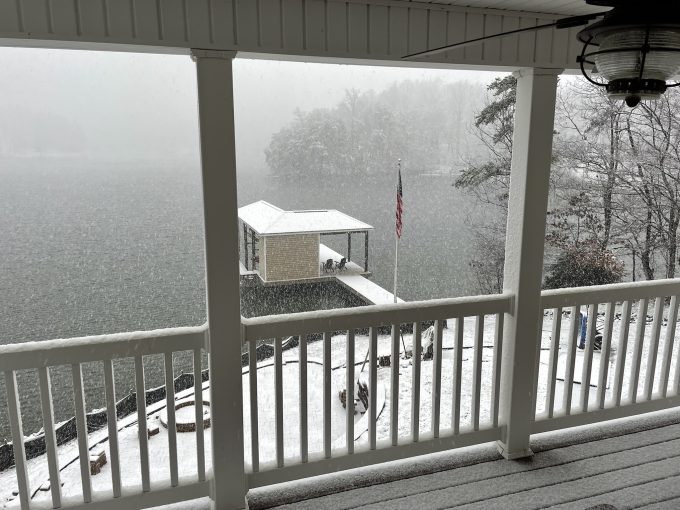 Two weeks after the chemo, I finally felt good enough to do a few things around the house.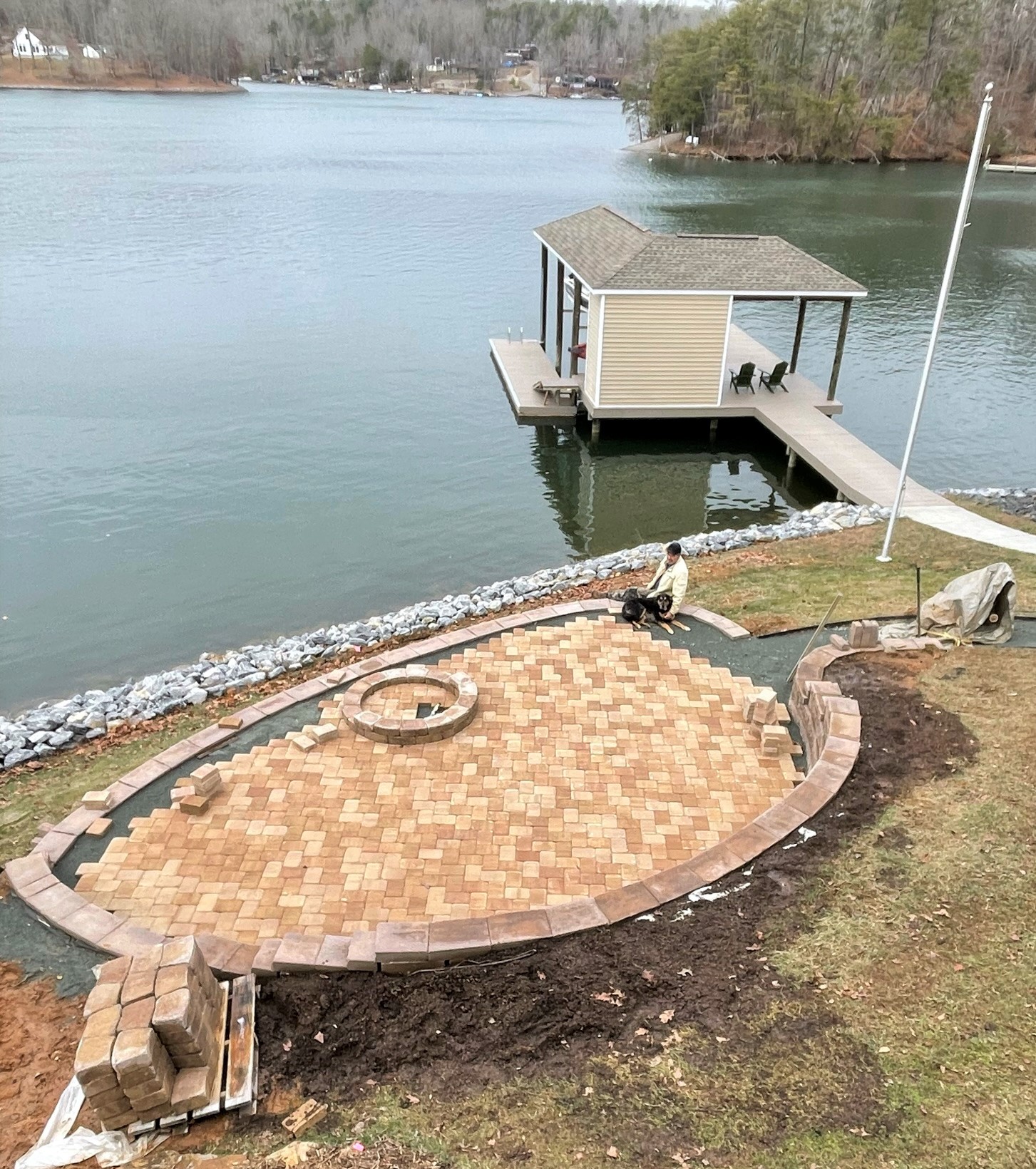 My friend, Lesley, is a dietician and she has been trying to get me to drink Boost since my radiation in April and May. I finally gave it a try and actually enjoy it. It is much easier for me to drink 360 calories rather than eat 360 calories.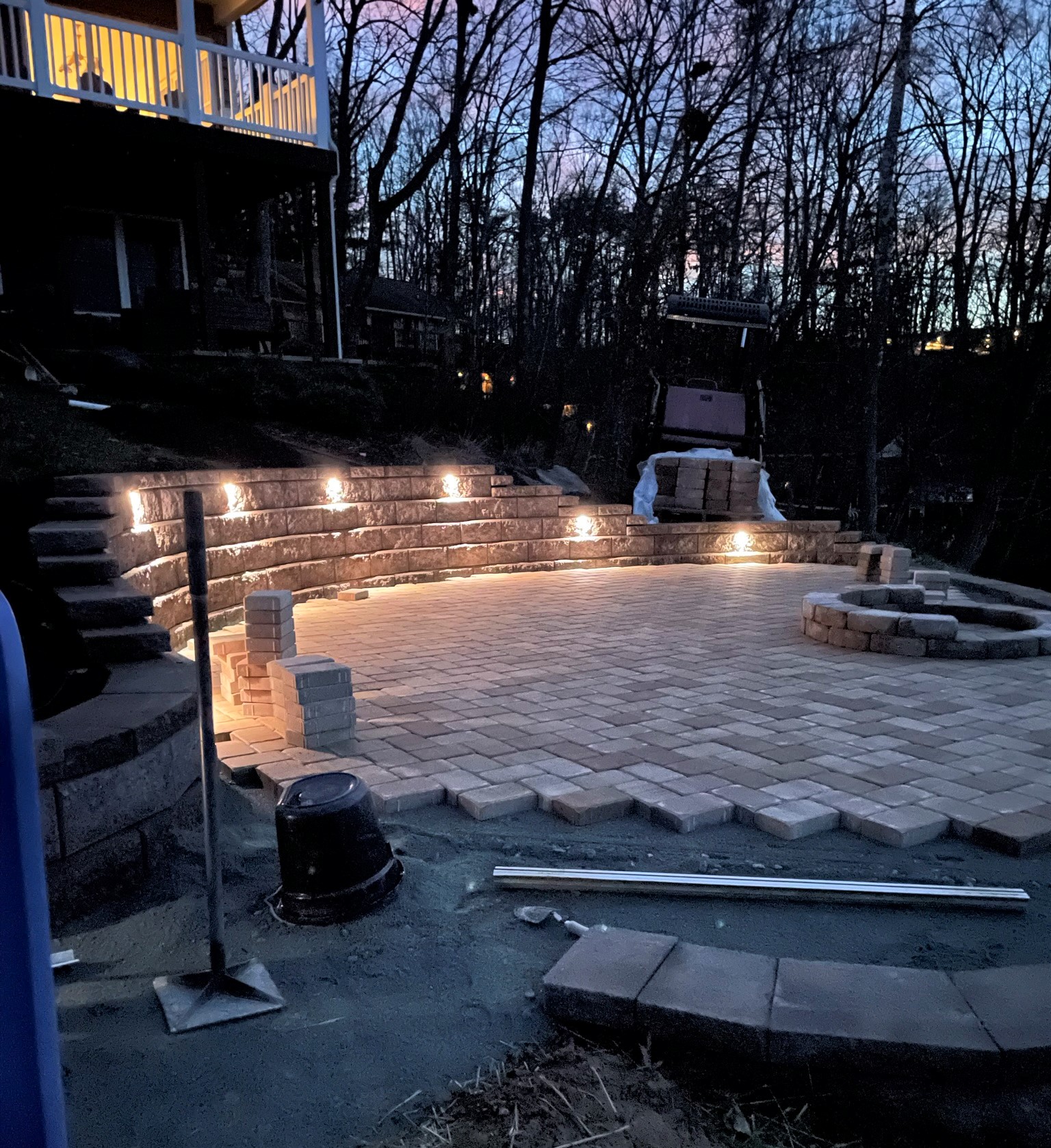 This week I found out that I won't be able to start the clinical trial until February which is disappointing and it means that I will have to endure at least one more chemo session.
I'm not worrying over it because it is out of my control and I will do what I have to do to stay alive.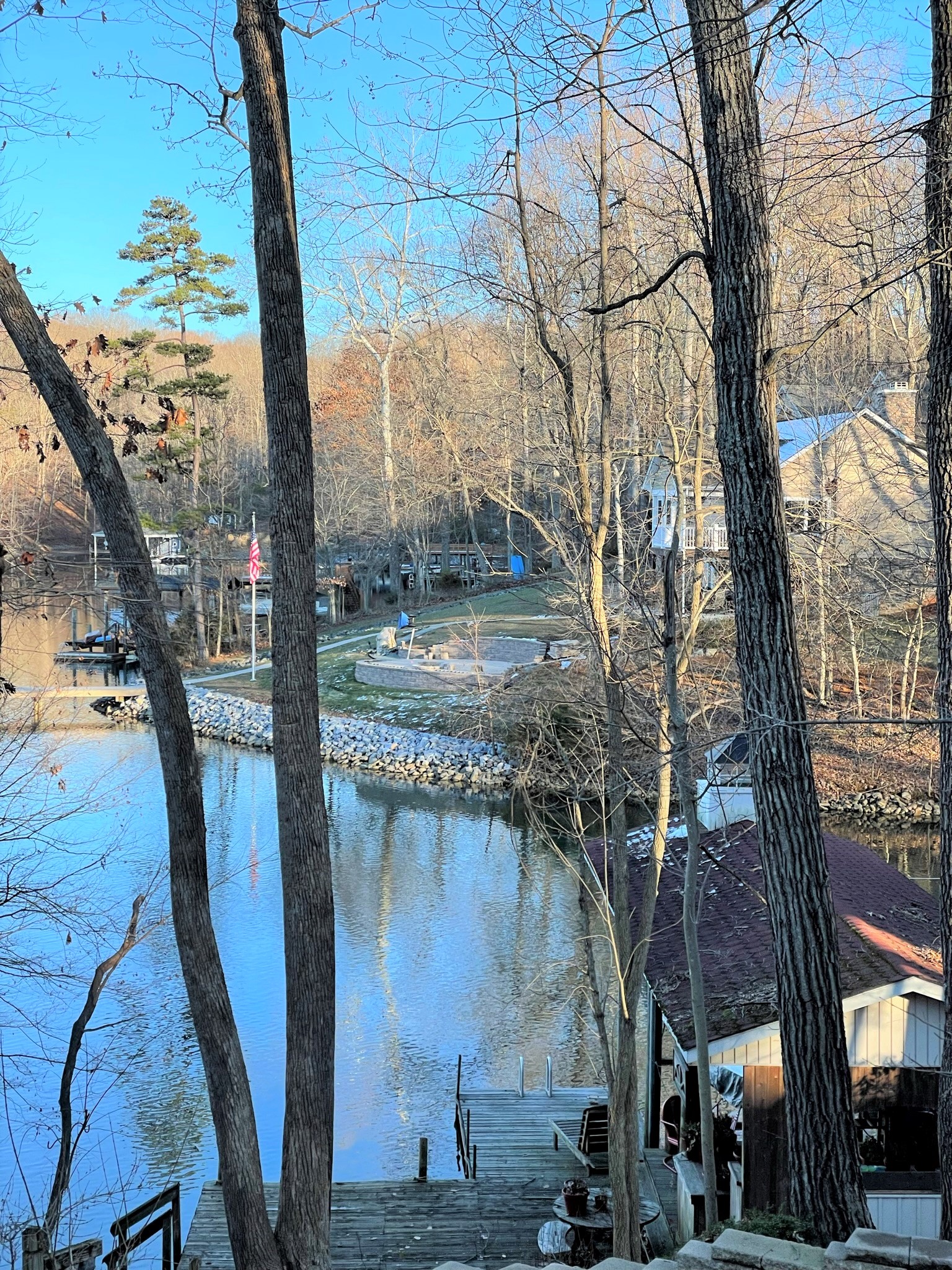 Mama had her surgery and it went very well. She's now staying with her sister until she is ready to go home.
I am so grateful for my aunt and her daughter for taking such good care of Mama. Amanda, my cousin, is my brain oncologist's nurse and she also takes amazing care of me.
Fingers crossed that I will get to start the trial in early February.
To all of you who have sent good vibes, support, and prayers to Mama and me, thank you so much.