Living with Stage Four Lung Cancer – October 2021 Update
Living with stage-four lung cancer is like riding a roller coaster; there are many ups, peppered with a few downs.
I continue to feel great following my whole brain and spine radiation treatments in April and May. My taste buds aren't as sharp as they used to be and my balance is wonky at times but otherwise, I feel terrific.
Like I usually do when I post a cancer update, I'm including pictures of living my best life.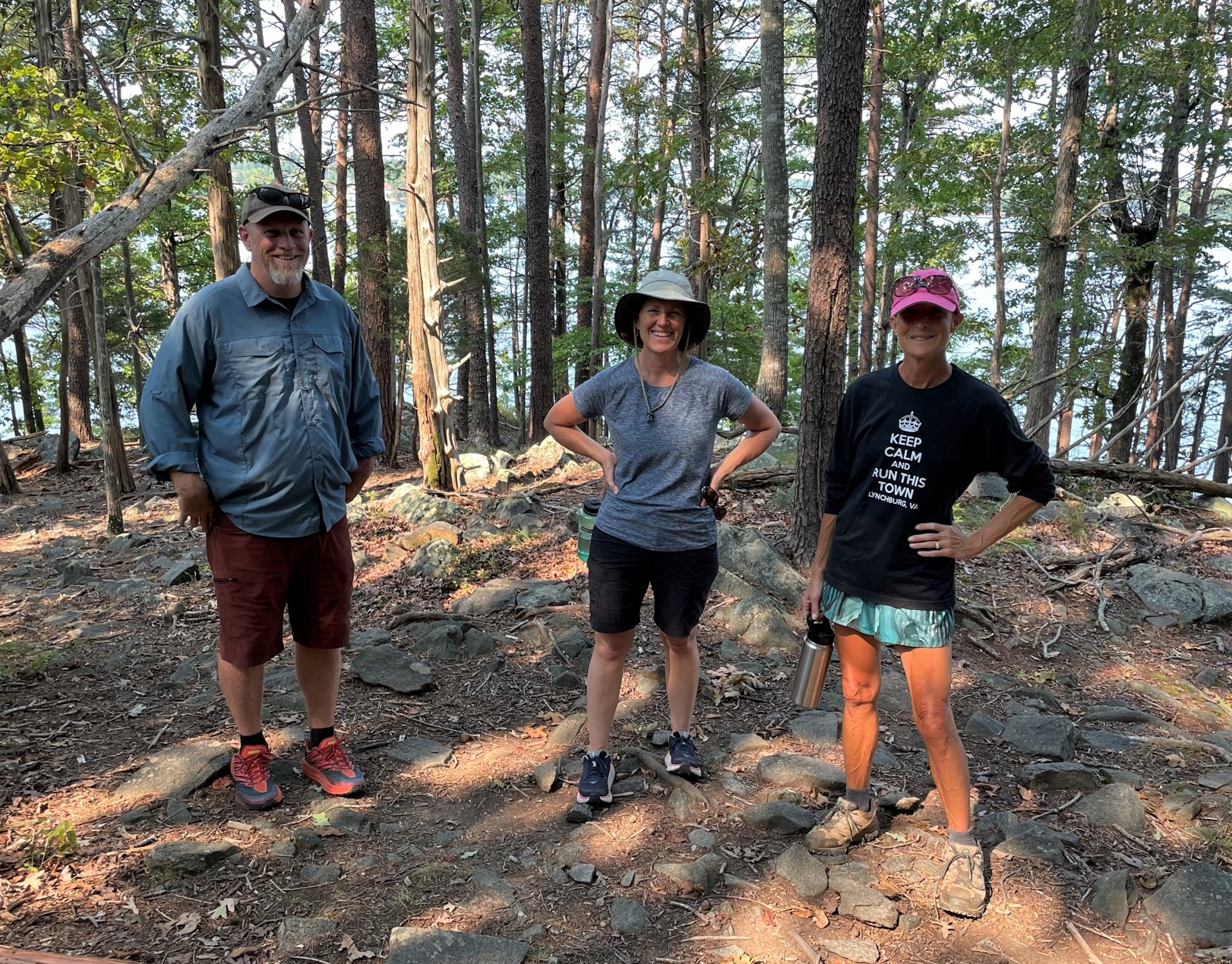 My late September brain and spine MRI showed that the leptomeningeal disease in my brain is growing again which means it is time to seek out a new treatment.
My oncologist recommended that I travel to Mass General in Boston to learn more about a clinical trial that looks to be promising.
Mass General quickly contacted me and an appointment was scheduled for Tuesday, October 5. We did our best to get flown in for this appointment, but it wasn't possible with such short notice.
On Monday, October 4, we loaded Sherman into the car and drove 12 hours to Boston.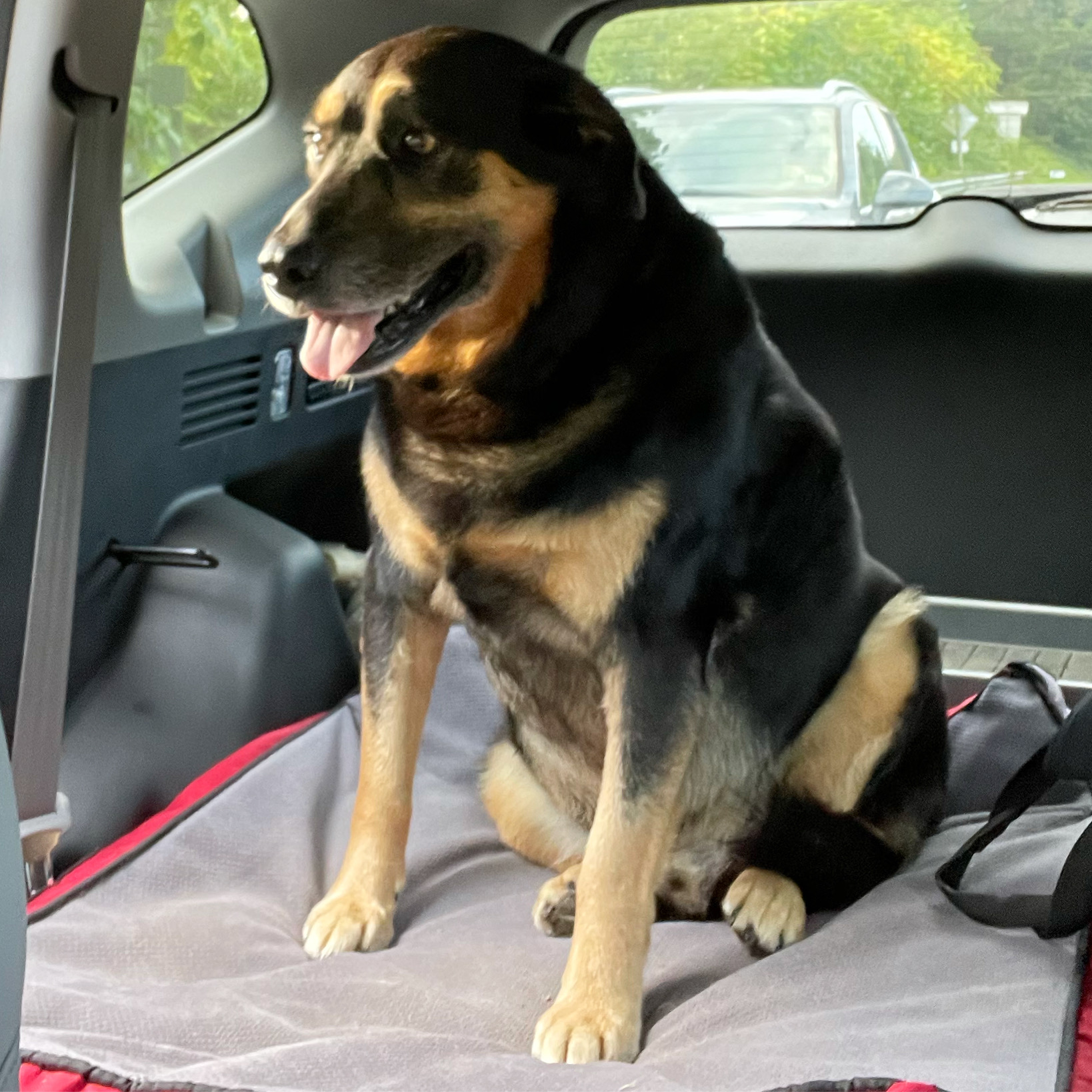 My appointment was at 2 pm, so we enjoyed walking Sherman in a park very close to our hotel and the hospital in the morning.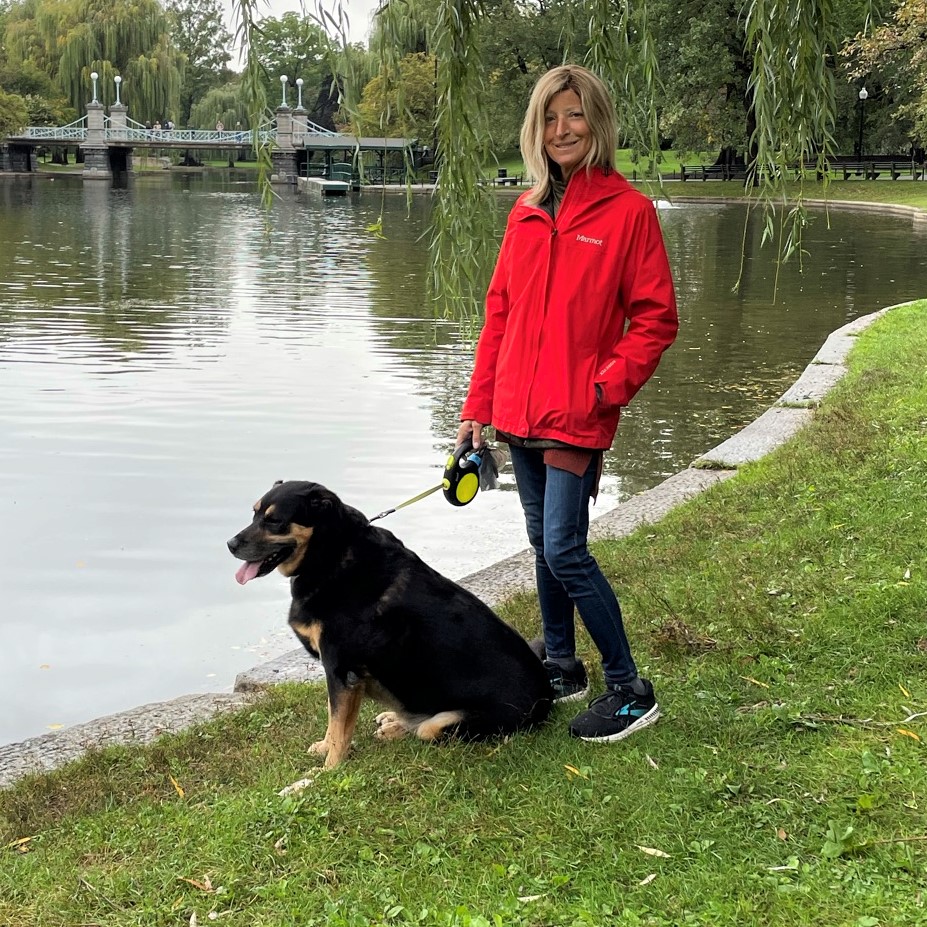 This wasn't our first trip to Boston. You can read about our previous trip here and here.
The appointment was a good one. The clinical trial was explained to us and we were told that I would be contacted in a few days with news of how long it may be until a spot opens.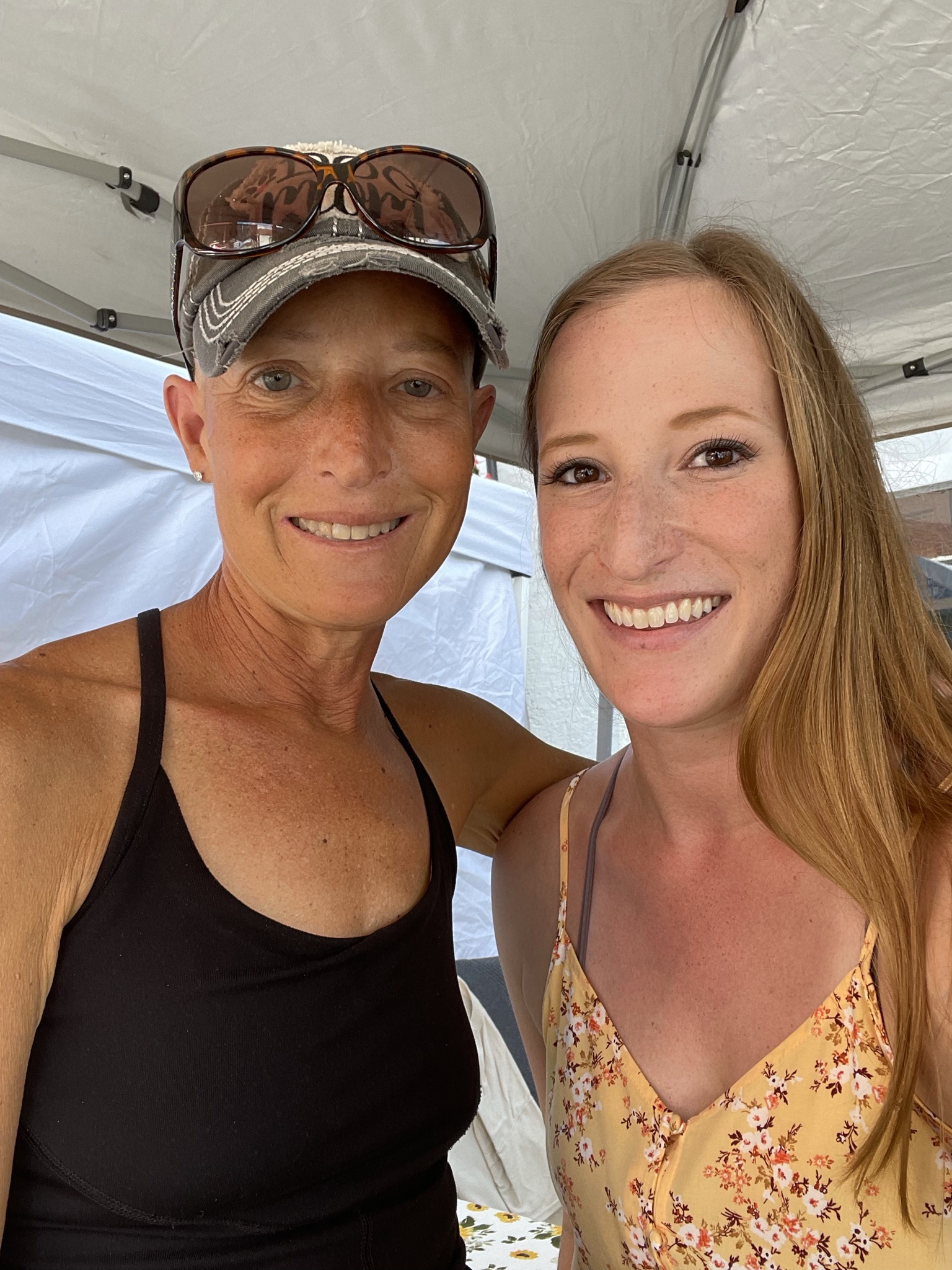 On Wednesday we made the long drive back home. Stopping at a farm stand in New Jersey was a treat. We enjoyed walking Sherman there and came home with some goodies to enjoy.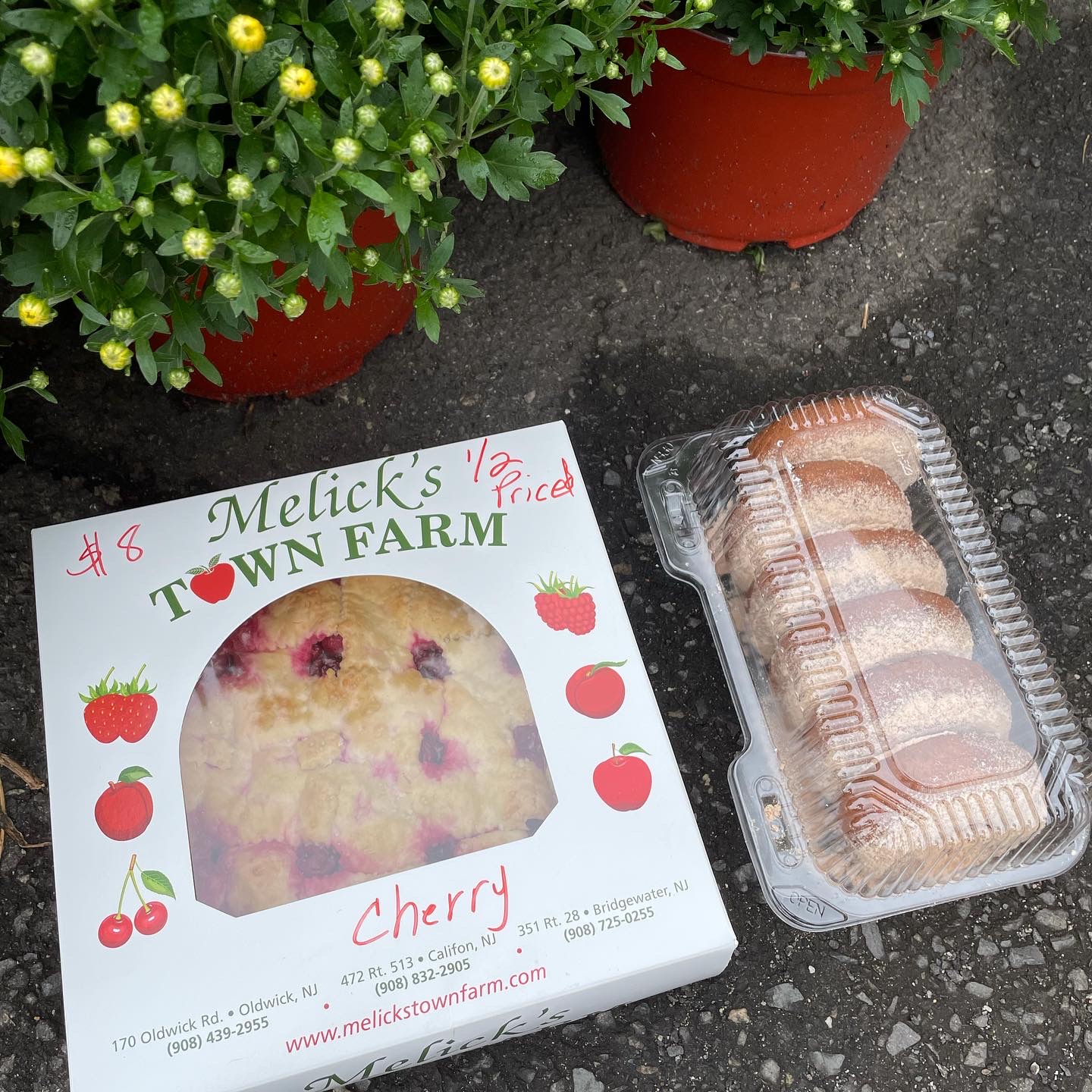 The plan for my care right now is to stay on my current medication until a spot in the trial becomes available. Please pray or send good vibes that this happens very soon!