How is it already Christmas Eve? I'm looking forward to a day in the kitchen preparing a meal for family: rib eye roast, scalloped potatoes, spinach salad, roasted brussels sprouts, pineapple casserole, and rolls. Christmas Day with family is always enjoyable. My niece and I are going to stay with my mom for a few days and I can't wait. Wednesday we are going to an indoor waterpark and Thursday meeting family for lunch and then shopping.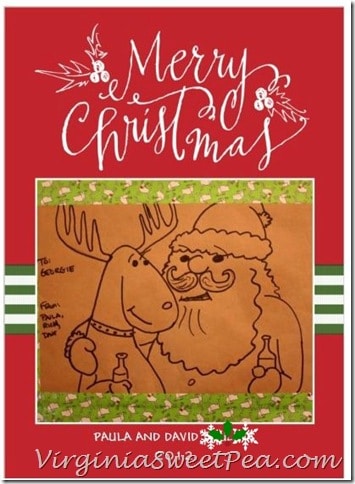 I love picture Christmas cards but it's not easy to make one when you don't have kids or pets. Last year I used a picture of a pretty covered bridge surrounded by snow that I took in Vermont. This year's card features Christmas package art work from 2011 by Mr. SP.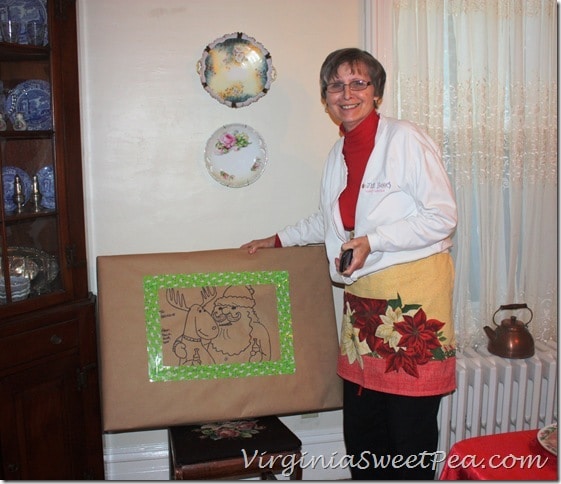 Have a wonderful Christmas!