A few months ago I was contacted to ask if one of my projects could be featured in the spring issue of Flea Market Outdoors.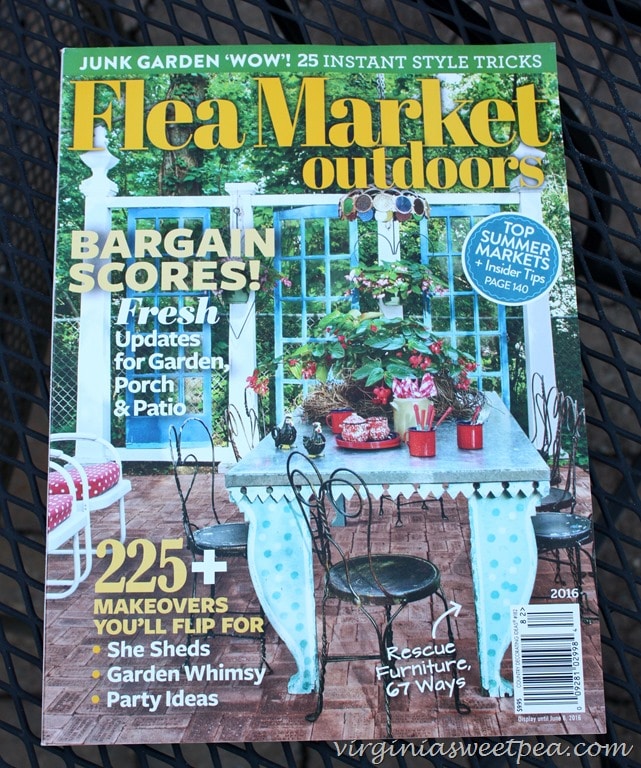 This issue has been out for a few weeks and I thought I'd share my fun news.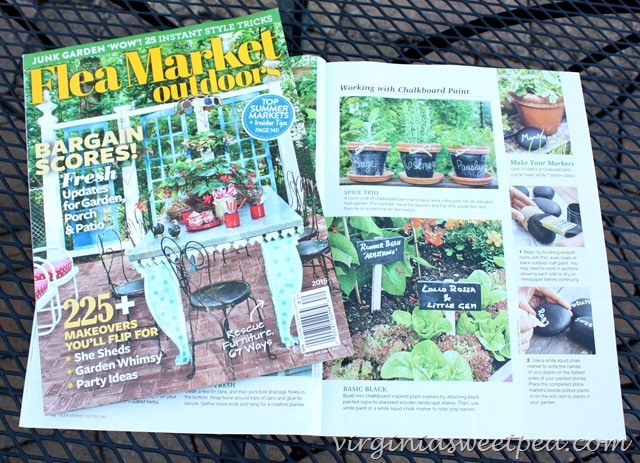 My project is a simple DIY that I shared in May 2013. If you'd like to make a set, you can get the full tutorial here.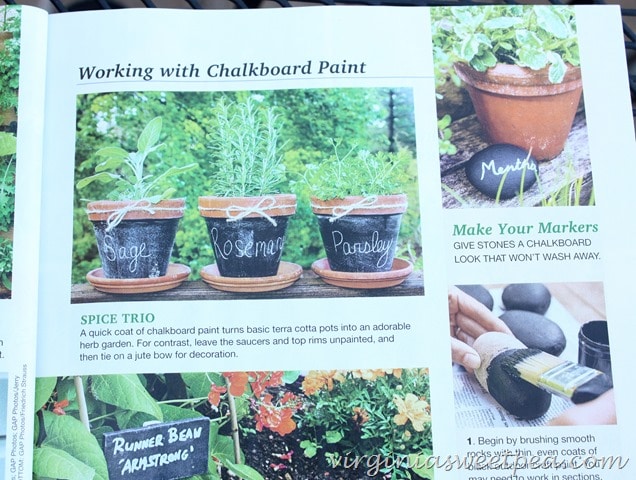 Are you wondering if I still have this project? I don't. From time to time I do a "clean out" of projects and give them to my mom for her church's fall "Lord's Acre" sale. I think that my aunt now has them.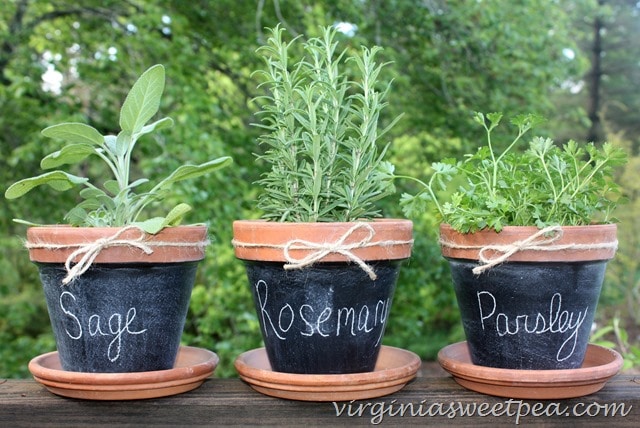 I'm not expecting anyone to realize who actually contributed this picture to Flea Market Outdoors since the details are hidden in the magazine's margins. 🙂 And if you are wondering, I wasn't compensated for the feature. I'm such a savvy business woman that I never even thought to ask about that.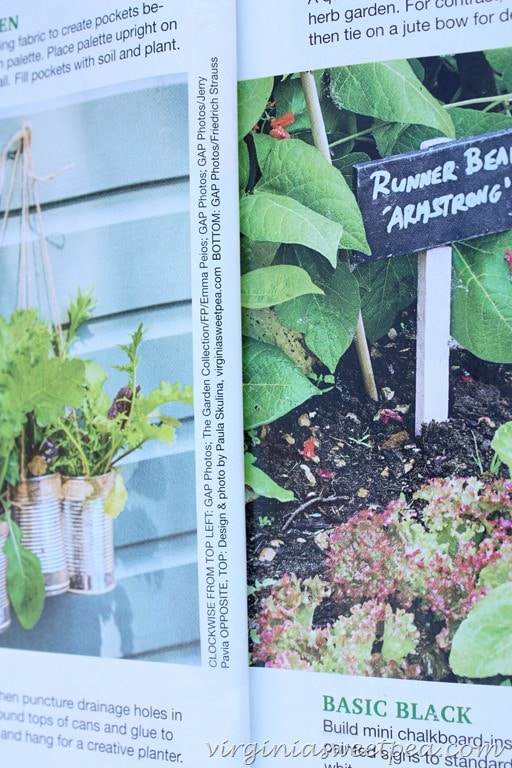 Be sure to come back tomorrow for Themed Furniture Makeover Day. This month's theme is "Farmhouse". I'll share the makeover that I gave to this hutch.