Easy to Make Pumpkin Bars
Pumpkin bars are a great treat to enjoy in the fall. They don't require a lot of ingredients and they are easy to make.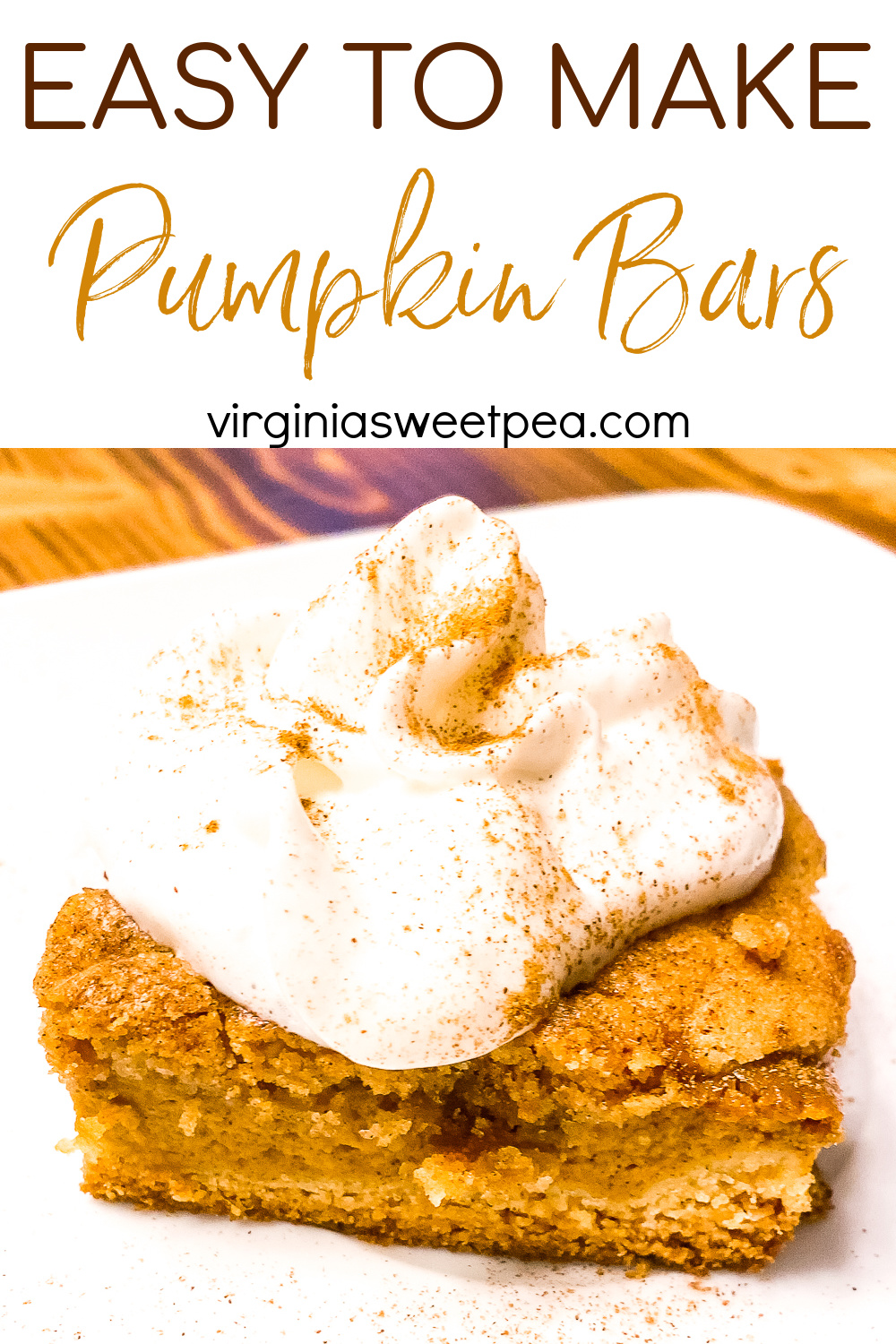 Anytime that I've served this easy fall dessert recipe, it has received rave reviews.
Doesn't this look delicious?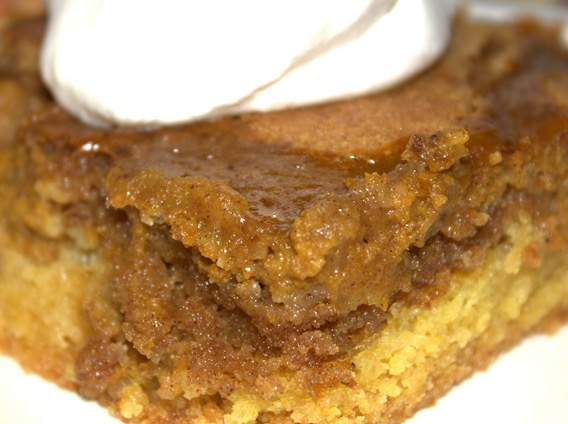 Pumpkin Bars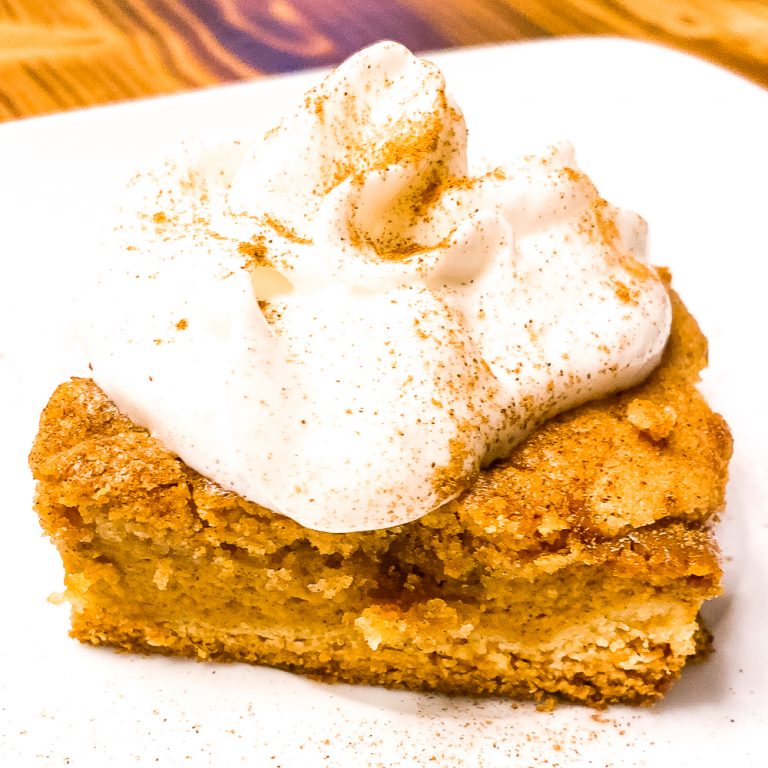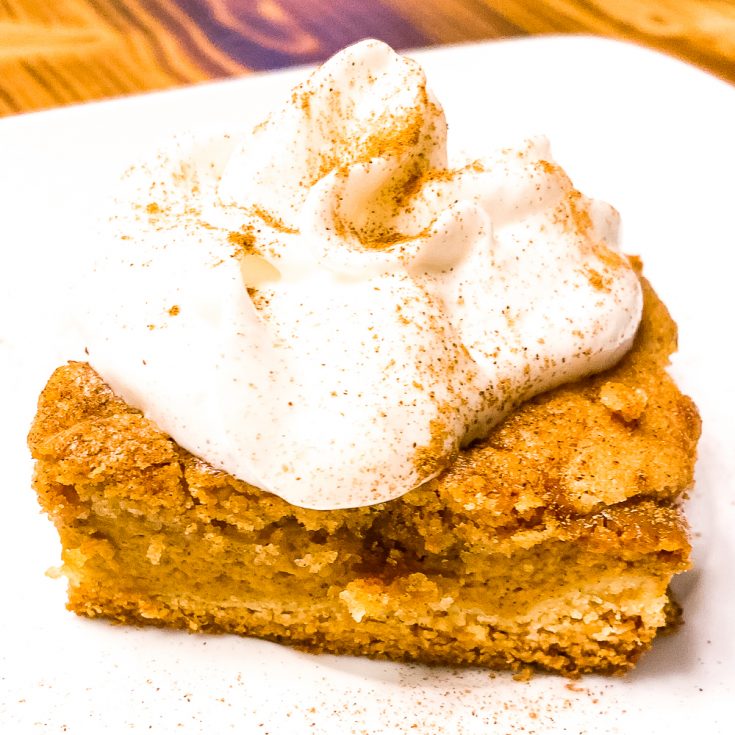 Pumpkin bars are a delicious fall treat that is sure to be a crowd-pleaser. A delicious topping made with pumpkin pie spice takes these bars over the top!
Ingredients
1 Box of Cake Mix
1/2 Cup Melted Butter
1 Egg
16 oz Can of Pumpkin Puree
5 oz Evaporated Milk
2 Eggs
1/2 Cup Brown Sugar
2 1/2 tsp Pumpkin Pie Spice (I mixed my own using cinnamon, ginger, nutmeg, and cloves)
Instructions
Gather crust ingredients.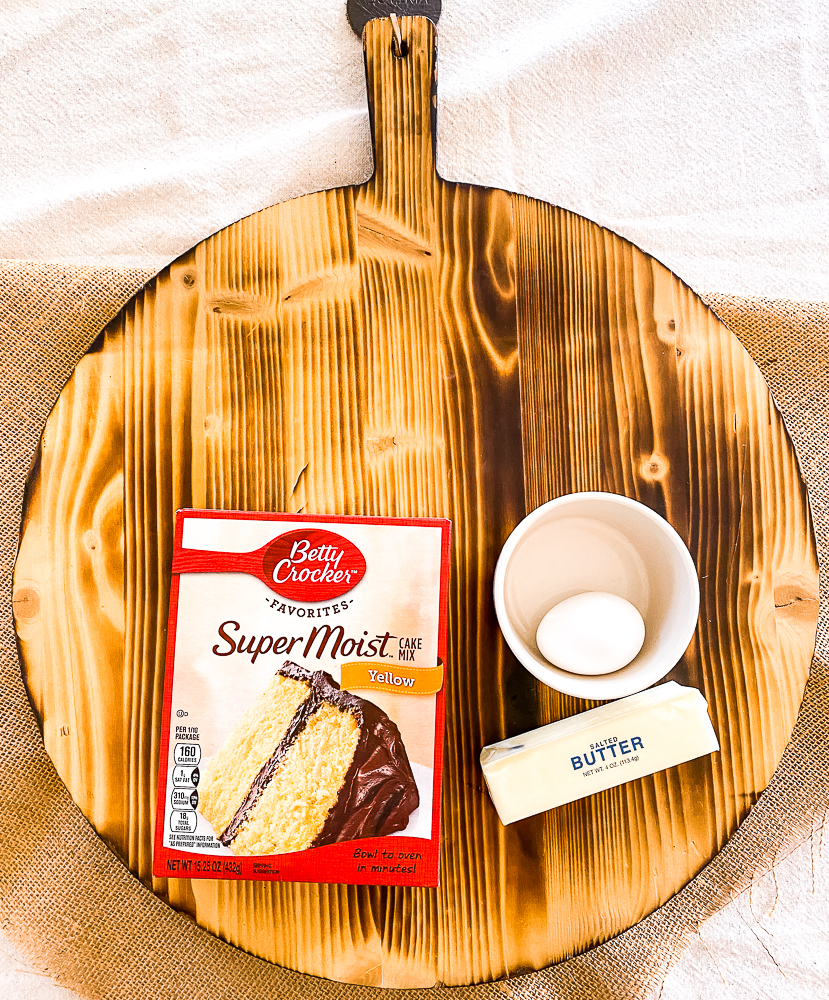 Mix cake mix, 1/2 cup melted butter, and one egg. Reserve 1 cup of mixture. Press the rest in a 10 x 10 baking pan. (A 9 x 13 will work, too.)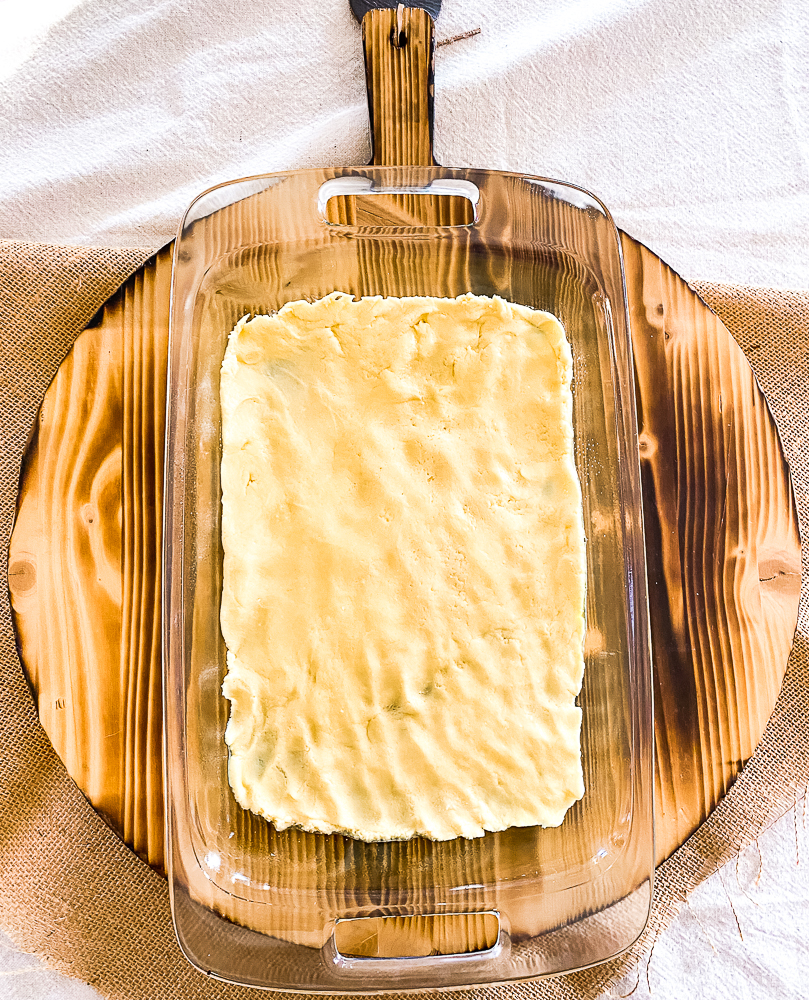 Gather filling ingredients.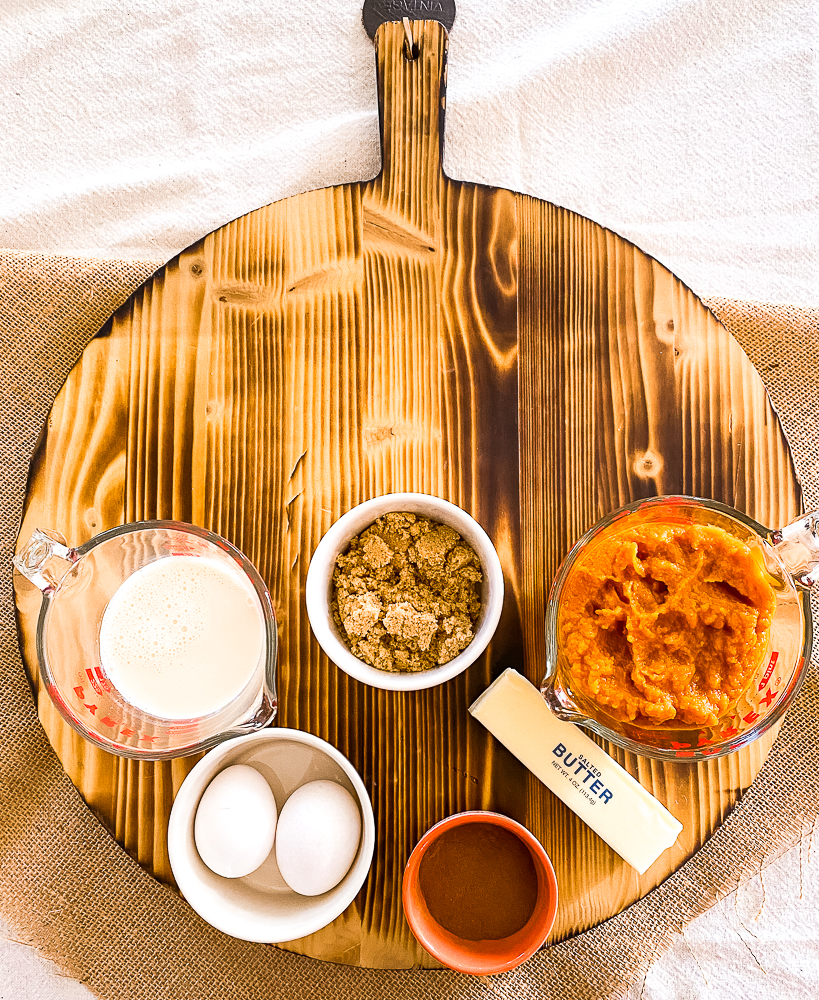 Mix 16 oz Pumpkin Puree, 5 oz evaporated milk, 2 eggs, 1/2 cup brown sugar, and 2 1/2 tsp pumpkin pie seasoning in a stand mixer. Pour over crust.
Gather topping ingredients.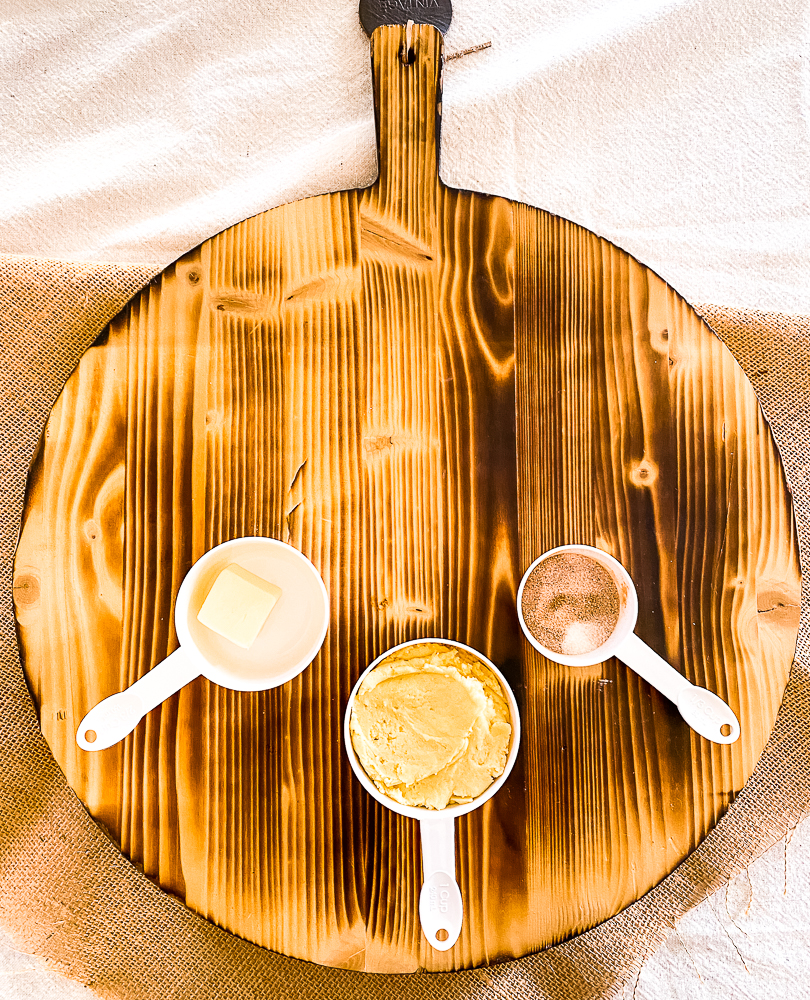 Mix 1 cup reserved crust mixture, 2 T granulated sugar, 2 T softened butter, and 1 tsp cinnamon. Roll bits of topping in balls and then flatten out and place over the filling.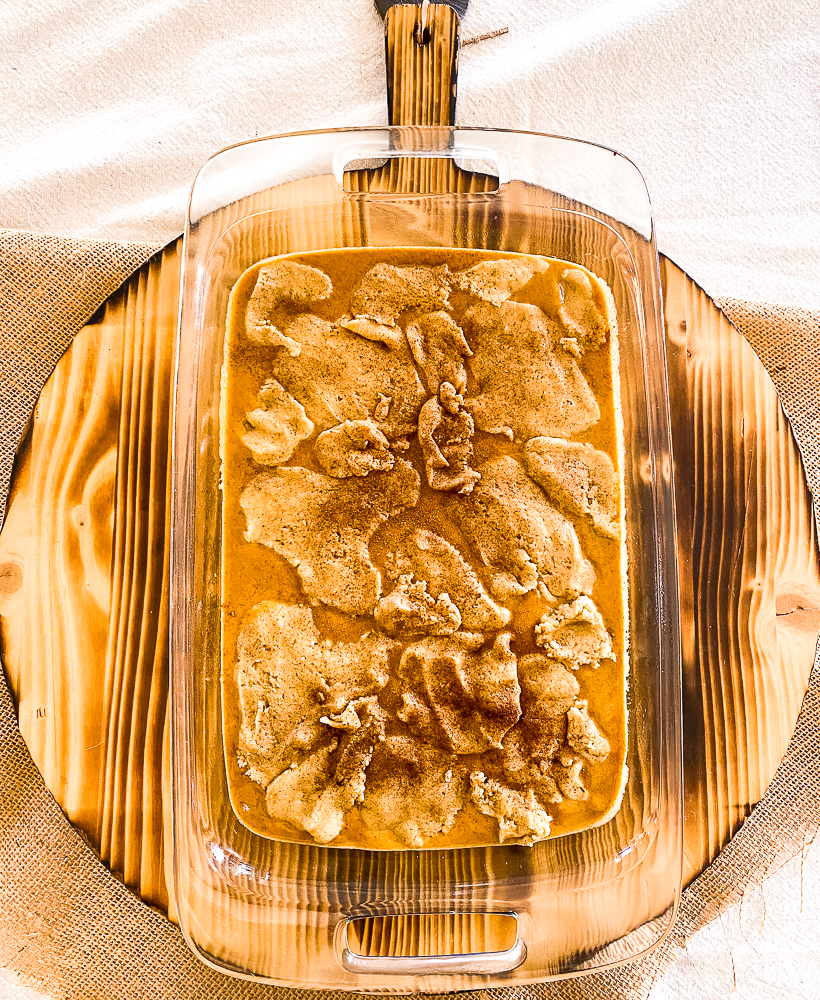 Bake at 350 degrees for 40 – 50 minutes.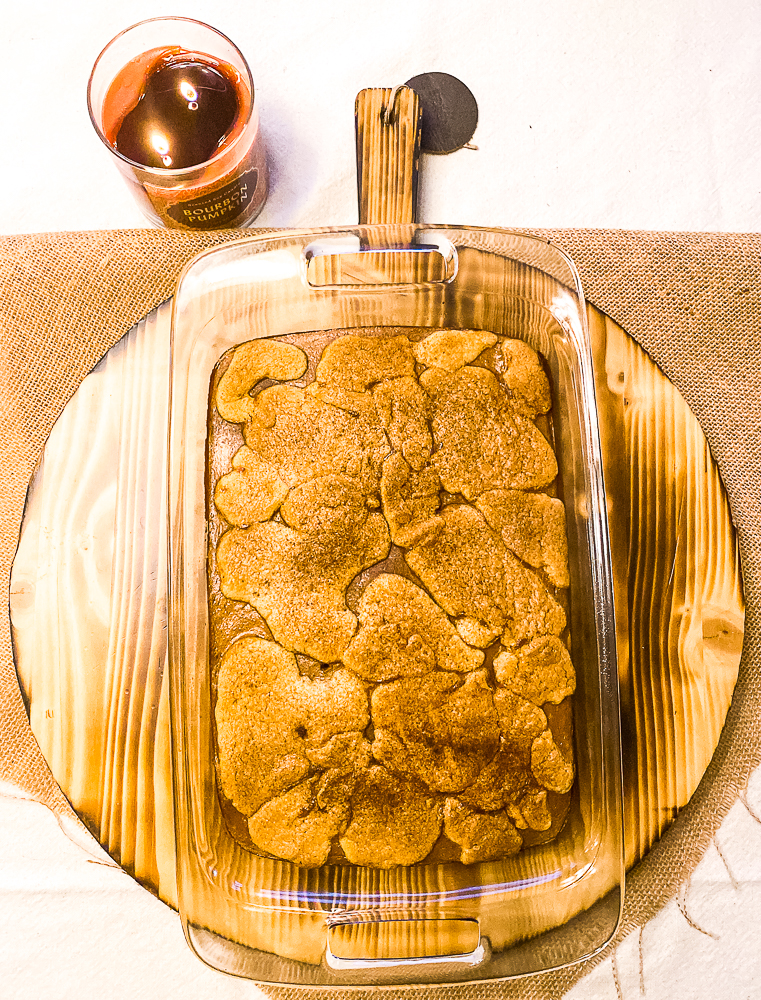 Cool and then cut into squares. Top with whipped cream, if desired.
If you like pumpkin, don't miss trying my pumpkin honey beer bread and my pumpkin pasta.