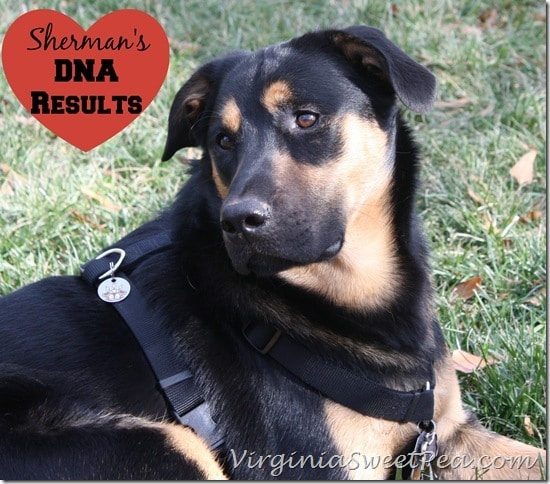 We recently received Sherman's DNA results and were both surprised at the results. We were sure that Sherman would be a German Shepard/Rottweiler mix but instead he is a Lab/German Shepard mix!
His family tree shows a lot of mixed breed dogs, thus our Rottie prediction still could be true.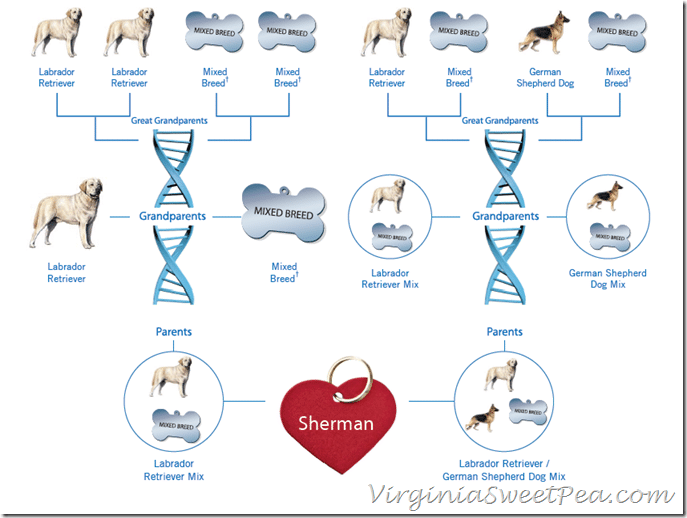 It makes perfect sense to us that Sherman has Labrador Retriever DNA. His body shape looks like a lab, he is soft like a lab, and he loves the water. Sherman can't resist a swim no matter the temperature.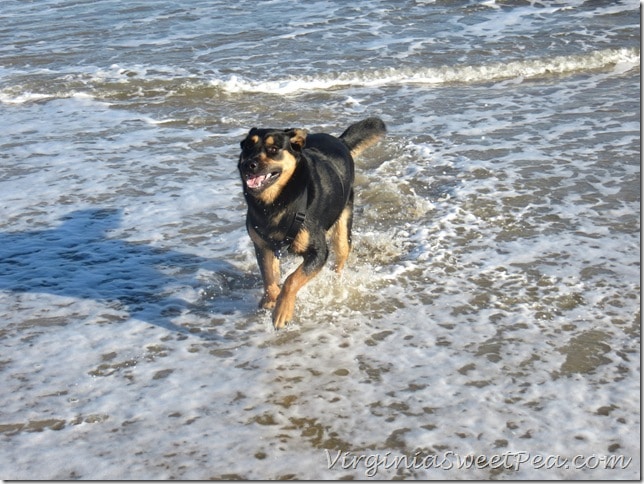 Sherman's coloring and underbelly fur show his Shepard traits.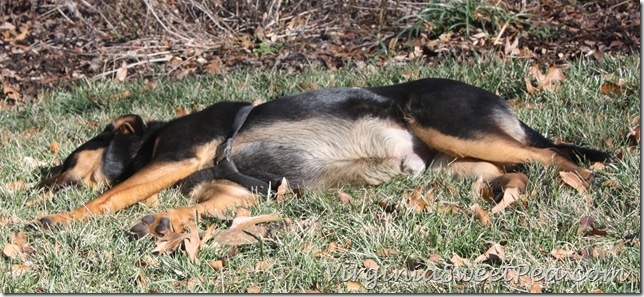 I would love to have a more detailed DNA analysis of Sherman's mixed breed traits.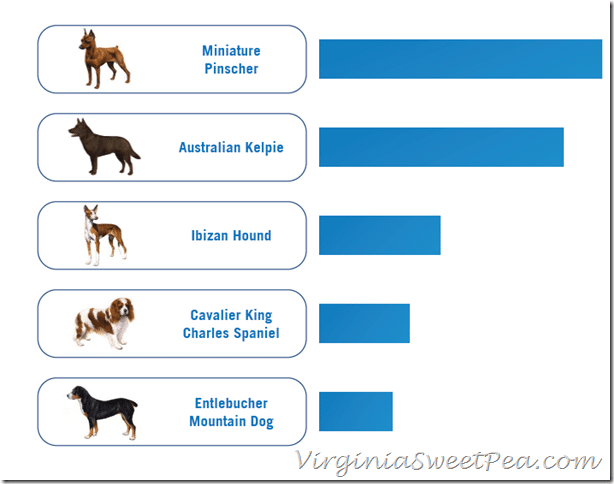 I can't believe that Sherman has any Miniature Pincher DNA but the Pincher's cousin, the Doberman Pinscher, could be in his mixed breed heritage. Sherman has the facial coloring, body shape, and black fur like a Doberman.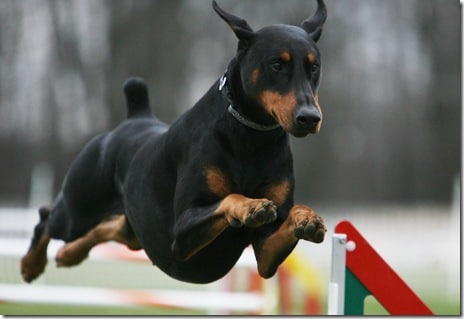 I had to look up the Australian Kelpie because I had never heard of that breed. The Kelpie looks a lot like a German Shepard, so perhaps he does have some Kelpie DNA. This Black and Tan Australian Kelpie looks a lot like Sherman.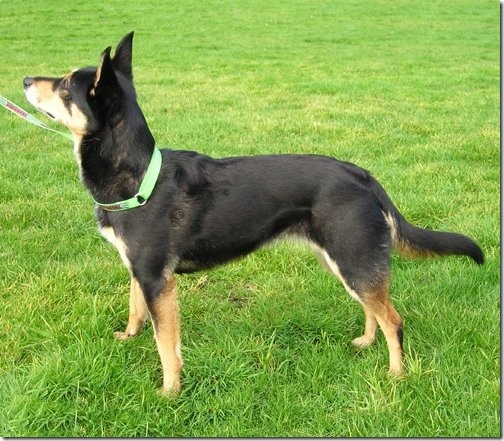 I can't imagine that Sherman has Ibizan Hound DNA but good old hound dog DNA is probable. Sherman points and he loves to hunt!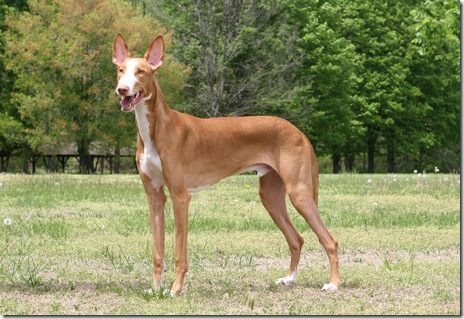 No matter what his DNA, we love our Sherman just the way he is!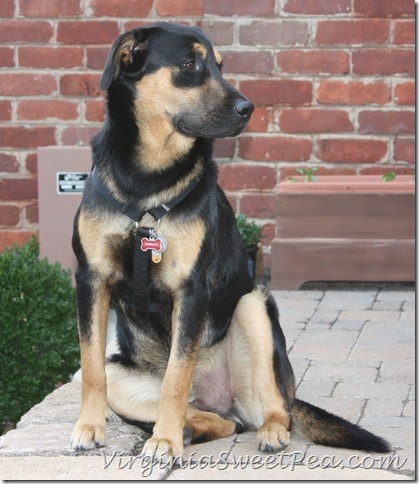 We used this test from Amazon to test Sherman's DNA. Our local chain pet store has the test but it is $40 more expensive. We like buying local but couldn't justify paying an extra $40 for the test.