Valentine Craft Ideas to Inspire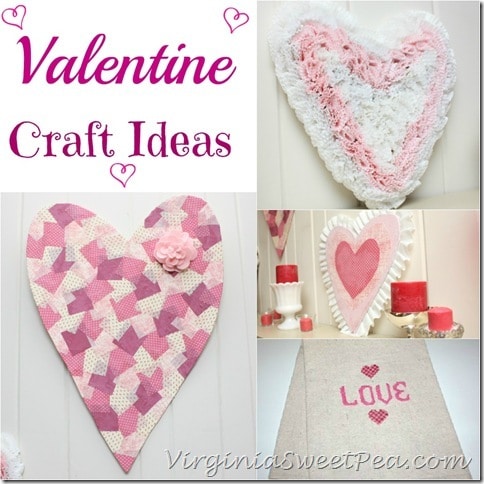 It's nearly the end of January and Valentine's Day seems to be on the minds of many. I'm sharing a few of my old and new projects that may inspire you for this year's V-Day.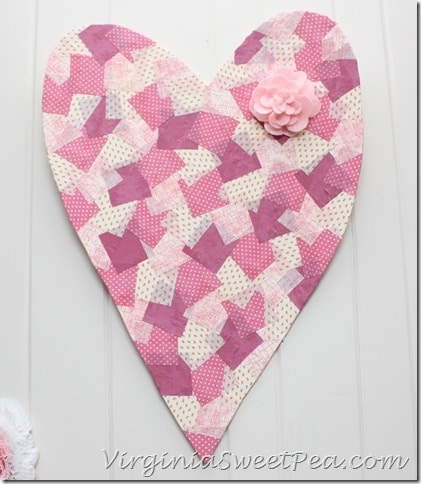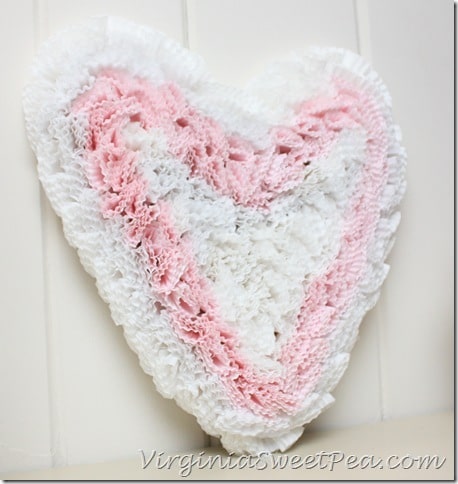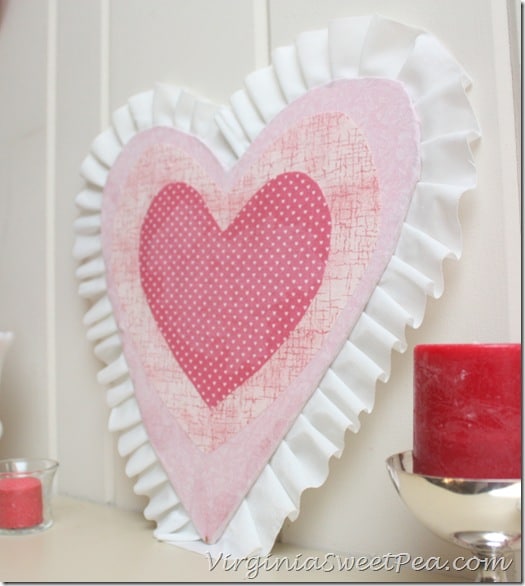 Cross Stitched Love Tea Towel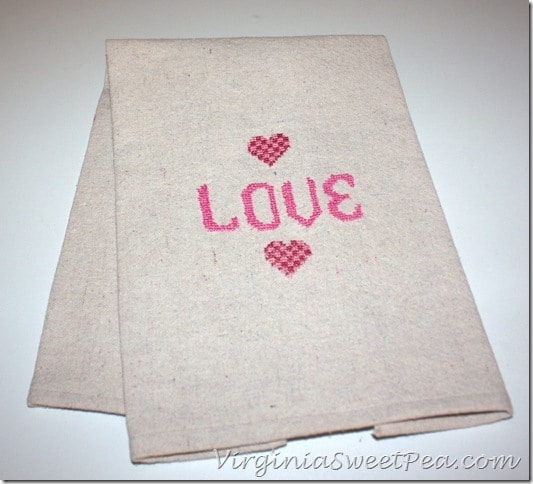 I'm always looking for a fun Valentine's Day idea for my home. Be sure to share if you've completed a project that you think that I'd like.