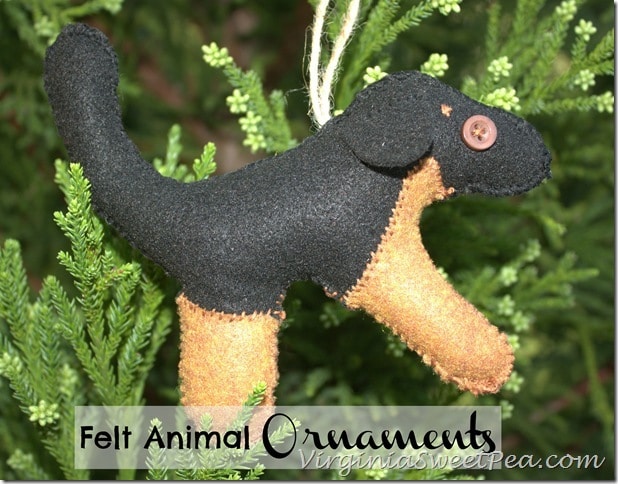 Suzanne, my good friend and running buddy, recently surprised us with the most thoughtful gift.  She made a felt animal ornament that looks just like Sherman.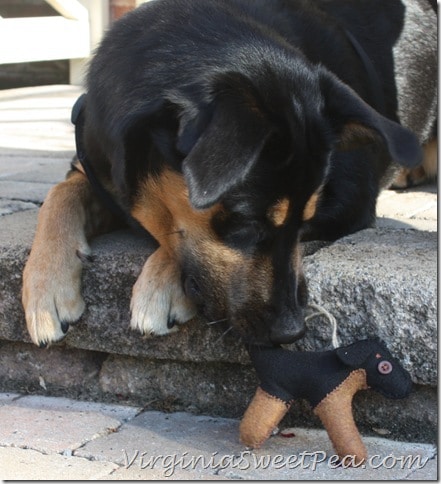 Sherman couldn't believe the resemblance!
Suzanne made an elephant as a gift for a neighbor who gave her a rug that's perfect for her family room.  Isn't that jute tail adorable?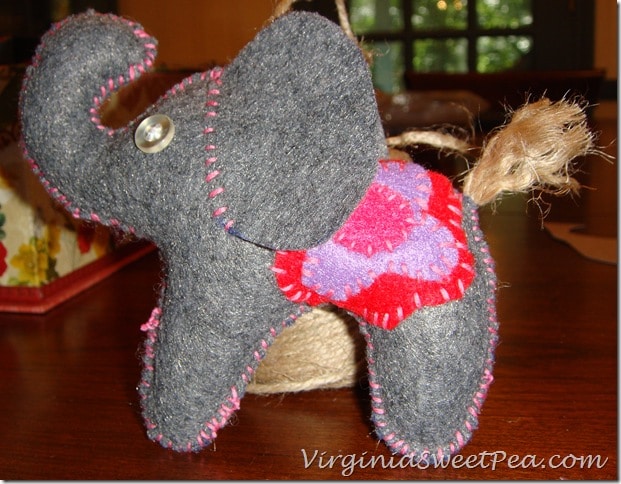 A second elephant is similar but has dots on her ears.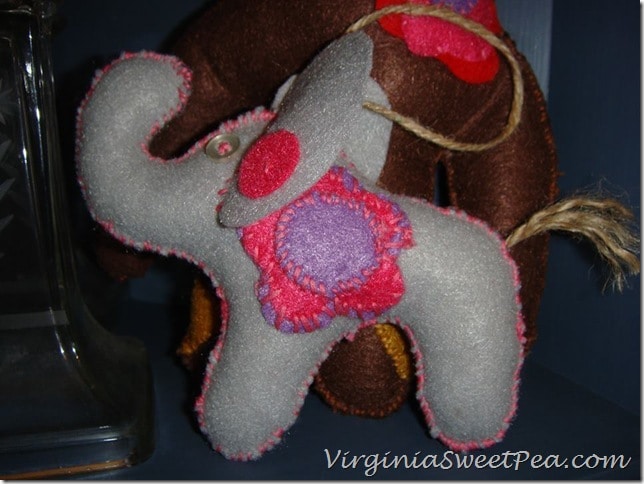 A horse is Suzanne's latest creation.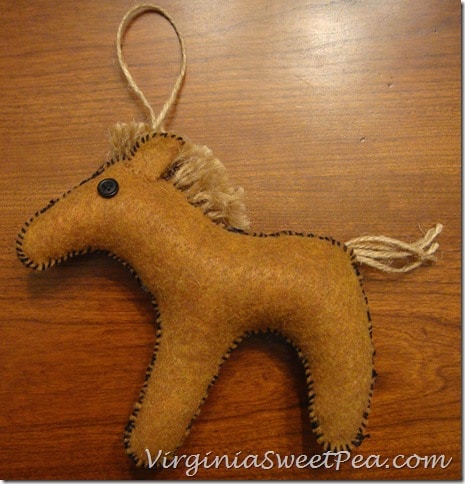 A primitive cat was Suzanne's first felt animal project.  She's too cute!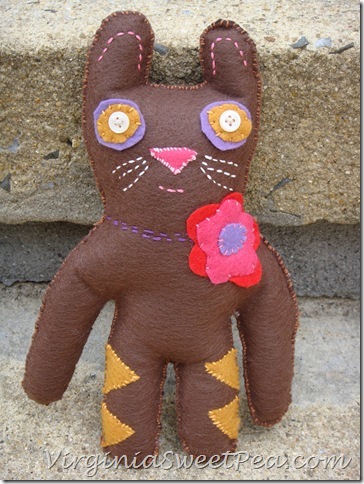 Sherman is most pleased with his mini me ornament and can't wait for Christmas when it will proudly be displayed on our tree.
I am lucky to have a thoughtful and creative friend like Suzanne.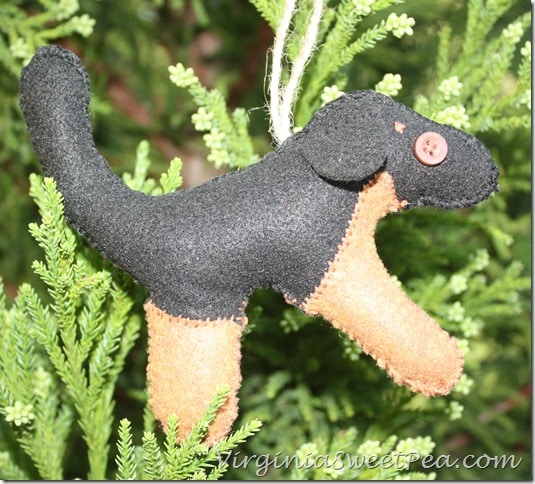 I wonder what she'll create next?
Don't forget that the new party that I'm helping to host starts Thursday.  I'm excited to join five other ladies for Throwback Thursday.  Spice up a fall post or any old post and join in the party to get some new views for a project.
Sharing With:
The Inspiration Board on Homework, Tutorials and Tips at Home Stories A2Z, Home{work} Wednesday at Marty's Musings