Clothespin Santa Ornament
A Clothespin Santa Ornament is a fun craft to make for the Christmas tree. Isn't this adorable?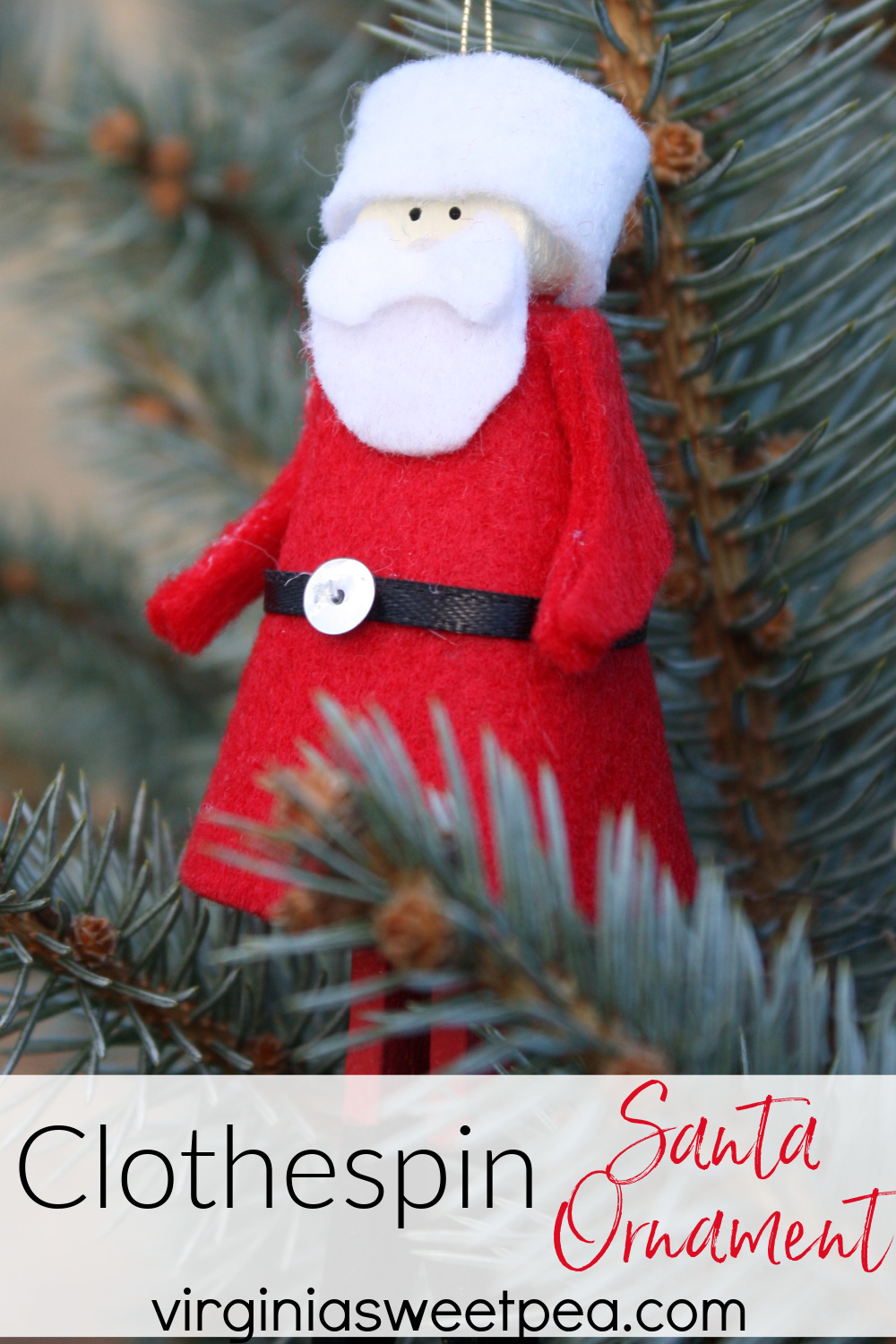 This November at school, I hosted a craft group during Friday enrichment time.
Since Christmas was quickly approaching, I thought it would be fun to make a Christmas ornament that each child could take home for their Christmas tree.
Clothespin Santa Ornament
We made Clothespin Santa Ornaments, inspired by Martha Stewart. I think our version of Martha's craft turned out pretty well!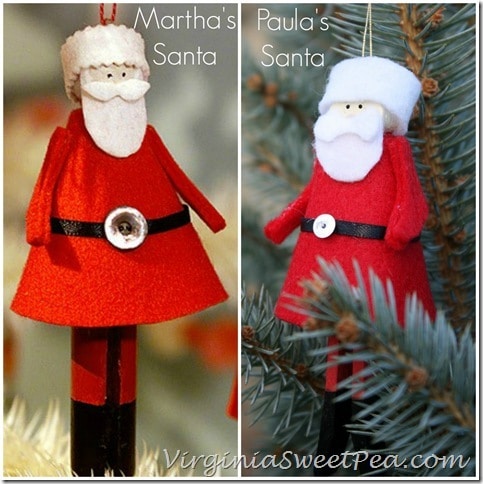 How to Make a Clothespin Santa
Supplies
How to Make the Ornaments
Use a drill to drill a pilot hole for the screw eyes, then add the screw eye to the clothespin.
This will form the hanger for hanging the Santa ornament on the tree.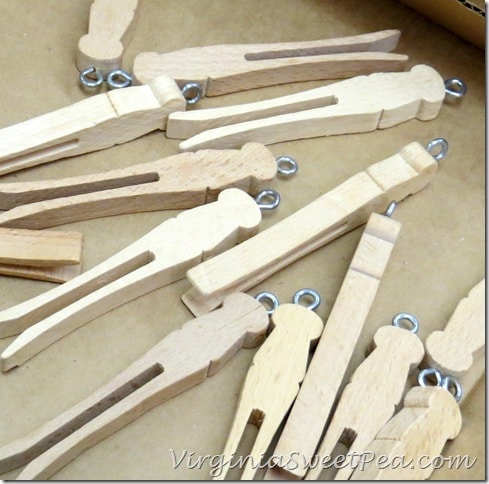 Next paint the boots black, the head flesh-colored, and the body red. Scroll down to see a picture of this step.
Here are my sweet students painting their clothespins.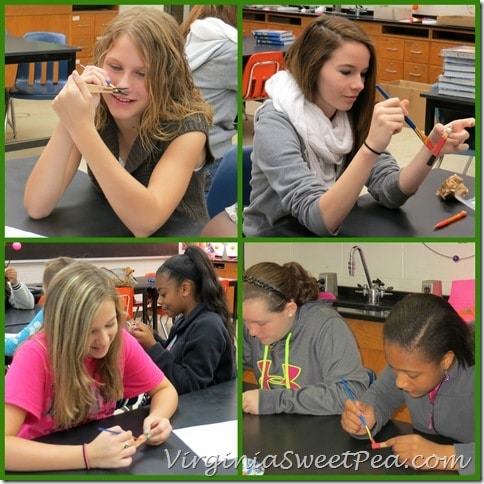 Next, use craft scissors to cut out the paper template for the felt pieces.
The template is available in my free printable library. Sign up here to access the library to print a copy.
Use the template to cut felt arms, coat, beard, and mustache pieces. Below is a student's ornament and the pieces she cut.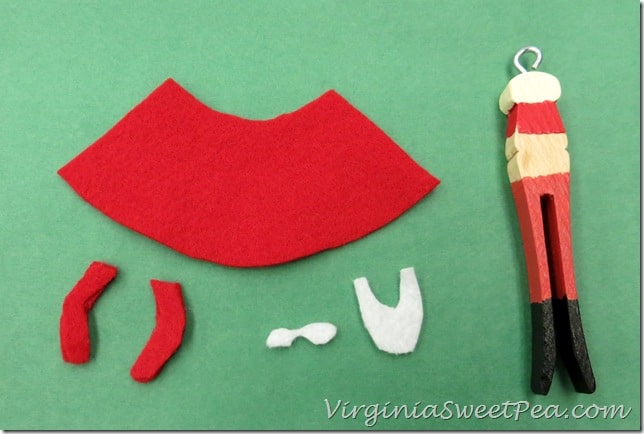 The arms are two felt pieces glued together. Start by using hot glue or craft glue to glue the arms together.
Then glue Santa's coat into place. Place the felt piece just under Santa's head and glue.
Next glue the arms into place followed by Santa's hat, beard, and mustache.
Glue a strip of black ribbon around Santa's waist and add a sequin for a belt buckle.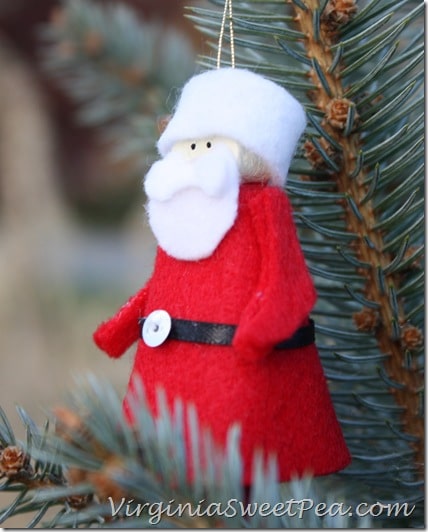 My students had so much fun making these Clothespin Santa Ornaments!
I hope that each child enjoys their Santa and hangs him with love on their Christmas tree for many years to come.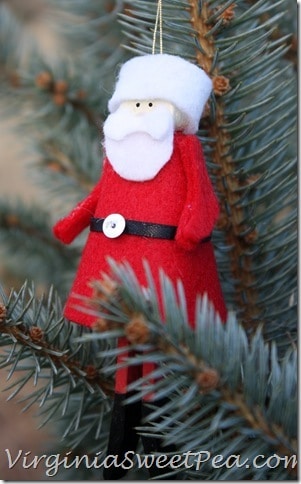 Here are more Christmas ornament ideas!