The Best Foods for Body and Brain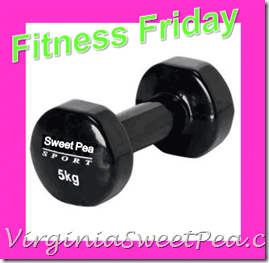 It's the back to school time of year. Have you ever thought about which foods are good for both your body and your brain? I was surprised by a few that I found on an infographic on TheBestColleges.
Who knew that eggs were good for studying? If you have a child at home, breakfast for dinner might be a good idea!
Ever have trouble sleeping? Try almonds as they contain magnesium which allows the muscles to relax.
And for the chocolate lovers out there, dark chocolate offers stress relief by improving blood flow and lowering blood pressure.
These tips are great for anyone, not just a college student!
Feeding your body and brain is important not just for students but for adults as well.
Does anything on this infographic surprise you?