100 Home Organizing Ideas
Happy New Year and welcome to 2018. Now that it's a new year, many of us start to think about how to better organize our homes. I've got just what you need to help, 100 Home Organizing Ideas.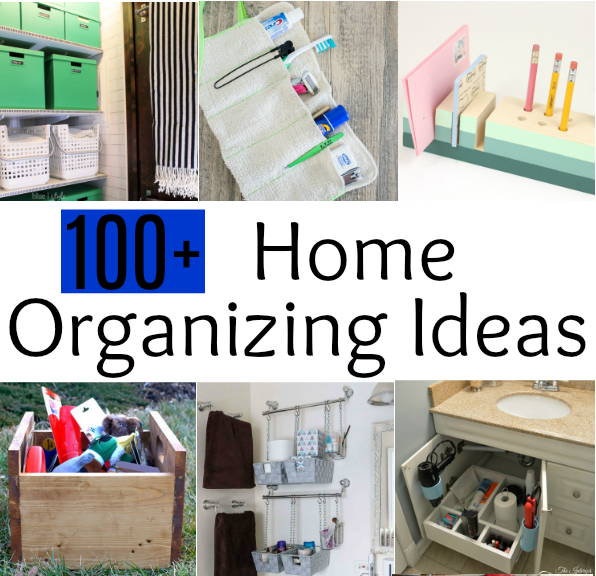 The All Things Creative Team has joined together this month to bring you 100 Home Organizing Ideas. You'll find tips for organizing your kitchen, bathroom, garage, bedroom, craft area and more.
Each month the All Things Creative Team joins together to share seasonal ideas. I always get great ideas from the ladies in this group.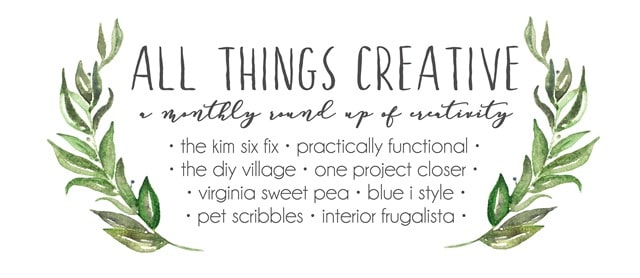 Prepare to be inspired by the projects shared this month!