The end of the year is a good time to look back to see which blog projects were popular for the year. I am not one to keep tabs on statistics, so it's always a surprise to see which projects end up being the most popular according to Google analytics. Let's take a look at my Top 10 Projects for 2017!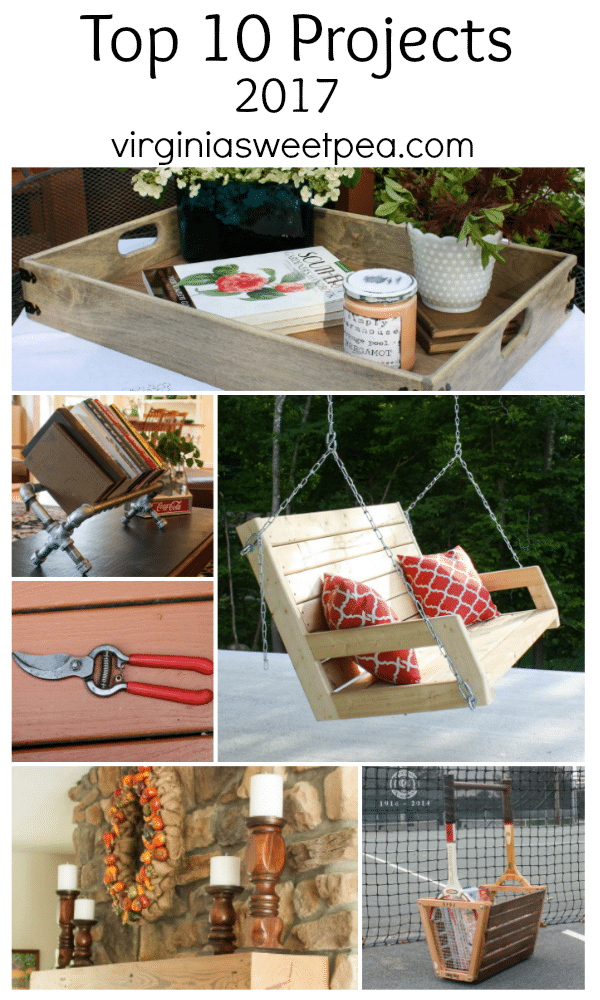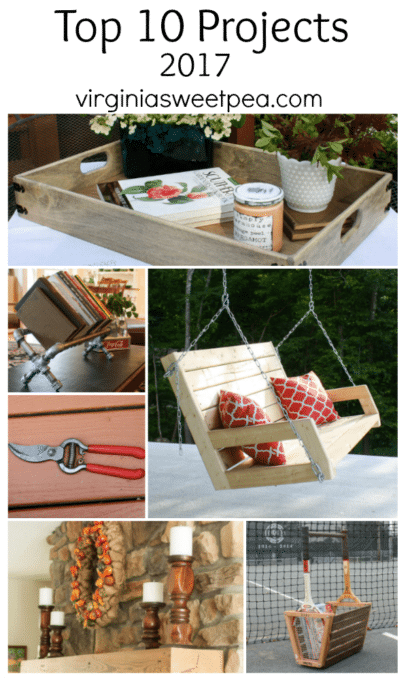 This summer we made a porch swing for our new patio at the lake using eight 2×4 boards. Many happy moments were spent swinging here enjoying the beautiful view of the lake.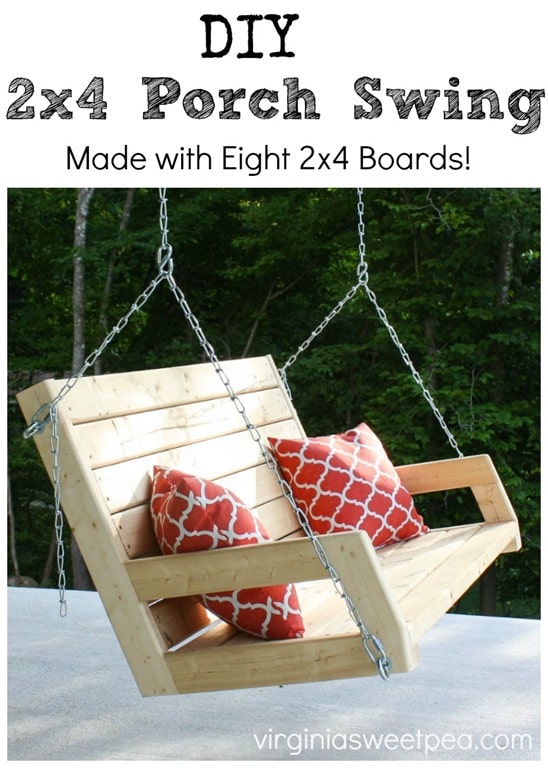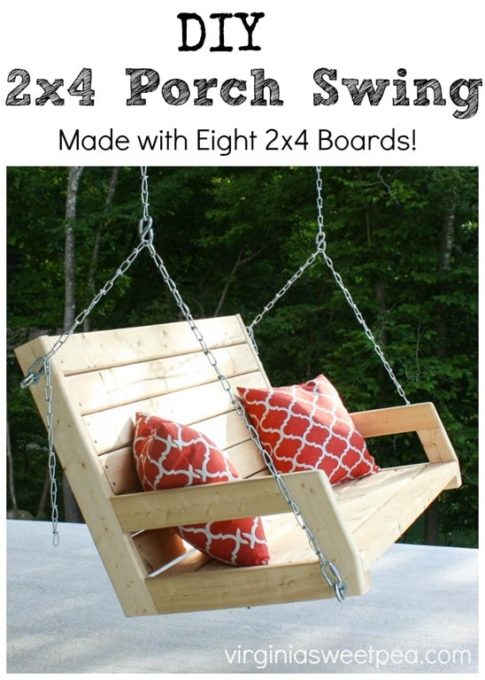 Pipes were pieced together to make this fun bookshelf.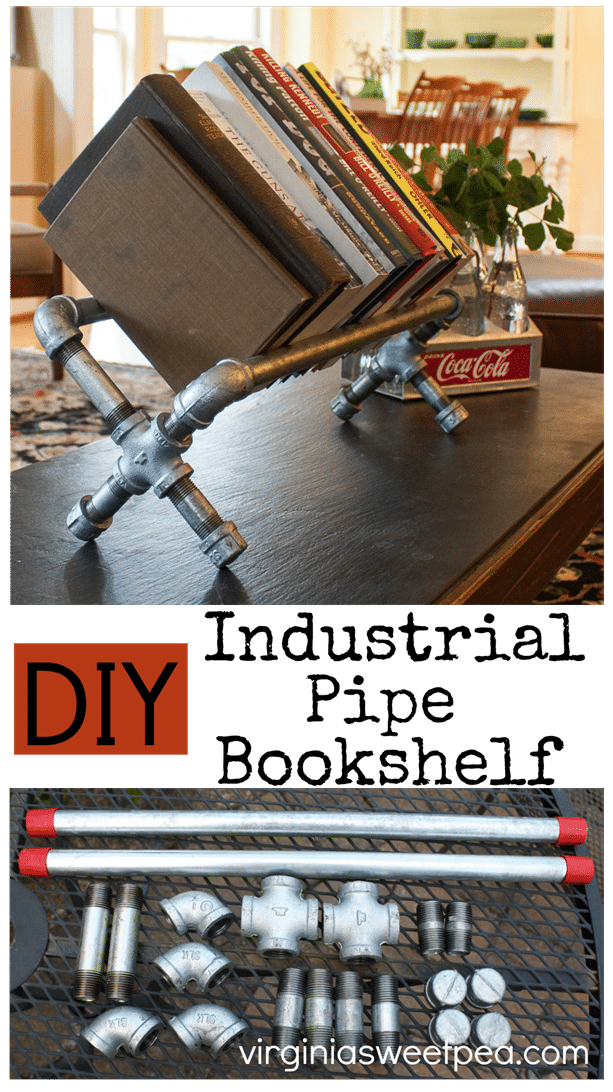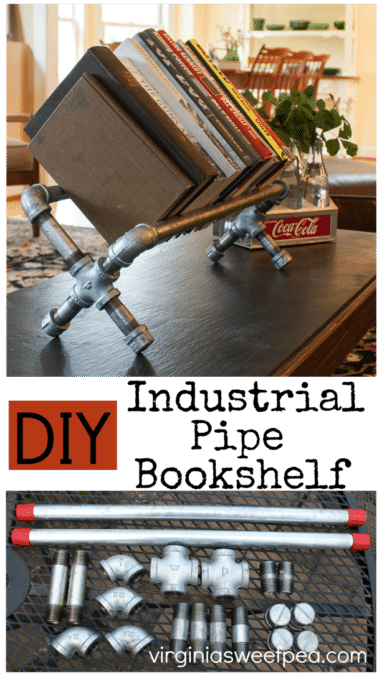 8. Smith Mountain Lake House Update
Back in January I shared the latest updates on our lake house and our plans for projects were wanted to complete there in 2017. Believe it or not, we did accomplish all of our plans for the year!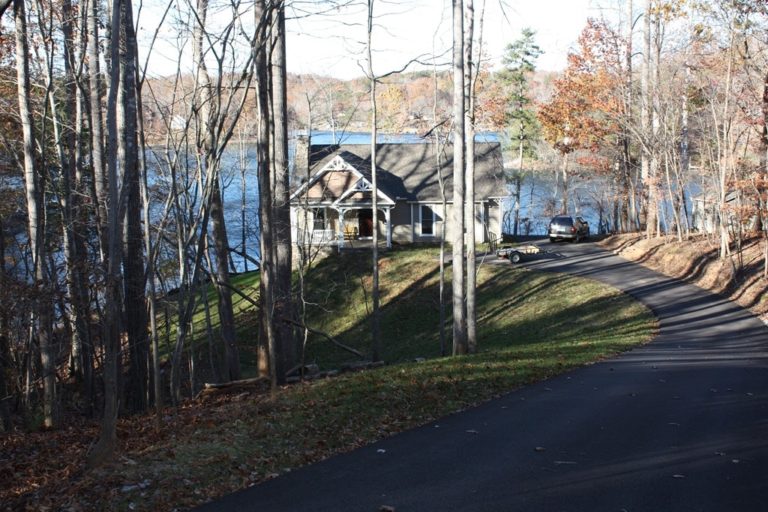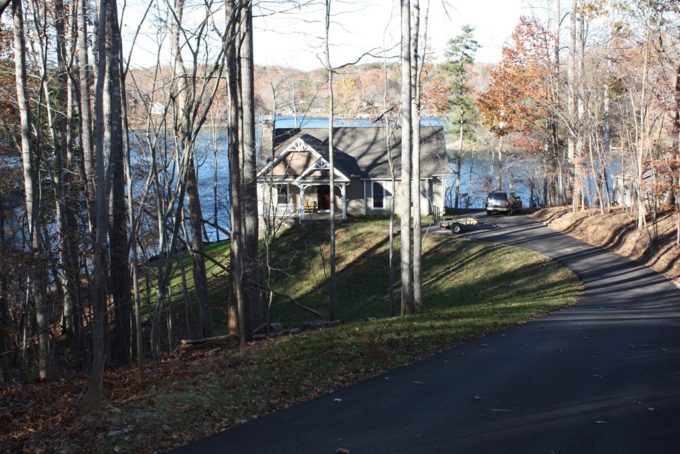 This tray has been in constant use since we made it back in the spring. It's been fun to change how I use it with each season.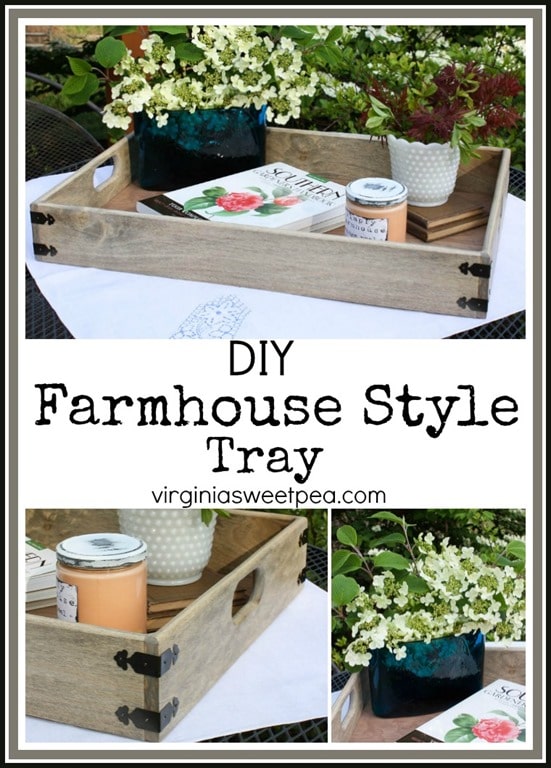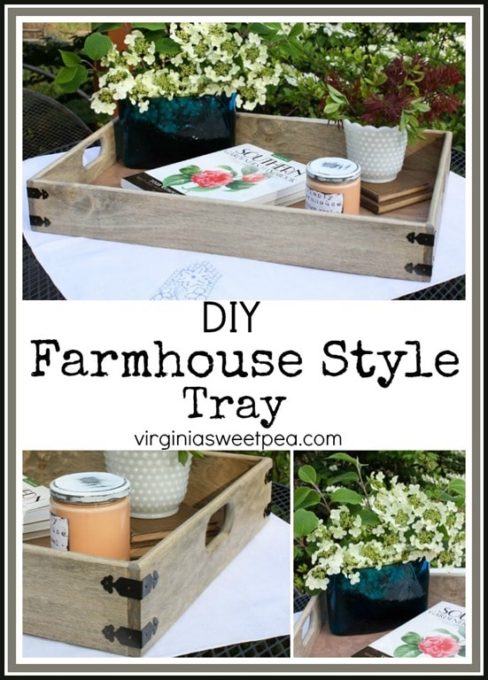 6. DIY Vintage Tennis Racket Basket
Two vintage tennis rackets that I found at Goodwill were used to make a basket. Our tennis friends loved this project!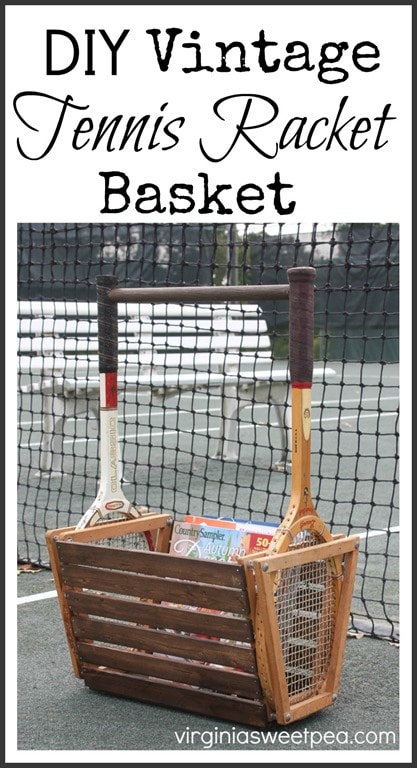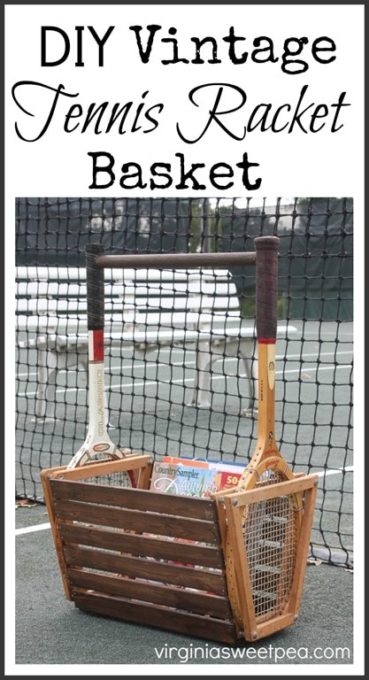 5. DIY Candlesticks Using Upcycled Bedposts
Bedposts that I found in a trash pile were used to make candlestick holders that we love using at the lake. Who doesn't love a good trash to treasure project?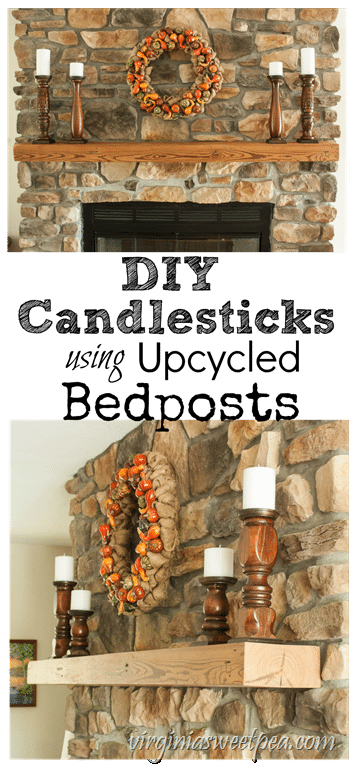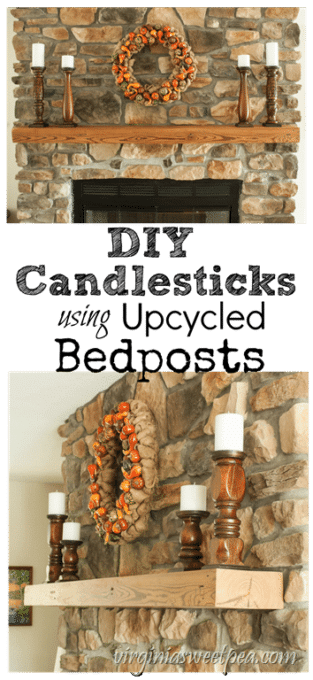 I love getting a Stitch Fix box each month and you guys seem to enjoy them as well. My September box was the most popular one of the year. I'll share my January review very soon!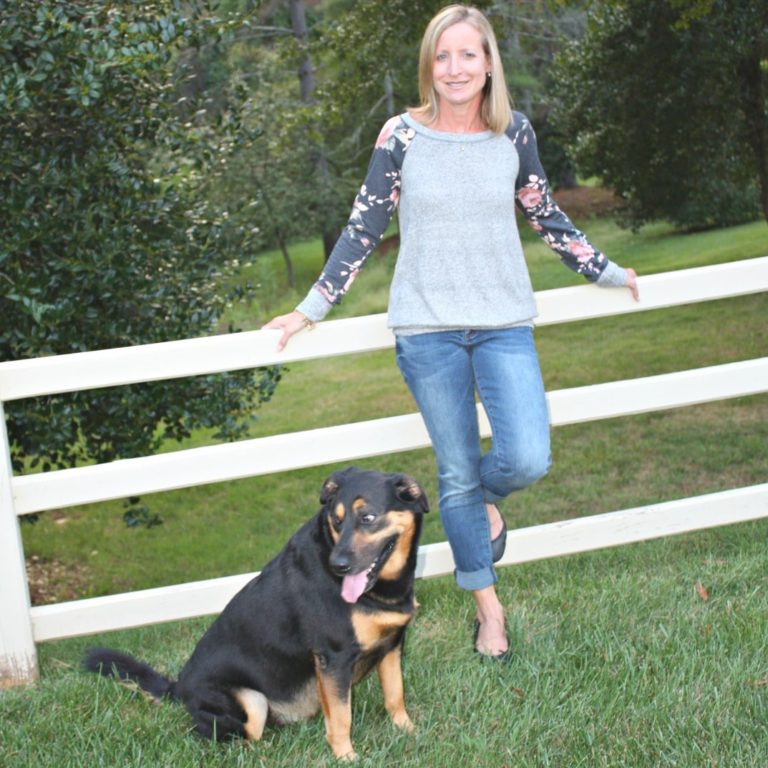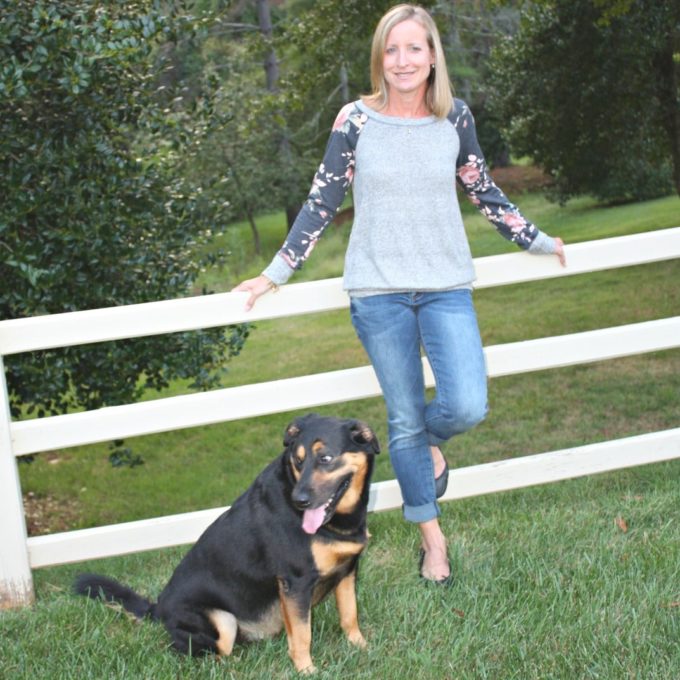 January 13, 2017 I discovered that I have lung cancer and my life is forever changed. This has been a hard year for me physically, mentally, and emotionally. I do my best to stay positive and to count my blessings but it is hard. Really hard.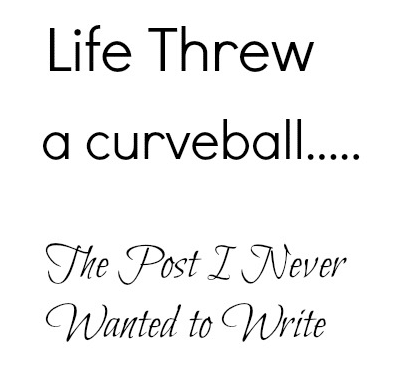 At this time last year I was busy trying to organize "my side" of our basement. I love vintage and needed a place to store my collectibles, so we built two shelving units using 2×4's that are so useful. If you need shelves for a basement or garage, check out this project.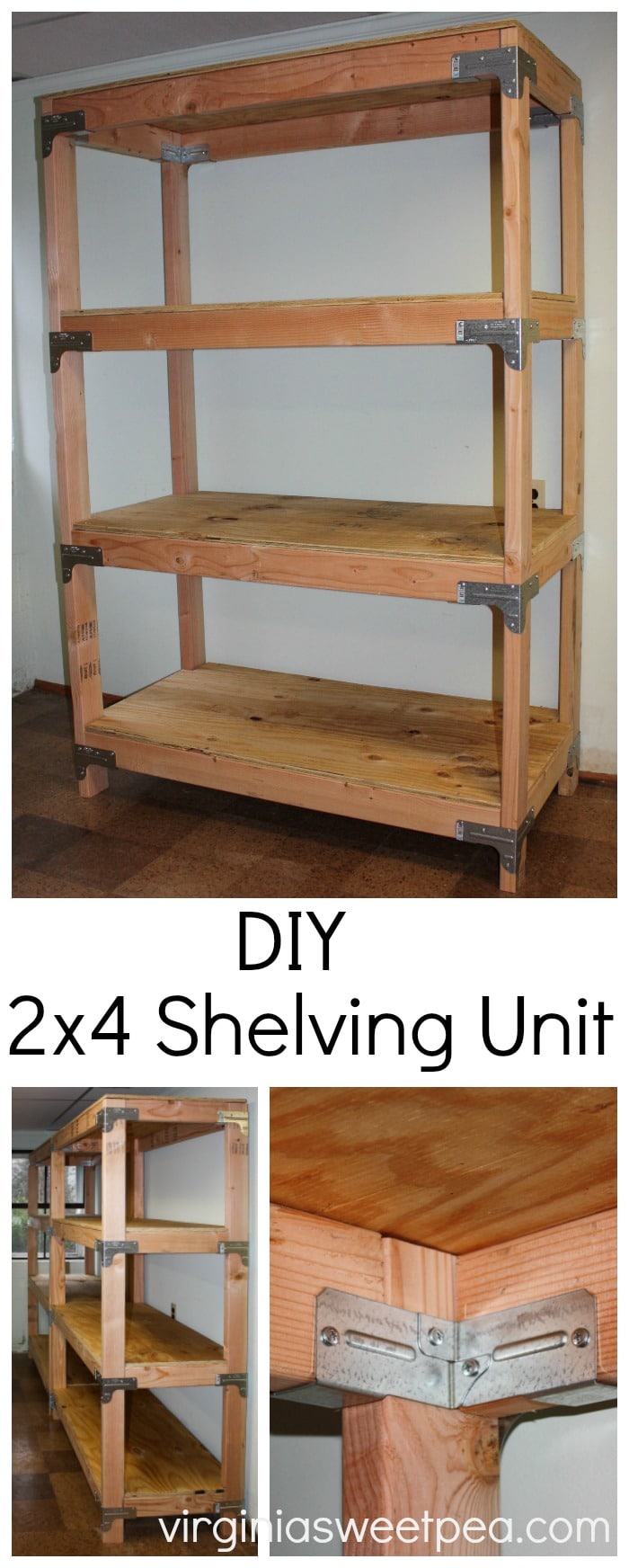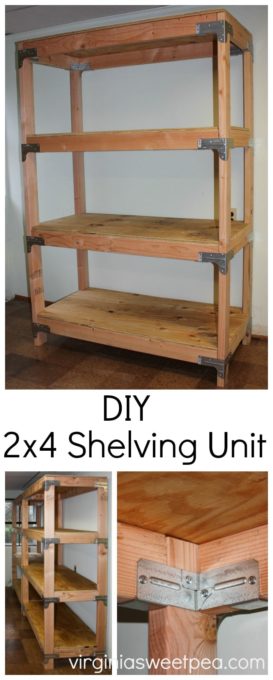 #1 How to Remove Rust from Tools
A pair of my pruners disappeared and I found them over a year later while digging compost for our garden from our compost pile. I discovered how to restore rusty tools and my pruners are now rust-free and work just as well as they did before they were accidentally left in the elements for a year.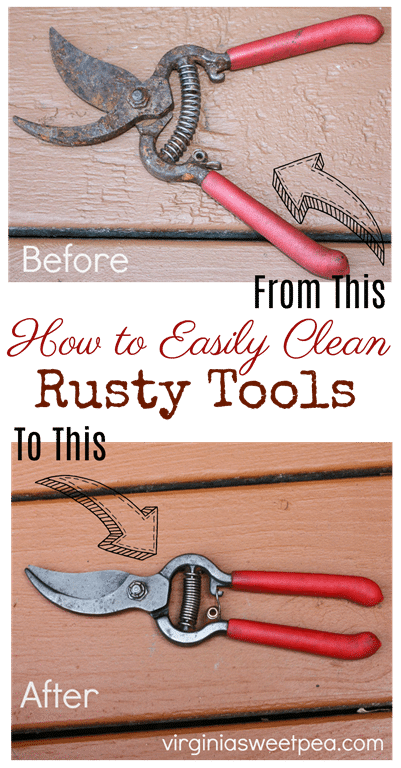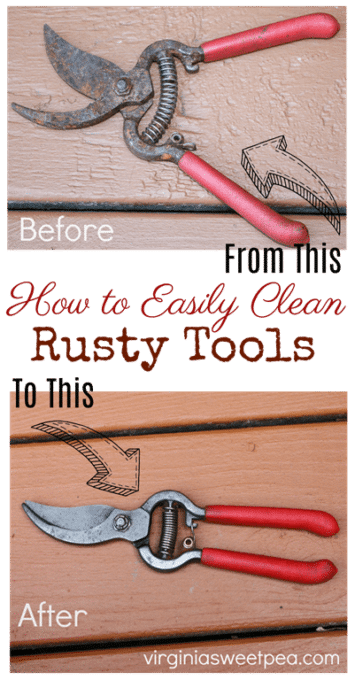 2018 will be here in just a few short days. My hope is for a year of better health and fewer physical problems. I so much appreciate the kinds comments that many of you left for me when you could tell by one of my posts that I was struggling. Those comments really meant a lot, so thank you for taking the time to write a note to me.
For the blog in 2018, I plan to continue to share my vintage collectibles, DIY projects, home decor, and recipes. Thanks for following along with me and I hope you'll continue to do so in 2018. Let's make 2018 a great year!