2021 Christmas in Woodstock, Vermont – Part One
We are having the best time enjoying Christmas in Woodstock, Vermont.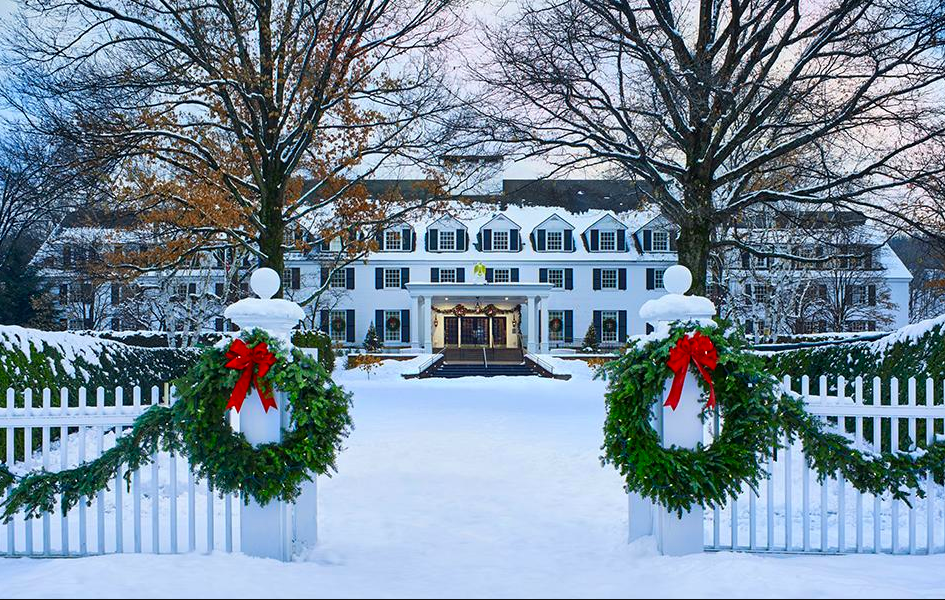 Christmas in Woodstock, Vermont
Joining us this Christmas are Mama and Mr. SP's sister and her husband. Mr. SP's brother was supposed to come but his dog was attacked at doggie day care and had to have surgery.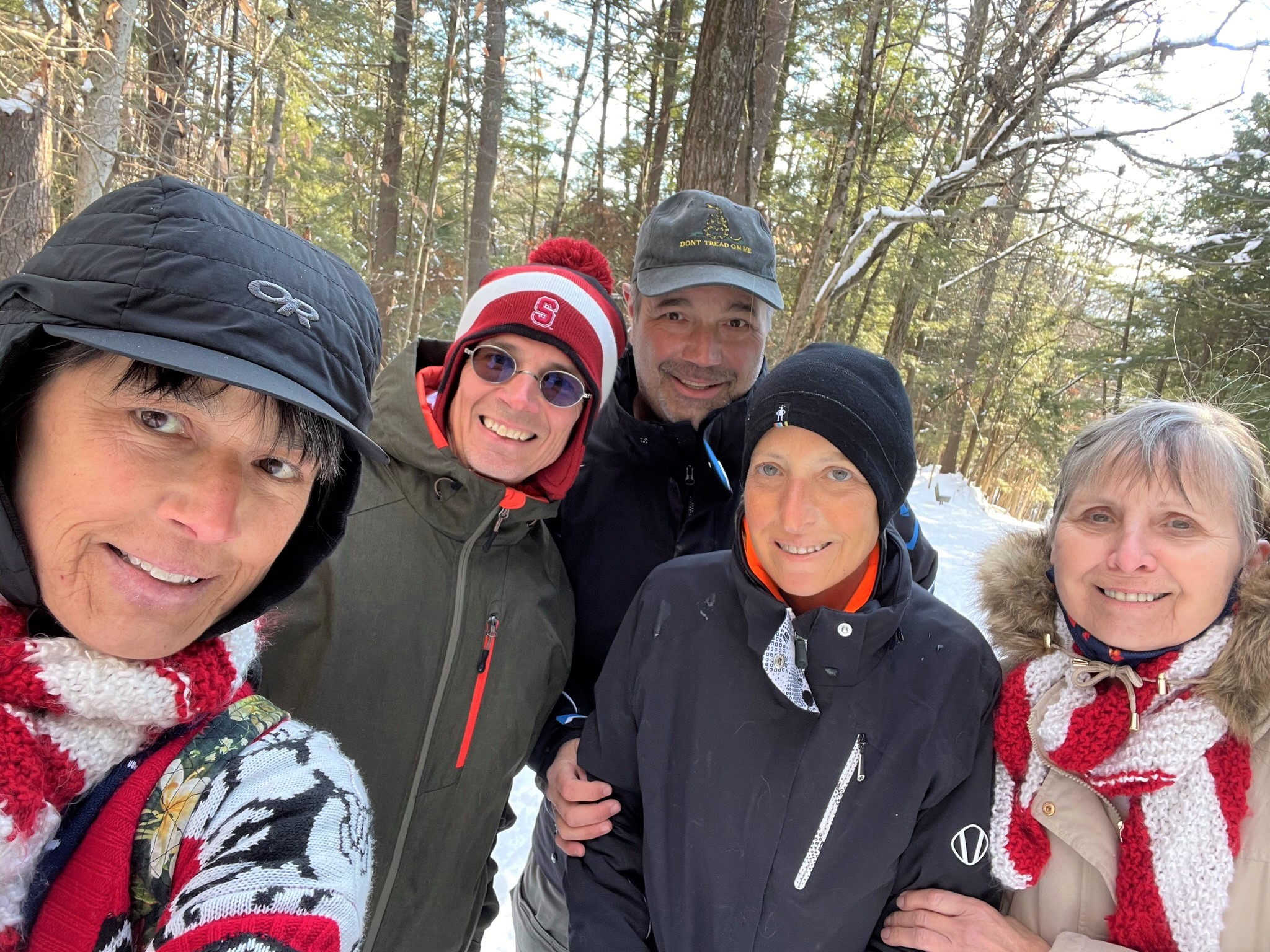 As always, The Woodstock Inn is beautifully decorated for Christmas. You can see the inn's decor over the years here.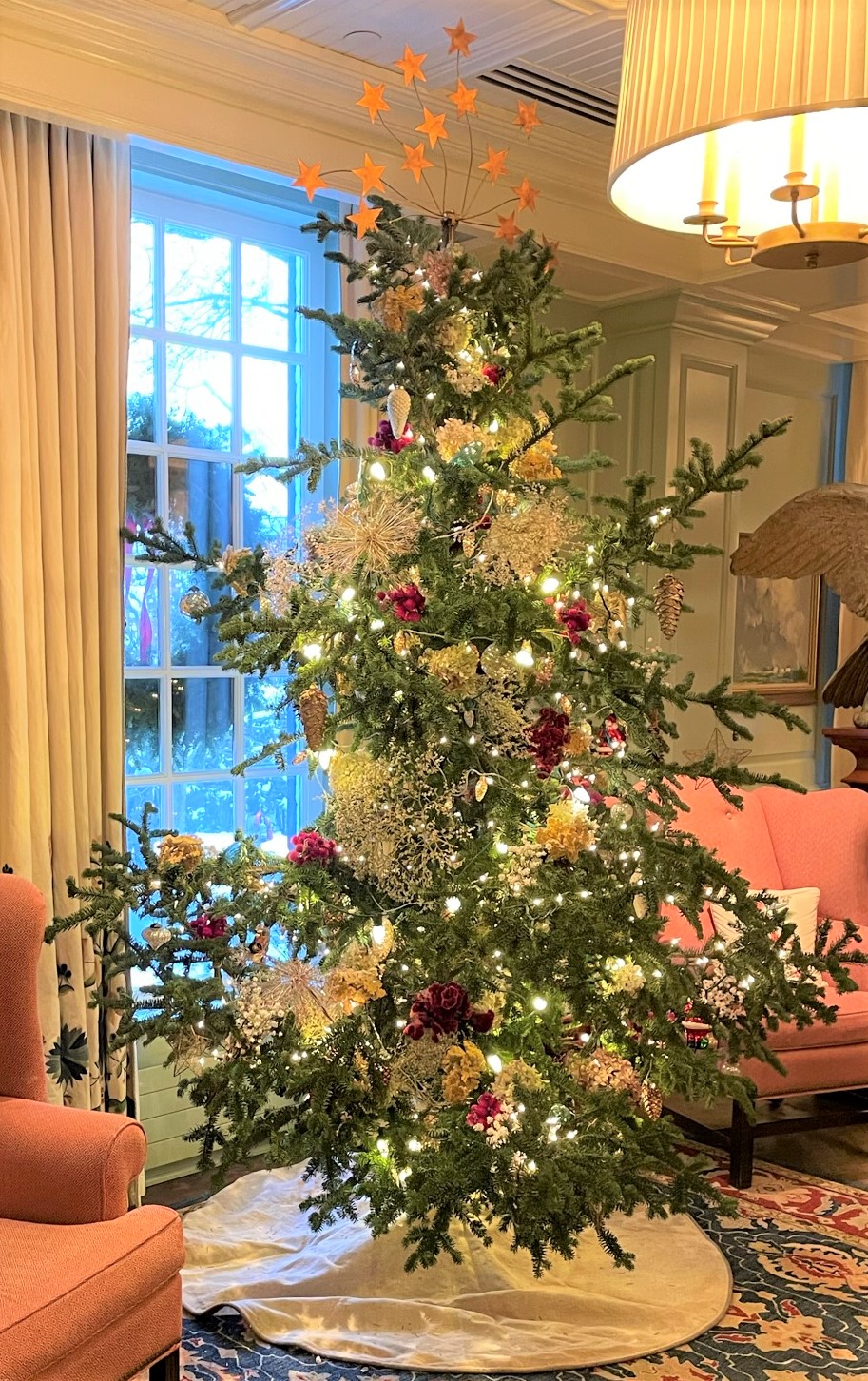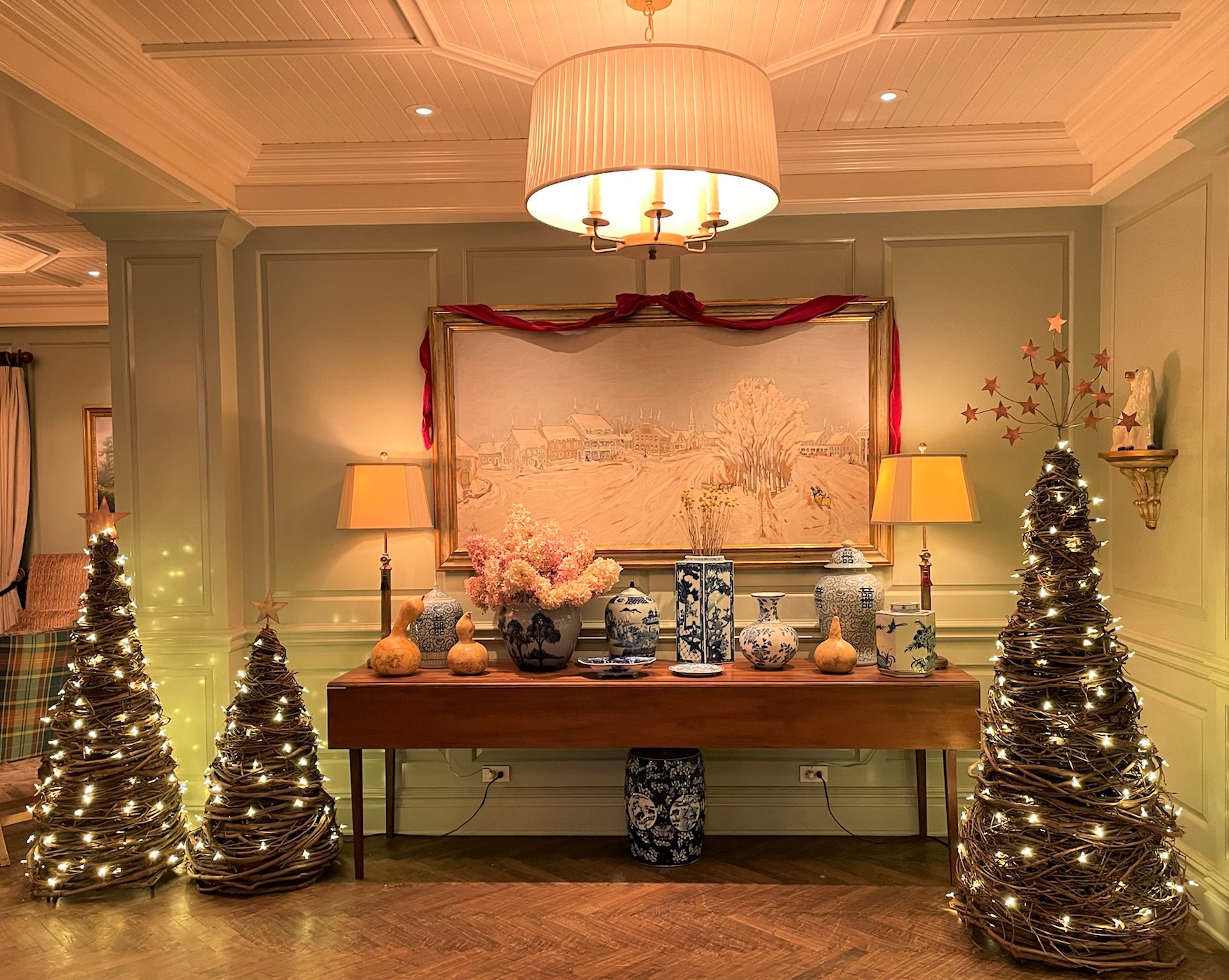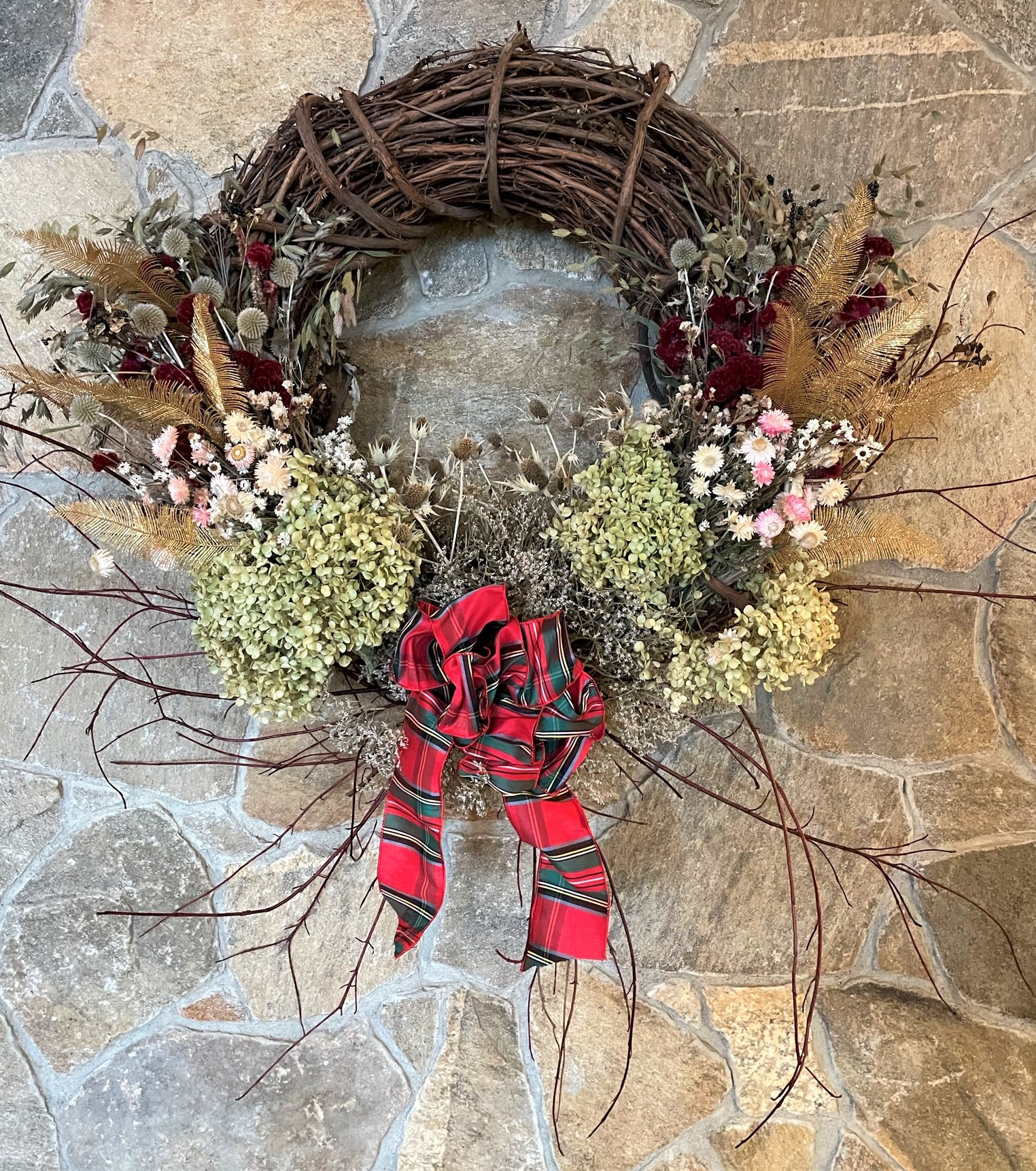 Every Christmas the chef makes an impressive gingerbread house.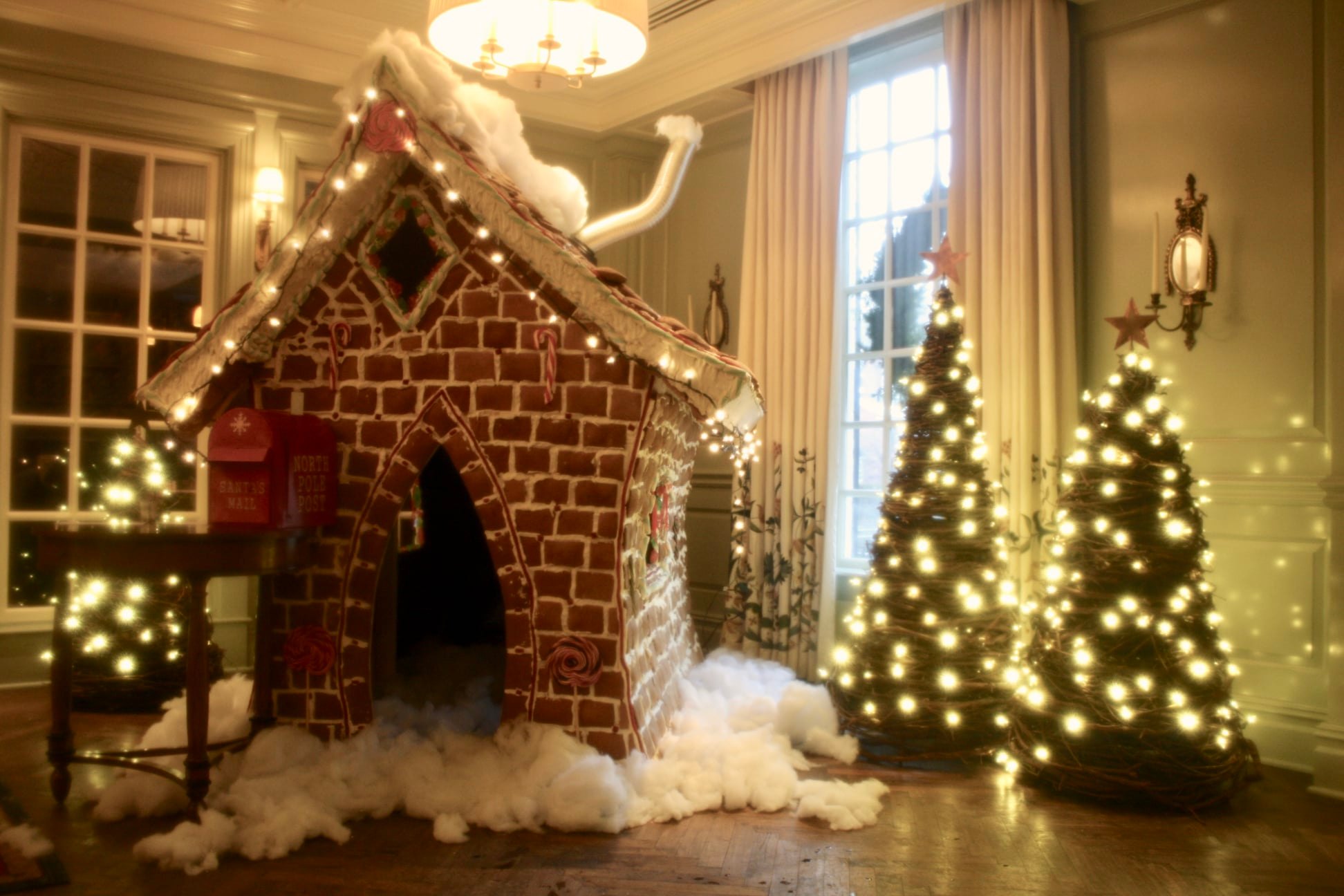 Around Town
Walking around Woodstock is pleasant in any season.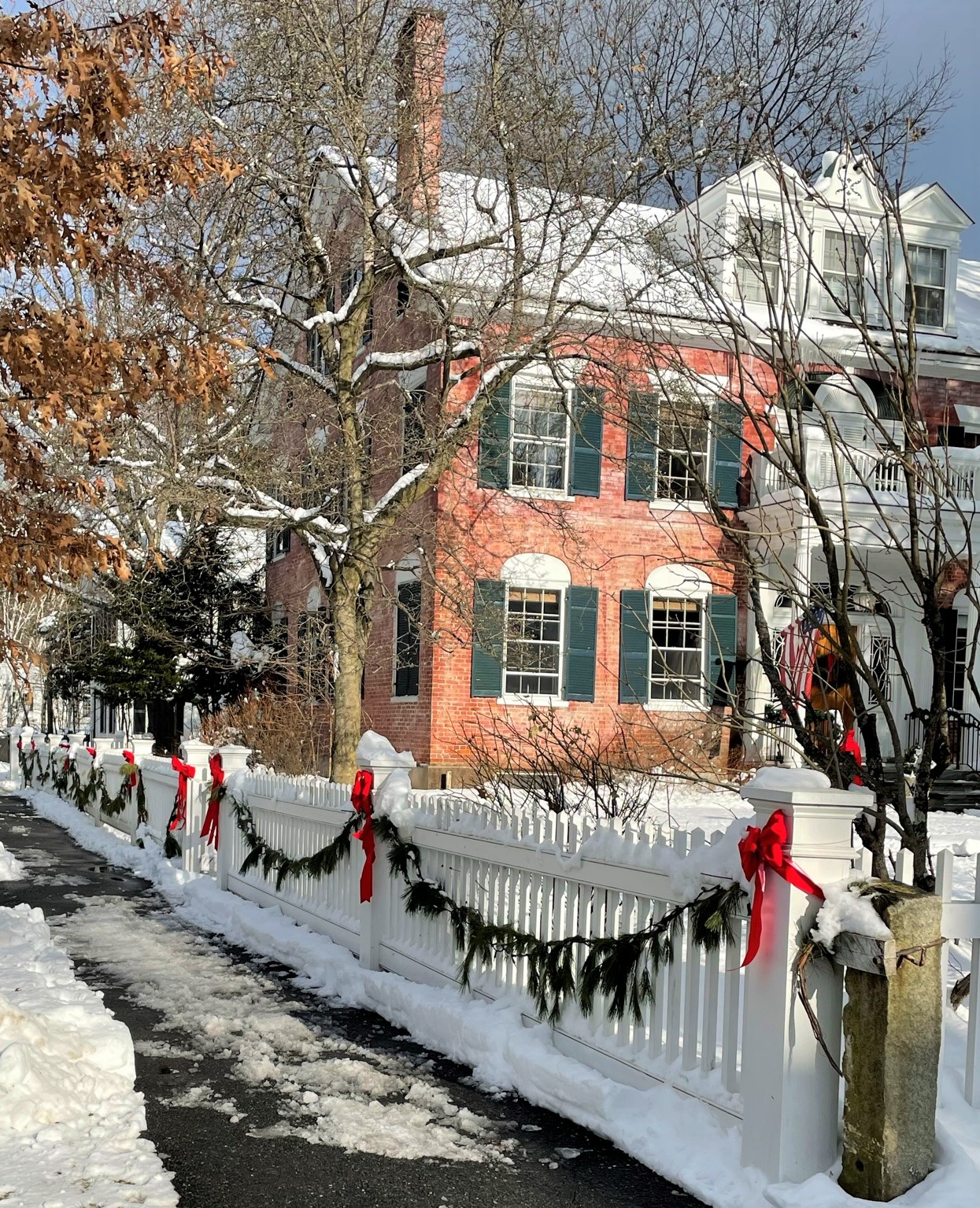 This was an inn but now is a private residence.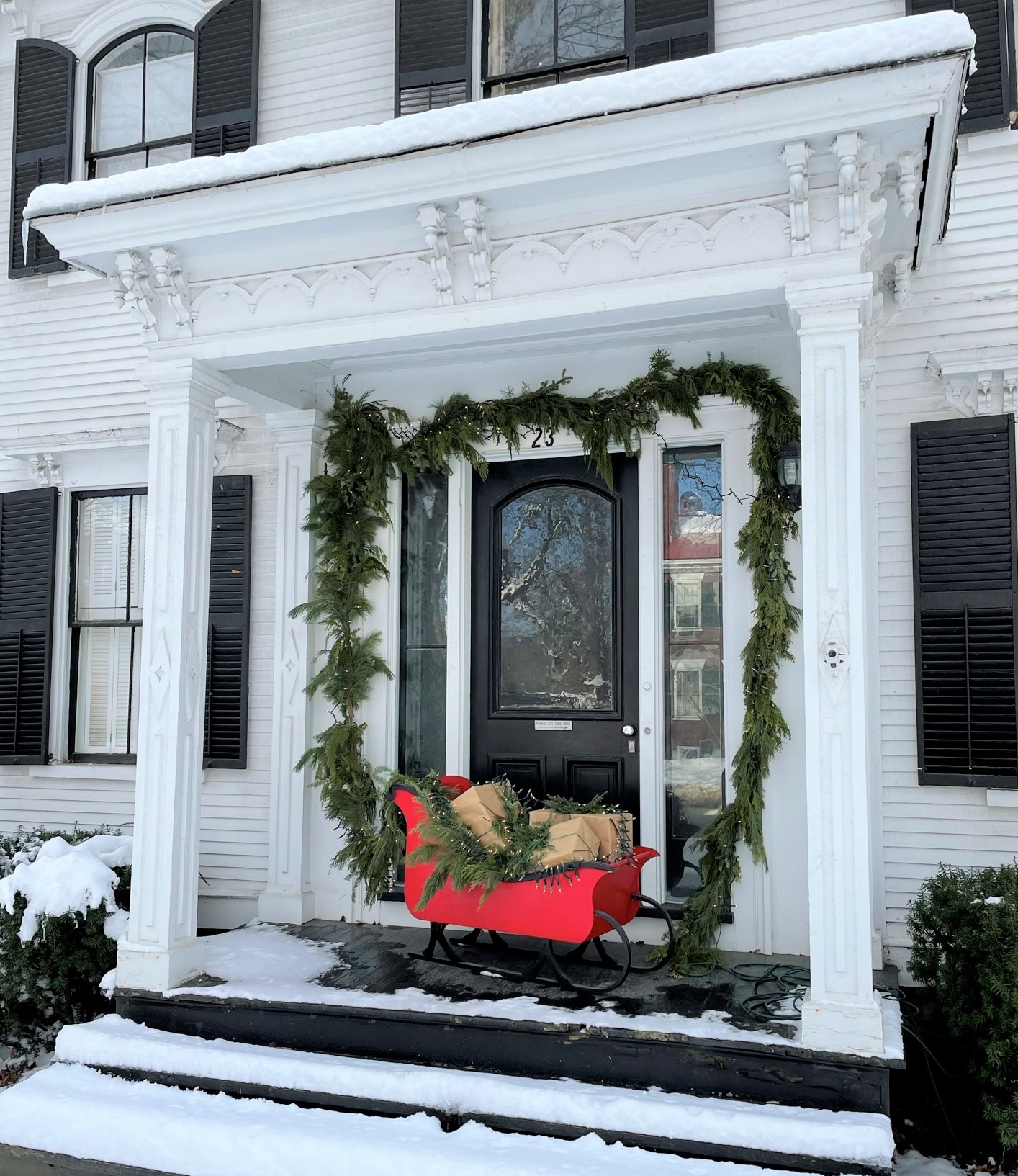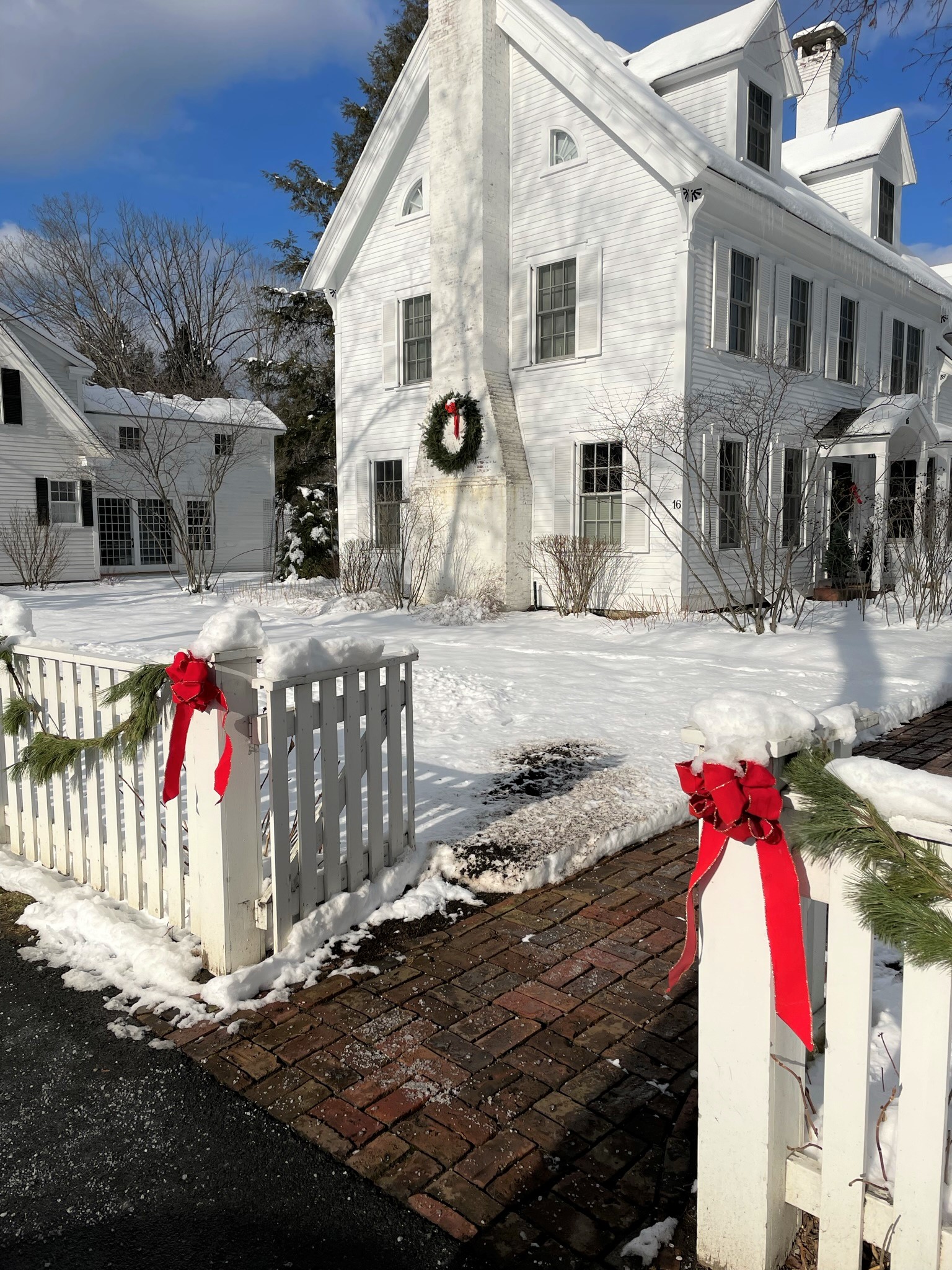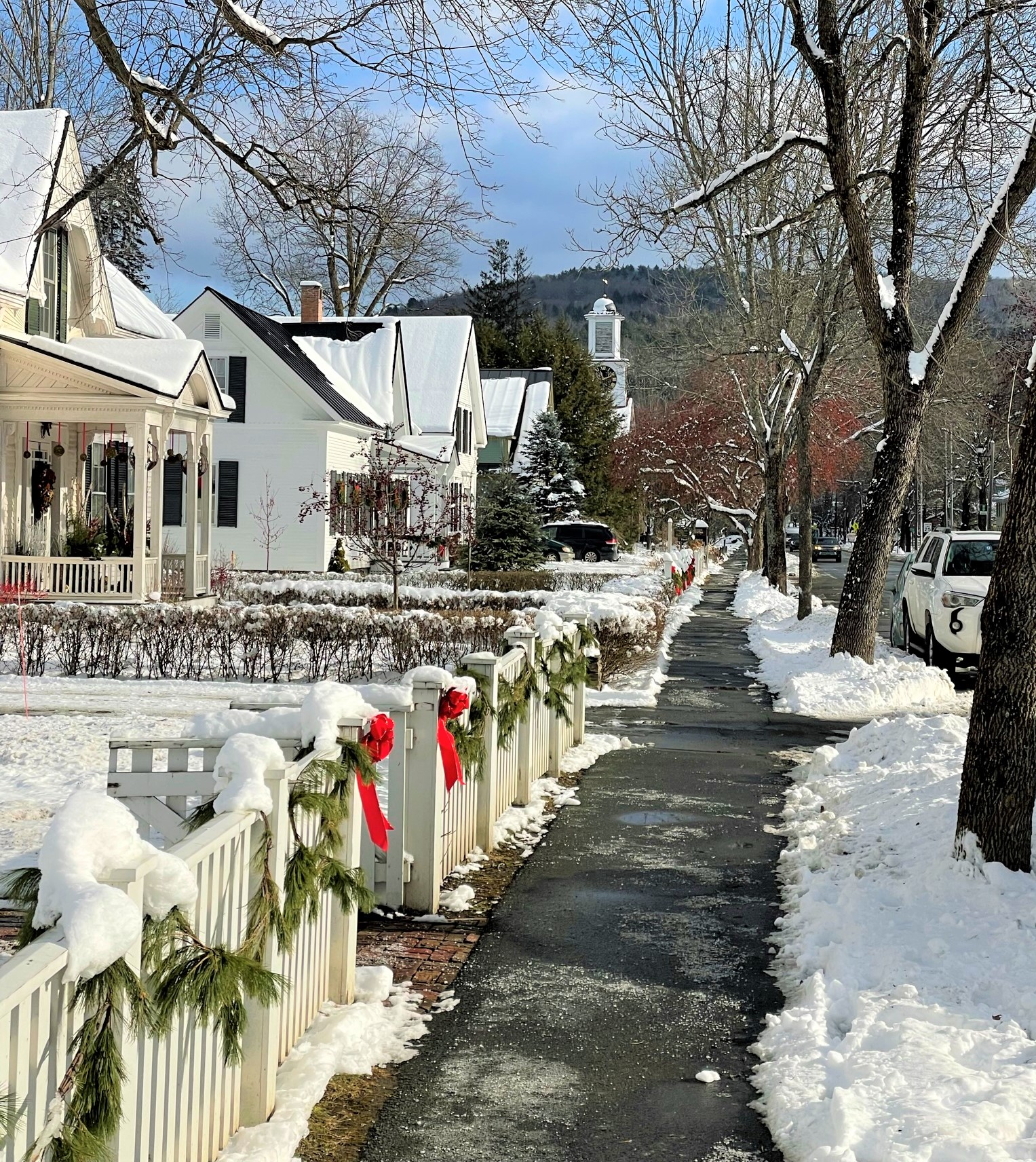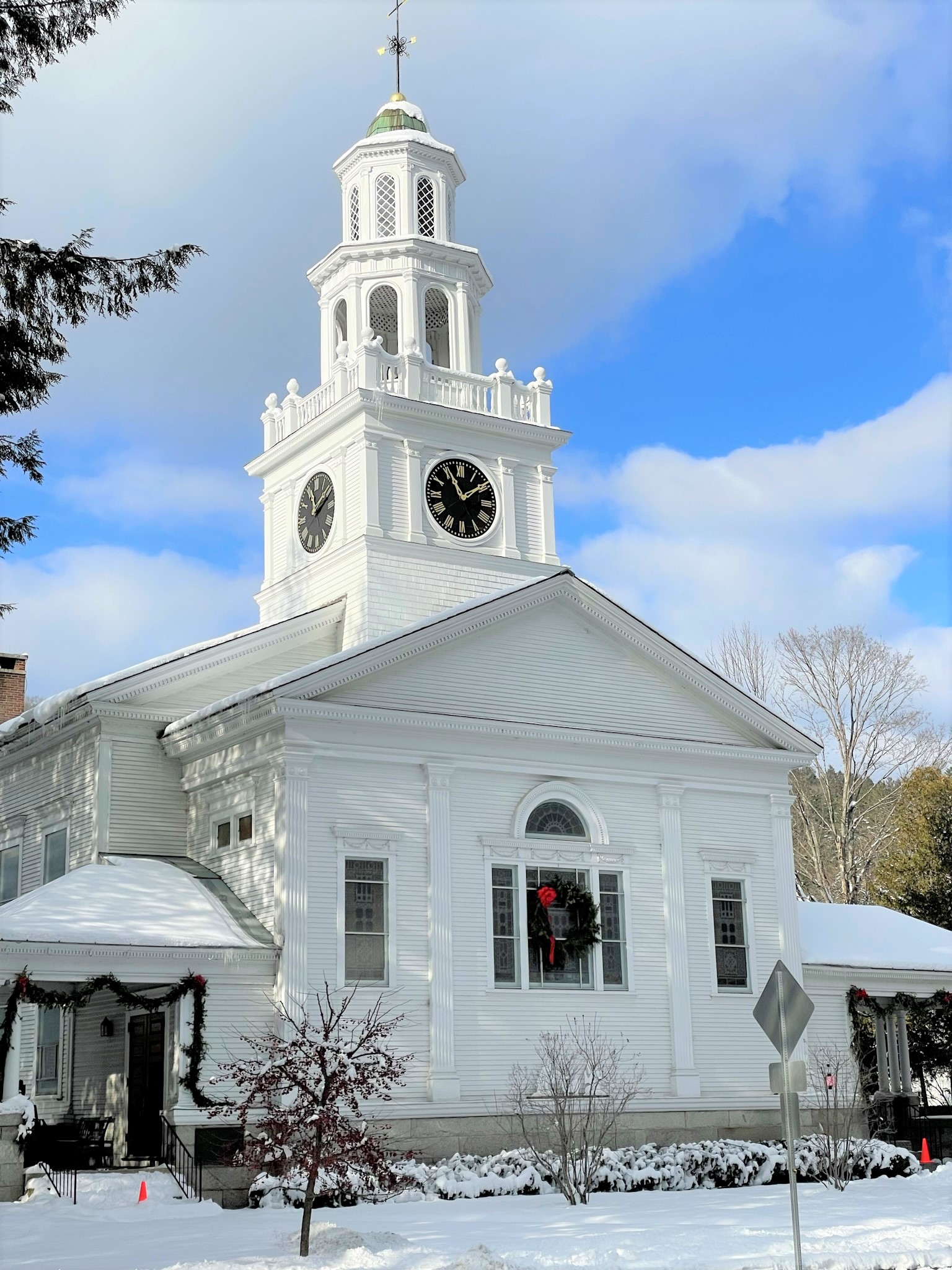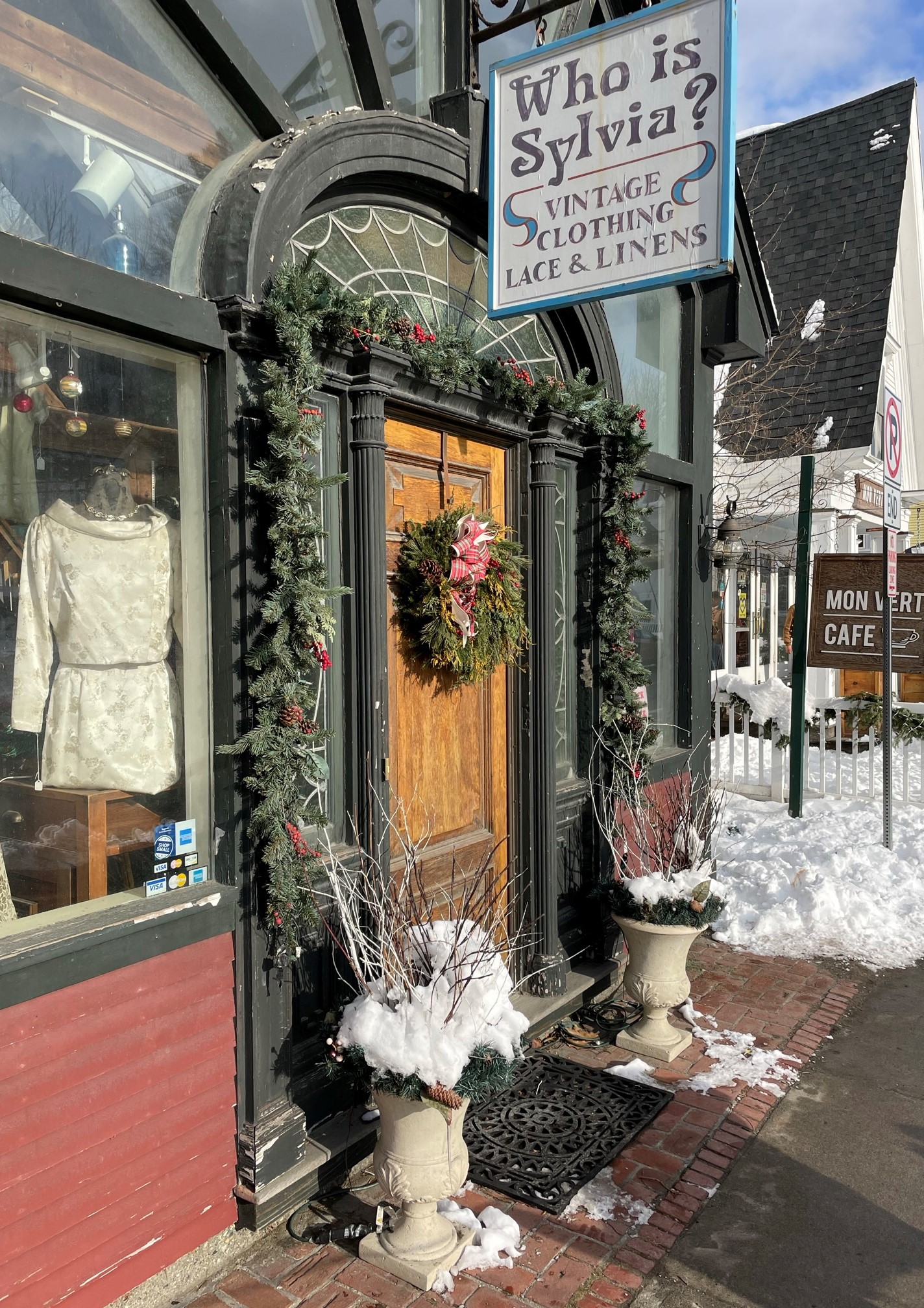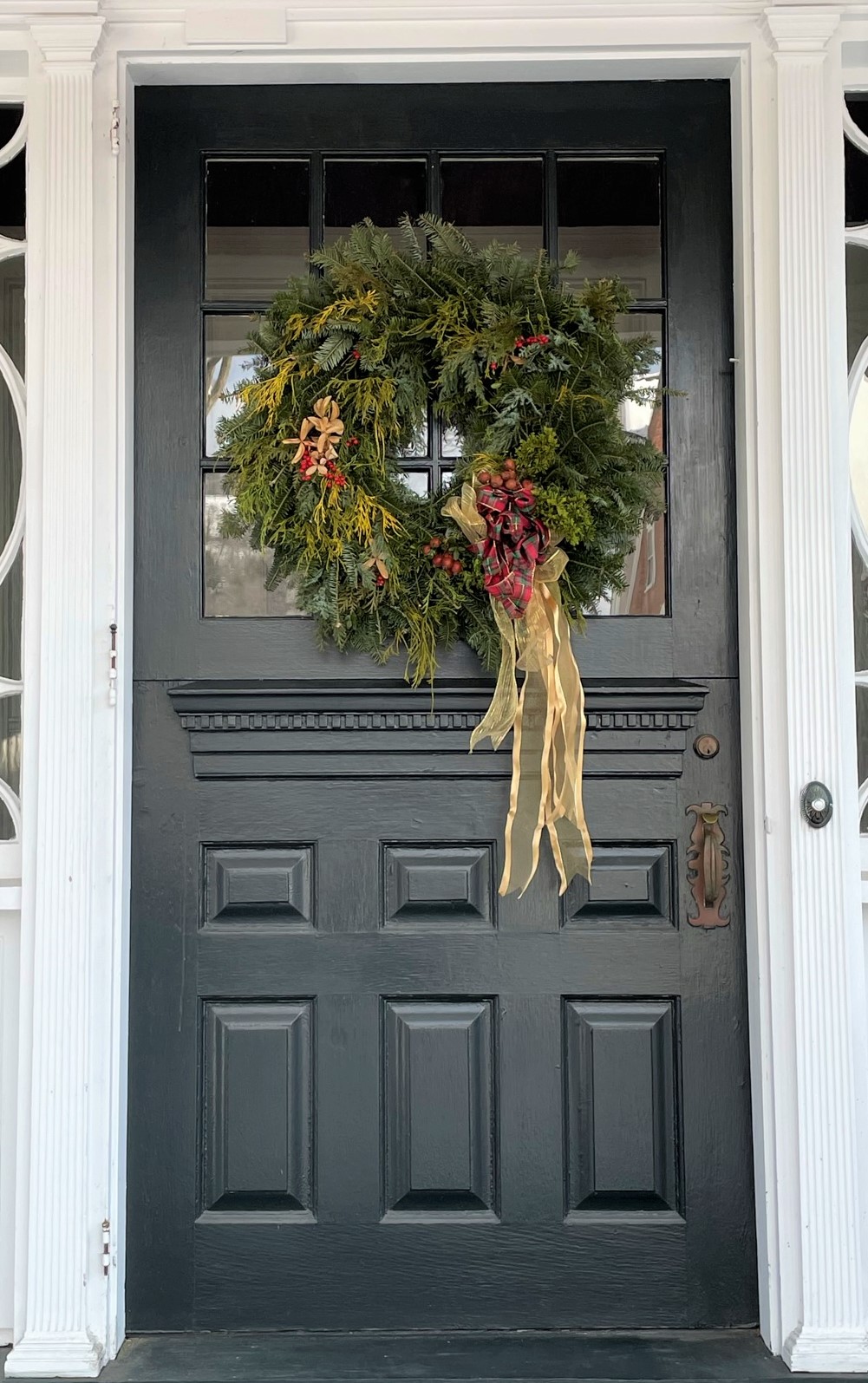 A few gingerbread houses were on display in a store window.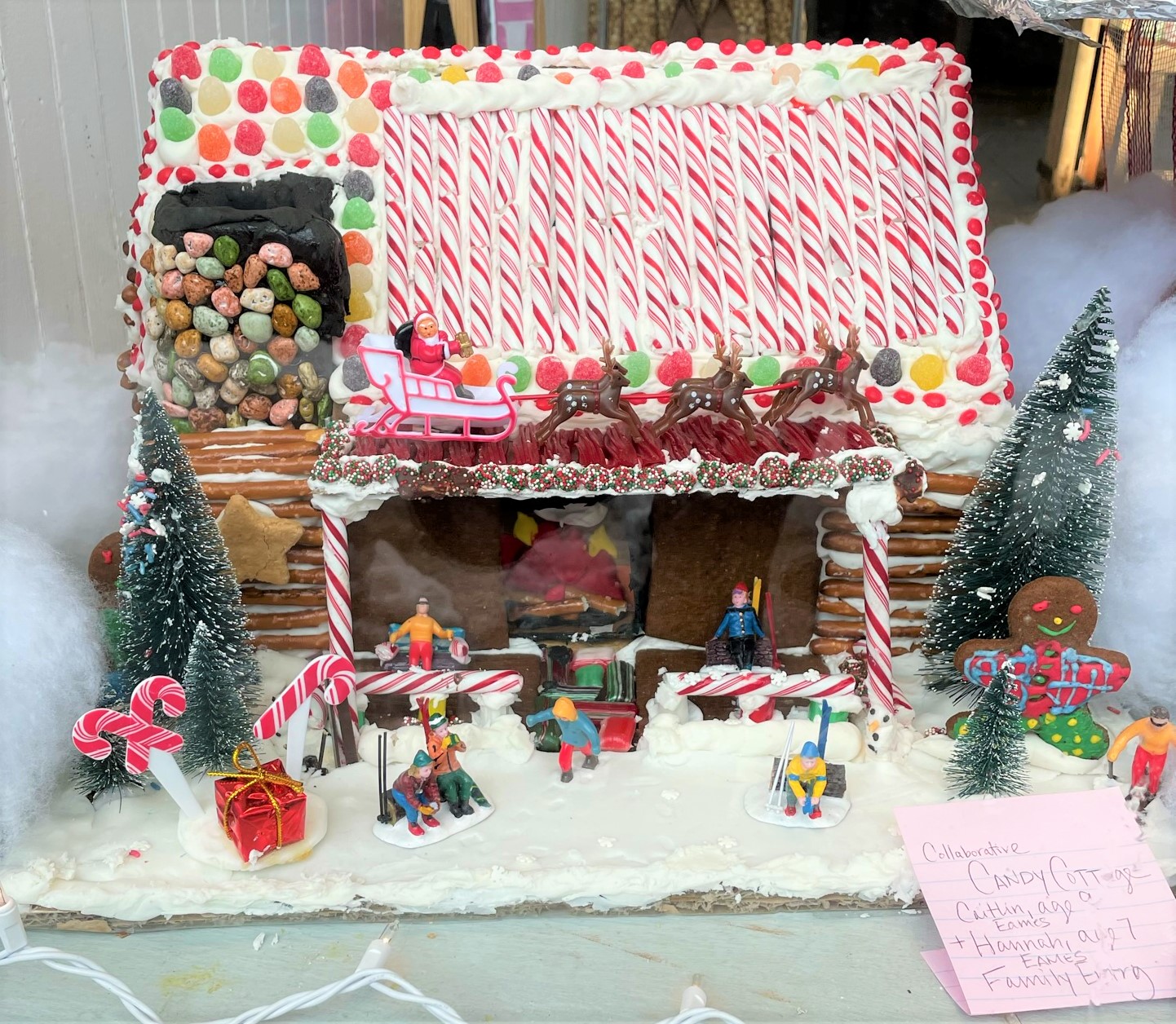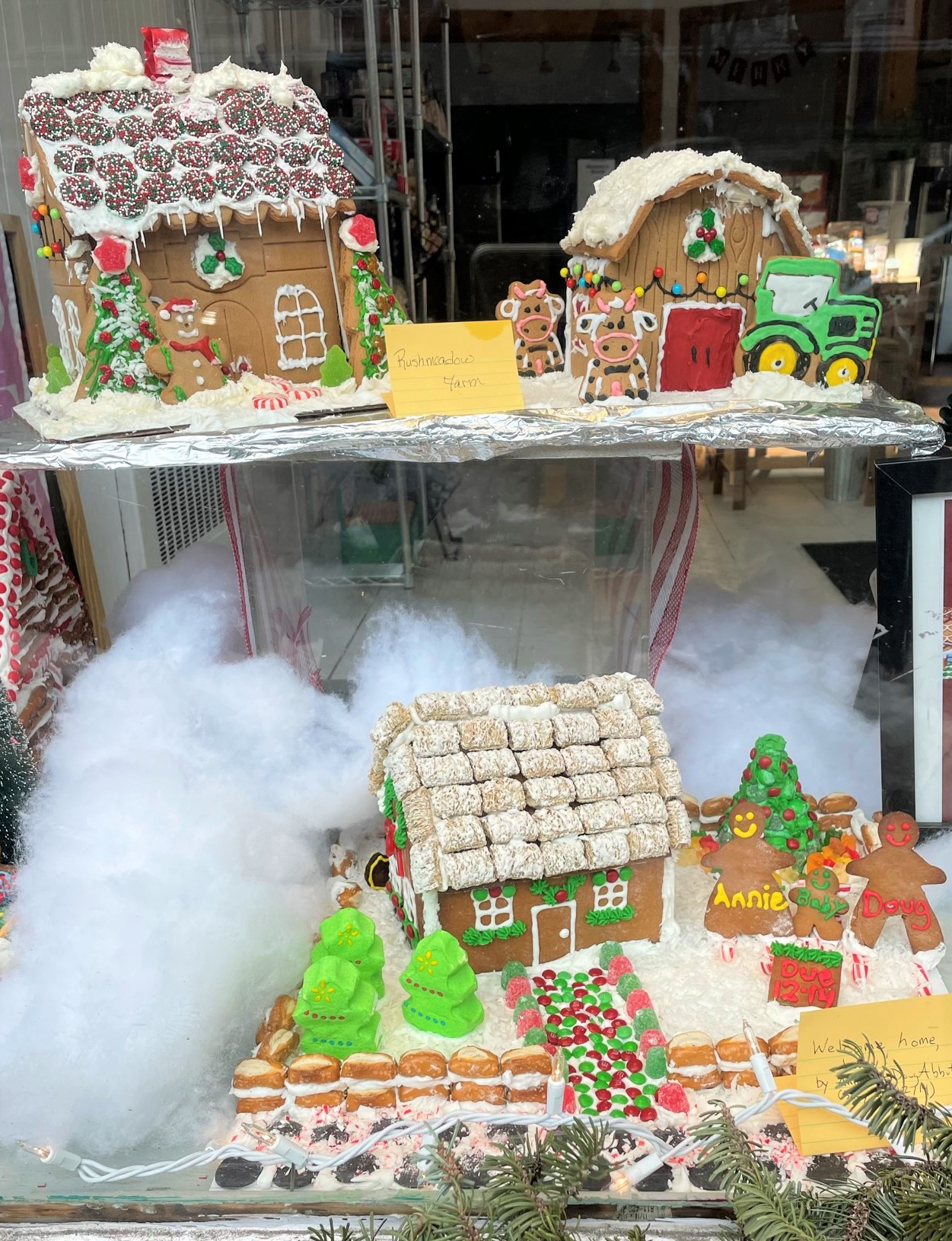 Sherman loves walking around Woodstock and we love that the stores are dog friendly.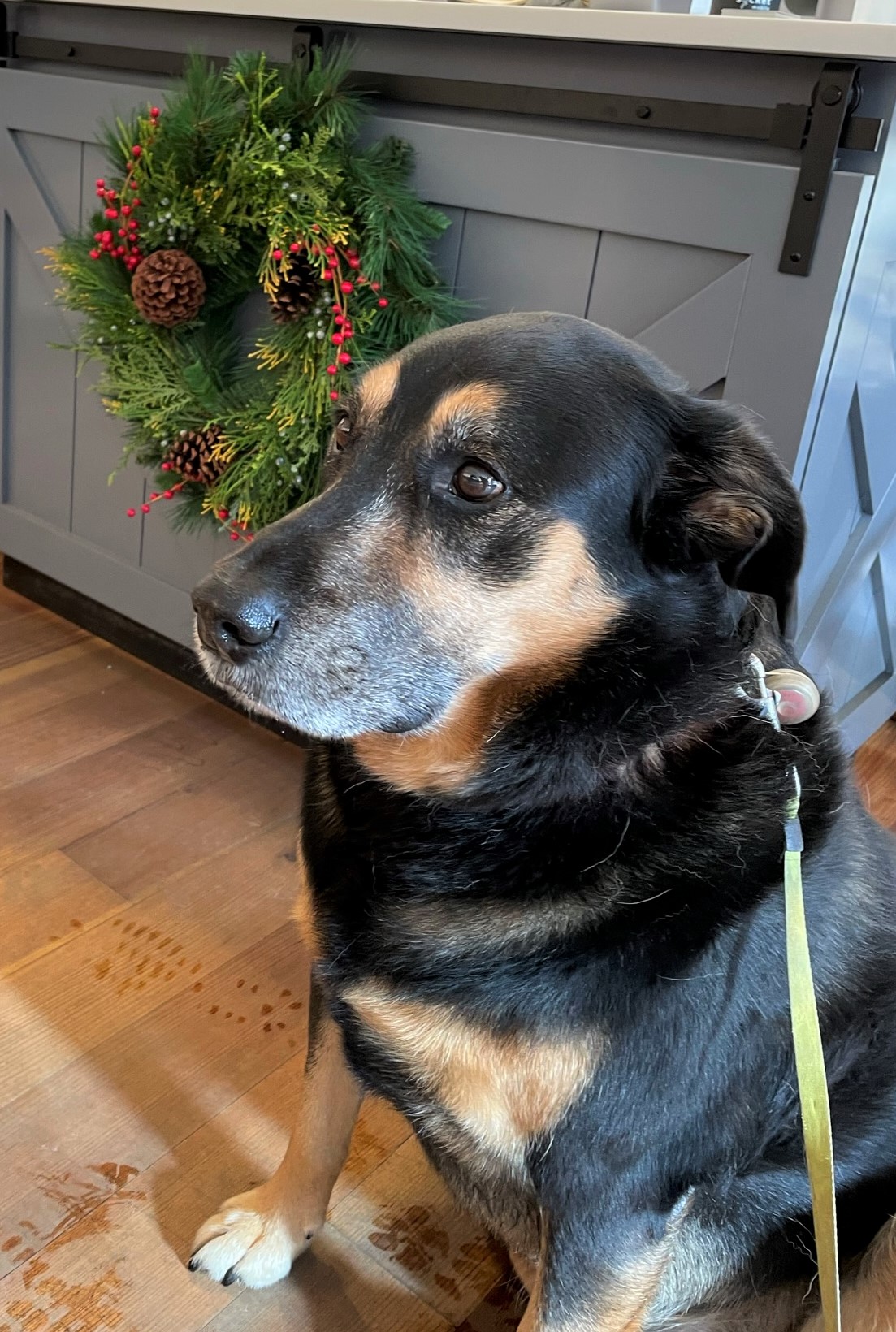 Meeting a Blog Reader
Susan is a loyal blog reader who lives in Vermont. It was such a pleasure to finally get to meet her.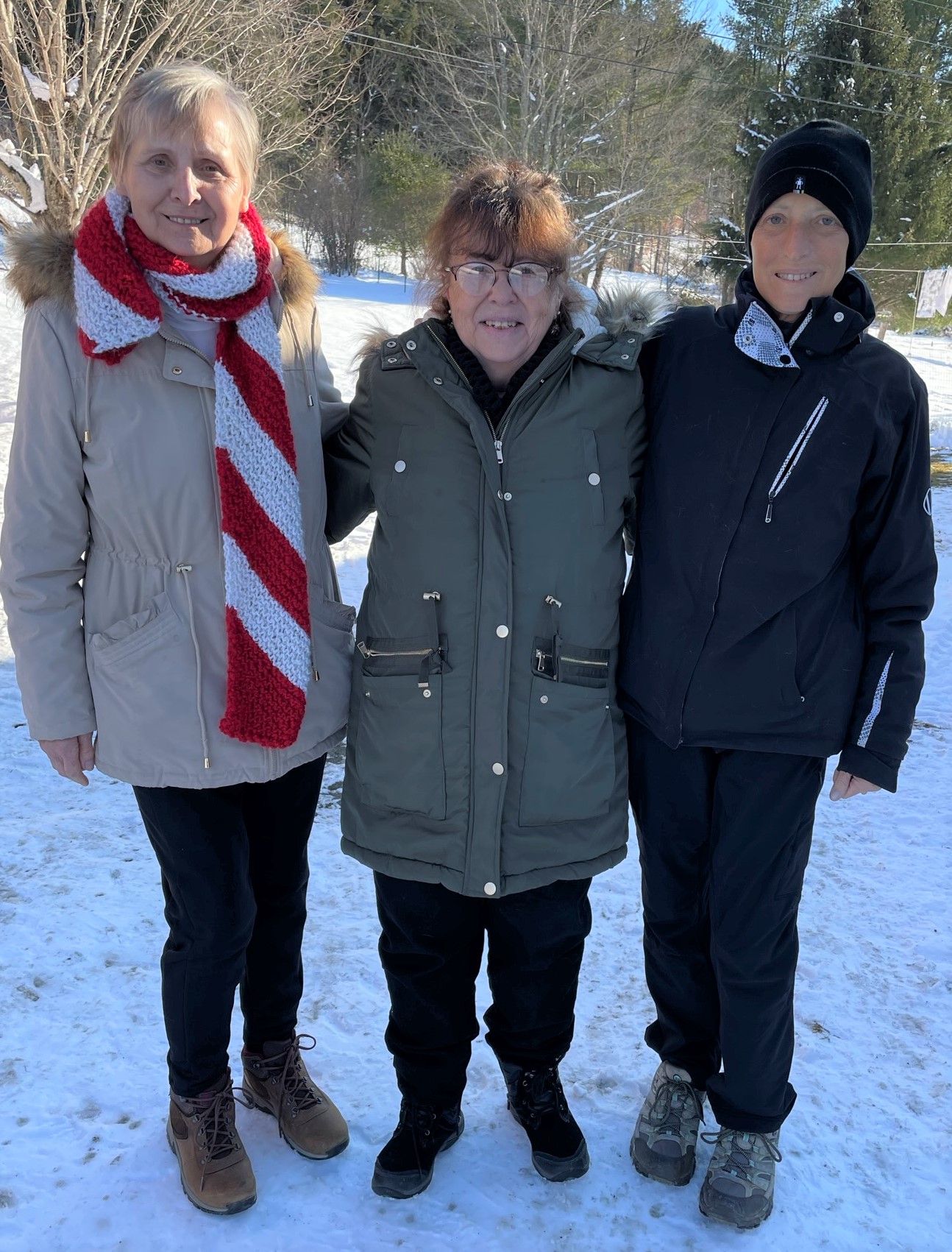 Head here to read part two of our wonderful vacation in Woodstock.