2021 Christmas in Woodstock, Vermont – Part Two
We had the best time celebrating Christmas in Woodstock, Vermont. Every single day of our trip was like living a real-life Hallmark movie. Today we make the long drive back to Virginia.
If you missed part one of our trip, you can read it here.
We spent a lot of time by the fire which was so pleasant.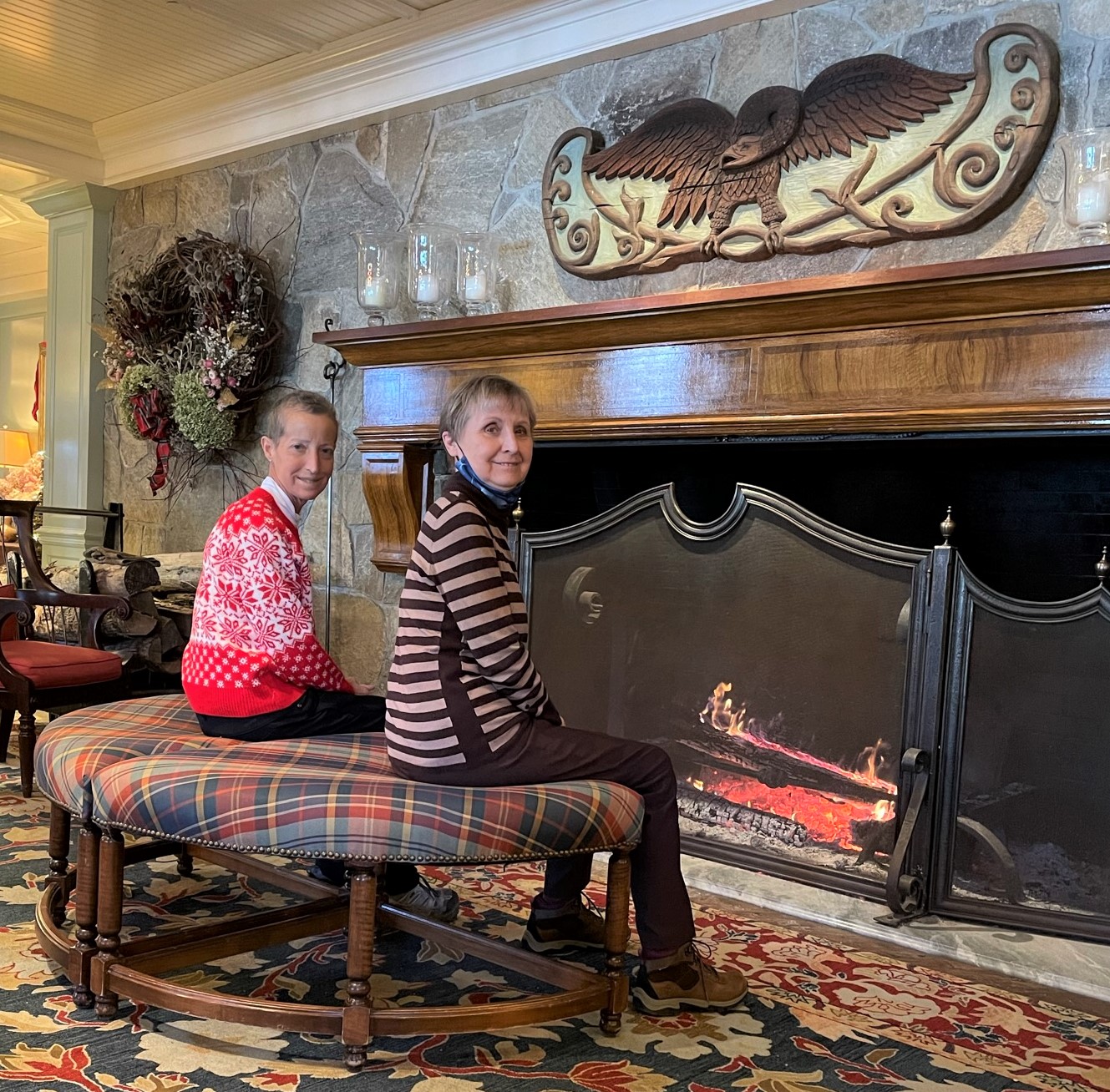 Sherman loved greeting his Mama when he came in from a walk.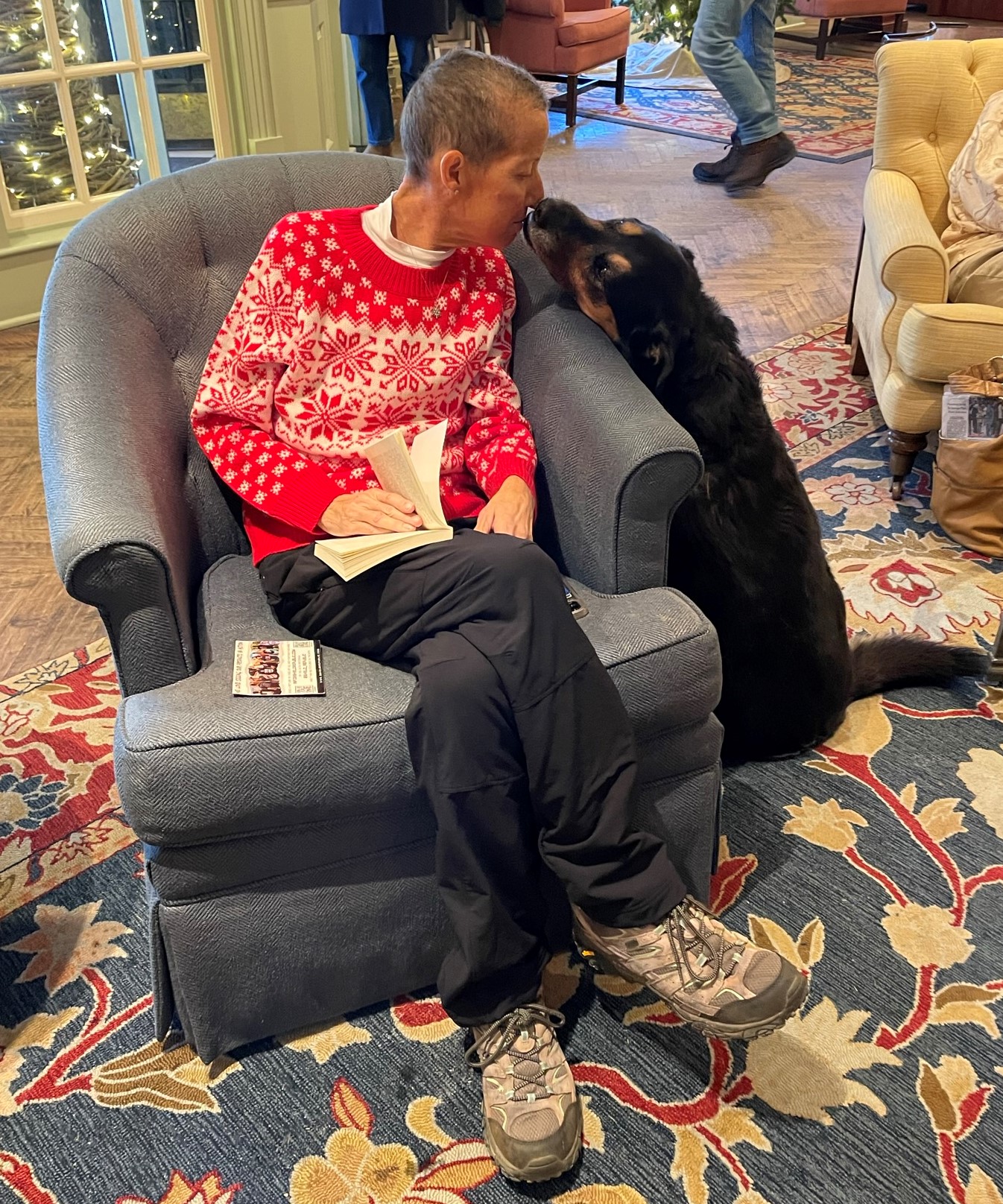 We so much enjoyed having Mr. SP's sister and brother-in-law join us. Sue made us matching scarves.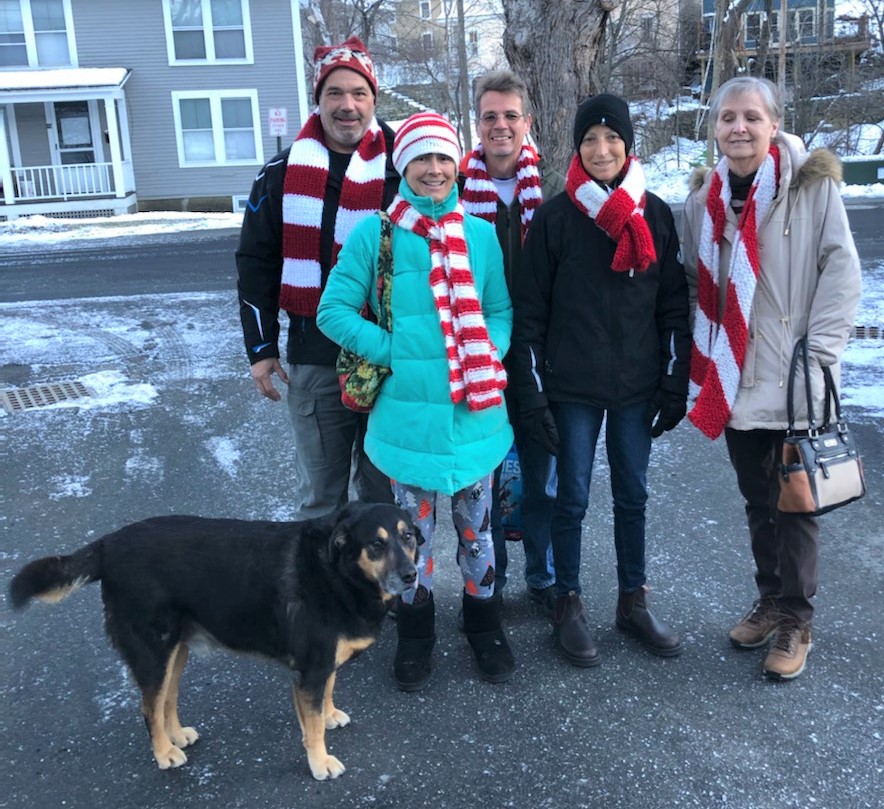 We enjoyed Christmas Eve and Christmas Day dinners at the inn.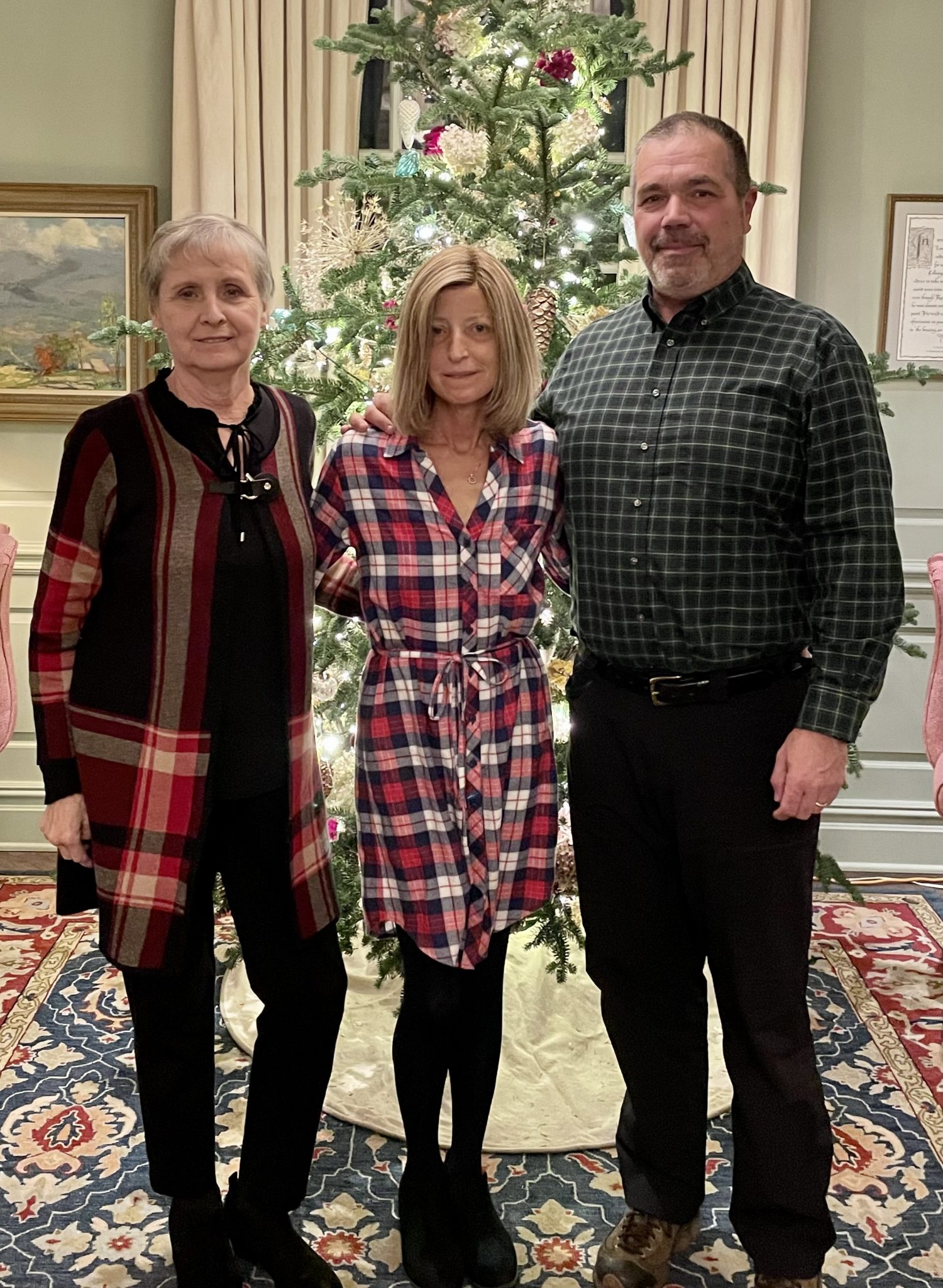 Woodstock at Night
Walking around Woodstock at night was cold but pleasant. The lights were so pretty!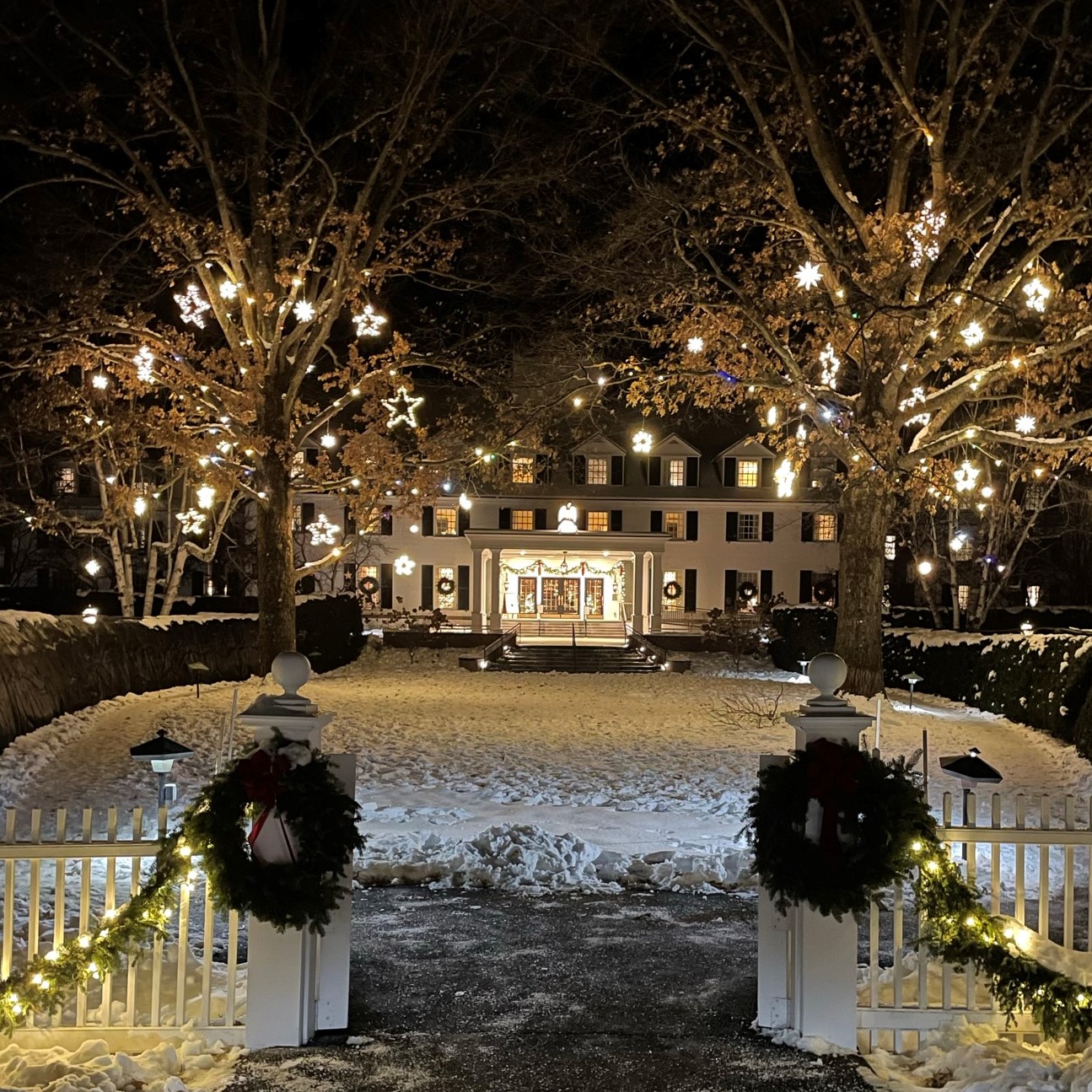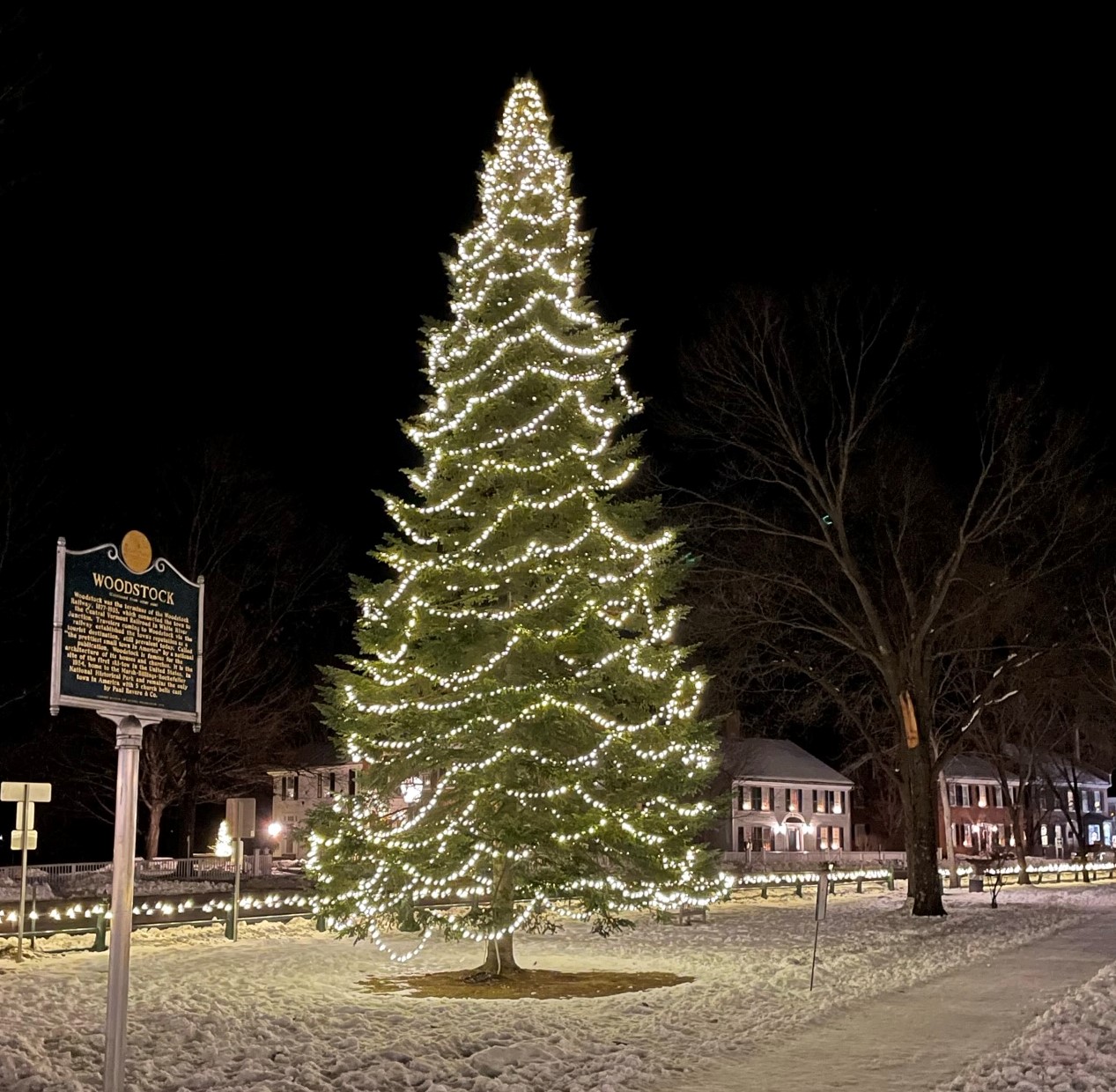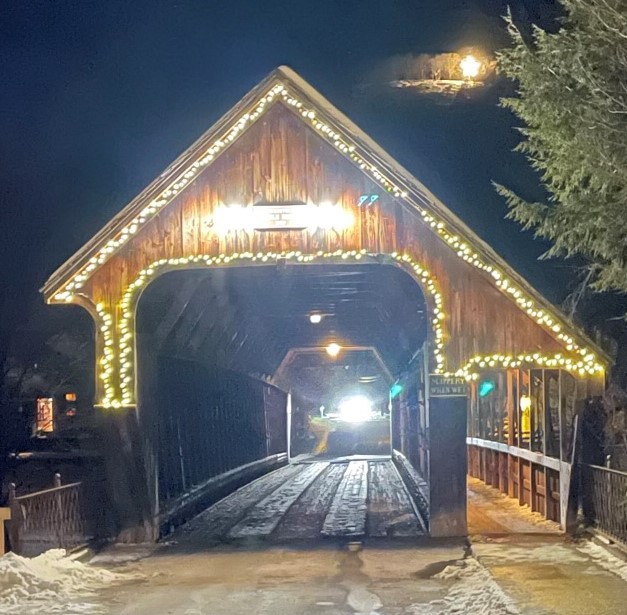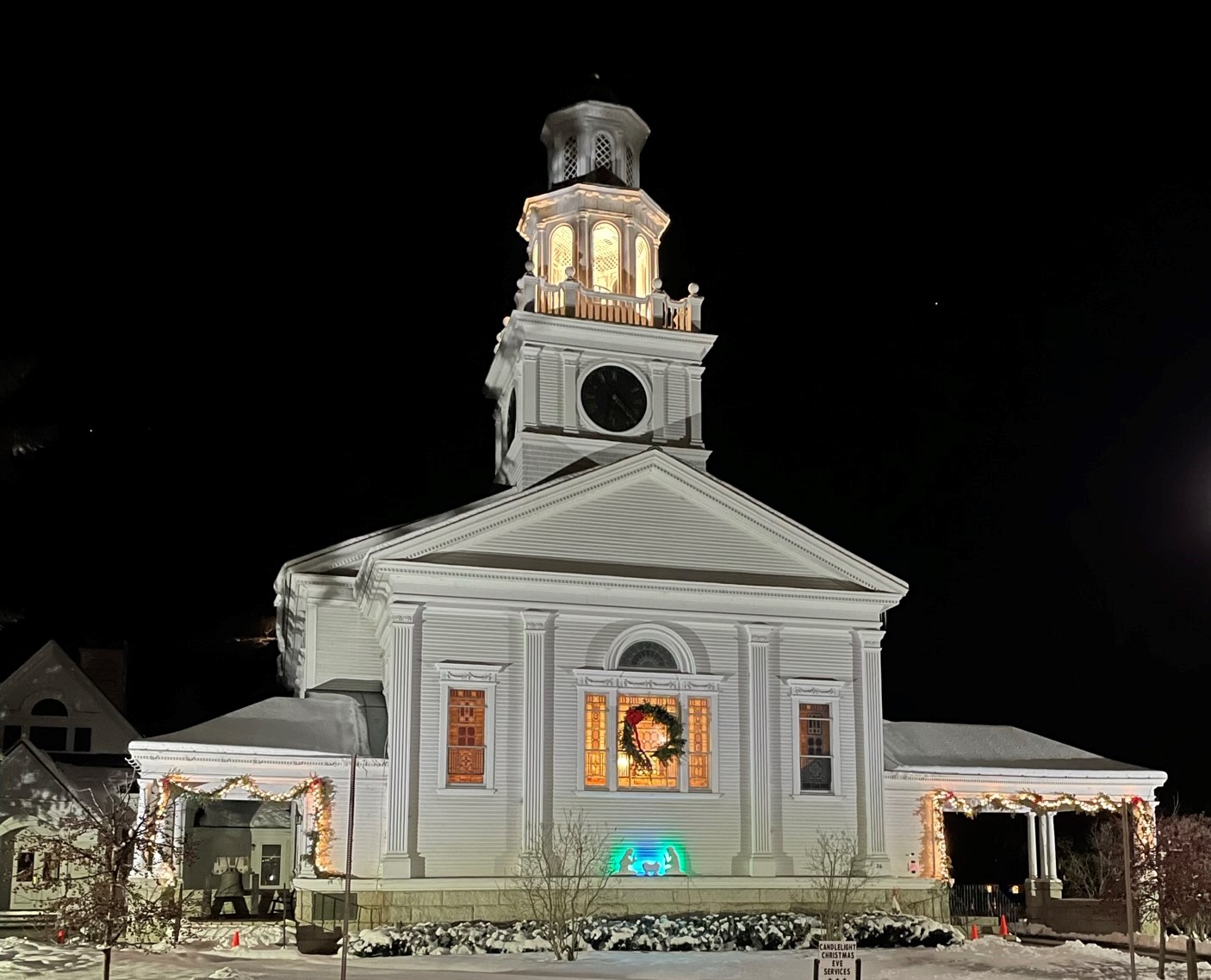 We so much enjoyed this trip and are already looking forward to coming back in October.
If you want to enjoy more Vermont travel posts, click here.