Welcome to Best of the Weekend! We are glad that you are here and are starting your weekend with us.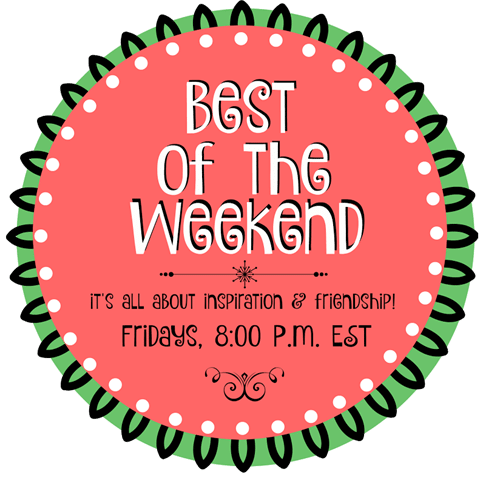 Amy, Ginnie, Cindy,and I enjoy hosting the Best of the Weekend Party each Friday night at 8pm.
If you don't already follow us in some way, we'd love for you to do so.
Amy, Ms. Toody Goo Shoes | Facebook | Twitter | Pinterest
Paula, Virginia Sweet Pea | Facebook | Pinterest | Twitter | G+ | Instagram
Ginnie, Hello Little Home | Facebook | Twitter | Pinterest | G+ | Instagram
Cindy, Little Miss Celebration | Facebook | Pinterest | Twitter | G+
When you link up to Best of the Weekend, your posts are seen on all four of our blogs. Be sure to follow our Best of the Weekend Pinterest board where we pin our features
What I Shared This Week
I had four more of the 1943 posters distributed by Coca Cola framed to hang at the lake. These were a dumpster find if you can believe that!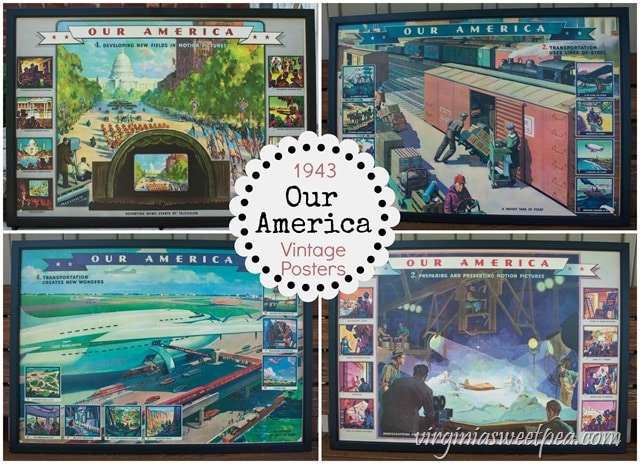 I also shared my May Stitch Fix box contents. I kept two items this month and can't wait to wear them.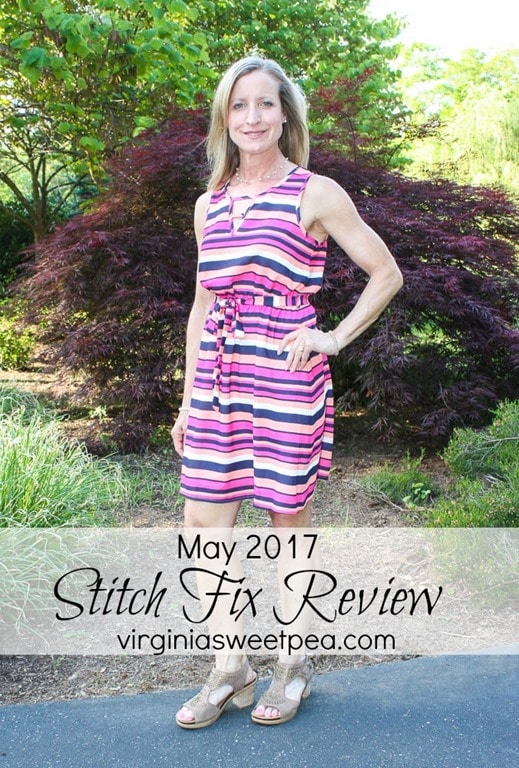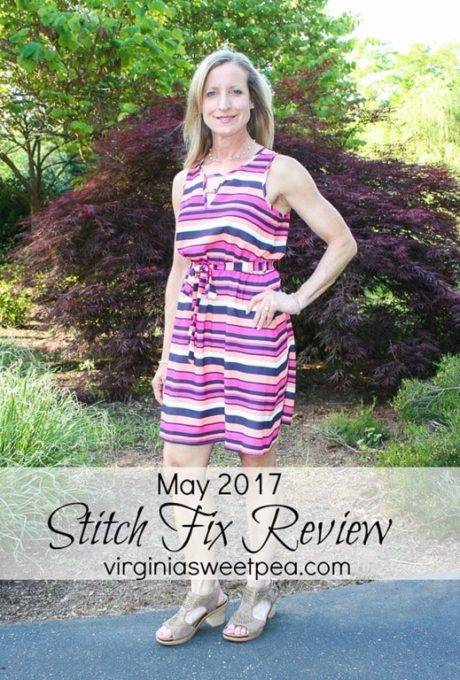 Most Clicked
The most clicked post from last week's party was 7 Ways to Thrive in a Small House by Serving Joyfully.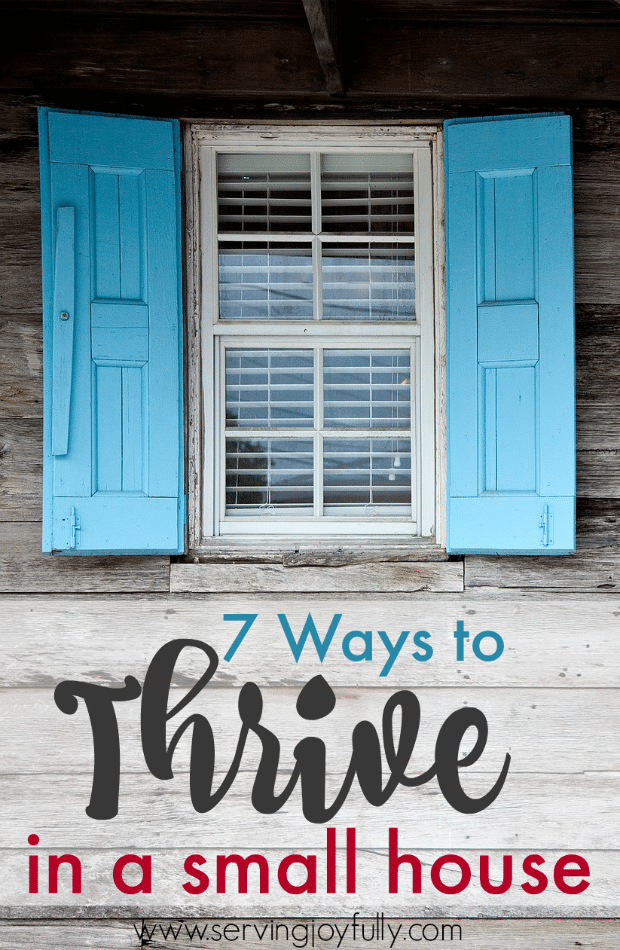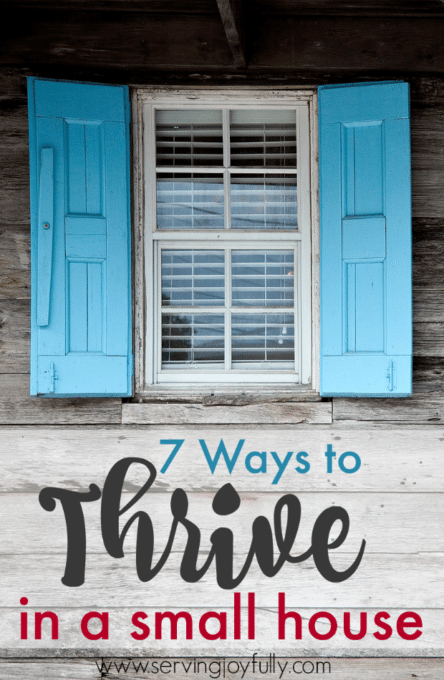 My Features
Abbotts at Home shared how she made an L-Shaped DIY Outdoor Bench for the Instagram Builders Challenge. Her project was a runner-up in the contest!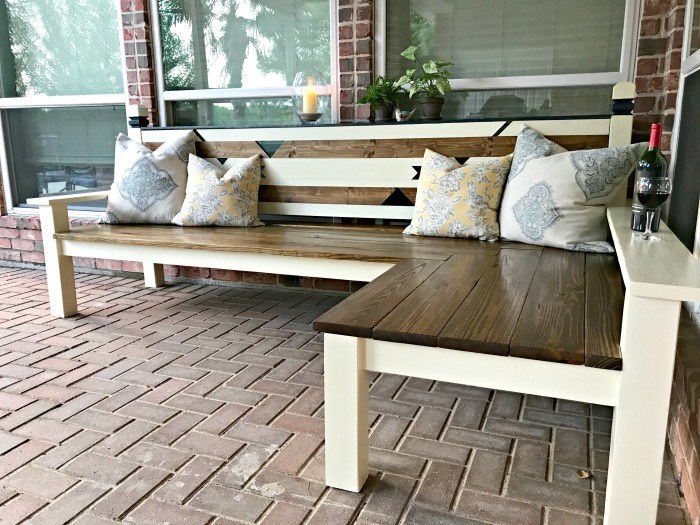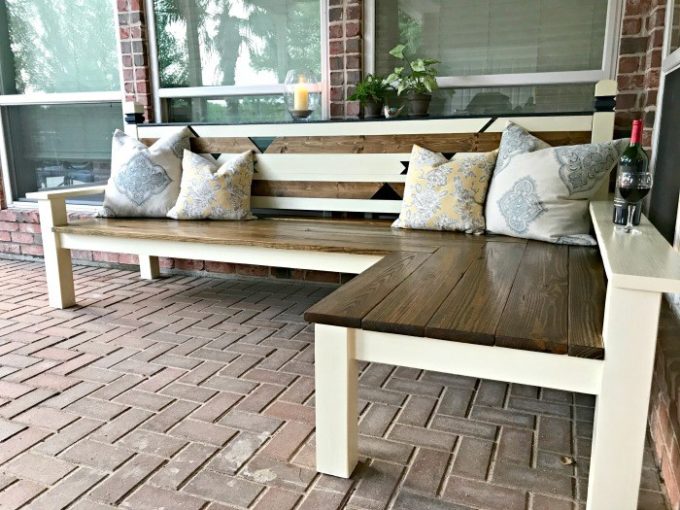 Polka Crafts shrared how to make a DIY Hanging Planter Upcycled from a Baking Tin.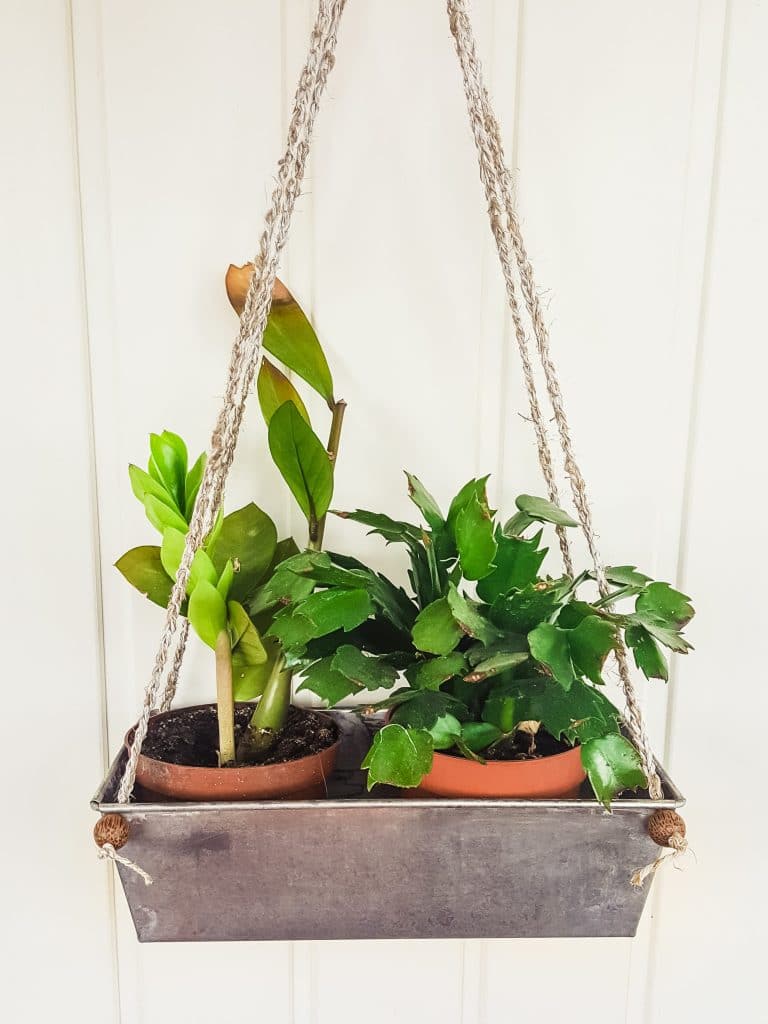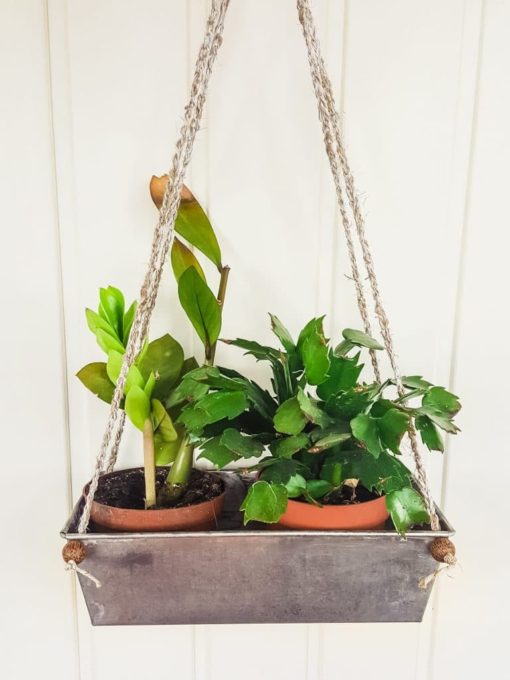 Marie from The Interior Frugalista shared Keeping it Real: What You Don't See Behind the Scenes. This is a great post on how bloggers stage photos for their blog posts.