40+ Holiday Cocktail Party Recipe Ideas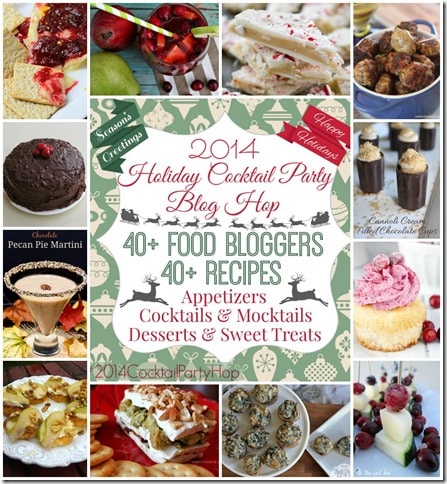 I think we can all safely say that it is officially the holiday season. Thanksgiving is a little over a week away and Christmas will be here before you know it.
The holiday season is prime time for cocktail party food. Do you need some new ideas? If you do, you are in the right place. Scroll down to find recipes for appetizers, cocktails, mocktails, desserts, and other sweet treats.
Before you get lost in the links, I'm going to share some of my favorite holiday party foods. I have served these time and again and they always are well received.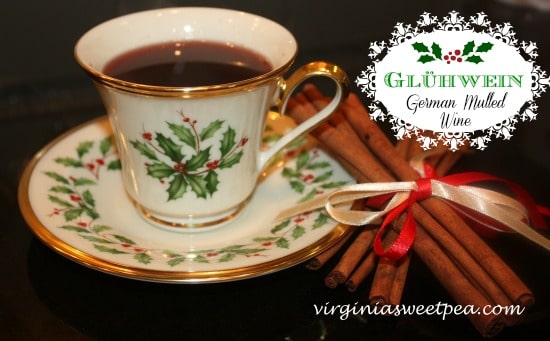 German Mulled Wine (Gluhwein)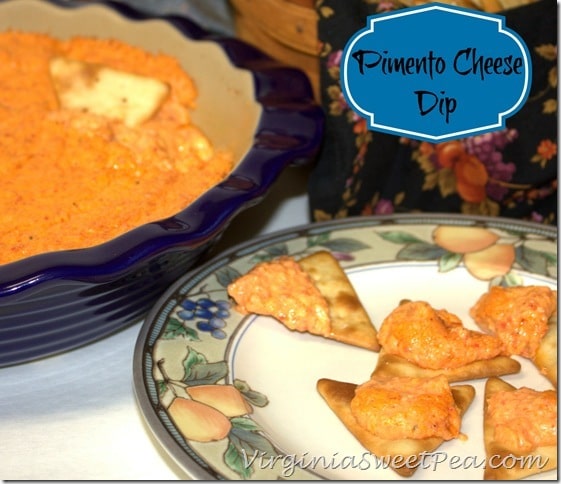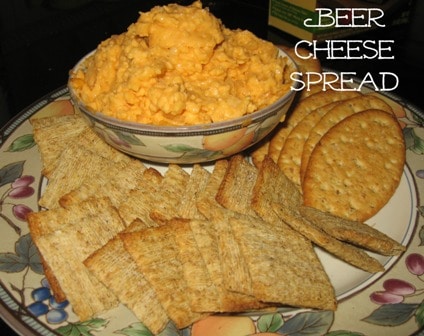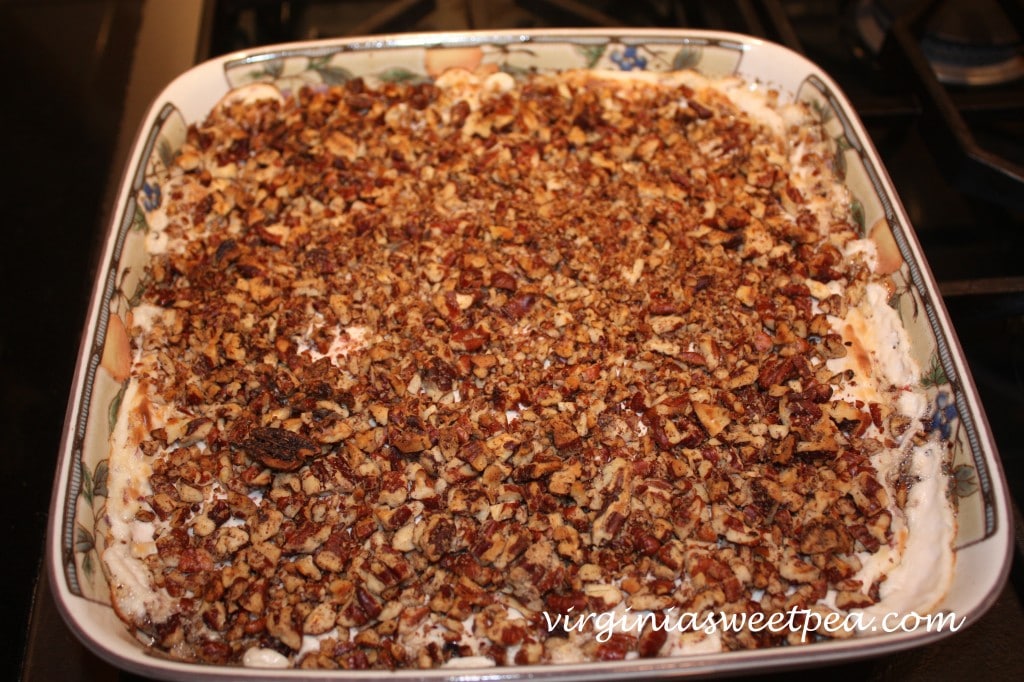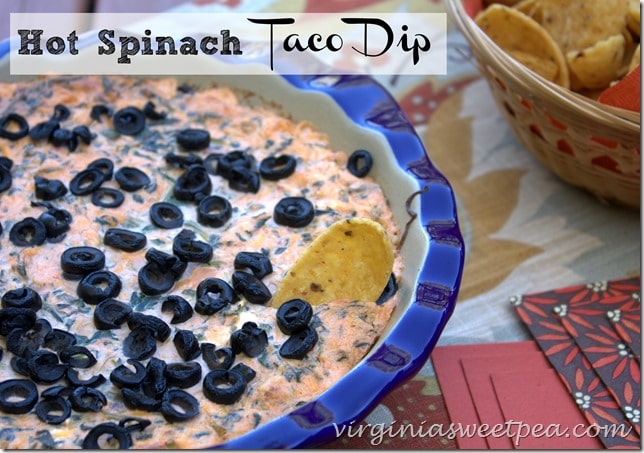 Last week I shared Hot Spinach Taco Dip that has very quickly become one of our favorite appetizers.
Now for the fun part! Enjoy browsing through these recipes. You are sure to get a few new ideas for your upcoming holiday parties.