Welcome to Best of the Weekend! We are glad that you are here and are starting your weekend with us.
I don't know about you, but I am in full blown Christmas mode. I'm loving all of the Christmas blog posts that I've enjoyed this week and I also enjoy seeing Christmas lights in my town. Every night when I take my dog out for a walk, there are new lights to be seen. I haven't done it yet, but I love to drive around to look at Christmas lights. We are going to see a Christmas show at a local university this Saturday night and on Sunday are going on a Christmas home tour in Bedford. I'm really looking forward to both events!
Thanks to those of you who have expressed interest in being a Best of the Weekend co-hostess. We most likely won't decide until the new year, so if you have interest in going us, please fill out this form to be considered.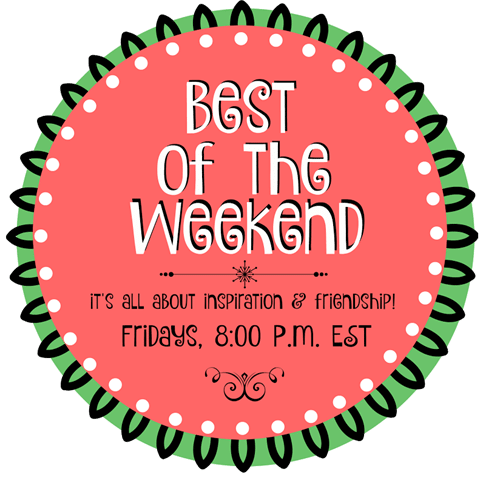 Amy, Ginnie, and I enjoy hosting the Best of the Weekend Party each Friday night at 8pm.
If you don't already follow us in some way, we'd love for you to do so.
Amy, Ms. Toody Goo Shoes | Facebook | Twitter | Pinterest
Paula, Virginia Sweet Pea | Facebook | Pinterest | Twitter | G+ | Instagram
Ginnie, Hello Little Home | Facebook | Twitter | Pinterest | G+ | Instagram
When you link up to Best of the Weekend, your posts are seen on all four of our blogs. Be sure to follow our Best of the Weekend Pinterest board where we pin our features.
What I Shared This Week
This has been a crazy busy blog week! I posted every single day which hasn't happened in a long time.
On Monday I shared my Vintage Inspired Porch Decor.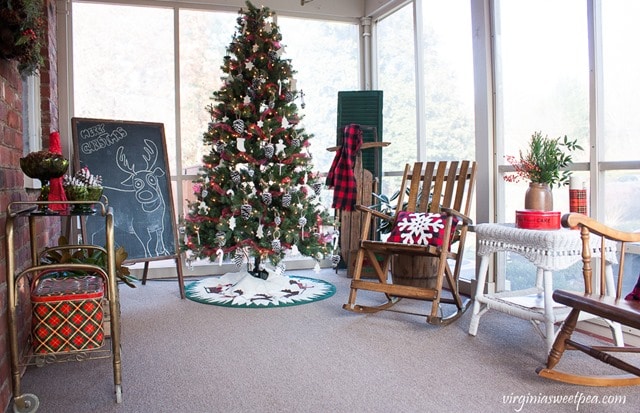 On Tuesday I shared my Vintage Inspired Living Room Decor.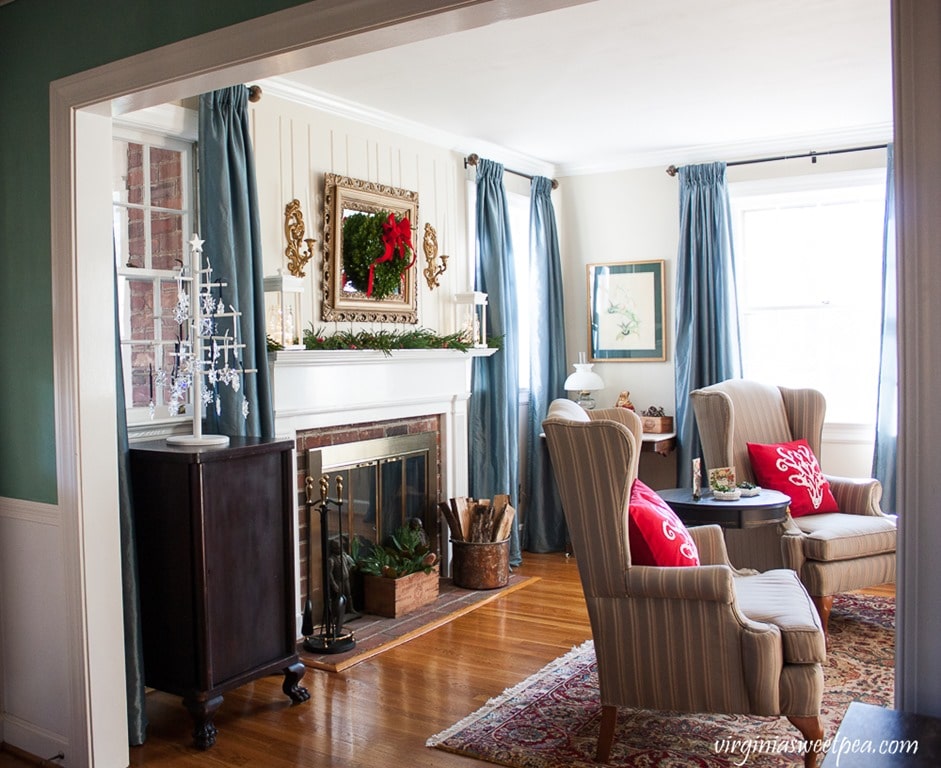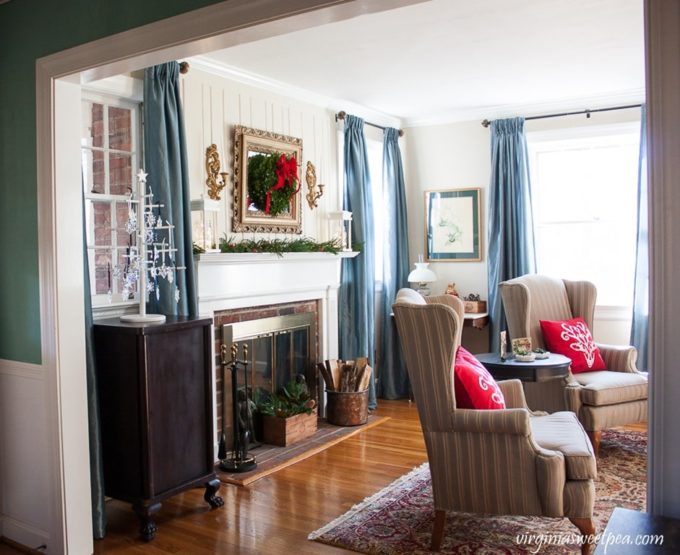 On Wednesday I shared 100 DIY Christmas Ideas for Trees, Wreaths and Ornaments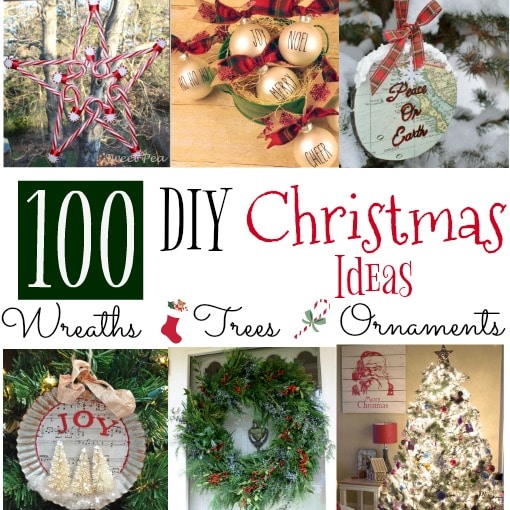 On Thursday I shared how to make DIY Wood Lanterns. You can see mine in use on my Christmas mantel.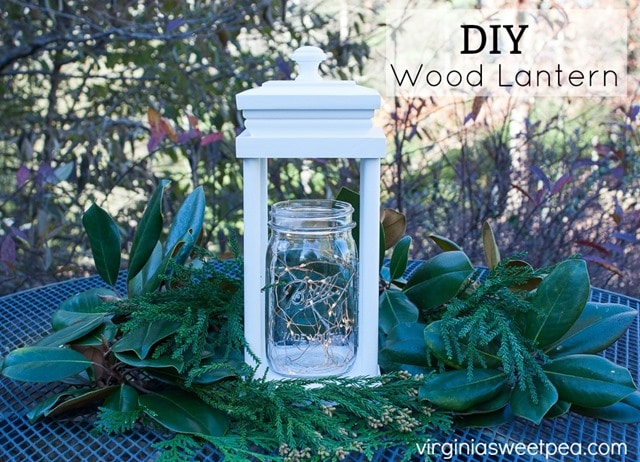 And earlier today I shared my 52nd Stitch Fix box. There's a $300 Stitch Fix gift card giveaway associated with this post and also a special link for new Stitch Fix users to get the $20 styling fee waived through the end of January, so be sure to click over to enter and to take advantage of the special offer.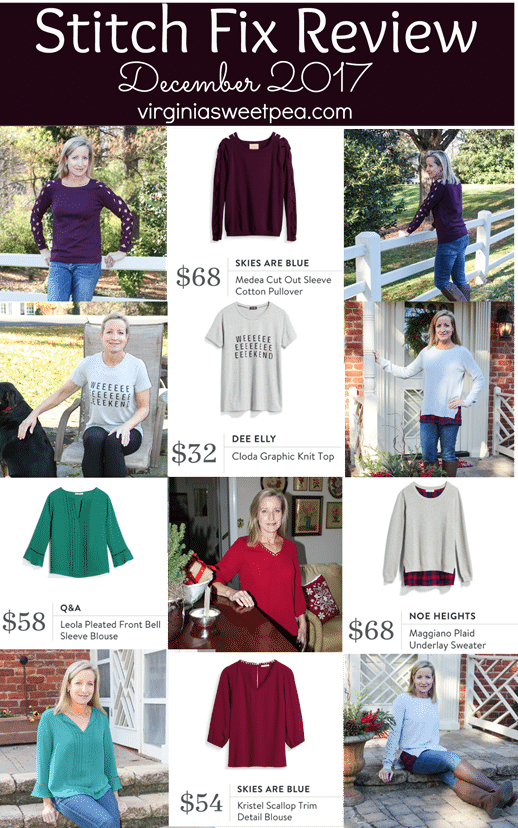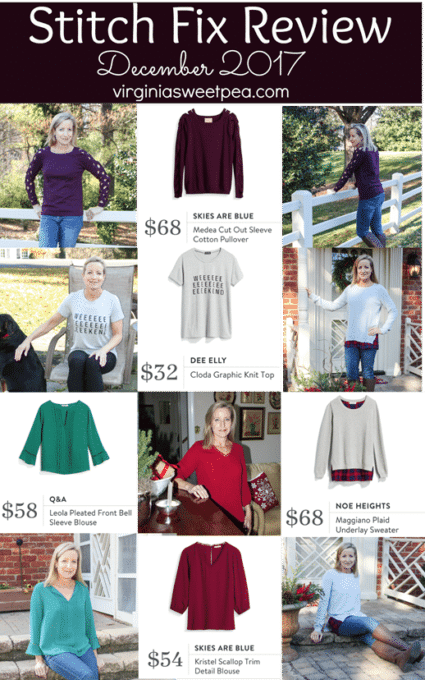 Most Clicked
The most clicked post from last week's party was Little House Living's Easy Biscuit Recipe.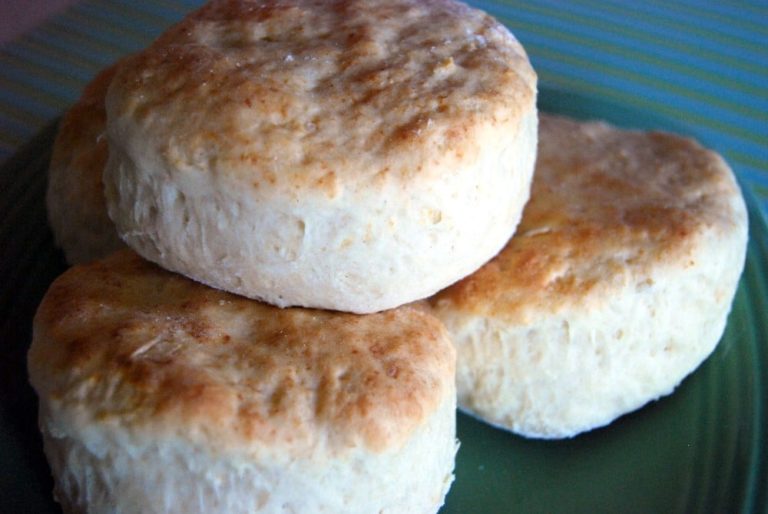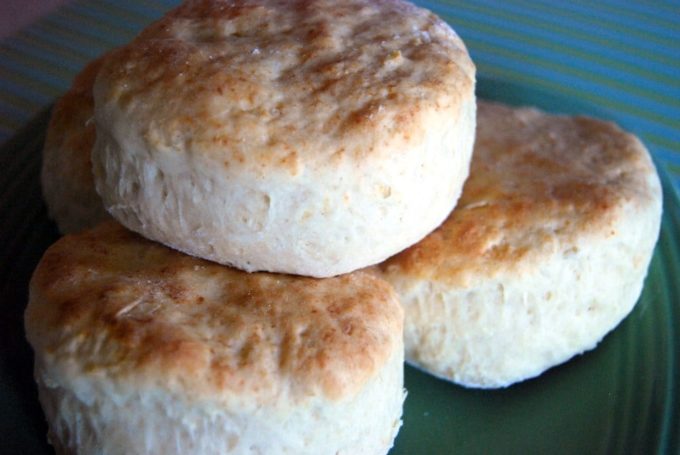 My Features
Artful Homemaking shared Peppermint Hot Cocoa Gift Jars with a free printable label. This would be a great gift for neighbors or co-workers.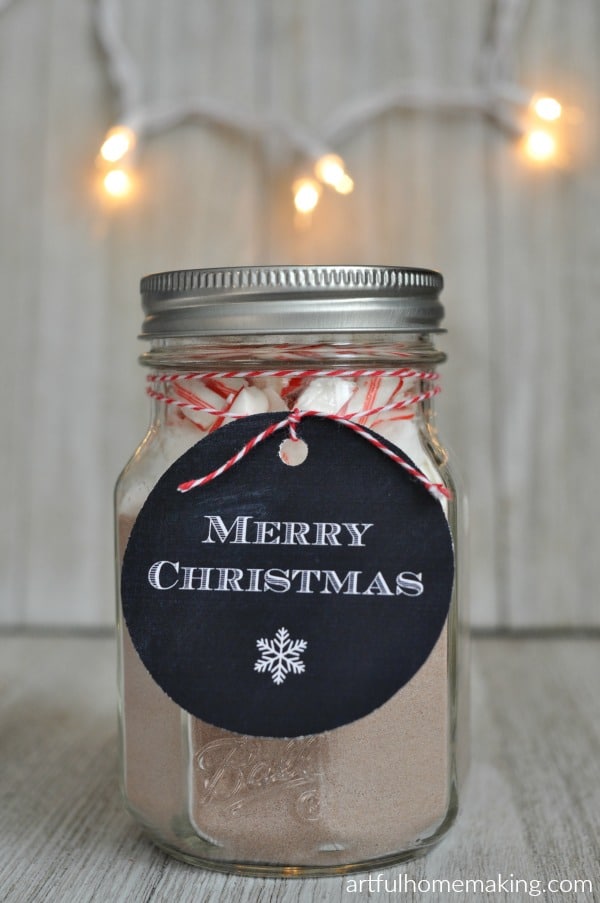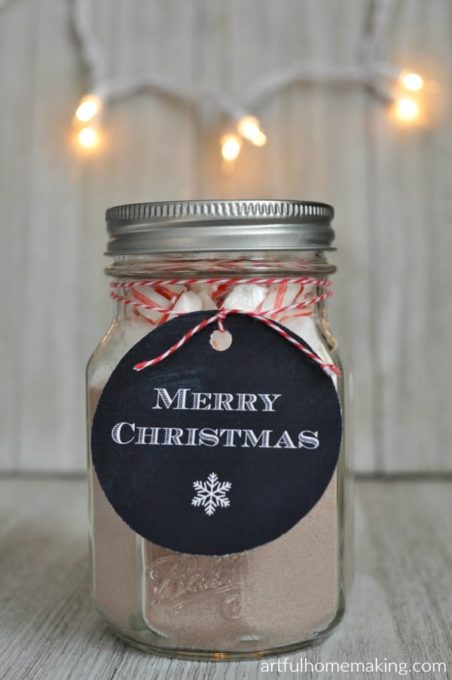 I Wasn't Expecting That shared her recipe for White Chocolate and BerryWorld Cranberry Truffles.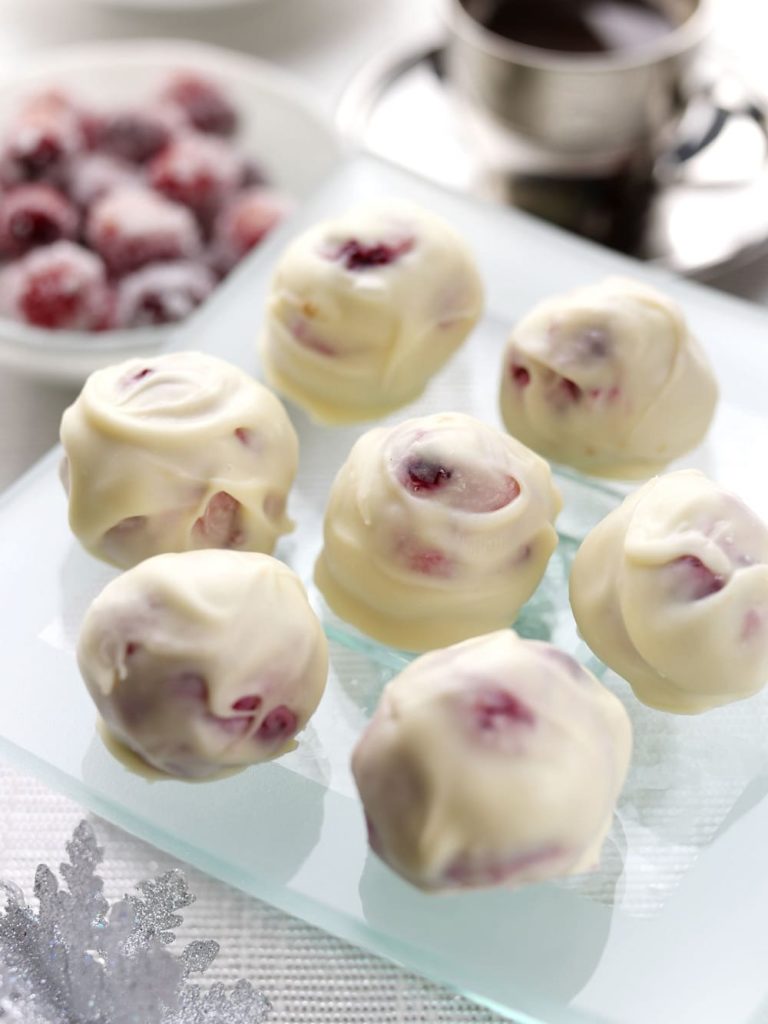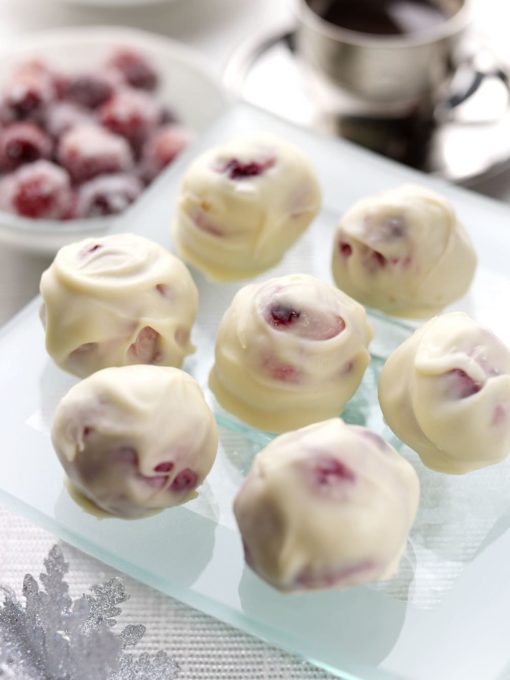 I Should Be Mopping the Floor shared her DIY Magnetic Advent Calendar. She includes free printables to help you make this cute craft for your home.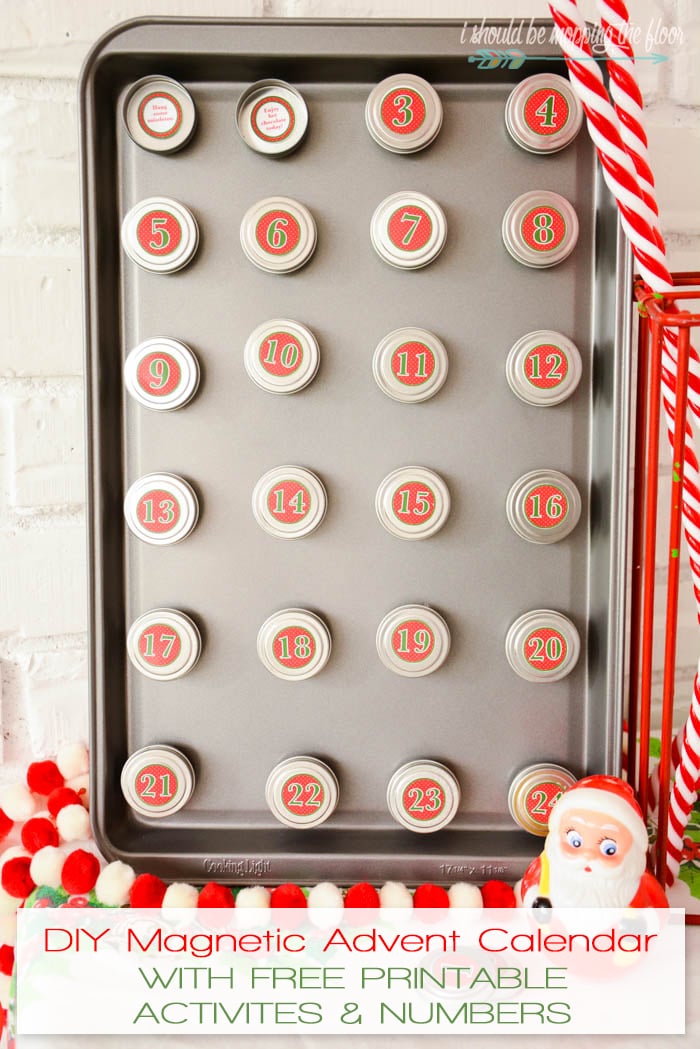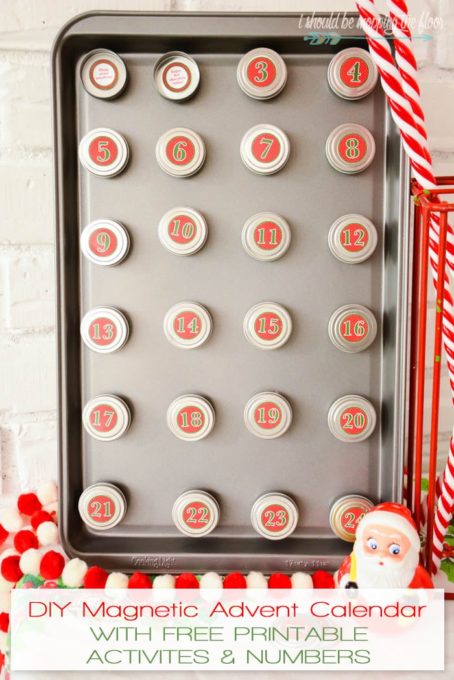 I look forward to what is shared this week!