Welcome to the Best of the Weekend party. Can you believe that tomorrow is October? I'm wondering what happened to September?? In addition to my normal teaching duties, this week I visited the State Fair of Virginia with the 8th grade FFA students, helped to host Fall Festival, and supervised an after school dance today. To say that I'm ready for the weekend is an understatement! It was a good week but I'm ready for some downtime. Whatever you are doing this weekend, I hope that you enjoy it.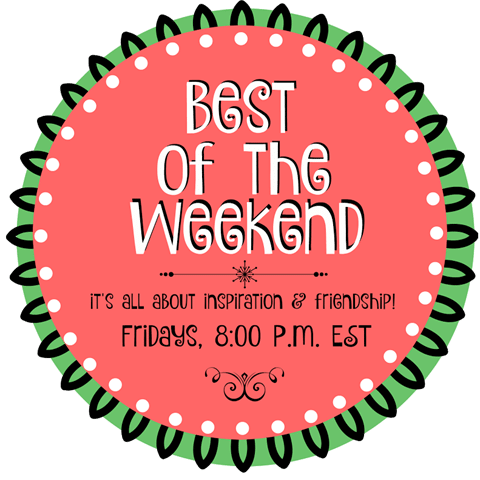 Amy, Ginnie, Jenna, Cindy,and I enjoy hosting the Best of the Weekend Party each Friday night at 8pm.

If you don't already follow us in some way, we'd love for you to do so.
Amy, Ms. Toody Goo Shoes | Facebook | Twitter | Pinterest
Paula, Virginia Sweet Pea | Facebook | Pinterest | Twitter | G+ | Instagram
Ginnie, Hello Little Home | Facebook | Twitter | Pinterest | G+ | Instagram
Jenna, 24 Cottonwood Lane | Facebook | Twitter | Pinterest | G+ | Instagram
Cindy, Little Miss Celebration | Facebook | Pinterest | Twitter | G+
What I Shared This Week
I shared a sneak peek at my 40th Stitch Fix shipment. Pop on over and watch my video to see what I received this month. Stitch Fix now offers a service for men and Mr. SP is scheduled to get his box today. Be on the lookout for a post about what he received.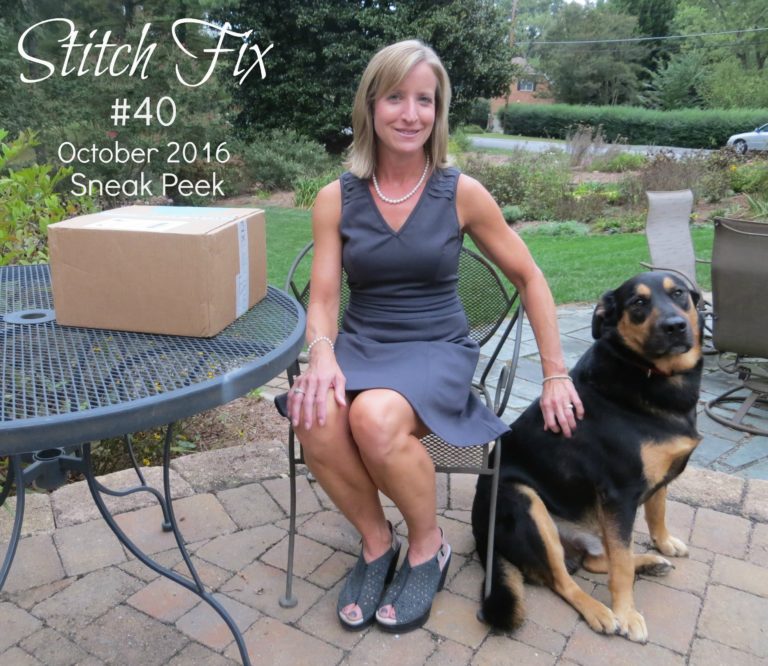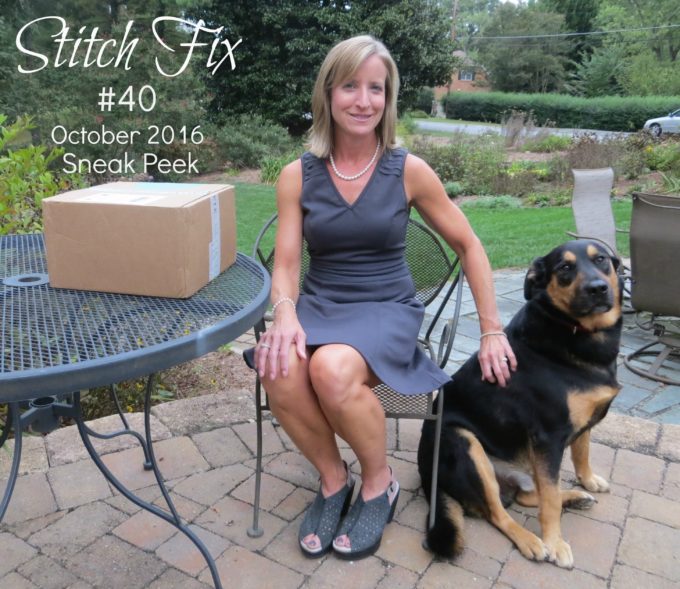 My Power Tool Challenge Team girls shared projects this week with a "modify" theme. I turned a vintage ammunition box into table. The projects were great this month, be sure to click over to see them all.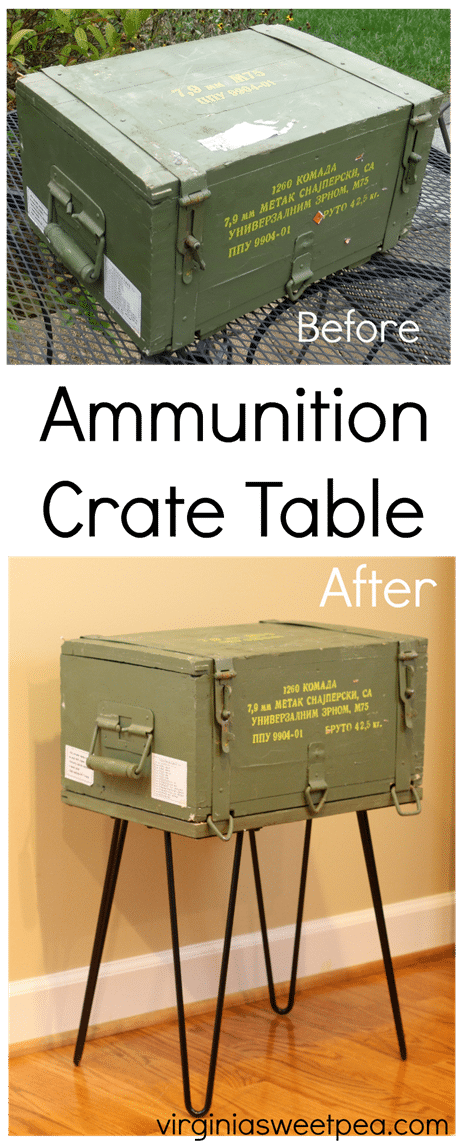 Most Clicked
The most clicked project for last week's party was Old Fashioned Bread Pudding Recipe from Little House Living.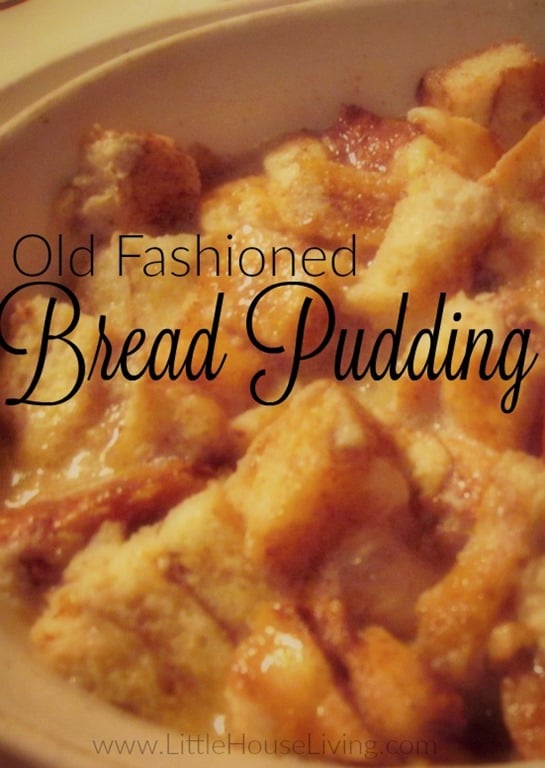 My Features
Debra from Common Ground shared her Silhouette Script Chalkboard.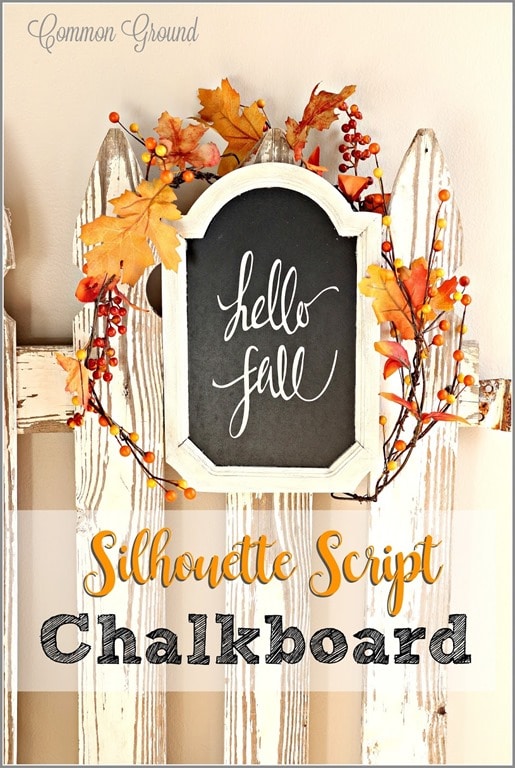 Marie-Hélène from Kingsbury Brook Farm shared her Farmhouse Fall Kitchen. She lives in the state that I love to visit, Vermont.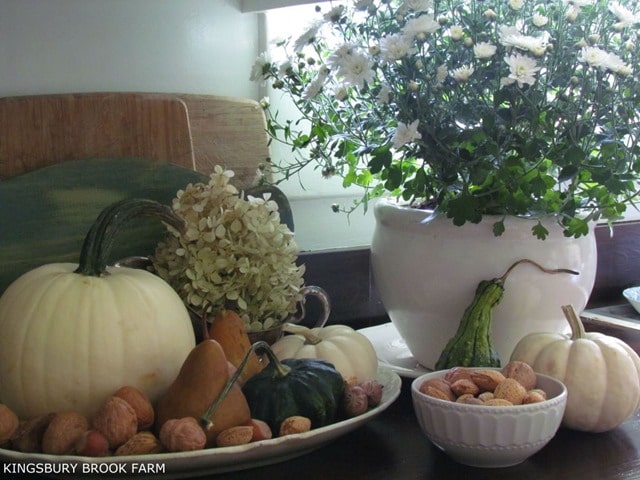 Diane from Deanie's Stash solved The mystery of the Pink Nancy Drew Book.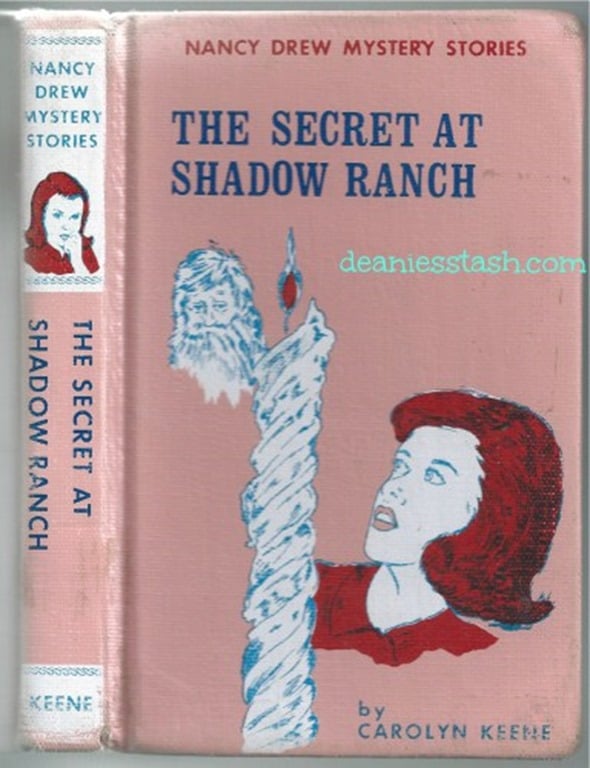 Shelley from Calypso in the Country shared a throwback to a trip she took to Vermont a few years ago. This is from The Billings Farm in Woodstock. If you've never visited Woodstock, put it on your bucket list!! One day I will see Vermont in the fall!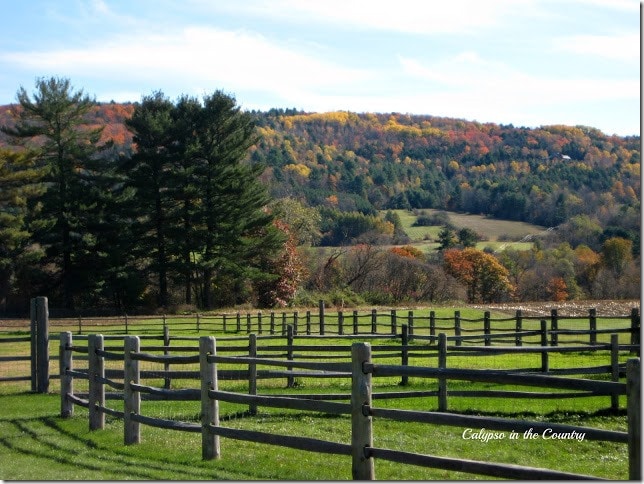 Now it's time to share what you've been up to this week. I look forward to seeing your projects!