Breakfast on the Go with Jimmy Dean Delights
This post is part of a social shopper marketing insight campaign with Pollinate Media Group™ and Jimmy Dean, but all my opinions are my own. #pmedia #BreakfastDelight https://cmp.ly/3/8vNxcO.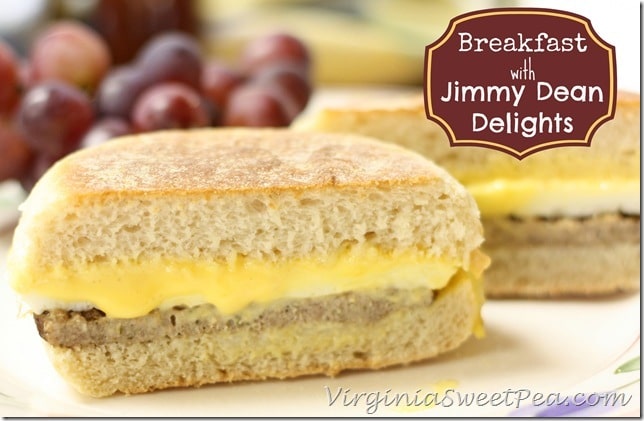 Weekday mornings are a big rush at our house. My husband walks our dog for a few hours before work and I try to go to the gym or run before racing to school to beat the 7:30 bell. Our hectic morning schedules don't leave time for preparing a healthy breakfast. We have found Jimmy Dean Delights to be a convenient way for an on the go couple like us to start the work day with a good breakfast.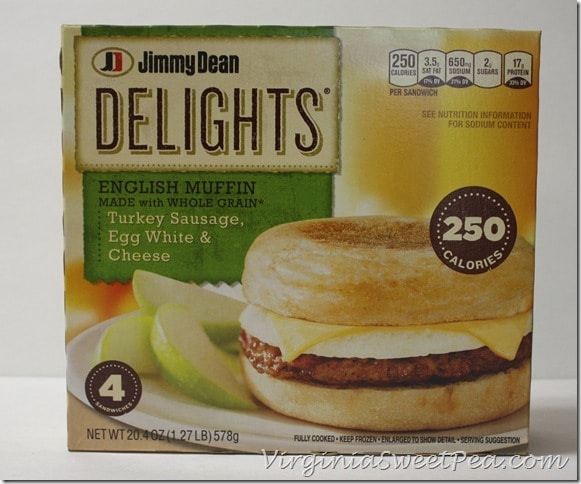 Jimmy Dean Delights come four to a package and are individually sealed with perforated edges. This keeps each sandwich fresh and it makes it easy to take a sandwich to work to quickly prepare before the madness of the day sets in. Our local Walmart carries several varieties of breakfast sandwiches. We've already gone through two boxes of English Muffin with Turkey Sausage, Egg White & Cheese and next plan to try the same sandwich in the Canadian Bacon version.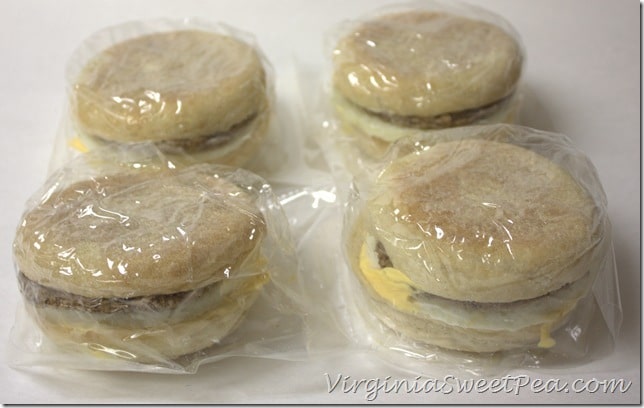 It's great to have a breakfast option that is under 300 calories, is low in fat and is high in protein.

We both appreciate that this sandwich is low calorie, just 250!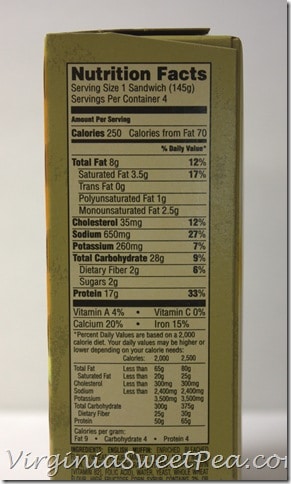 I like to pair a sandwich with some grapes or slices of orange. On a morning when I have an extra minute or two it's nice to enjoy my sandwich and fruit on a pretty plate.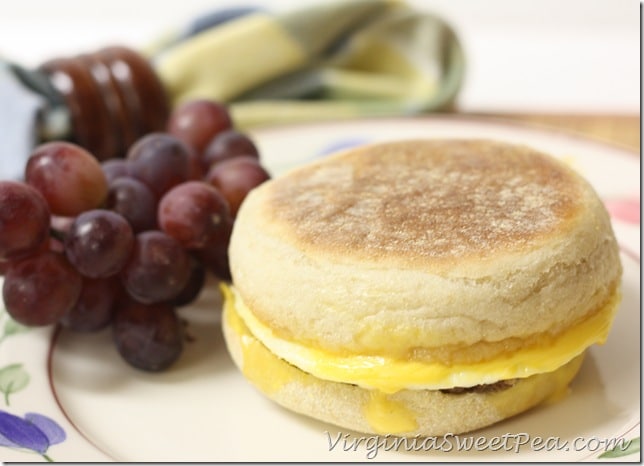 Usually I am racing for the door hoping to beat the 7:30 bell. If I can't enjoy my breakfast at home, it's equally good in the car.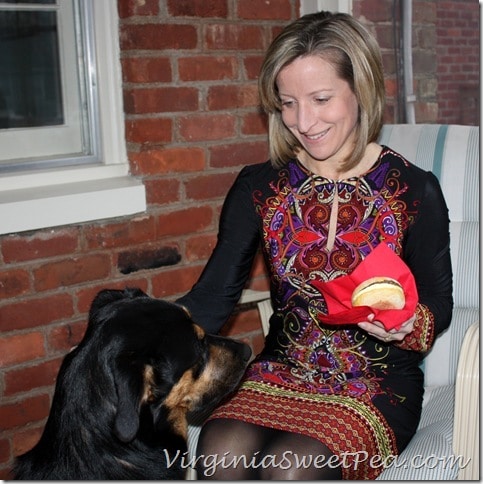 Mr. SP's style of enjoying a Jimmy Dean Delight is on his way out the door. We both really love these sandwiches!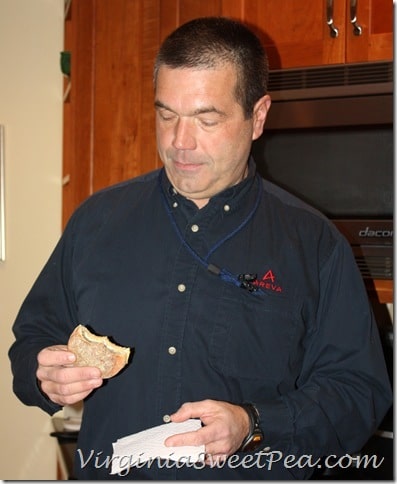 You can connect with Jimmy Dean on Facebook, Twitter, Instagram, or Pinterest.