Easy to Make Pumpkin Bars
Happy Friday! For this week's Home and Decor Encore, I'm sharing easy to make pumpkin bars that are absolutely delicious.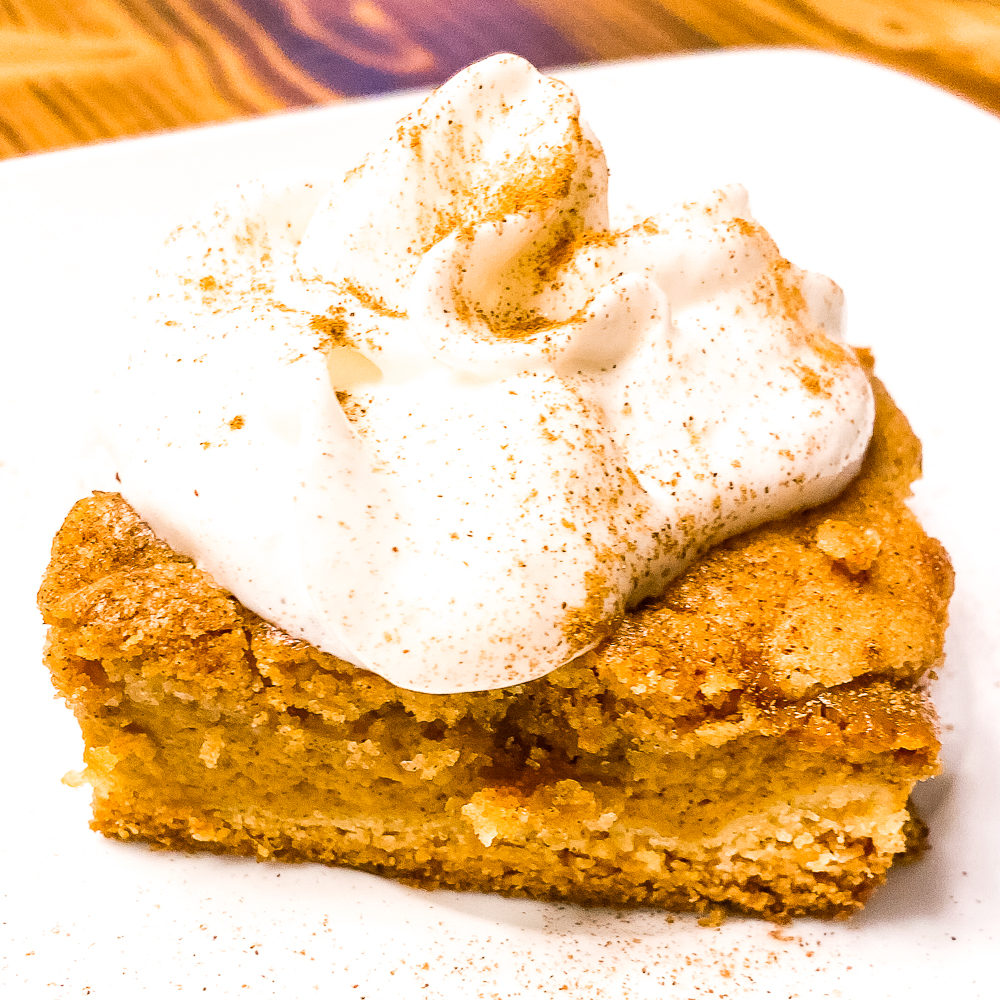 Anytime that I've served this easy fall dessert recipe, it has received rave reviews.
If you like Publix pumpkin bars, you'll definitely want to try this recipe.
Let's see what the other ladies are sharing this week!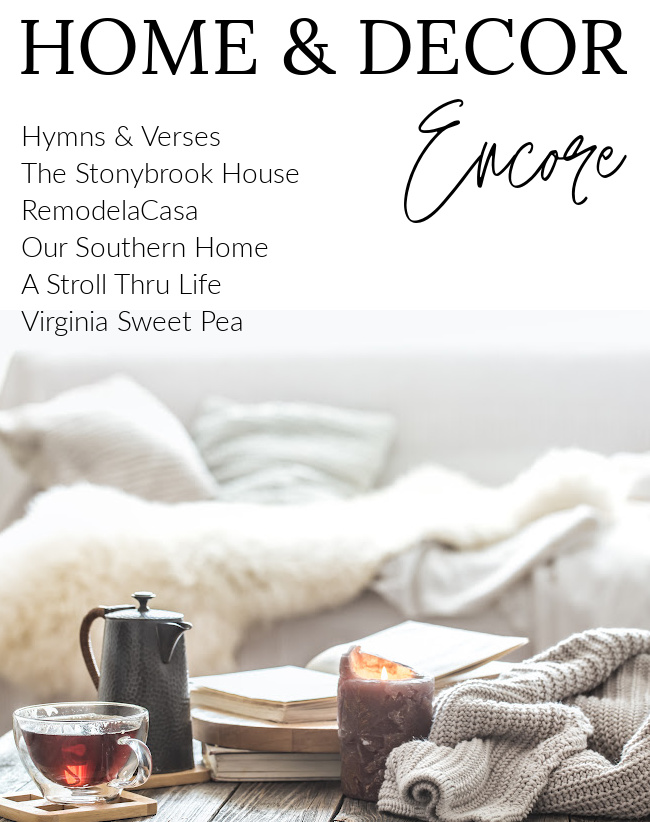 HYMNS & VERSES | KITCHENAID MIXER APPLESAUCE
THE STONYBROOK HOUSE | SOFTER FALL DECOR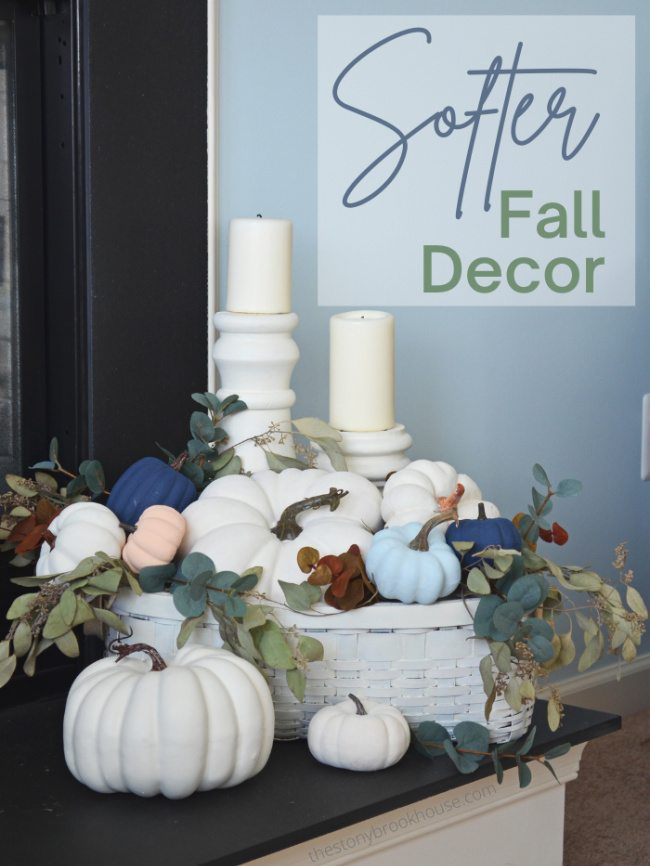 OUR SOUTHERN HOME | BATHROOM ORGANIZING TIPS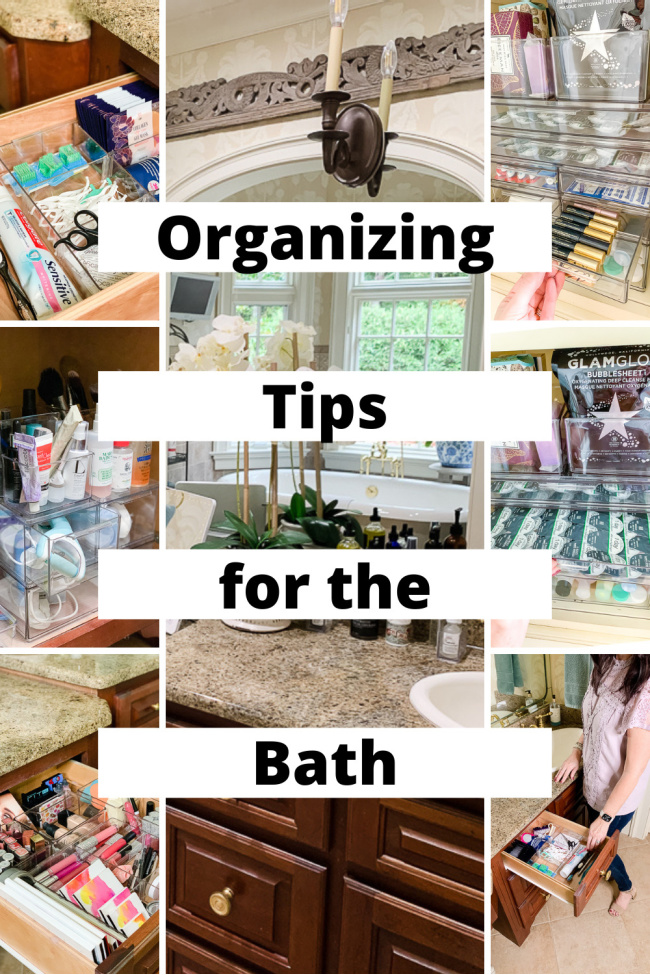 A STROLL THRU LIFE | RHINESTONE, SEQUIN AND PEARL PUMPKINS
VIRGINIA SWEET PEA | EASY PUMPKIN BARS