Free Printable $1,000 Challenge
Saving money can be so difficult. Use this free printable $1,000 challenge to help you save. Before you know it, you'll have $1,000!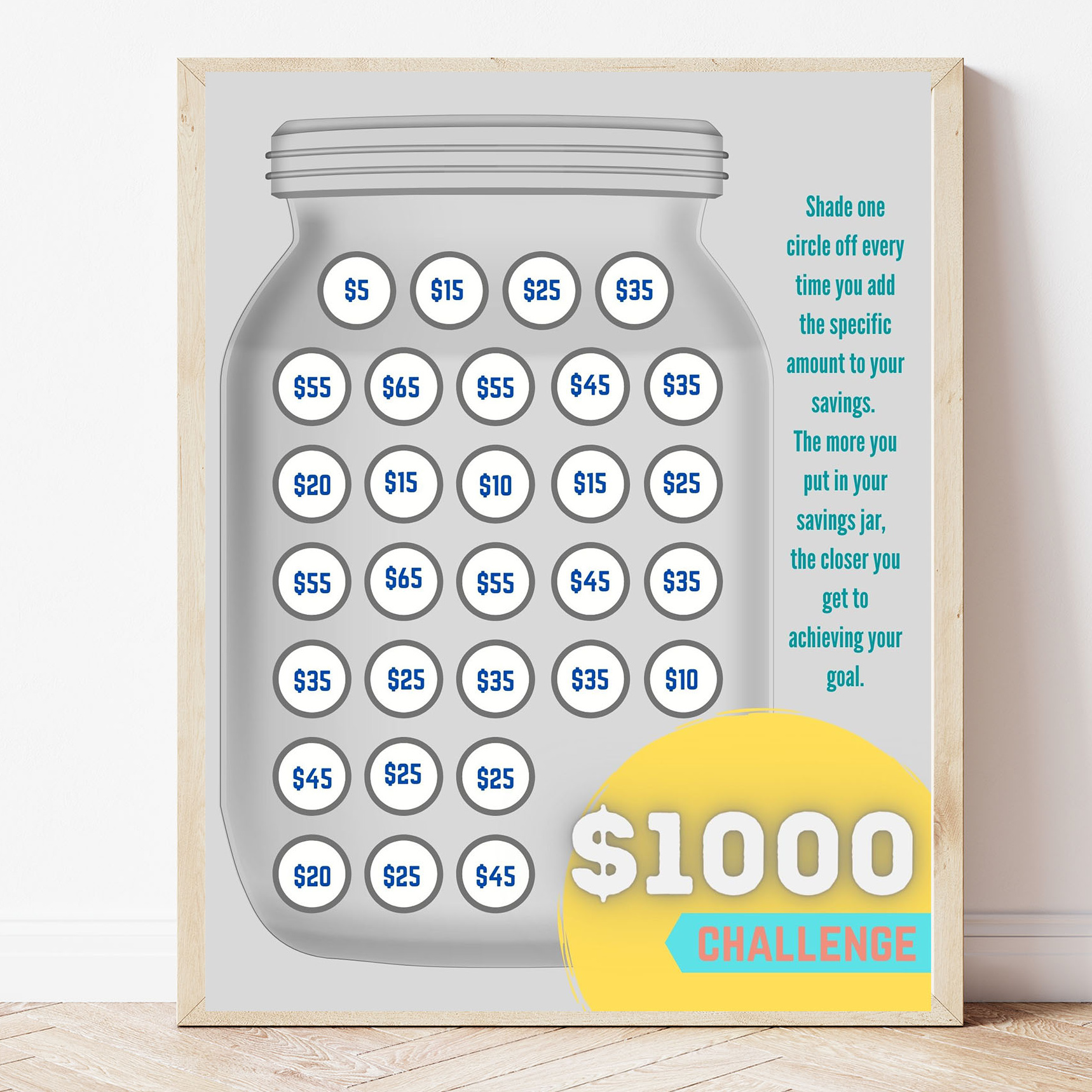 Tip
Christmas will be here before you know it. Prepare for shopping by saving $1,000 starting now. You'll be so happy to shop this year without going into debt.
Pin It