Living with Stage 4 Lung Cancer – August 2021 Update
A lot has happened since my last cancer update in May.
I am feeling great after my whole brain and spine radiation that I endured in April and May and am feeling normal with the exception of a few balance issues.
Like I usually do when I post a cancer update, I'm including pictures of living my best life.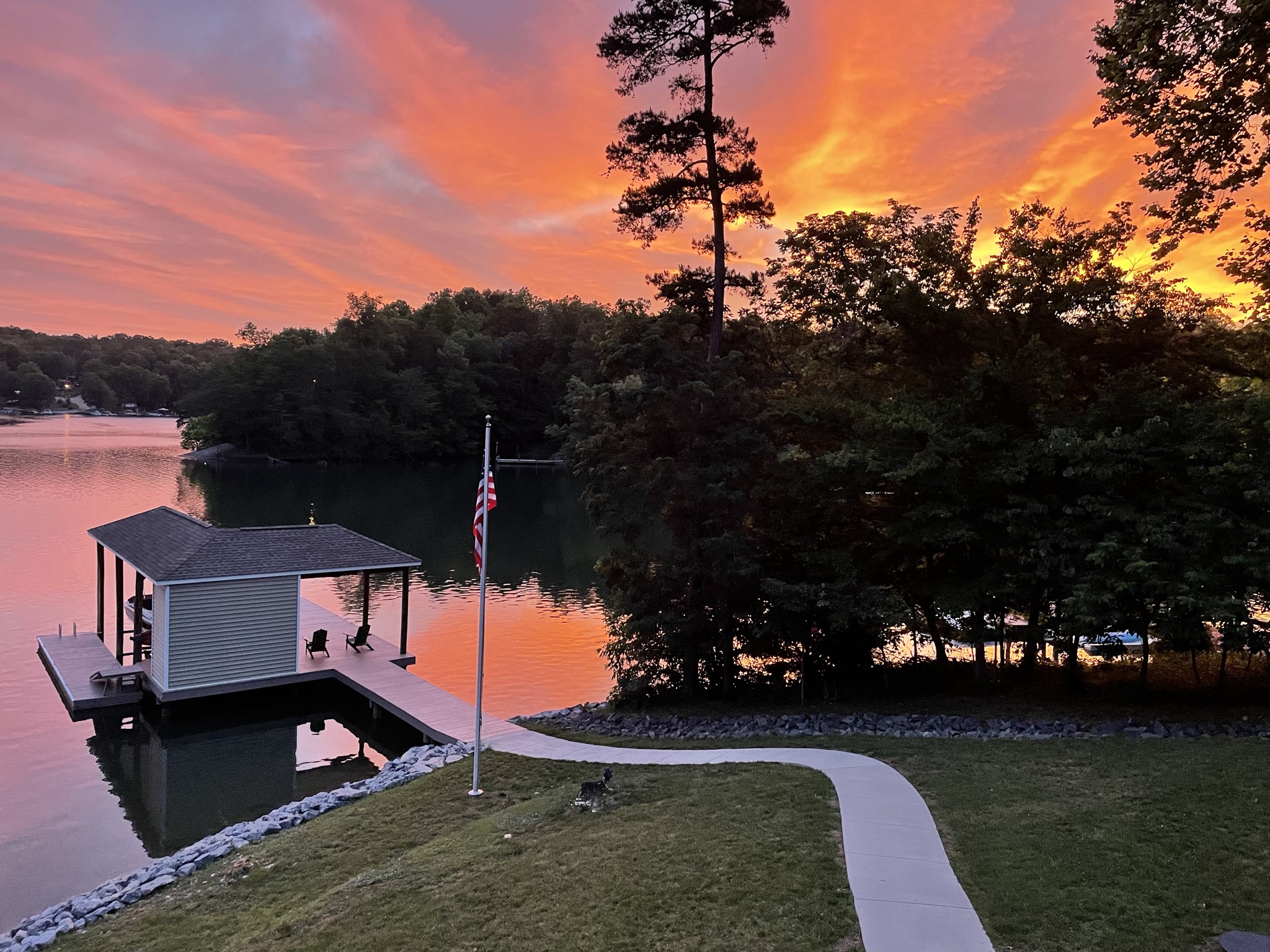 I have a brain and spine MRI along with a chest and abdomen CT scan every two months. My June MRIs showed improvement from the radiation which was wonderful to hear and my CT scan showed me to be stable.
In July I had a crazy thing happen. July 19, my cousin and I were driving to Newport News to spend the night with my aunt and uncle because I had a follow-up appointment for the prolotherapy treatment that I had in June.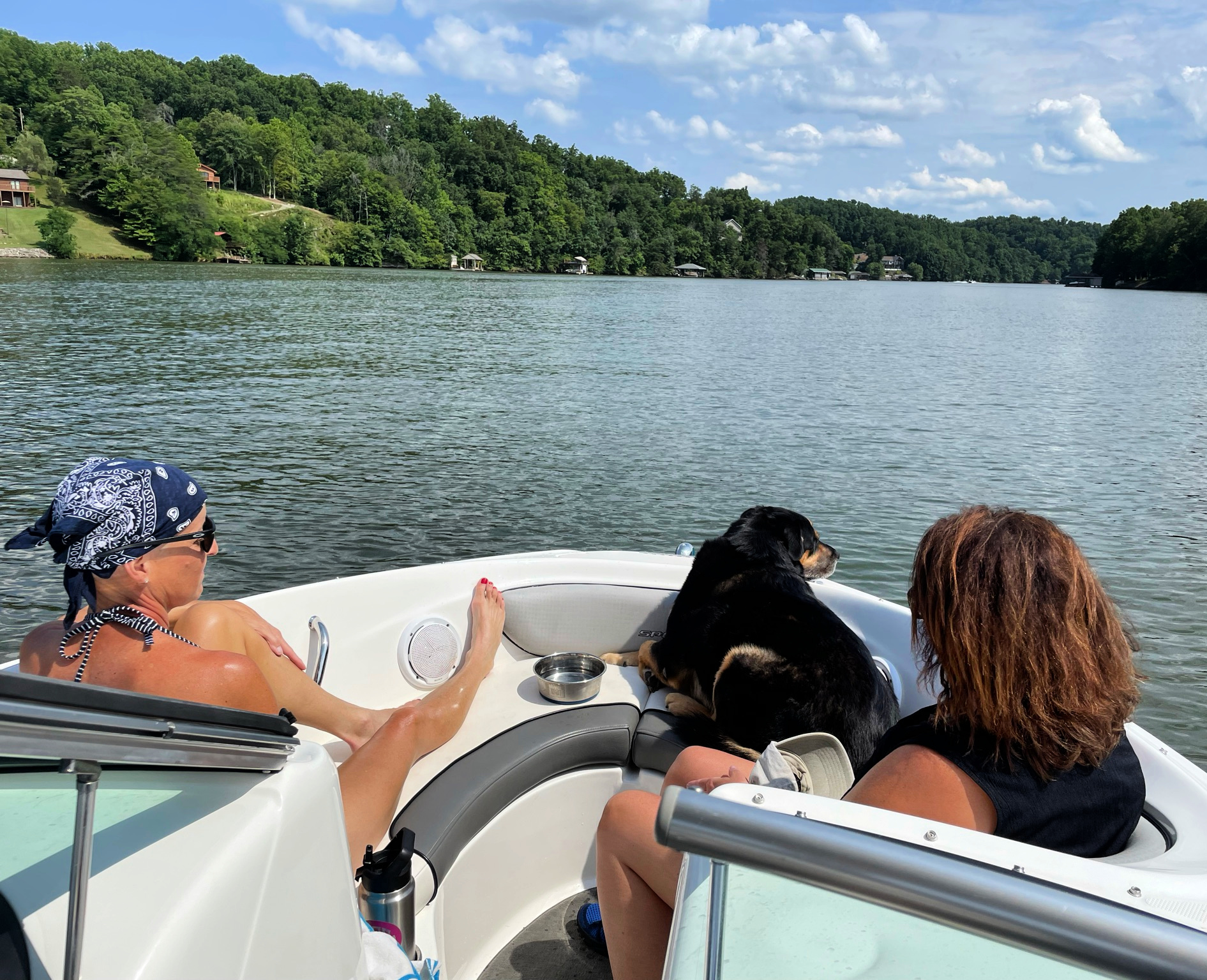 While driving, I somehow ended up on 95 North and wouldn't believe Susan or Mr. SP that I was going the wrong way. Susan had to call 911 and I ended up in a Fairfax hospital.
I had a seizure, and because I did, I can't drive until January 20. It's ok because I have great friends who take me anywhere I need to go.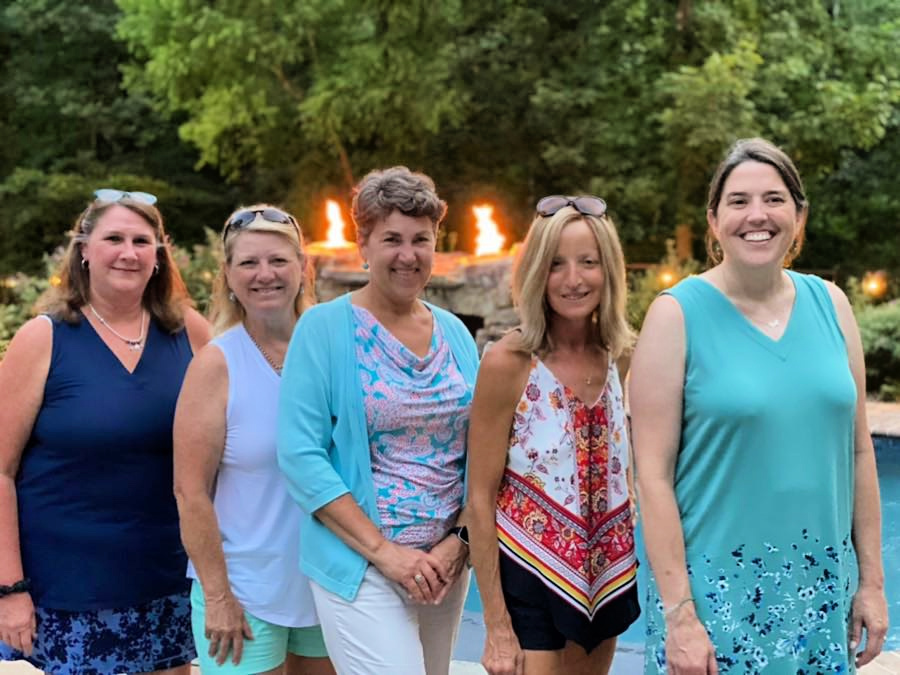 Last Friday, I had another round of tests and the results were all good. What a blessing and a huge relief!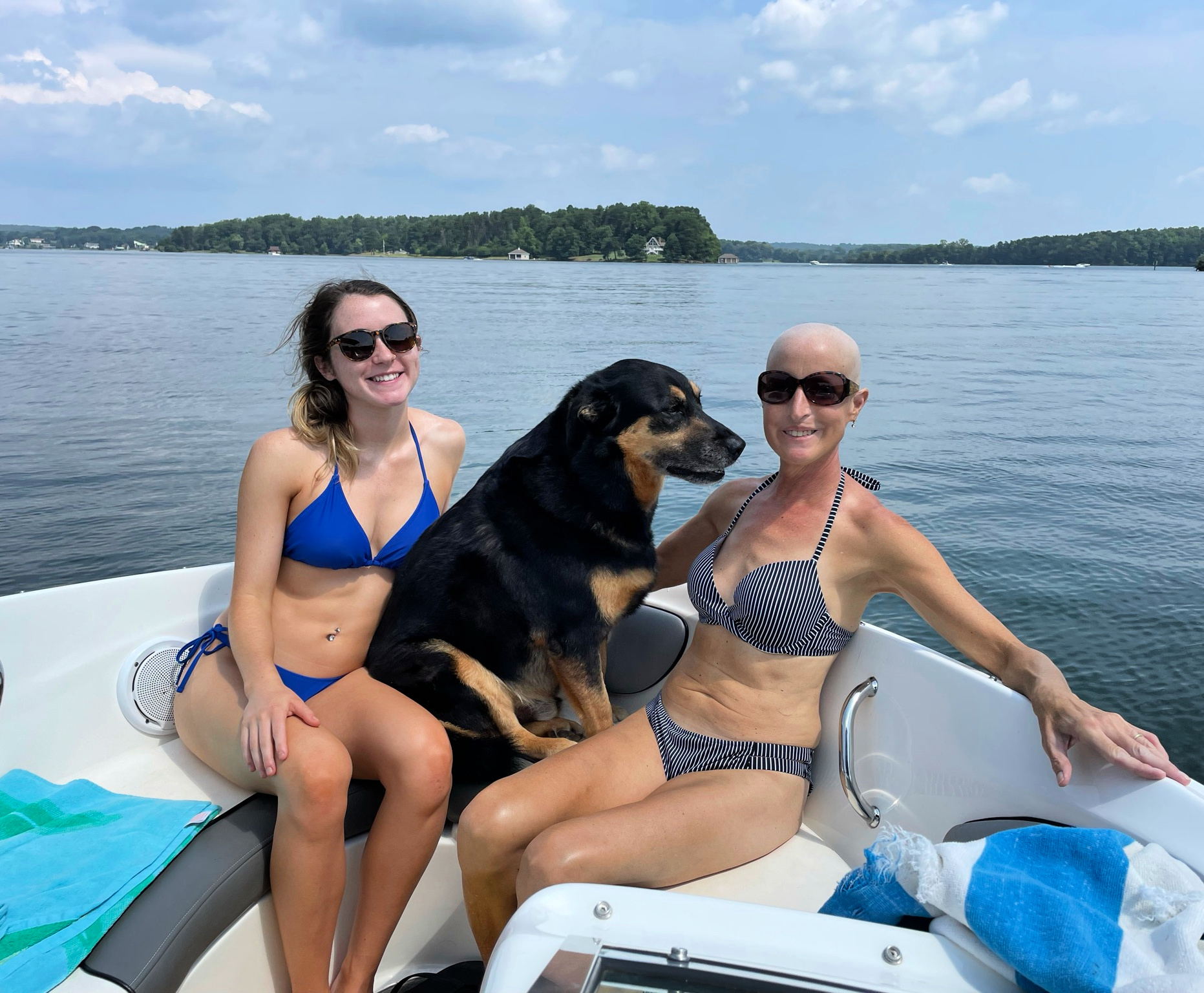 What's Next? In six weeks I will have another brain and spine MRI.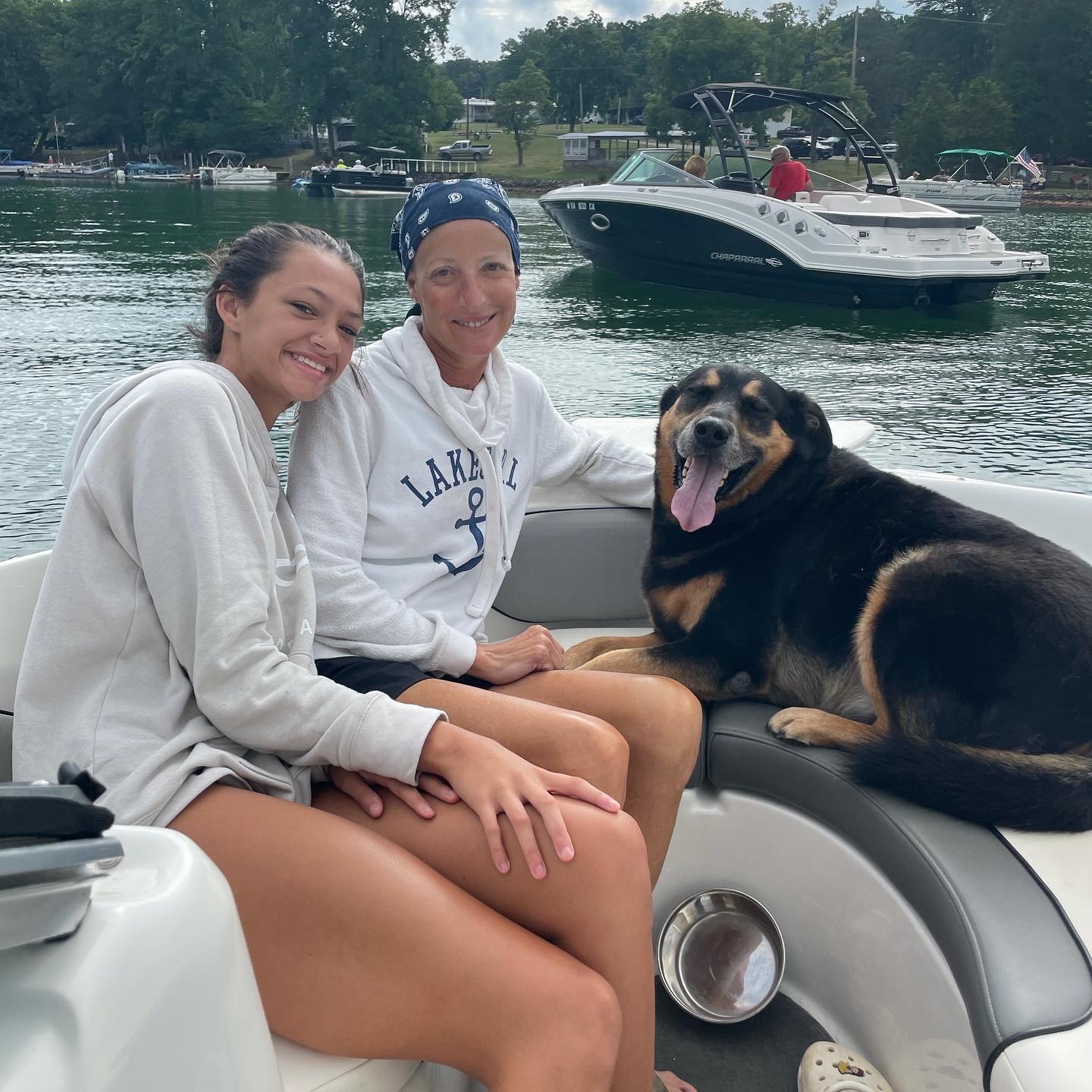 In three months I will have another chest and abdomen CT. I was delighted to hear three months instead of the usual two!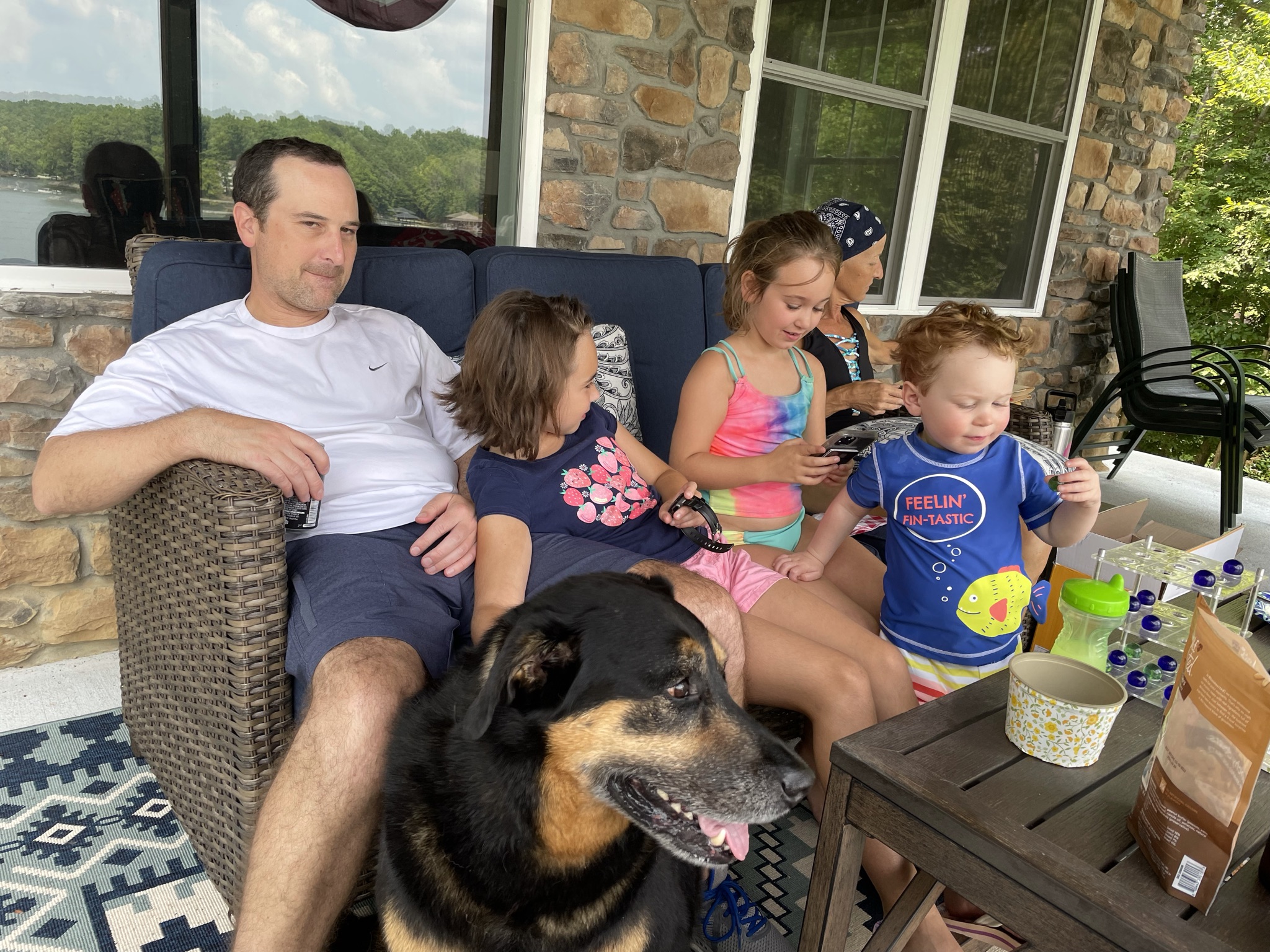 I feel so blessed and grateful and will continue to enjoy every second of every single day!