How to Make Christmas Candle Holders
Happy Friday! For this week's Home & Decor Encore, I'm sharing how to make Christmas candle holders.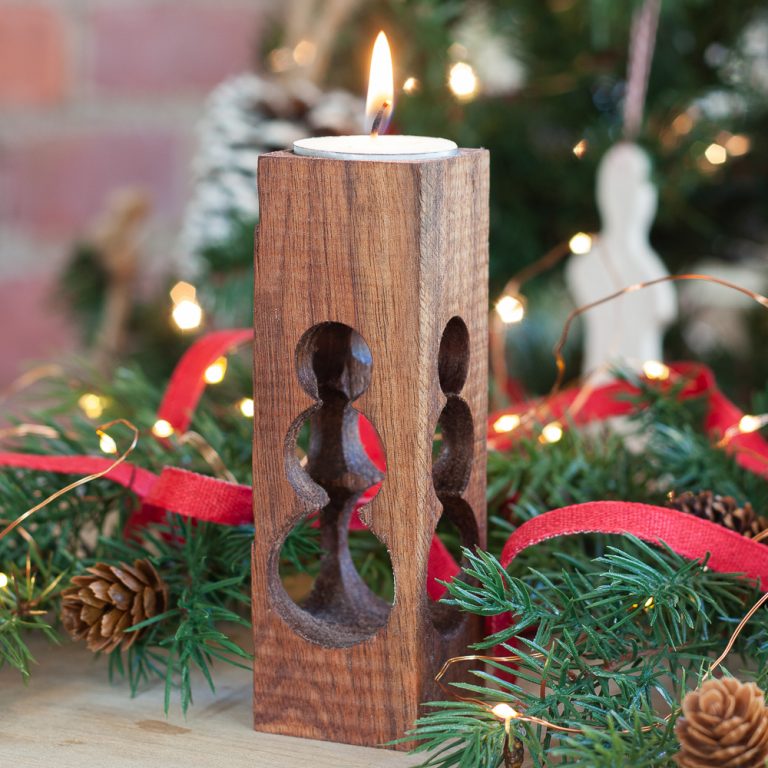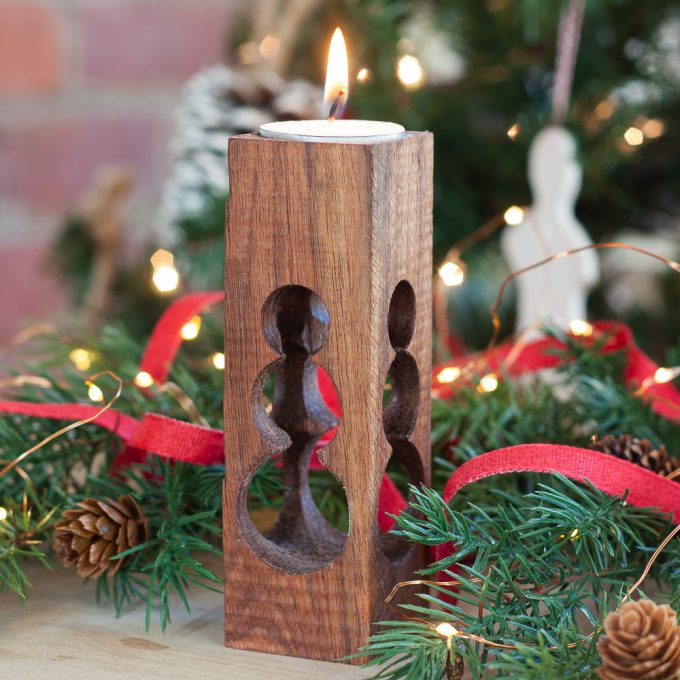 Last year Mr. SP and I made five versions of these candle holders and I gave them to family members as gifts.
Some of the candle holders were made from Walnut spindles that my grandfather saved and others were made using 1 3/4″ x 1 3/4″ x 2′ wood from Home Depot.
I saved this snowman for myself and I'm looking forward to using him for this year's Christmas decor.
Let's see what the other ladies are sharing this week!
THE STONYBROOK HOUSE | EASY ZUCCHINI TACO BAKE
REMODELACASA | HOW TO SET A PRETTY THANKSGIVING TABLE
OUR SOUTHERN HOME | VINTAGE GALLERY WALL
A STROLL THRU LIFE | HOW TO SET UP A HOT CHOCOLATE BAR
VIRGINIA SWEET PEA | DIY WOODEN CANDLE HOLDER