Living with Stage Four Lung Cancer – November 2021 Update
The ups and downs of the cancer roller coaster continue.
Lately, my balance has gotten worse and so has the hearing in my right ear. These symptoms match up with the results from my latest brain MRIs. My spine MRI showed new leptomeningeal disease spots that weren't there when I had tests in September.
Like I usually do when I post a cancer update, I'm including pictures of living my best life.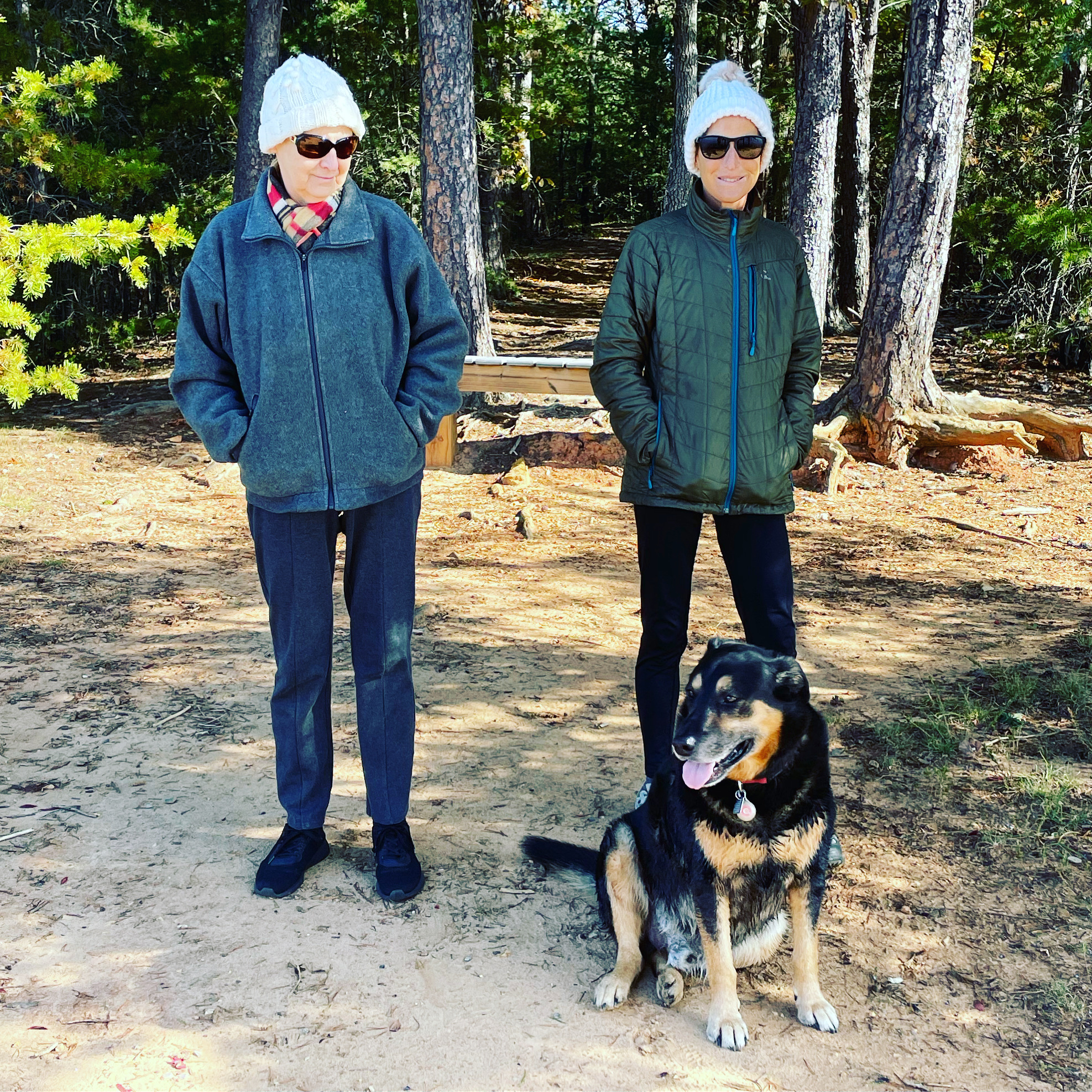 In my October cancer update, I told you about a clinical trial that I planned to join in Boston that I was scheduled to start the trial in mid-November.
That plan changed when a new trial in Fairfax that targets my cancer mutation was announced. I am visiting the Fairfax clinic next week to learn more about this study which will start in late December.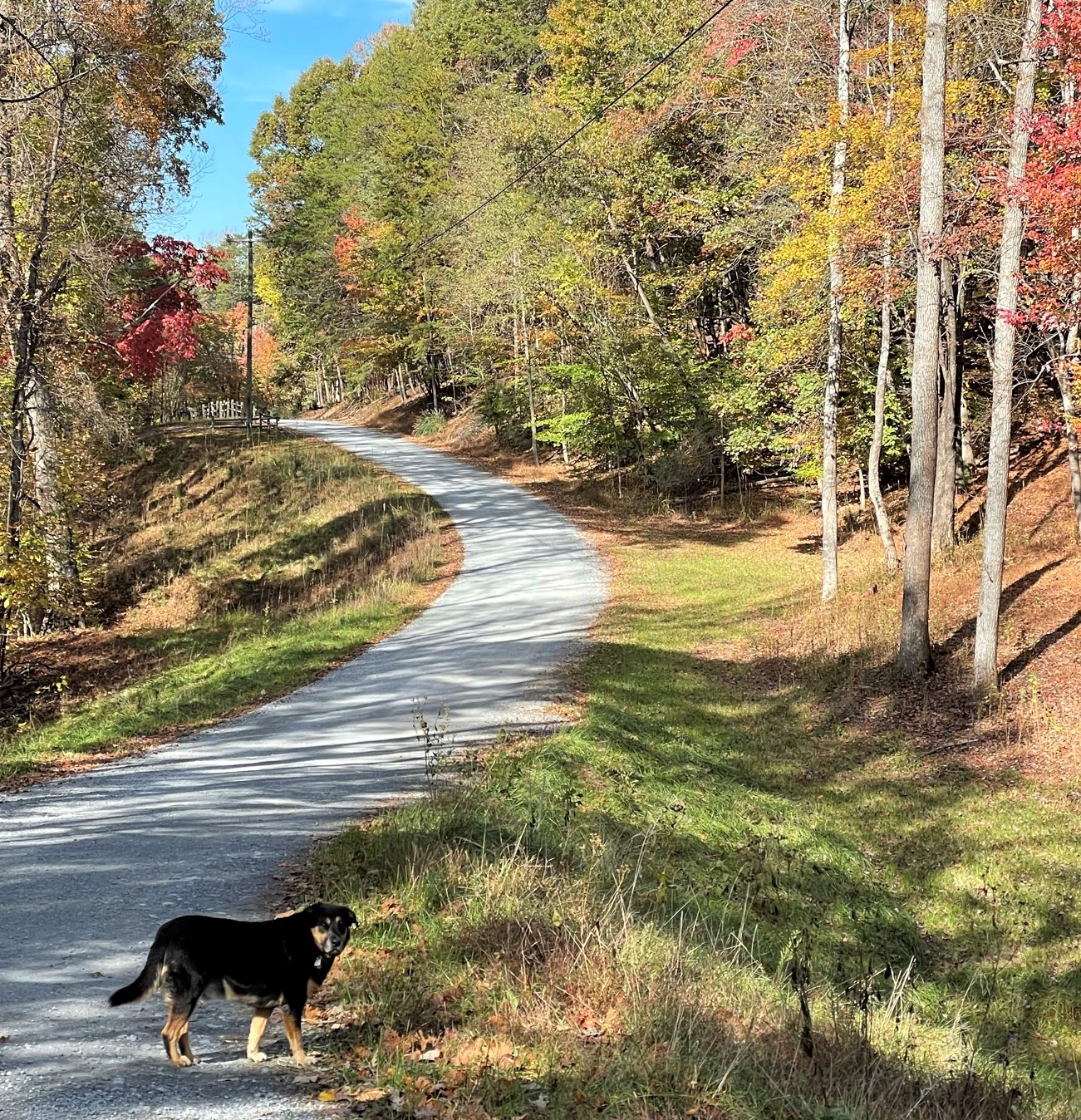 At my recent doctor appointments, it was decided that until the trial opens I will need chemotherapy.
The chemotherapy will be every three weeks and I should start it next week.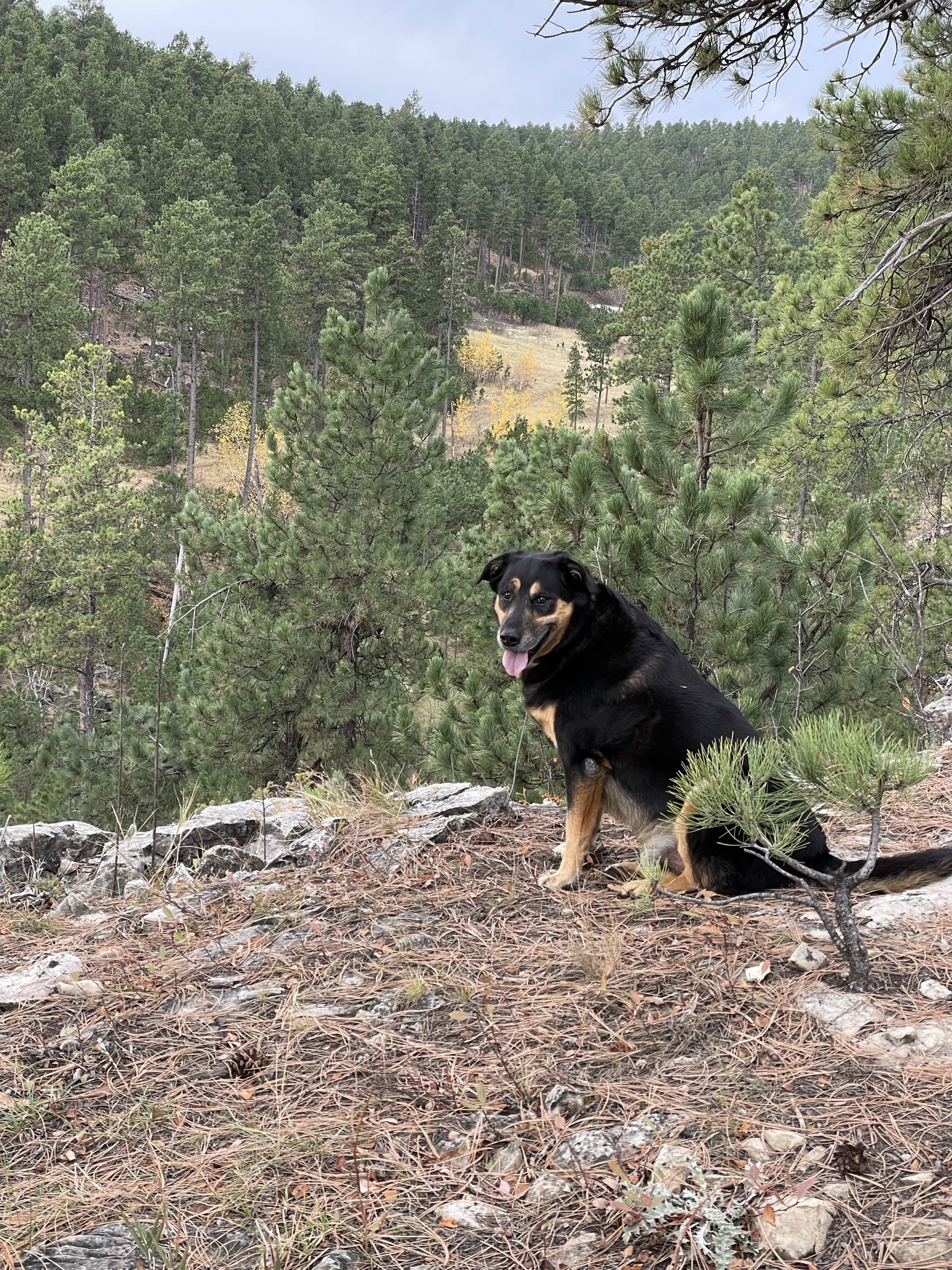 If the trial does indeed start at the end of December, I should only have to do two rounds of chemo.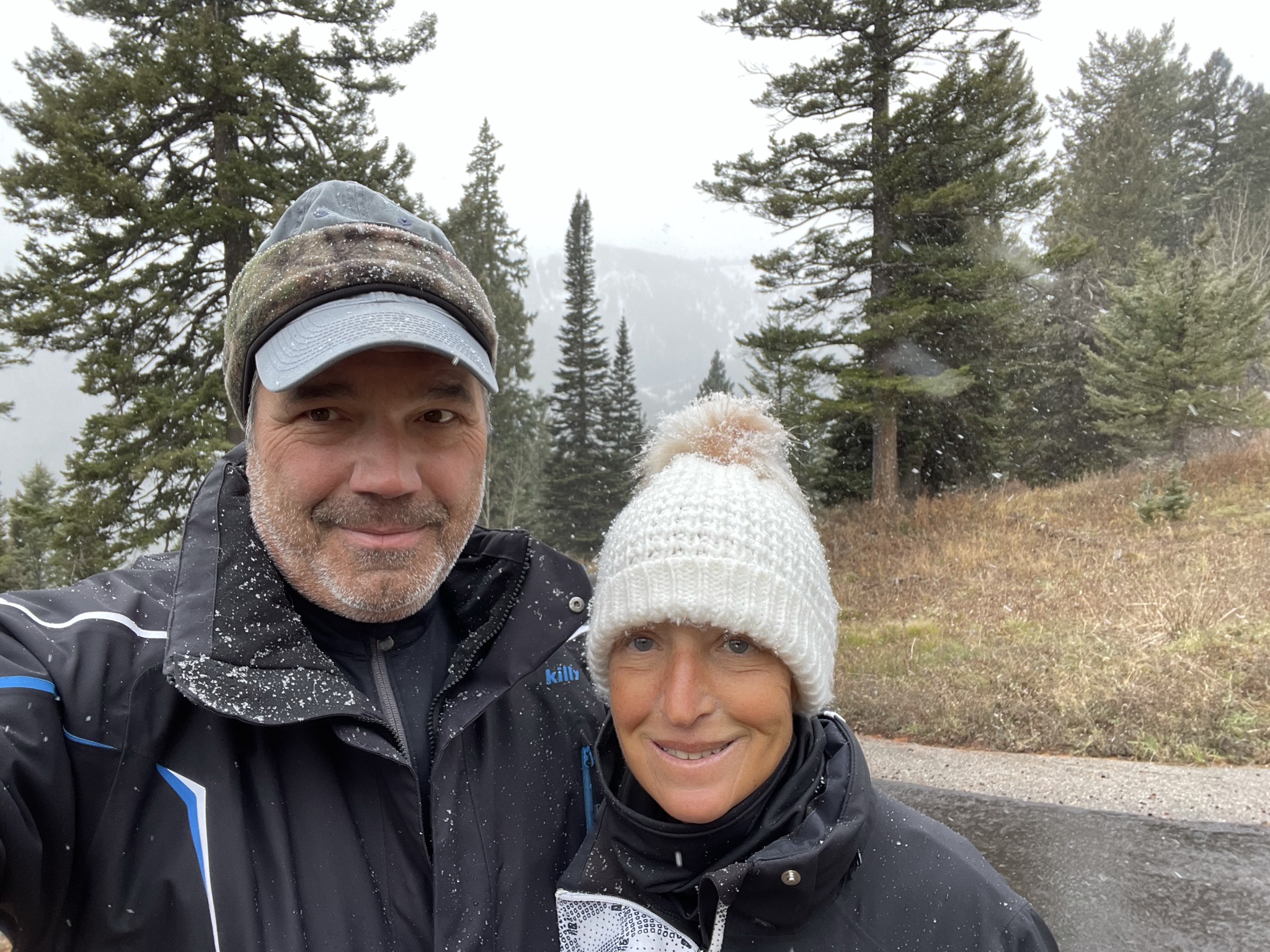 The doctors know exactly how to manage the side effects of the chemo and the only side effect that I will have is fatigue.
I'm hoping that the chemo will halt or even improve both my balance and hearing.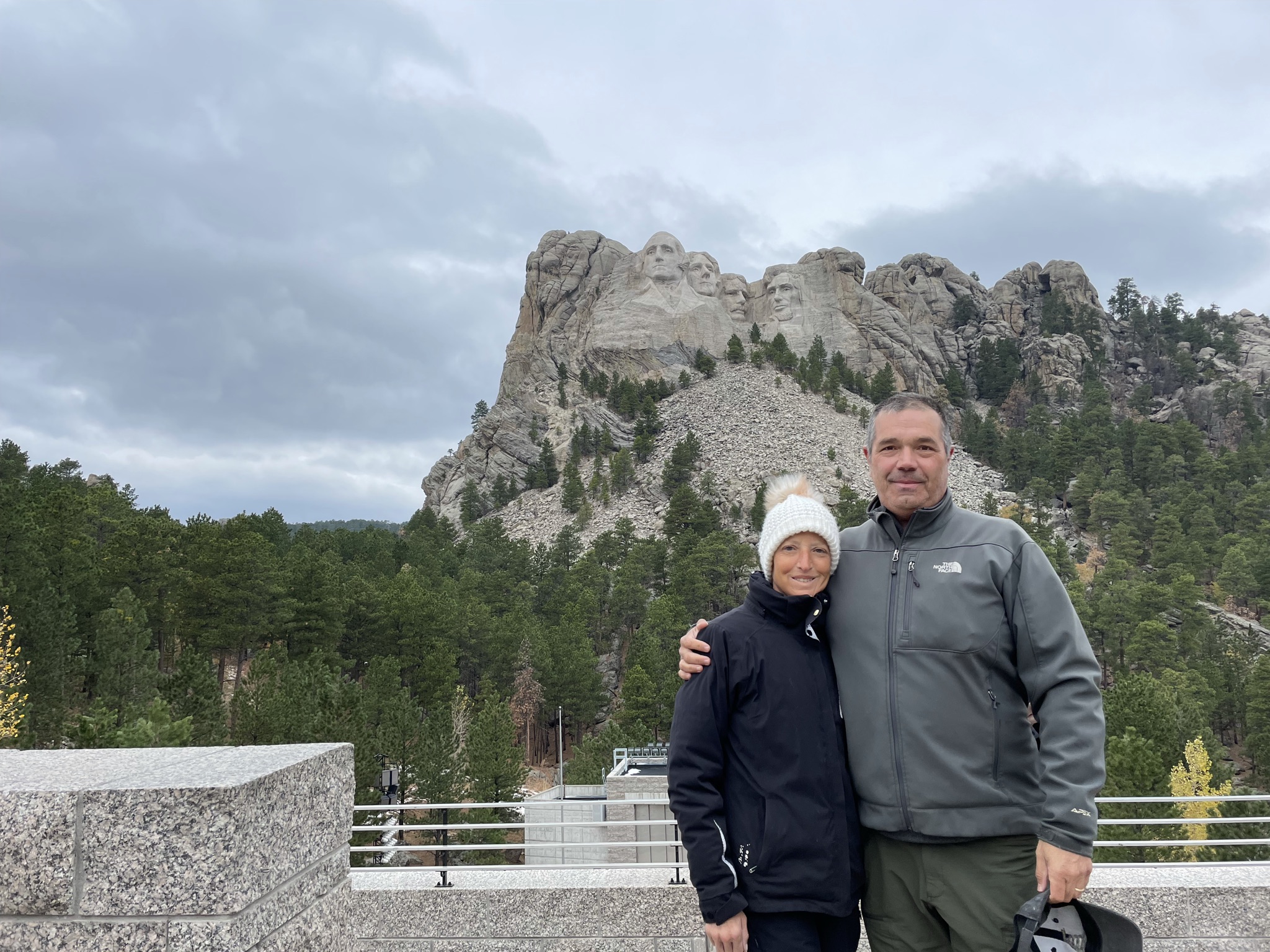 My mother is also on a forced march with cancer of the colon that spread to her liver. Very soon she will have a procedure to direct blood flow to the left side of her liver to make it big enough to sustain her.
In late December, she will have surgery and both her colon and liver.
Both of us so much appreciate the prayers and support that everyone has given to us.